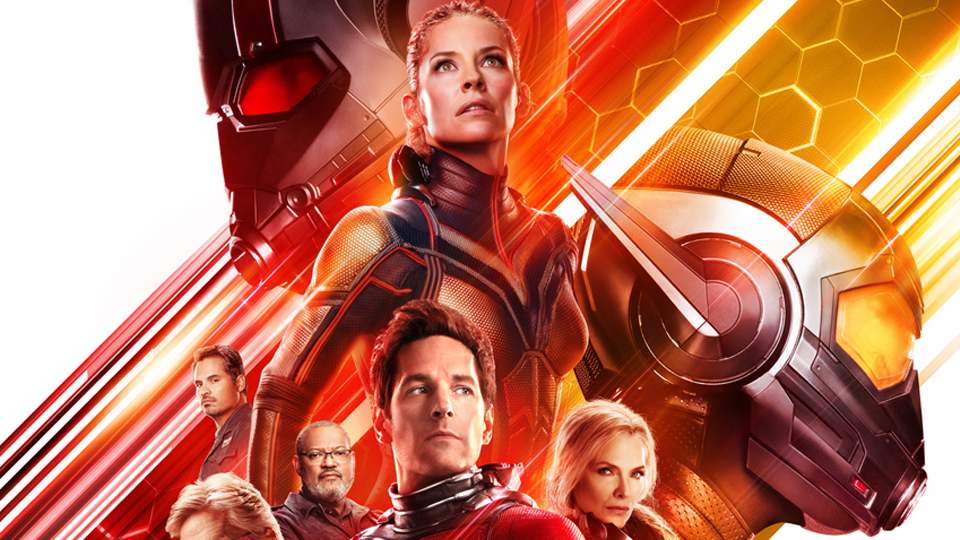 July 2018 is gearing up to be the year's biggest release of action films. Although June saw the release of Incredibles 2, Jurassic World, and Ocean's 8, July is going to be even wilder. These upcoming releases are sure to bring you much joy (and potential horror) for this July. Here are some films we recommend checking out this month.
Equalizer 2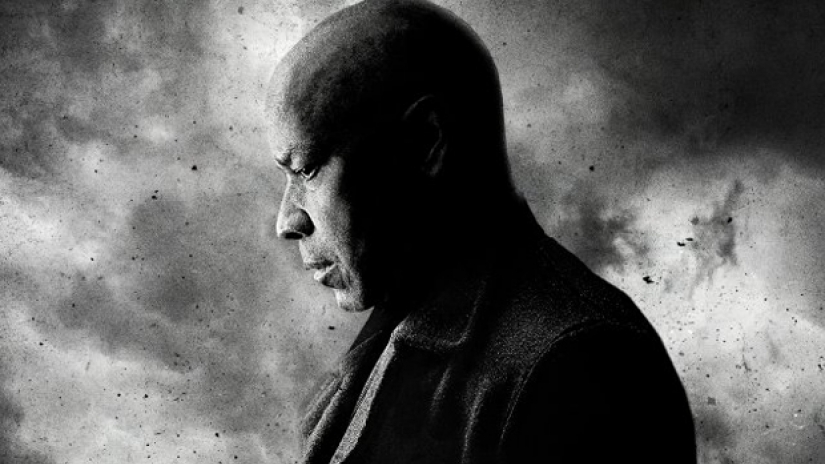 It's come as a surprise to many that A-list actor Denzel Washington has yet to star in a sequel. Until now, July is when audiences get to see the dual Oscar winner Washington star in The Equalizer 2, a crime-based action film. From Training Day director Antoine Fuqua, the second installment of The Equalizer takes protagonist Robert McCall on a journey to avenge his friend's murder.
With a larger budget and the same crew on-board, this sequel has all the hallmarks of being a must see.
The First Purge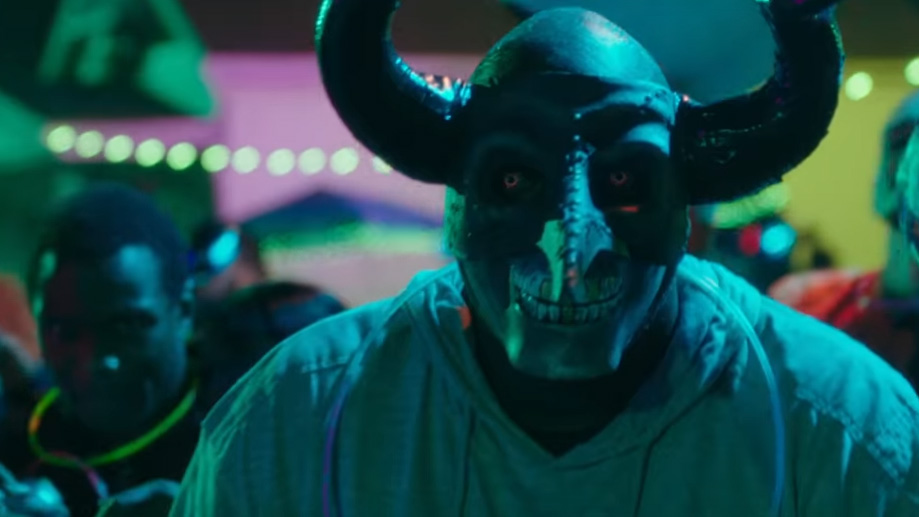 Taking place on one night in an alternate reality where any and all crime is legal for 12 hours each year, The Purge thrilled audiences, and director James DeMonaco went on to create a couple of equally spine-chilling sequels: The Purge: Anarchy and The Purge: Election Year. This Independence Day, five years after the first film's release, The First Purge will give viewers the long-awaited response to the question of how the annual Purge began in the first place.
Ant-Man and the Wasp
After the intensity of the last huge Marvel hit Avengers: Infinity War, this next smaller-scale release is sure to offer viewers some lighthearted laughs. Ant-Man and the Wasp follows Scott Lang (Paul Rudd) and Hope Van Dyne (Evangeline Lilly) on their journey into the Quantum Realm to find Hope's mother Janet (Michelle Pfeiffer).
Sorry to Bother You
Cassius "Cash" Green (Lakeith Lee Stanfield) is struggling and desperate, living in his uncle's (Terry Crews) garage in modern-day Oakland. He finds a telemarketing job, but has a hard time getting people's attention – until he discovers using his "white voice". Written and directed by Boots Riley in his directorial debut, Sorry to Bother You is a hilarious and inventive must-see for the summer.
The Devils Doorway
Critics are calling this movie, "A top notch horror film, with elements from cinema's greatest horror movies".
All done dramatically well, The Devils Doorway has an aesthetic that audiences will find unique and inspiring. This film brings back the professionalism we've lacked in horror films as of late. From director Aislinn Clark comes a film jam packed with found footage, demons, loud audio, jump scares and so much more. The storyline follows a young Priest in 1960s Ireland, tasked with discovering the cause of mysterious religious horrors plaguing the country. With an inspirationally talented cast and amazing cinematography, The Devils Doorway is a must see for horror genre fans. This film ultimately sets the standard for 2018 horror movies.
Unfriended: Dark Web
This film is based off of the horrors of technology. The original Unfriended movie did surprisingly well despite the criticisms and working off a meager budget gave the film slim chances to become a box office success. Despite this, the film was a hit, and now the sequel hopes to replicate the initial success of the first.
Unfriended: Dark Web stars Colin Woodell, Rebecca Rittenhouse and Andrew Lees in the footage horror genre. Based off a serious of old computer files, the film stands to cash in on the multitudes of technology driven audiences.
Mission: Impossible – Fallout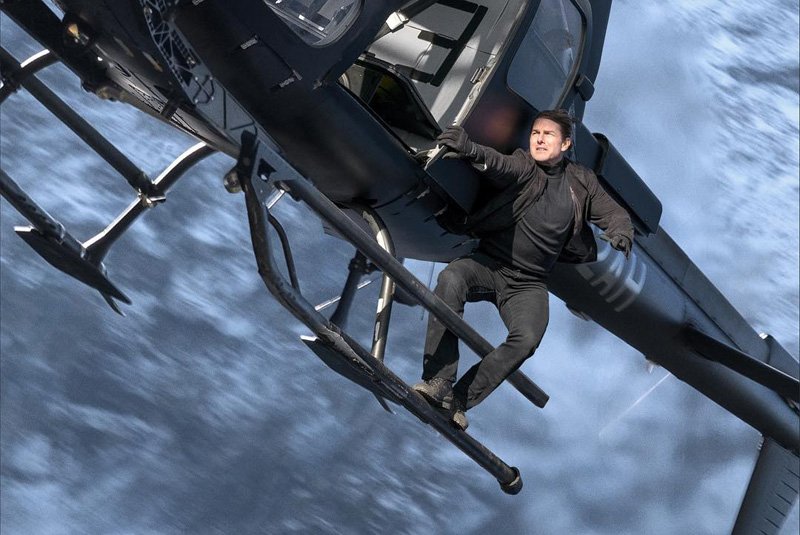 Initially, this series didn't stand out as going places. But more than two decades later, Tom Cruise is still killing it with Mission Impossible. This film will most likely be number one for the month of July, so we're recommending you get out and see this movie. Christopher McQuarrie is directing this Mission Impossible, and the supporting cast is back.
Tom Cruise has been known to go all out when it comes to this series. This time, he will be hanging off helicopters, crashing cars, and running along the roof tops. He does all his own stunts, and Fallout is sure to be his craziest Mission Impossible yet.
Skyscraper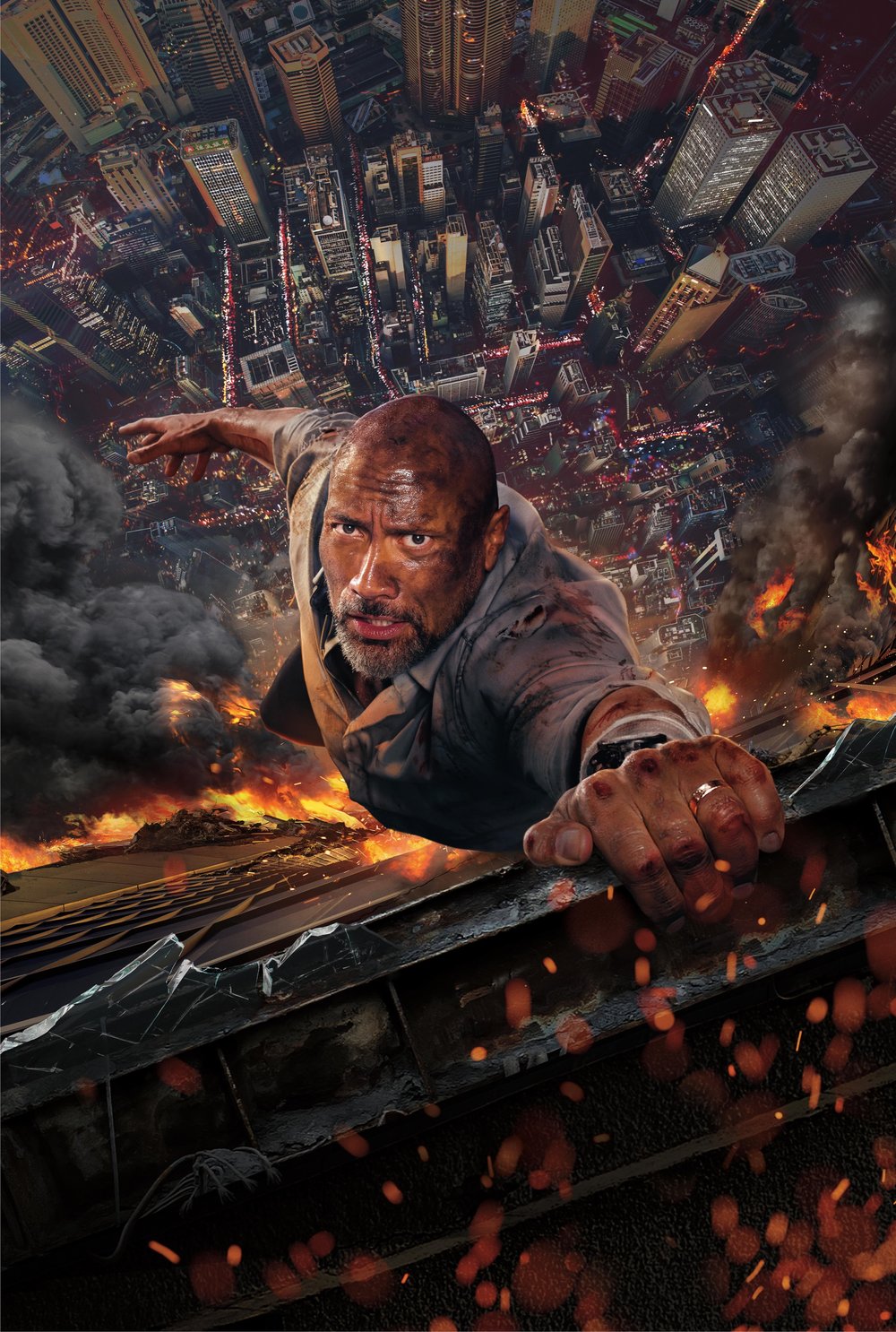 From director Rawson Marshall comes the Diehard inspired film, Skyscraper. Starring Dwayne "The Rock" Johnson as an FBI hostage negotiator turned security guard. Johnson will be battling off terrorists and ultimately defending his family from their clutches. The film also stars Chin Han, Neve Campbell and Pablo Schreiber in what looks to be another successful action flick for the Rock. You won't want to miss this film.
As you can see, July is going to be the month for the action genre. Of these films, we recommend Ant Man, The First Purge, and Sorry to Bother You as definitely seeing.