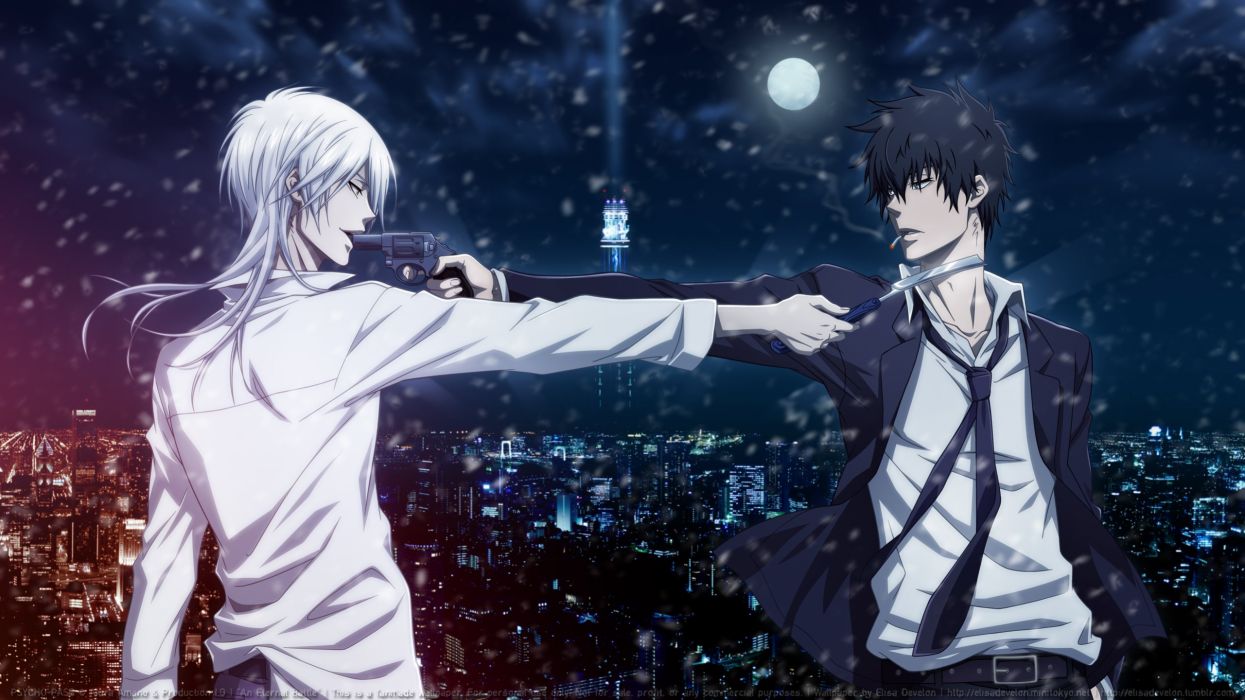 Anti-Villain Anime Characters are the opposite of anti-hero or anti-heroine in the sense that they are villains at face value but with heroic virtues, goals, and personality traits. To them, the end justifies the means in a way that steal the spot right with anime villains you can relate to. Their desired end is usually for the greater good, but the means of achieving such goals are typically evil. At times, their methods or means to achieve desired ends are not necessary ''evil'' at all, but their ways constantly conflict with those of the character that seems to be the protagonist. The following are the best anti-villains in anime you can relate to.
Meruem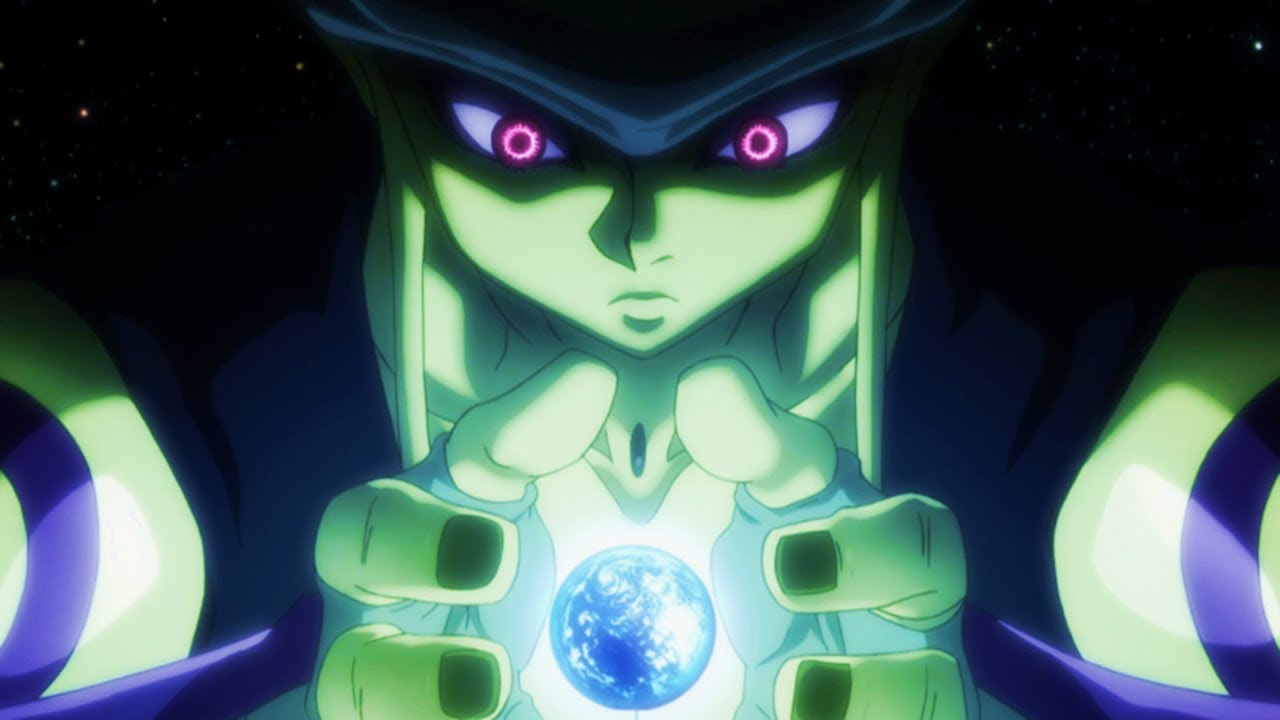 The hunter x hunter produced the best Anti-Villain Anime Character and the most robust Chimera Ant that the creators ever produced. Though Meruem was annoyingly desperate to show his superiority over everybody else, he was the best in many board games such as shogi, chess and go. However, his prowess was challenged by a blind girl called Komungi, who consistently won at a game called Gungi. After spending time together, he developed feelings for her. As usual, life is never kind to Anime Villains, and Meruem was forced to bid farewell to Komugi in the most touching scene in any ever created anime. This happened when the bond between the two was at the peak, and the fans are left sympathizing with him as Komugi had changed him and they had grown inseparable.
Katsuki from Boku no Hero Academia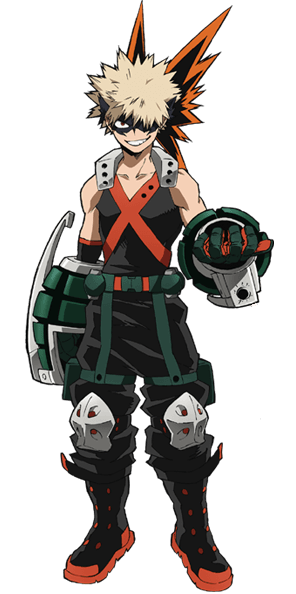 Aired between April to Jun 2016, the adaption perfectly captured the adventures of Izuku Midoriya, who became an all-time Anime superhero. However, his growth was not devoid of challenges given that he was born without a quirk and there was Katsuki— the people's favorite, who was breathing down his neck. Katsuki was the first kid to have a favorable twist of fate, and he immediately began earning respect for it. It was the kind of success that was leading him towards becoming an outstanding superhero. All this turned to fuel his ego of bold but hot-headed kid. His arrogance, however, made him act slightly antagonistic to people around him. He started seeing people inferior and not worth his time or someone he had to defeat. He found it almost impossible to admit being inferior in any situation, which made the audience not to sympathize with his predicaments even though most of his actions were heroic and selfless.
Android 16 In Dragon Ball Z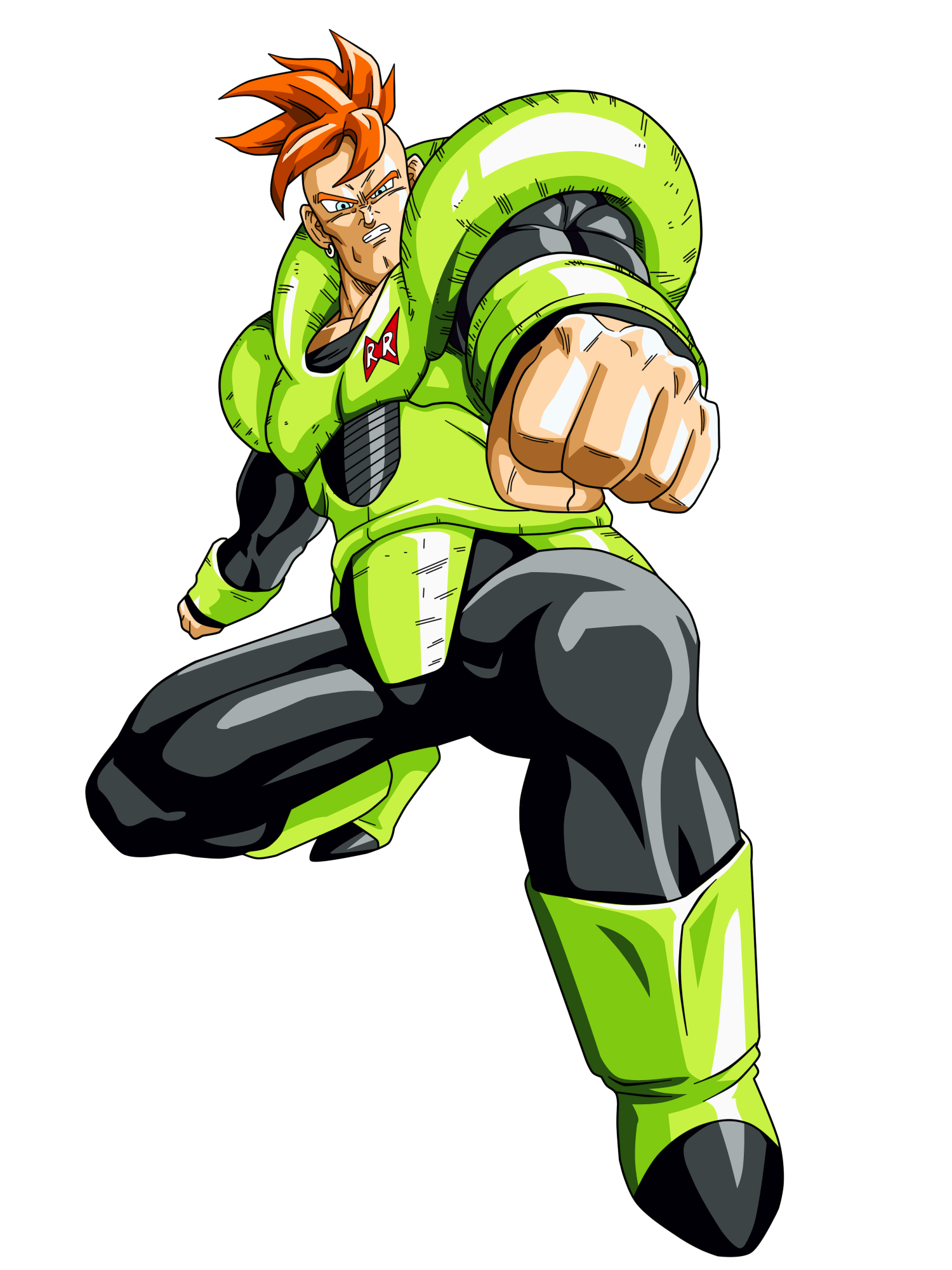 Although 16 was 100% mechanical with no human DNA inside him, he was a unique and intriguing character. His personality mimicked that of a ruthless child who is struggling to learn the basics of life. What made him likable and more interesting to the fans was not just the way he changed his life goal but how he discovered himself during the journey to find Goku.
Greed in the Fullmetal Alchemist: Brotherhood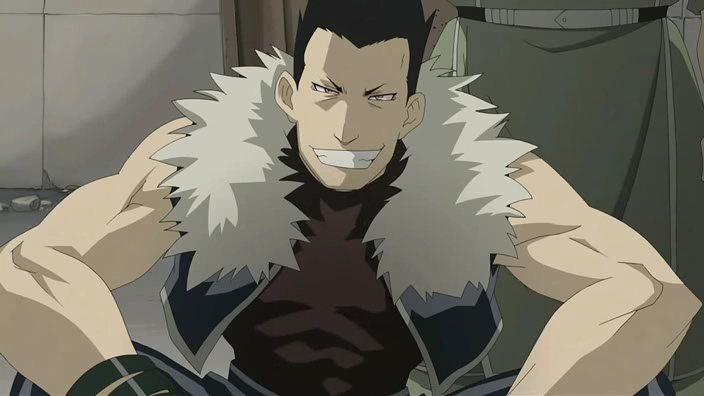 As his name suggests, he is greedy about everything at his disposal including money, women, sex, status, power, and glory. He is ruthless in going after the finer things in life. Greed is notable among the seven Homunculi for his hard-earned independence, which was strong enough to make him betray Father and go his own way. He lacks consistency in personality as he is first introduced as an anti-villain then becomes an arch villain and ruthless anti-hero. Despite all this personality crisis, he is very polite, chivalrous, and enthusiastic. He even refuses to fight against women, and he is extremely friendly even towards his foes. Greed is hugely greedy and possessive and at the same time loyal to the people who swore allegiances towards him, kind and complimenting even towards his enemies. Such personality complex makes him loved and hated in equal measure and gives little room for sympathy as he is more than capable of taking care of himself.
Makishima from Psycho-pass
Makishima is one of those characters whose ways are evil, but the desired ends are noble, selfless, and for the benefits of the entire community. He is dedicated to bringing down the corrupt Sibyl System, but in the process of doing so, he kills anyone who gets in his way, innocent or otherwise, to achieve his goal.
Archer (Unlimited Blade Works)
Archer is the main character in the Anime Series Fate/ Stay night. Even though he plays a protagonist role in both the Fate route and Heaven's Feel, in the Unlimited Blade Works, he is a secondary antagonist who has made it his life purpose to kill Shirou Emiya to prevent him from committing the same mistake he did. Archer has an admirable beautiful desire to save people, but many feel that he is not entirely convinced to do so as the idea is not his own. He, however, is so much driven by the need to save people to the point of losing focus which he wanted to save.
Satsuki Kiryuin (Kill La Kill)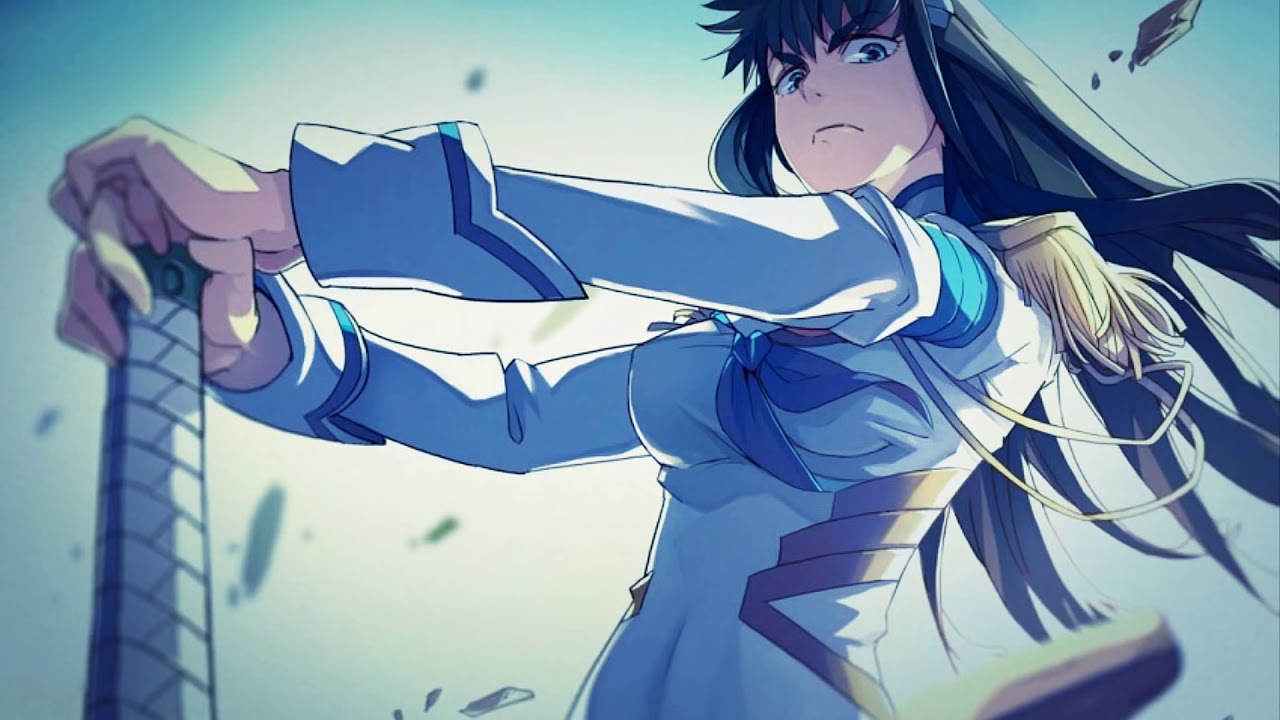 Satsuki believed that as long as her motives were pure so were her actions. She was ready to do whatever it takes to over through her mother. She is prepared to lie, cheat, and destroy anyone who gets in her way to accomplish her goals. In simple words, Satsuki is a force to be reckoned with, and it's hard to decide whether she is an anti-hero, pure hero, or anti- villain.
The best anti-villains in anime provide its creators with a golden opportunity to embellish a more unique and admirable character that keep fans glued to the screens. It's obvious that the goody-goodies of the most adored anime world have conflicts that keep changing. However, they seldom leave fans to question what's right from what's wrong. An anti-hero frequently leaves fans to wonder and critically question certain acts since there is always a hidden agenda in most decisions or action taken. This is further driven by the fact that anti-heroes have certain powers to enforce their point of view upon others with contrary predispositions. It is such intrigue characters that moral principles and the balance between actions, intentions, and effects are realistically explored.