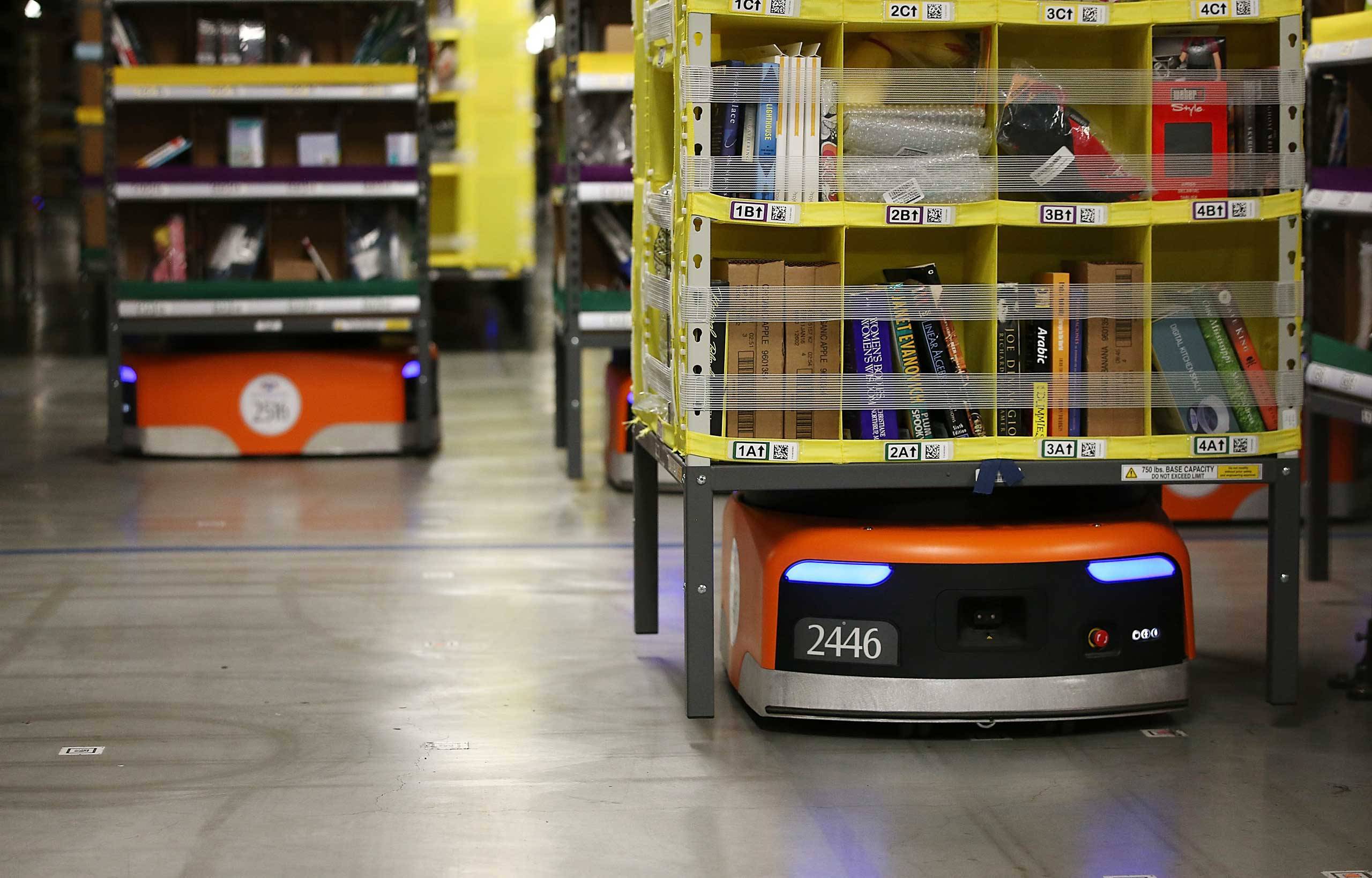 AI Tech is Blowing up Latest Tech News and It May Be Taking Over in Different Industries
Technological advancement has come a long way with the 20th century marking a major breakthrough in taking technology to the next level. Efficient use of machines with less human interactions has come into play. A person can now virtually do almost everything with a push of a button. Smart homes can readjust temperatures, lightings, air circulation with simple voice command from your bed or at the comfort of your coach. You can now safely open or readjust your windows and blinds while sitting at your coffee table by using palms gestures. The world of robotics hasn't been left behind, its use or rather general use of AI tech is taking roots in different industries by a storm. It's been used in for counseling sessions, in medical research facility,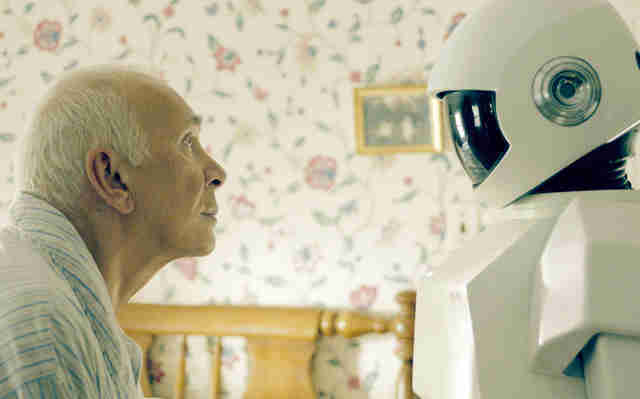 Is it Possible for Robots To Be Counselors? Early Research Gives Affirmative User Experience
New research has shown that social robot is capable of delivering enjoyable and objective motivational interviews. Many participants seem to praise it over human counselor due to its non-judgmental nature, helpful interaction cues and questions, and objectivity. For the first time in history, a robot has successfully conducted a full behavior support counseling session.
The study showed that the robot has a high capacity of achieving fundamental objectives of MI. It seamlessly encouraged participants who were working on expanding their physical activities and enunciate their doubts, worries, and goals aloud. MI is a form of technique that counselors use to encourage individuals to talk about their needs to change and why they want to change. The social robot was programmed to play the core roles of an interviewer in MI. Its set of script is designed to evoke a conservation and elicit ideas on ways an interviewee could increase physical activities.
People have perceived robots to be nonjudgmental that gave them more advantage over humanoid avatars used for virtual MI support. The precipitants are said to easily adapt to discussing their lifestyle with a robot. They have gone ahead to giving it more preference to a human counselor. They liked the fact that the robot gave them ample chance to talk out loud without interruptions. The results suggest that this tech has a more potential advantage over other MI adaptions. Concerned about an interviewee being judged by human interviewer when talking over sensitive issues gave the robot more credit.
AI Gave the Best Results in Detecting Microbes Patterns
It looks like patients are about to get their test results from robots. Researchers from various institutions have used machine learning algorithms to detect patterns of bacteria that no human or lab machine could be able to pick out on time. Scientists have admitted that bacteria such as recent cholera-causing patterns of bacteria living in the human gut are impossible to be detected even by a most sophisticated scientist. Surprisingly, the robot had no trouble detecting them. While some people are worried and causing alarm about artificial intelligence that is used to create killer robots, the field of medicine is exploiting the positive aspect of AI to overcome disease tests and diagnostics.
The model that was generated by the artificial intelligence proved to predict illnesses, even more, better than current models that are commonly employed by infectious disease experts. Additionally, the model from the robot suggested hypotheses that gave clues to why the identified patterns were associated with the disease. This is a major breakthrough in medical history that scientists are finding ways of using them to improve disease treatment and diagnostics success rate.
AI May Be the Next Best Secret Weapon to Retain Sales Talent
There has been much discussion around artificial intelligence in the sales department. AI is now employed to examine leads, help deliver answers, sift through data, and assist sales personnel to close more and bigger deals. The use of AI to organize customer's information and in solving sales pressing issues e.g. sales churn is a big relieve for managers. Spotting the churn problem, a part that AI is recorded to make a big impact. AI is currently trained to reduce churn, which in turn helps to raise an alarm when a salesperson is about to jump the ship. As they cannot read the salesperson mind, they are properly trained and given access to appropriate information that contains key indicators.
Take a case of an overachieving salesperson whose achievement bonus have been repeatedly adjusted upwards. Chances of the individual looking for greener pastures is high and moving the goalpost of such a top achiever is risky. Adjustments maybe in order until they surpass the salesperson's capabilities, which might be increased until he or she fails thereby creating an awkward scenario and a room for the exit of such a talent. Employing AI to flag such situations and others where indicators may suggest an imminent failure is becoming the current trend that enables managers to put mitigation measures ahead and still manage more effectively. It's a tool that is going to create a powerful, more skilled and achieving, longer-tenured sales force.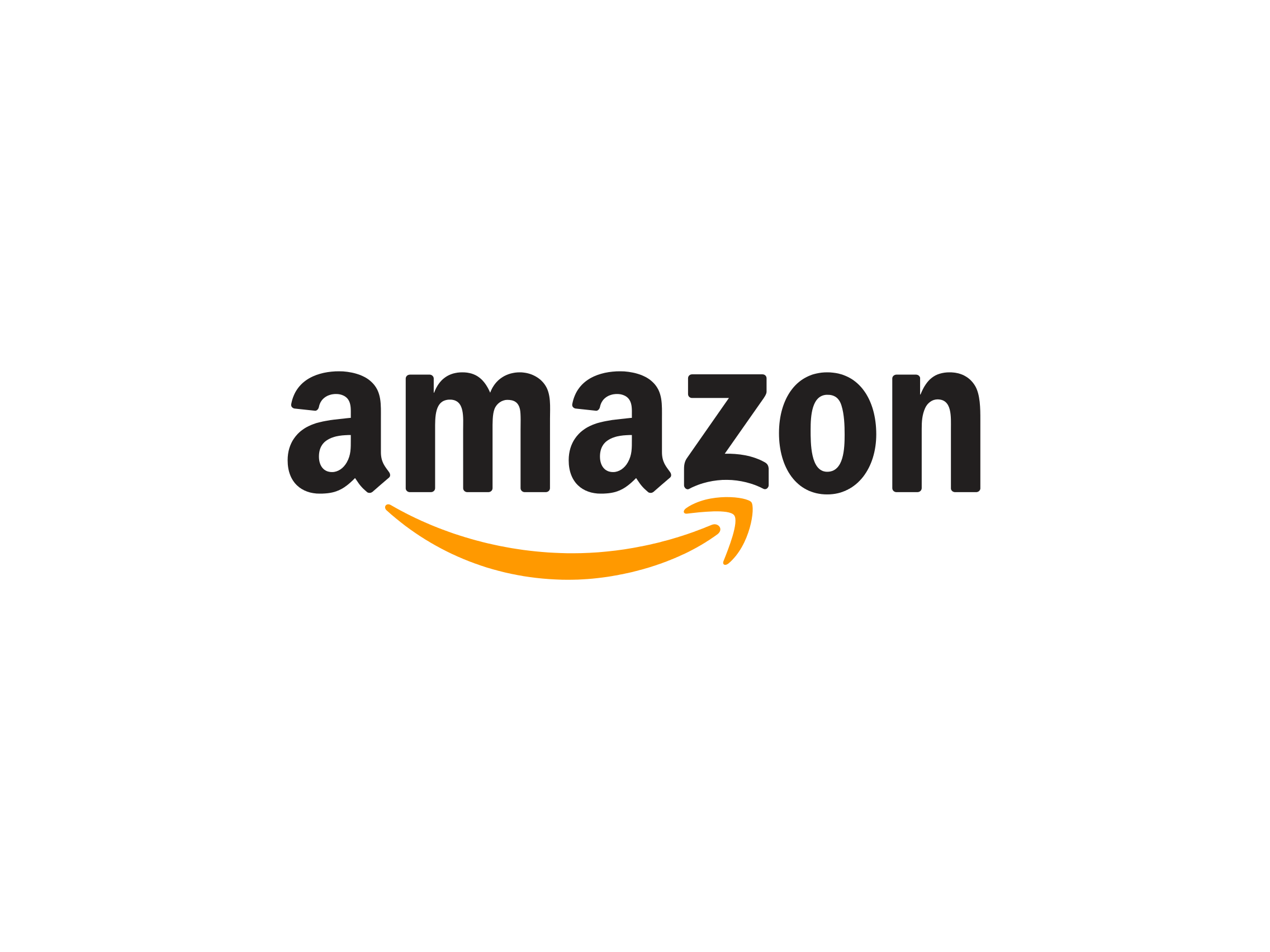 Amazon Has Announced to Manufacture a Home Robot Before 2019
Amazon is planning to make your smart home even smarter with an AI robot before ushering in 2019. The robot is said to be a smart mobile speaker with cameras, motion sensors, computer vision software among other peripherals that enable it to walk around the house like a self-driving car. This could be a major step in boosting Amazon's market in home technology where it is already commanding a lucrative share with a wide lineup of products. Amazon has a weak position in mobile and so it has filled the void by going extra miles in home technology.
Amazon robot assistant is going to be called Alexa. It is going to give the company a lucrative edge over its rivals such as Google in home space. Amazon Echo is recorded to take the lead over the famous Google Home in terms of ownership and boosted by Echo Dot, Amazon seems to be enjoying a lucrative visual edge on Home devices.
Alexa is going to bring a revolution to smart homes from virtual assistants to a physical assistant. The advanced robot will provide a wide range of customized commands to objects in homes. It will be cable of sorting groceries, fetching foods and drinks from fridges, answering doors, sorting and folding laundry to mention a few.