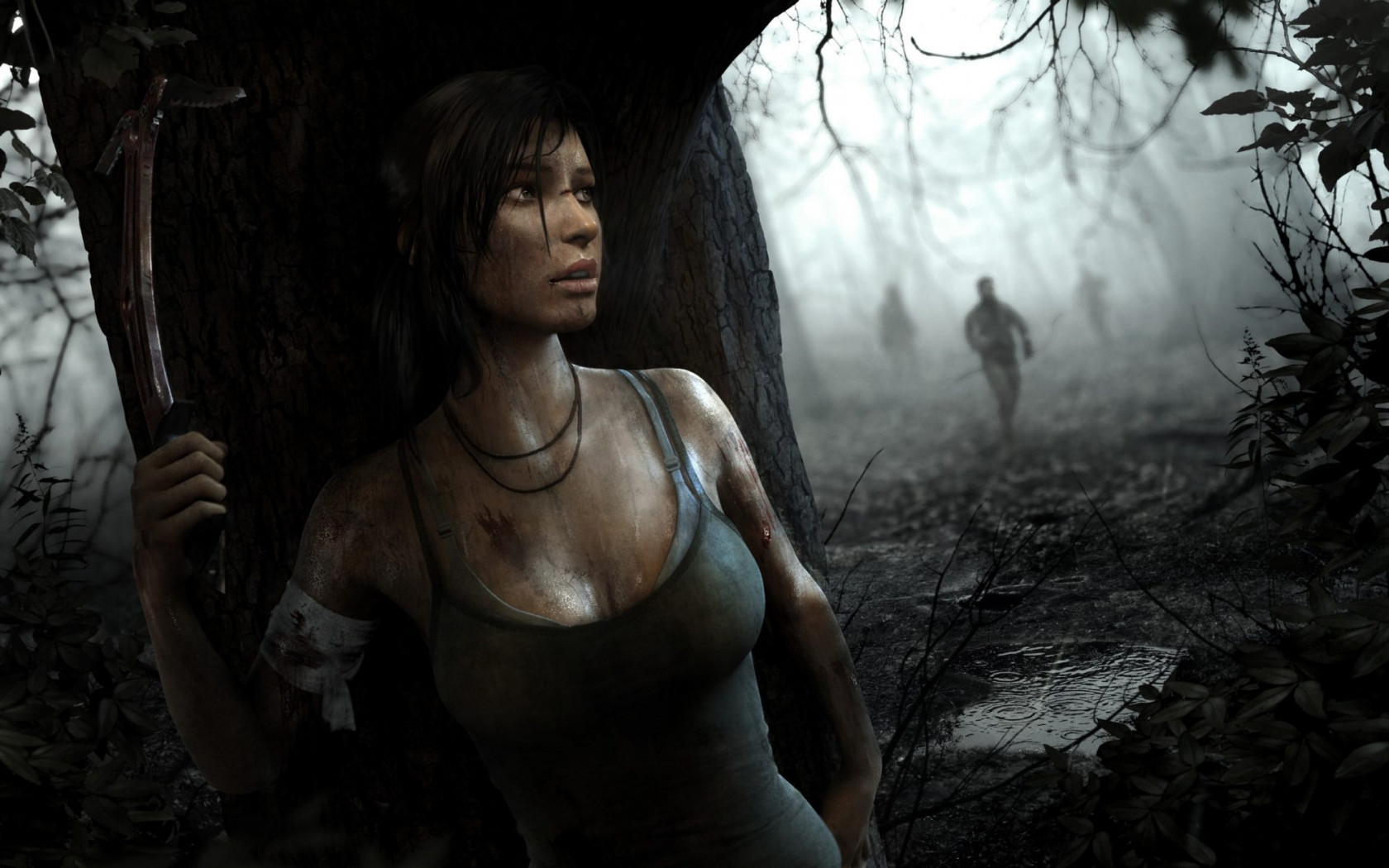 The Shadow of the Tomb Raider
Shadow of the Tomb Raider is one of the most awaited action-adventure video game that is scheduled to be realized on September 14, 2018. It is among the top 5 popular things that happen for gamers this year. The game will be played on 3 major platforms; Microsoft Windows, Xbox One, and PlayStation 4. It is developed by Eidos Montréal in collaboration with Crystal Dynamics and published by the famous Square Enix. The game is third in the series that began in 2013 by Tomb Raider, which was followed by Rise of the Tomb Raider in 2015.
After a series of leaks, Square Enix officially confirmed the realise date and simultaneously realised a teaser trailer ushering Lara Croft in an adventurous mountainous environment. The announcement also included a season pass that gives players access privileges to seven paths (new narratives, tombs, outfits, tombs, missions, skills, and weapons).
Crystal Dynamics, Eidos Montréal focused on the major development of the game while Crystal Dynamics played a brilliant role in providing additional developments and adjustments. For instance, the introduction of air pockets gives Lara additional powers to hold breath in water a longer period of time, while swimming controls have been completely revised. She can now rapple down a cliff using a rope, while the stealth mode has become an important part of the game. The ability of players to hunt, craft materials, and solve puzzles have little noticeable changes from the predecessors.
Red Dead Redemption 2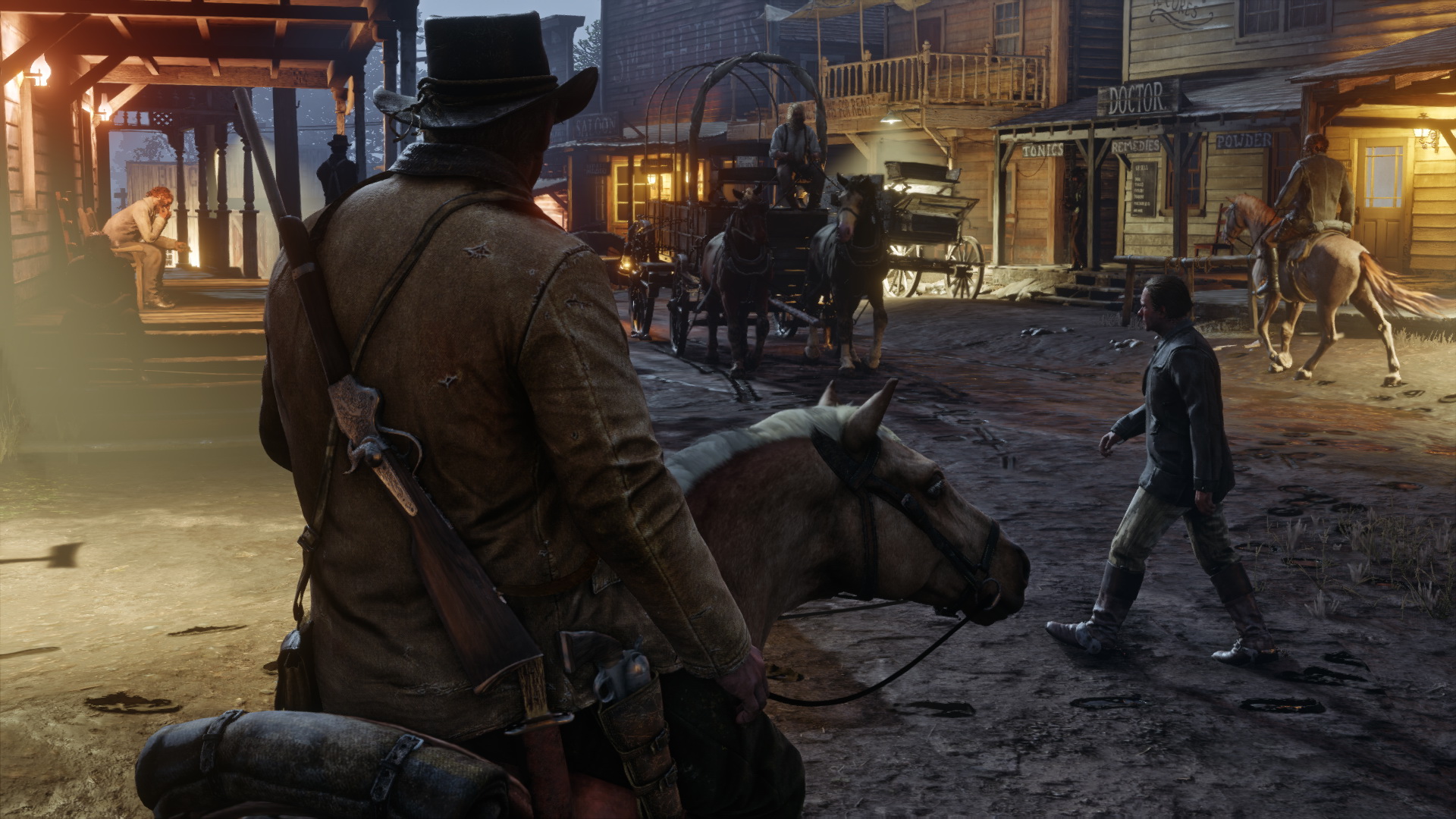 Christened as Red Dead Redemption II, the video game is another eagerly awaited Western-themed action-adventure scheduled to be realised on 26th October 2018. It is developed and published by Rockstar Games for Xbox One and PlayStation 4 platforms. It is the third game in Red Dead series that started in 2010 with Red Dead Redemption taking center stage.
It follows a story of a famous gangster member of the Dutch Van der Linder known as Arthur Morgan. The story is in an open world environment that dates back to 1899 and characteristically depicts the extinction of the gunslingers and outlaws. The game is set to feature both single player and multiple online players where the player controls Arthur Morgan from 3rd person perspective. The game also features characters from previous games such as John Marston and uses Honor system that determines how other groups and settlement will react towards Morgan.
Call of Duty: Black Ops 4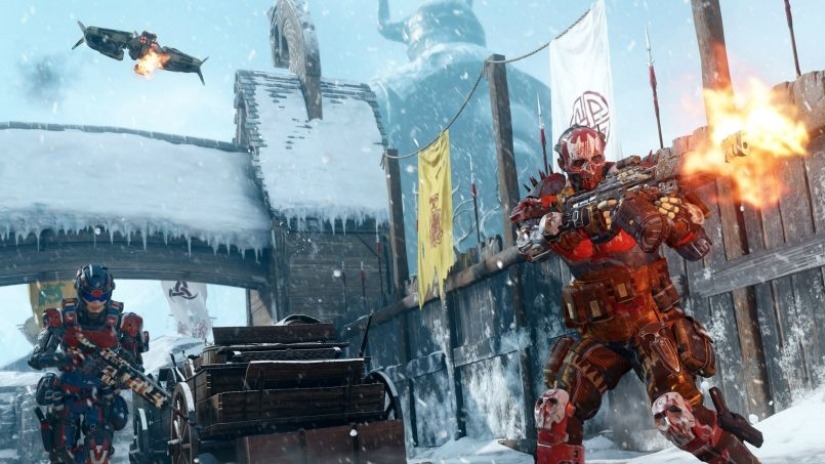 Stylized as Call of Duty: Black Ops IIII, the video game is an upcoming first-person shooter game set to be realised on 12th October 2018 to be played on Xbox One, Microsoft Windows, and PlayStation 4 platforms. Developed by the mighty Treyarch and published by Activision, it is the 15th game in series of Call of Duty and the fifth in the Black Ops story. Its realise has been faced with numerous leaks that dates back on February 6. But a major breakthrough to its official realise date announcement was after people pointed out the similarities between the logo on the hat that James Harden wore on March 7th and the logo from Black Ops titles, it was later confirmed that Harden was actually advertising the forthcoming Black Ops 4.
Activision released a teaser trailer on March 8 and formally announced the game. A major reveal event for the anticipated game was also planned for May 17th. Some credible information that is yet to be officially confirmed may suggest that Black Ops 4 has invested heavily in multiple players and co-op modes and unlike its predecessors, it's shot in single player mode.
Jurassic World Evolution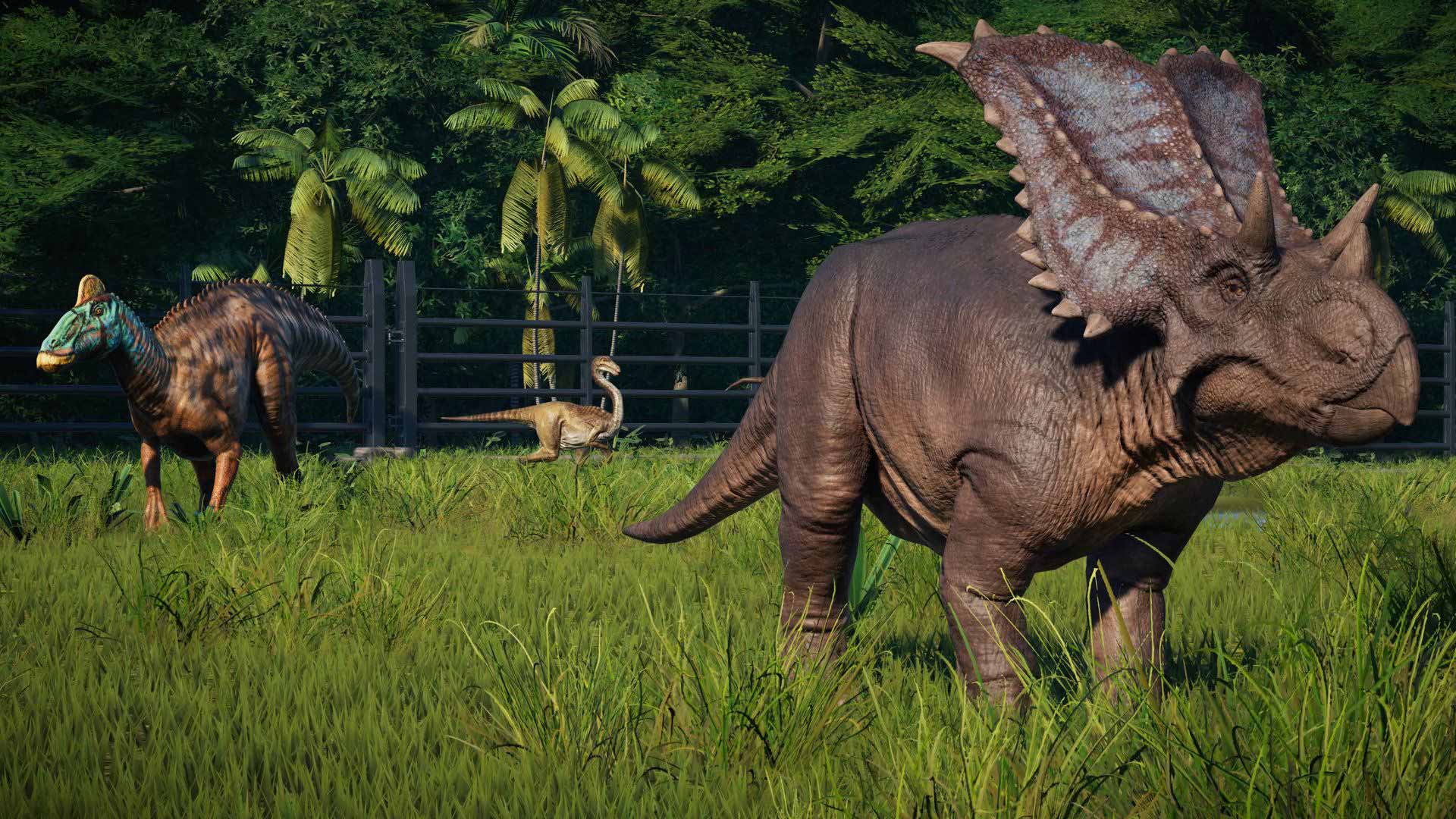 Jurassic World Evolution is scheduled for a digital realise on 12th June 2018 and physical copies to be released on 3 July 2018. It is a business simulation video game developed for Xbox One, Microsoft Windows, and for PlayStation 4 platforms. It is creatively developed and published by Frontier Developments based on the 2015 Jurassic World film.
To get the details right, Universal Pictures were kind enough to provide the developers with the film's dinosaur models. Andrew Fletcher was the lead designer while Michael Brookes was the game's director. For precision, high details and a real touch of Jurassic World film, the developers had to closely watch every bit of the film, read novels that the film was based on, and thorough peruse numerous fan theories. Additionally, various elements from the game were discussed and analysed by the teams from both sides (universal and game developers). Jeff Goldblum, B.D. Wong, and Bryce Dallas Howard reprised their roles from the Jurassic Park films. Subsequently, during a Gamescom 2017 on August 20th, 2017, the game was announced and its in-game engine was revealed a month later during an annual Frontier Expo.
Mario Tennis Aces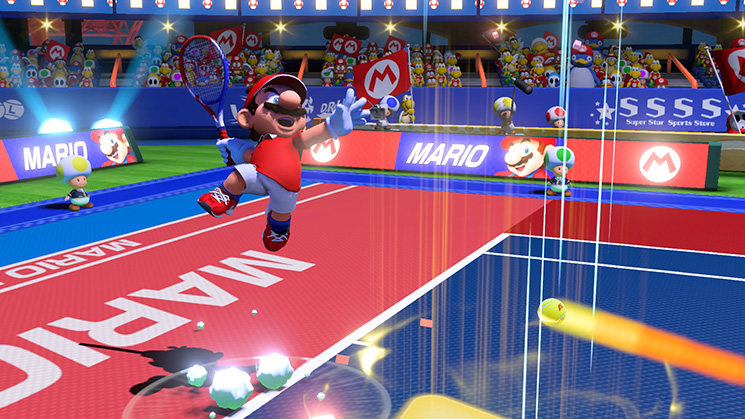 Mario Tennis Aces is another video game news for you that could be the biggest thing in the upcoming sports game. It is the latest in the Mario Tennis series that was announced to be released on June 22, 2018, during a Nintendo Direct presentation that was held in January 2018. The game is developed and published for Nintendo Switch by Camelot Software Planning and Nintendo. An epic online tournament is scheduled to set the stage for the game's realise.
The game has maintained characters from the previous games in the series. It consists playing Tennis matches with various characters. Players can choose characters such as Luigi, Waluigi, Rosalina, Donkey Kong, Wario, Toad, Boo, Peach, Toadette, Bowser, Daisy, Bowser Jr. and Mario to play as. Just like its processors, it is equipped with many techniques such as topspins that enable a direct projection of balls in a straight path from the direction of hit, slices that give the ball a banana curve when hit, and lobs that make the ball travel upwards.
The game has undergone several major improvements on its mechanics. The player can now initiate a zero shot using the joy-con and motion controls. This helps the player to set where the ball will land while in a paused mode. Countering a zero shot causes damage to the opponent's racket. A three-hit on the opponent's racket causes it to break forcing the player to forfeit the match unless he or she has extra rackets to play with. A zone speed turns the match into a slow speed while maintaining the player move at a normal speed. This way, the character can reach faraway shots with much ease. Zone shot and speed moves deplete the energy gauge, which needs to be filled throughout the game using a trick ability.
The game comes with many more improvements and features an online multiplayer mode. A player can choose between singular matches or setting up tournaments. The game also offers story mode that shares features with Mario Tennis: Power Tour.