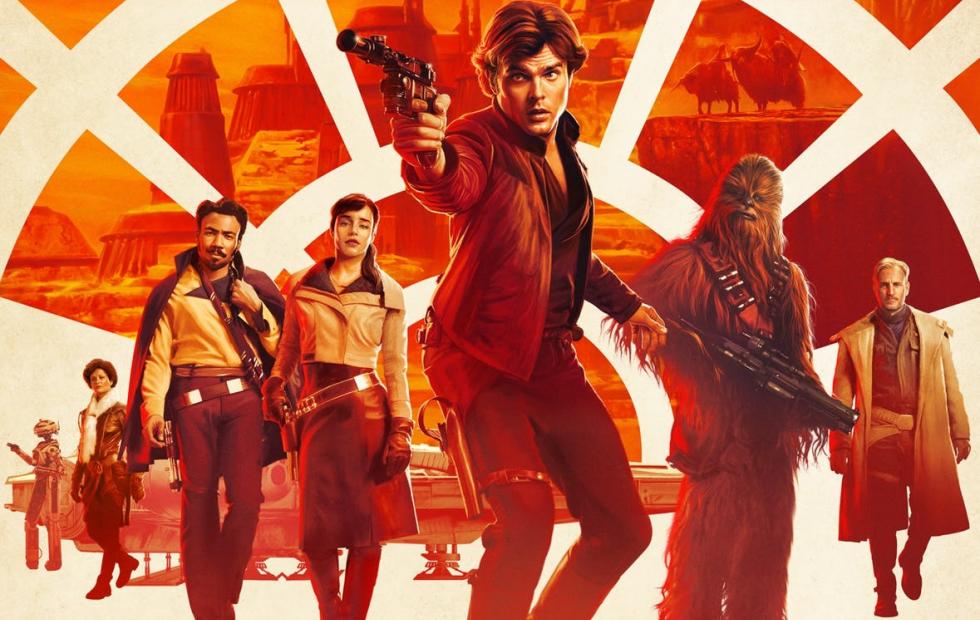 The Han Solo Movie Is Coming Out Soon
Solo: A Star Wars Story is expected to be released in May of 2018, which is rather remarkable considering some of the snags that it has encountered over the course of its production. For example, the filming for the movie had been completed to a significant extent before members of the cast and crew revealed to the higher-ups that its tone had become much more comedic in nature than what they had been expecting, which resulted in not just a change of directors but also a great deal of re-shooting. Likewise, the re-shooting contributed to the rumors that swirled around the whole production, which were rather negative in tone to say the least. With that said, while it is interesting that the Han Solo movie will soon be released, there are some people out there who can't help but wonder why Disney is releasing another origin story.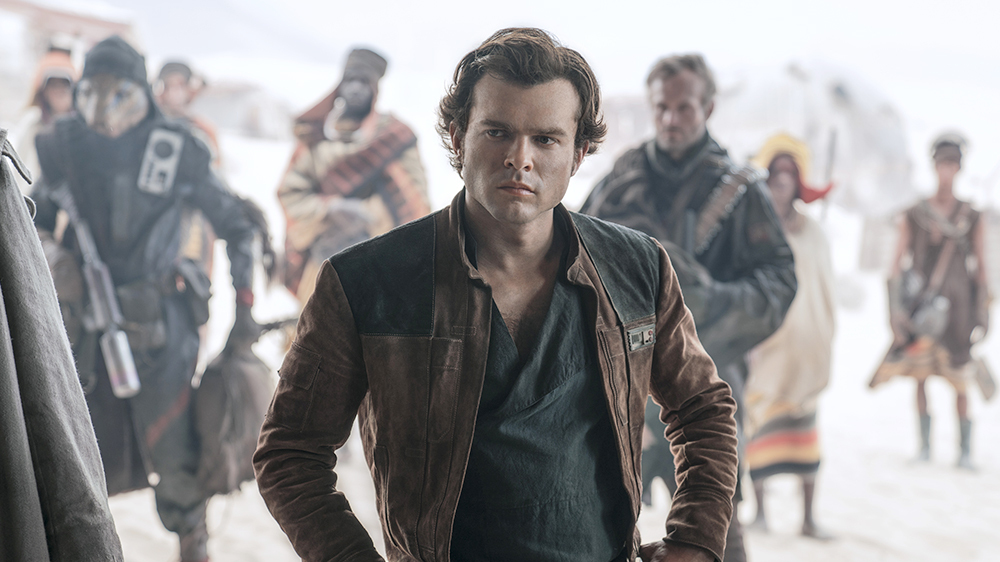 Was the Han Solo Movie Really Necessary?
Speaking bluntly, the answer to the question of "Was it necessary?" is a probable "No." However, considering Disney's experience with movie-making in recent times, it seems safe to say that it might have been inevitable.
In short, Disney has been having a lot of success with the Marvel Cinematic Universe, which has been releasing multiple profitable movies on an annual basis. As a result, when Disney purchased the Star Wars franchise, it had an understandable desire to turn it into something with similar profit-making potential, particularly since it came with a lot of dedicated fans out there. Due to this, Disney started making Episodes VII, VIII, and IX, which were profitable but still not enough to meet its expectations. In part, this is because it takes a lot of time to make a Star Wars movie, meaning those titles couldn't support an annual basis. Never mind an even more ambitious schedule like that of the Marvel Cinematic Universe. However, it should also be noted that releasing too many "main" movies in too short a period of time ran the risk of wearing out their welcome, which would be particularly embarrassing because it would've replicated the mistake of the previous Expanded Universe.
As a result, Disney decided to do spin-offs. Moreover, it decided to minimize the risk for said spin-offs by making origin stories for popular characters, who have preexisting fan bases. This was an unsurprising choice because making a Star Wars movie tends to be an expensive and time-consuming process, meaning that Disney has enormous incentive to make it as low-risk as possible. Something that it shares with other movie studios in regards to other blockbusters. Currently, Solo: A Star Wars Story is coming closer and closer to its release, but other movies for Obi-Wan Kenobi, Boba Fett, and even Jabba the Hutt have been mentioned at various points in time with various degrees of seriousness.
With that said, not all hope is lost. Simply put, as the Star Wars franchise finds its feet under Disney's management, it is not unreasonable to expect the people in charge to take more and more risks in a manner similar to that of their counterparts over at the Marvel Cinematic Universe. In fact, we already know that Rian Johnson has been put in charge of a new trilogy of Star Wars movies that will cover subjects that haven't been covered before by the franchise, which is already suggesting an increasing boldness on the part of Disney. Something that should come as welcome news to those who are less than enthusiastic about its low-risk approach, though perhaps not so much to those who don't like the current direction of the Star Wars franchise under Disney.