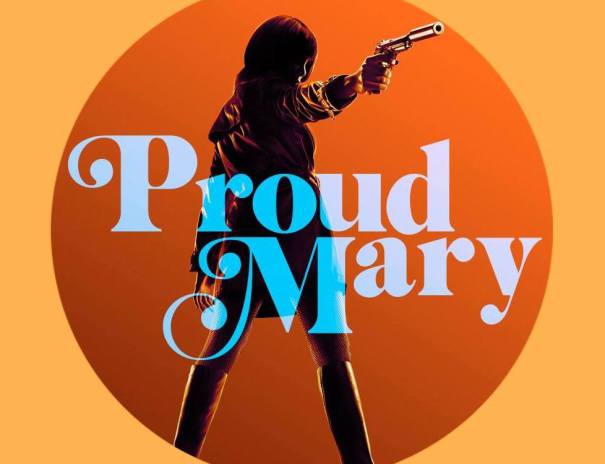 One of a slew of recent "girl power!" spy and action movies, Proud Mary recently had a theater release. With poor critical reviews and small crowds, the actors and directors of Proud Mary were left feeling not so proud. What caused the box office flop of Proud Mary? Are audiences tired of the "independent woman" trope? Or were there other reasons for Proud Mary's failure?
Proud Mary's story revolves around the premise of a crime-family assassin taking a young boy under her wing. As the movie progresses, the cold assassin begins to show a heart, caring for the youngster as if he were her own son. Proud Mary is a 70s style action flick, with some throwback references to the campy film feeling and clever updates for younger audiences. But the self-conscious '70s style, unfortunately, drops out after the first big scene (and never returns), which means the film winds up feeling uneven both visually and as a piece of storytelling.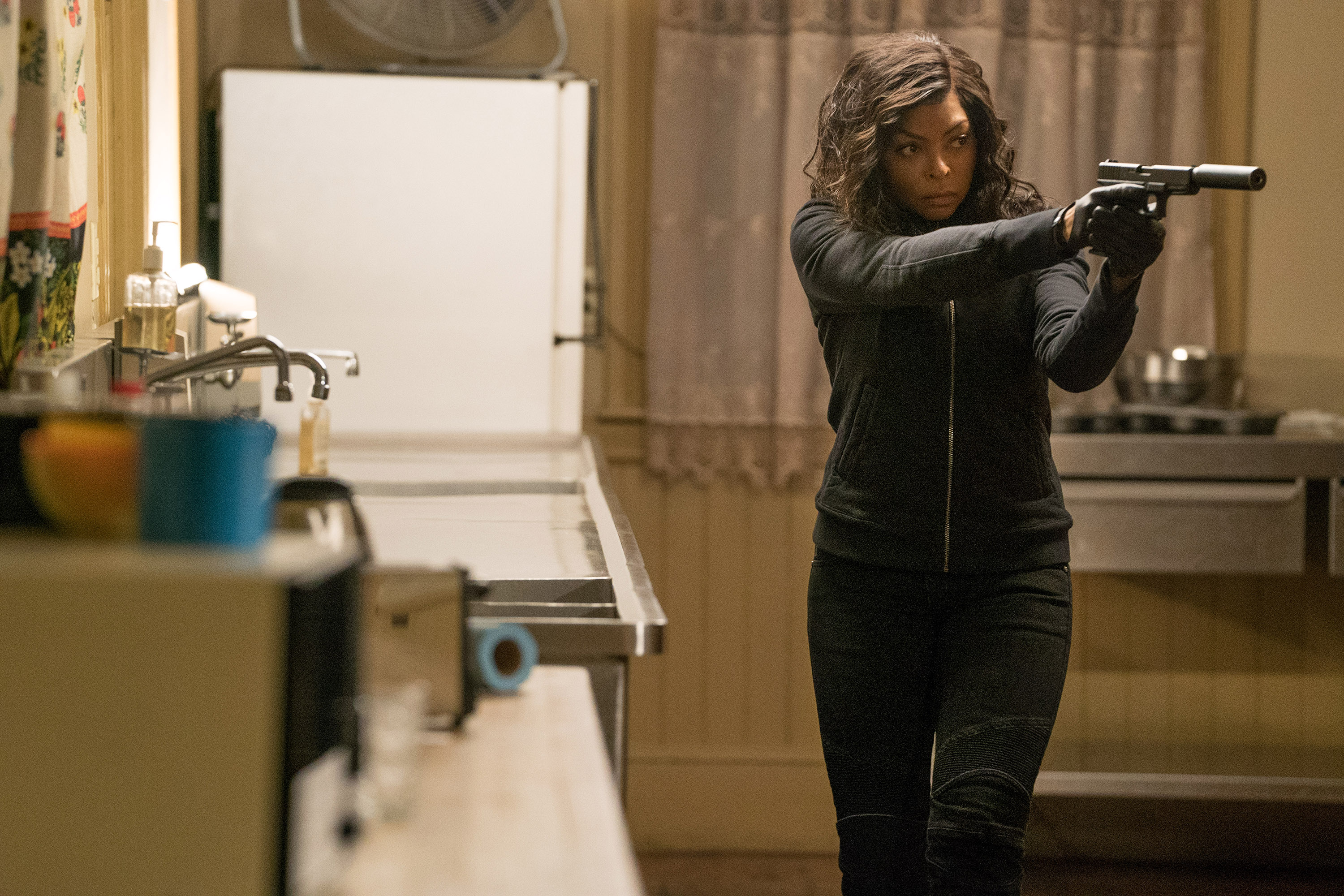 Mary is a hitwoman for a crime family, featuring Danny Glover as Benny, the patriarch. In the opening sequence, she kills a rival but stops short of killing his young son, who doesn't see Mary as he is engrossed in a video game. She slips out of the house unnoticed by the boy. A year later, Mary checks in on the boy, Danny, to see how he is doing. He is living by his wits on the streets, after having run away from the foster family CPS had placed him with. He's actually working for a mob family, too, a man everyone calls Uncle (played by Xander Berkeley), a rival of Benny's and a very cruel man.
Mary sees Danny pull a gun on a grown man, but he is injured in the process. Despite Danny's tough-guy exterior, he's still really a little boy. When that injury leaves him stumbling in an alley, Mary picks him up and brings him home, without telling him who she is – the woman who killed his father, despite at Benny's behest.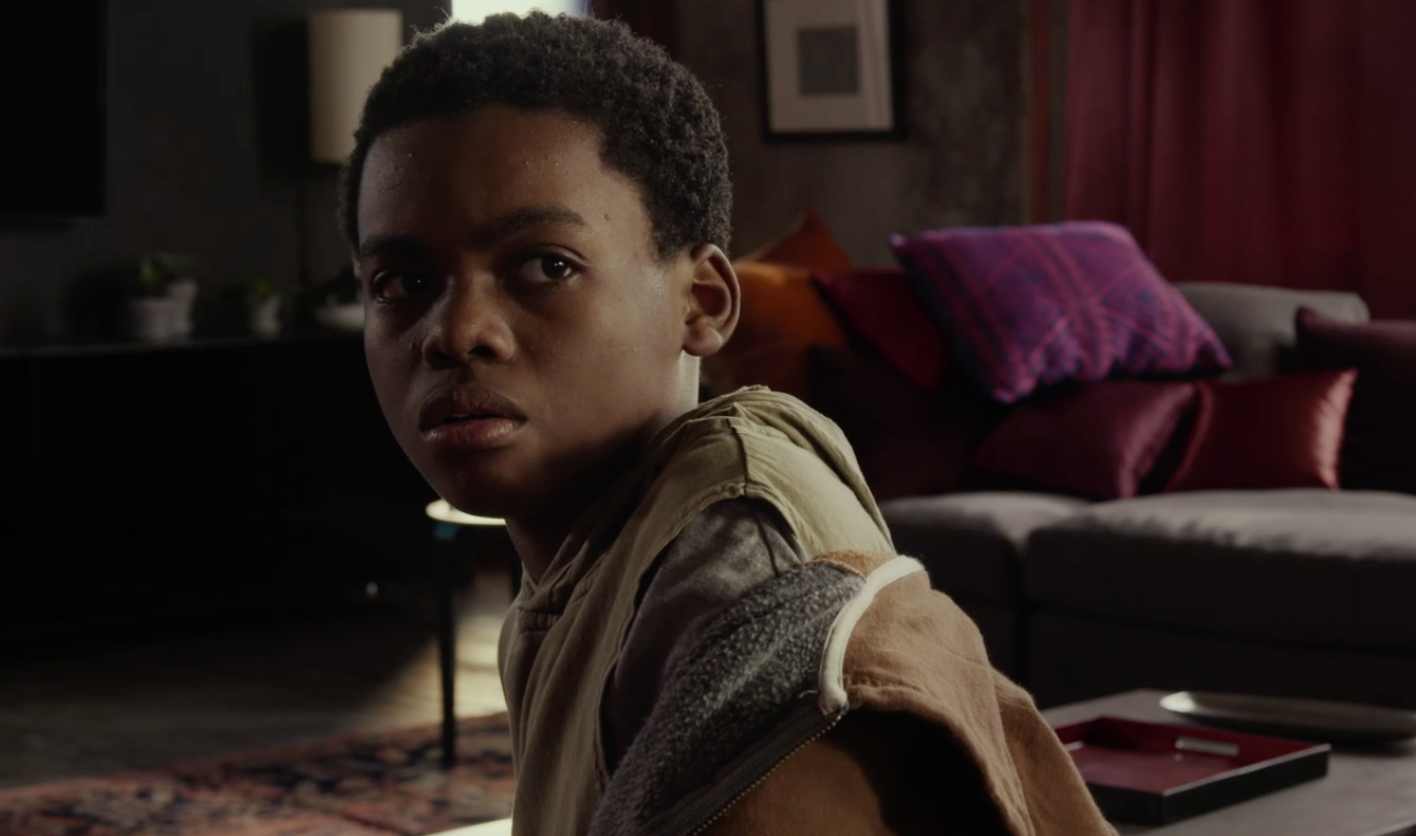 The movie moves from an action-packed spy flick to more of a melodrama, with a lot of exploration into the motive behind Mary's adoption of Danny, her own internal struggles about being a hit woman, and the relationship between pseudo-mother and son. Moving from one genre to another within the same movie makes the plot feel disjointed. Although there is action in drama movies, and many action flicks have relationship subplots to add humanity to the heroes, Proud Mary doesn't do a good job of blending the two, leaving audiences confused.
Starring Taraji P. Henson and including more black actors than many Hollywood blockbusters, many were excited to see a black woman in the titular role. Henson herself has been tirelessly promoting the movie, both alongside the studio and on Twitter, with a campaign supported by many actors in Hollywood. Despite being projected to make $20 million during its debut weekend, according to Forbes, it only made $10 million on its opening weekend. The movie opened at number eight around the country – not terrible, but not as high as filmmakers were hoping, either.
Although there are many reasons for the poor showing, from lack of marketing to weather over the weekend of release, it may very well be that audiences are tired of the "don't need a man" strong woman trope. In addition to Proud Mary, films like Atomic Blonde and Red Sparrow also feature a talented woman actress in a neo-feminist action role.
Proud Mary seems to be a feminist take on the action film John Wick, replacing Keanu Reeves with Henson. Although she's a talented actress and did well in a movie otherwise lacking depth, the movie itself and the supporting cast fell flat on delivery. In addition, after several movies with male leads, or an all-male entourage cast, being rewritten with wmone in the lead many audiences are wanting something new, instead of a tired reboot. Maybe instead of simply re-writing movies into feminist terms, Hollywood should create something new to feature strong women.