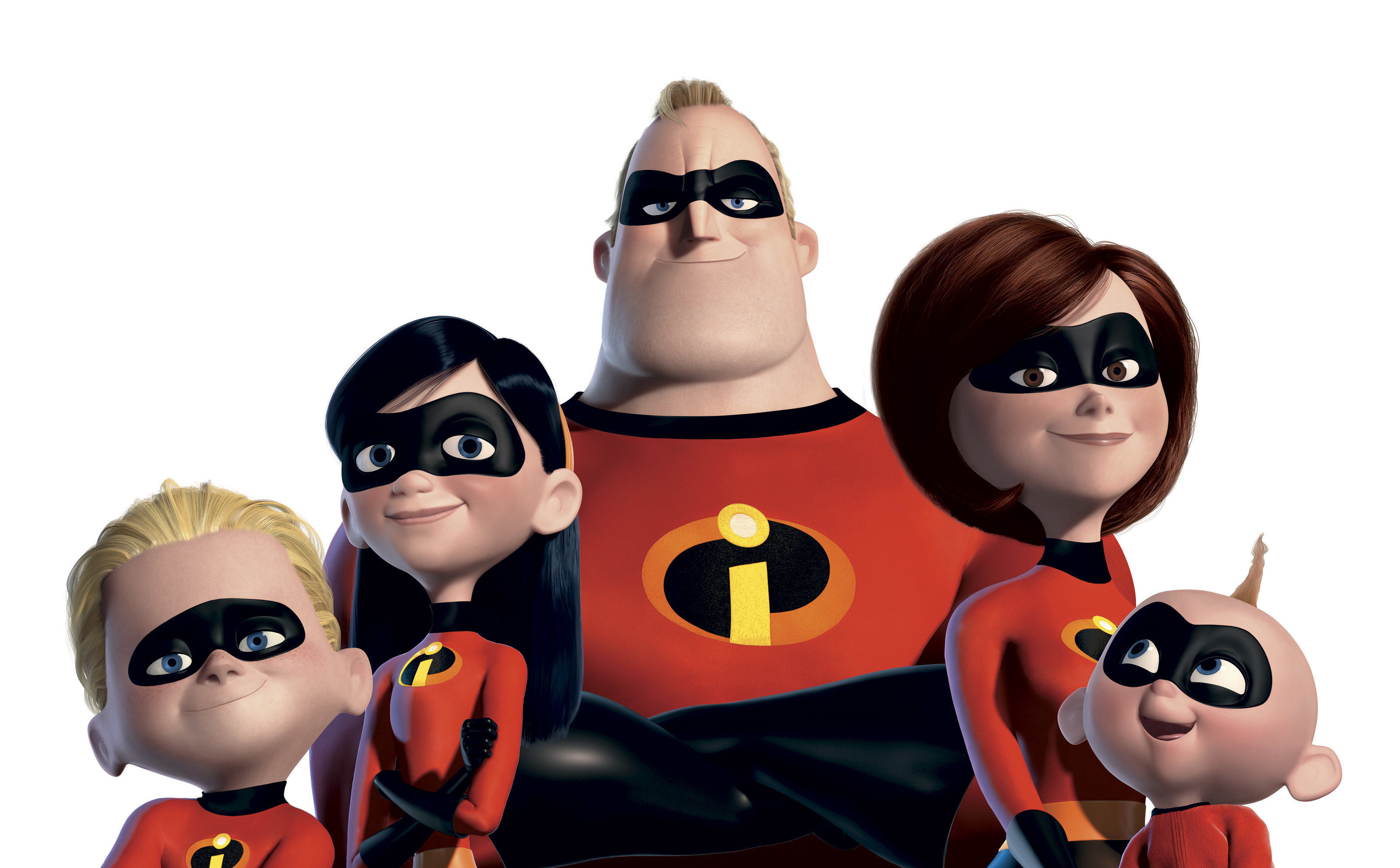 Movies Prediction for 2018
There are a lot of much anticipated movies coming out in 2018. As a result, it is the right time to offer some movies prediction for 2018, which are also fun for speculation purposes. There is no guarantee that any of these predictions will be right, but half of the fun of making predictions is seeing how they will turn out once the time actually comes.
What Are Some Movies That Will Succeed?
Here are some movies that will succeed:
Avengers: Infinity War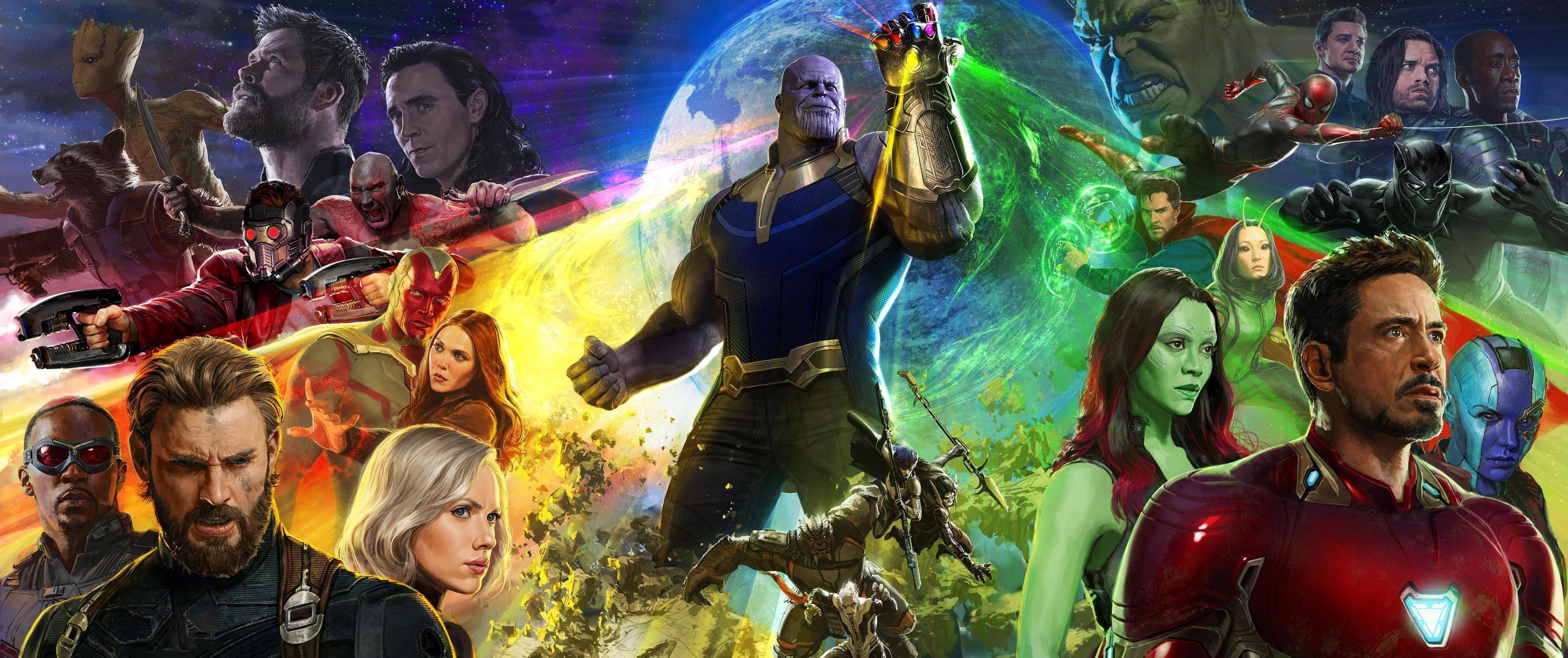 The next Avengers movie is coming out on May 4. Given the track records of the previous Avengers movies, it seems probable that this one will dominate the box office for weeks and weeks as well, particularly since one will be the beginning of the end for the current phase of the Marvel Cinematic Universe. Besides the fact that it will be bringing together the cast of all the different movies that can be found in the Marvel Cinematic Universe, it should be noted that Avengers: Infinity War has an enormous amount of momentum moving behind it. For proof, look no further than the recent performance of Thor: Ragnarok at the box office, which promises positive news for Disney in the not so distant future. Furthermore, it should be mentioned that it seems probable that Avengers: Infinity War will be receiving a further boost from Black Panther, which is already breaking records in spite of the fact that it is leaving familiar ground for superhero movies by something new and much less conventional.
Incredibles 2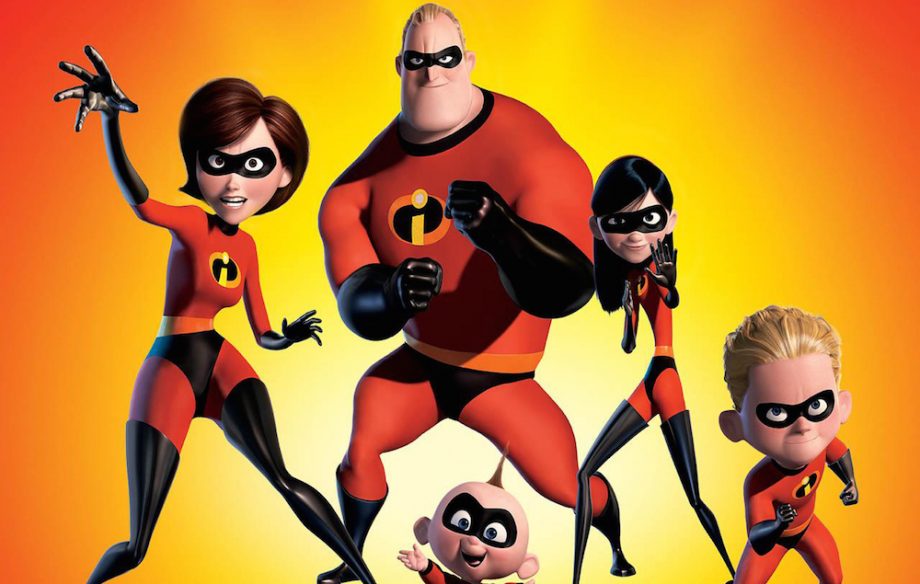 Speaking of superhero movies, the genre is a bit saturated in modern times, but it seems probable that there is still plenty of room for Incredibles 2, which is the follow-up to The Incredibles from 2004. This time, the movie will be focusing much more on Helen Parr, the mother of the family who is out and about fighting crime, while Bob Parr is taking care of Jack-Jack as well as their other kids. As a result, it seems probable that Incredibles 2 will be providing a welcome balance of action and comedy as well as a huge helping of nostalgia for people who remember the first movie with fondness. Simply put, The Incredibles managed to become a huge success at a time when superhero movies were still carving out a place for themselves in the market, so it does not seem unreasonable to speculate that Pixar has another hit on their hands with the follow-up in the much more receptive market of today, particularly since Pixar has a fairly consistent record of success when it comes to its animated movies. Simply put, it is possible that Incredibles 2 will be a flop at the box office, but under the current circumstances, that seems like an improbable outcome to say the least.
What Are Some Movies That Will Fail?
In contrast, here are some movies that will fail:
Solo: A Star Wars Story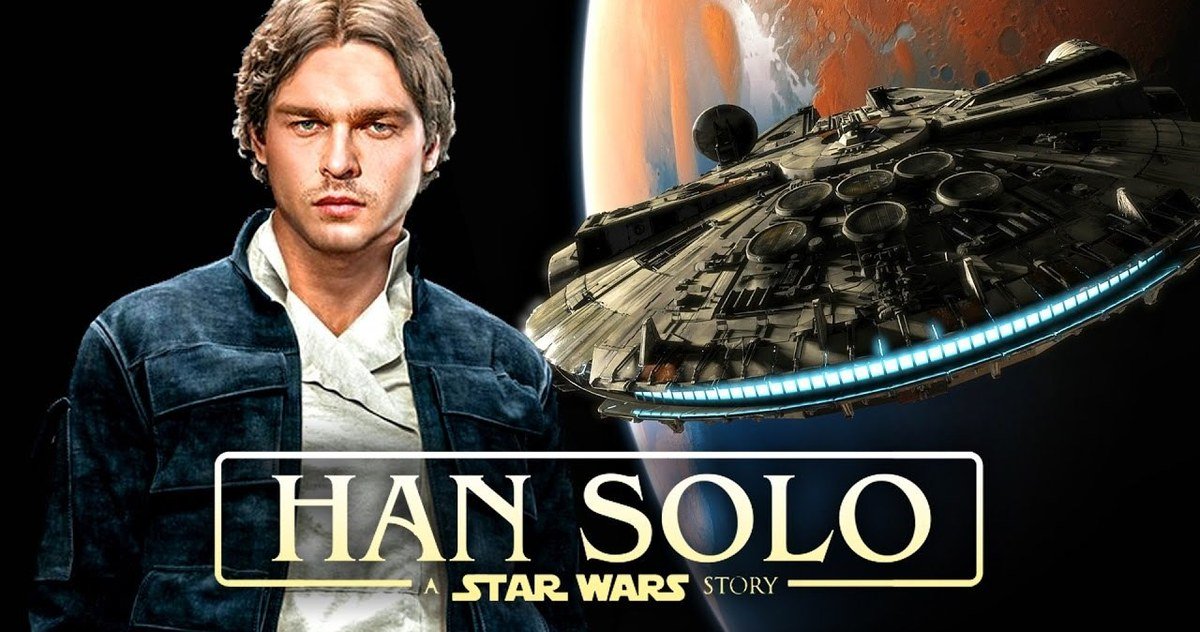 In recent times, Disney has had a number of problems with the people in charge of its Star Wars movies. For example, Tony Gilroy was brought in to oversee the reshoots for Rogue One, which was needed because Disney believed that Gareth Edwards was struggling with the ending. Furthermore, Colin Trevorrow was replaced with J.J. Abrams on Star Wars: Episode IX because of his creative differences with Disney. However, Solo: A Star Wars Story seems to have had the worst case of this particular problem, seeing as how its previous directors had to be replaced by Ron Howard because of reports that they had made a comedy as opposed to the space western with comedic elements that Disney wanted. Since that time, the information that has been coming out has not been that much better.
There have been reports of extensive reshoots, so much so that at least one character had to be recast because the previous actor for the role was no longer available as a result of scheduling conflicts. Even worse, there have been terrible rumors, with one excellent example being the one that the lead actor Alden Ehrenreich can't provide a performance on the level that Disney expects. Combined with the fact that Solo: A Star Wars Story will be coming out on May 25 as opposed to Avengers: Infinity War on May 4, it is no wonder that there are a lot of people out there who are expecting the movie to fall flat on its face, particularly since there has been a serious lack of information about what interested individuals can expect from the movie.
Tomb Raider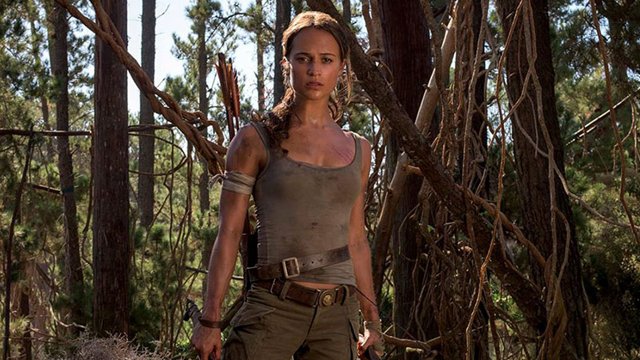 Some people might remember the two Tomb Raider movies from 2001 and 2003, which featured Angelina Jolie as an adventurer-archaeologist named Lara Croft. The first movie managed to perform well enough to ensure a sequel, which was rather remarkable considering the poor track record of video game-based movies at the box office. In contrast, the second movie met with a much frostier reception, though even then, it would have resulted in a follow-up if it was not for Jolie's lack of interest in doing a third movie. Now, there is set to be a new Tomb Raider movie, which will be based on the new series of Tomb Raider games. However, there are a number of reasons to suspect that this installment won't meet with a kinder fate than that of most video game-based movies at the box office. For starters, even though it is supposed to be based on the first game from the new series of Tomb Raider games, the upcoming movie doesn't seem to have much more than a barebones resemblance. In fact, other than Lara Croft and her dead father, the movie doesn't seem to share a single cast member with its source material.
Even worse, the setting for the movie doesn't seem to share much resemblance with that of the Tomb Raider game, which is a real shame in that it managed to work quite well in creating a dawning sense of horror as the main cast uncovered the secrets of what looked like an isolated island once inhabited by the ancient Japanese but now inhabited by other shipwreck survivors. A place that turned out to be harboring something older, darker, and stranger, which enabled Tomb Raider to stand out from its counterparts. Summed up, not making use of the source material seems like an odd choice for a movie based on a video game, particularly when said game happened to be quite successful, meaning that it should have had a lot of players who would have been relatively easy to convince to become movie-goers. To top it off, Tomb Raider's marketing has not exactly being the best, seeing as how it was most notable for having inspired a round of Internet-wide mockery, which does not tend to be something that bodes well for the future.
Venom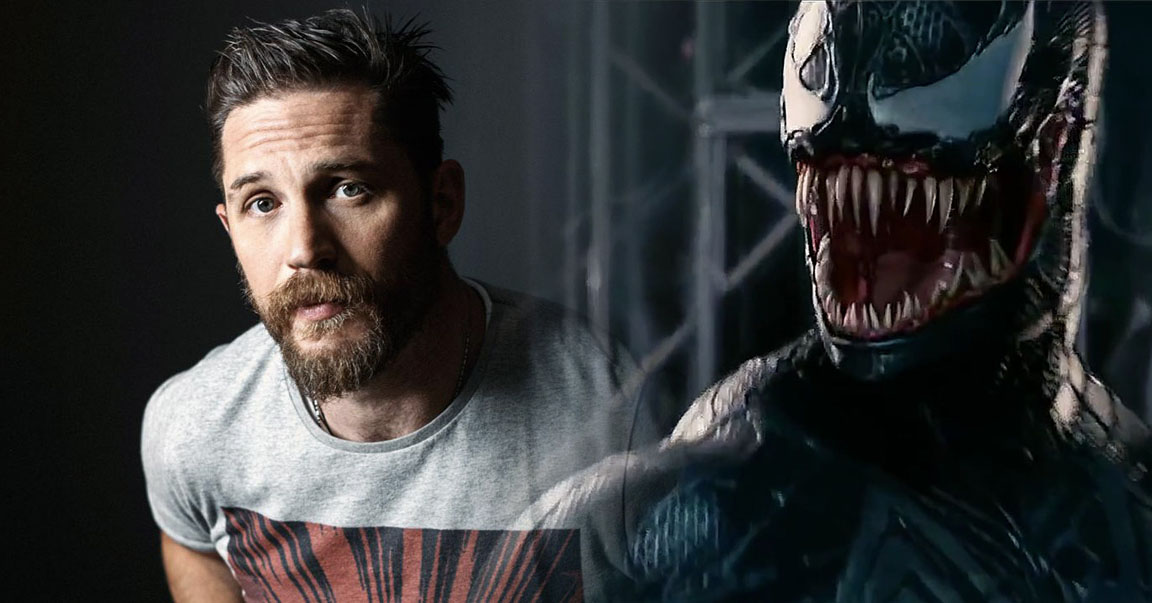 Venom has the unusual distinction in that it will be a Spider-Man movie without Spider-Man. For those who are unfamiliar with the latest information about Marvel's movie rights, it seems that while Sony handed over the rights to make Spider-Man movies to Disney, it has hanged on to the rights to make movies based on other Spider-Man characters. As a result, there are reports of Sony working on more than one Spider-Man movie based on Spider-Man villains, with Venom being the first of them. Granted, Venom is supposed to be something of an antiheroic figure in the comic books, but it remains to be seen whether Sony will be able to make a movie in which said character will be able to stand on his merits as opposed to leaning upon Spider-Man. With that said, it has been revealed that Venom will be based on not one but two storylines from the comic books, which seems like a lot of material to cram into a single movie. Moreover, it should be mentioned that there are reports that Venom could end up featuring a lot more than just one or two symbiotes, which seems like the sort of thing that could end up diluting them past the point of interest.