Whether you're purchasing some food, a car, or even clothes, there's usually an indicator of how many calories, or miles to the gallon, or sizing located on the packaging. It's never completely accurate, but more often than not it's close enough.
And of course, both consumers and regulatory agencies constantly check to make sure that the advertising isn't false or misleading. So it makes sense that internet service providers would adhere to the same set of principles, right?
False, internet service providers often misrepresent exactly how much bandwidth they offer to consumers. And usually the actual speed is far below the "promised" or advertised amount.
Comcast is notably the most infamous of all ISPs when it comes to advertising internet speed, or the lack thereof. According to many of Comcast's adverts, their internet is "the fastest in America", and "fastest, most reliable Wi-Fi". So why then, would the National Advertising Division tell Comcast to stop making false internet speed claims? And why is it that Comcast is ranked as the #1 most hated company in America?
When it comes to internet speed, Comcast uses data supplied from consumers via the Ookla Speedtest, a noteworthy internet application no doubt. However, Comcast decided to pick the fastest internet times when calculating their speed. It is in no way an accurate estimate of the overall speed of the network. And the Wi-Fi speed? That's only if you are using a dual-band router.
Luckily, the Advertising Standards Authority has stepped in to offer some regulation in internet service providers and their internet speed advertisements. They've received numerous reports and responses, and as cases against ISPs are seemingly exponentially on the rise, it makes perfect sense that a regulatory authority makes the necessary changes.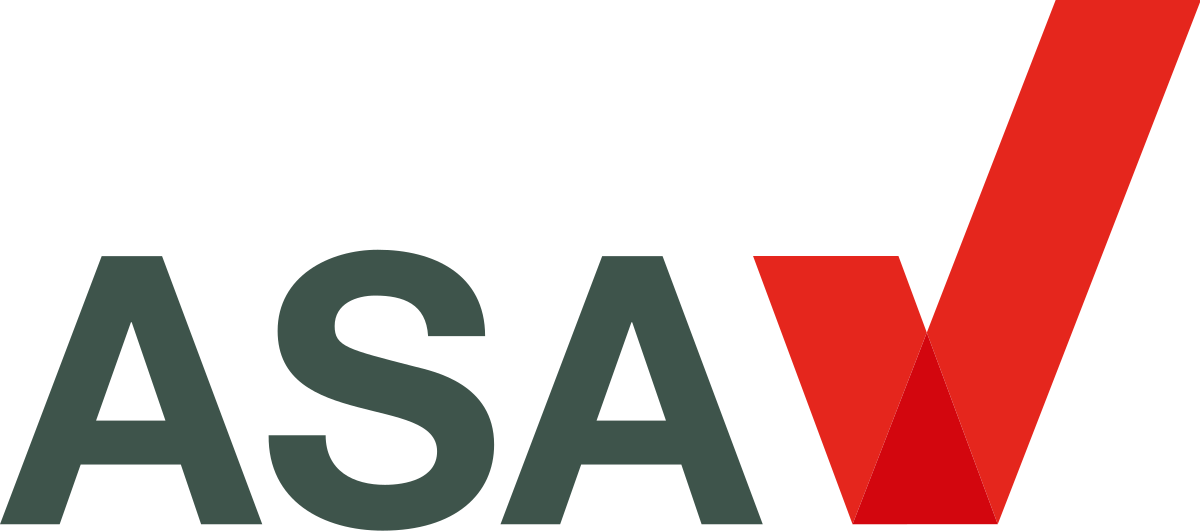 From the Advertising Standards Authority,
"We received a wide range of responses, from major ISPs, a trade body representing over 200 ISPs, consumer groups, think tanks and Ofcom. Respondents unanimously supported change, with most arguing for median speeds measured at peak time, to be described as "average" or similar in ads, as the recommended basis for speed claims. Most respondents also favored a single figure over a range and a peak-time measure over a 24-hour measure.
We considered that median peak-time download speed is the most meaningful speed measure to customers because:
Consumers may interpret a range as the speed they are likely to get individually, as opposed to the range that consumers generally are likely to get, and a range doesn't tell consumers where in the range they fall, if at all. A median speed, described as "average", is easily understood and allows for consumers to make comparisons between different ads that they see.
As peak time is when traffic volumes are highest and traffic management policies are most likely to apply, a peak-time measure provides a better indication of the actual speeds consumers are likely to experience. We thought that a 24-hour measurement has the potential to mislead consumers by not providing an indication of the speed they are likely to receive at the time when people use the internet the most"
This of course, may seem controversial or inherently wrong. But the truth is, this is a step in the right direction when it comes to advertising internet speed. As we've seen with Comcast, which is one of the largest internet providers worldwide, if companies can falsely advertise to potential customers, they will.
Seeing as how the Advertising Standards Authority's guidelines will establish a more accurate set of data, it makes perfect sense to advertise based on average speeds. In the future, we will see more specific use cases of advertising, ones that are targeted based on a specific user's location.
Coming from a world of advertising where nothing is true, this is only right for internet consumers. We can only hope that the regulations for internet providers ramp up, we desperately need stricter policies for usage.
It is time for the big ISP companies to listen to those that are actively accessing the internet.