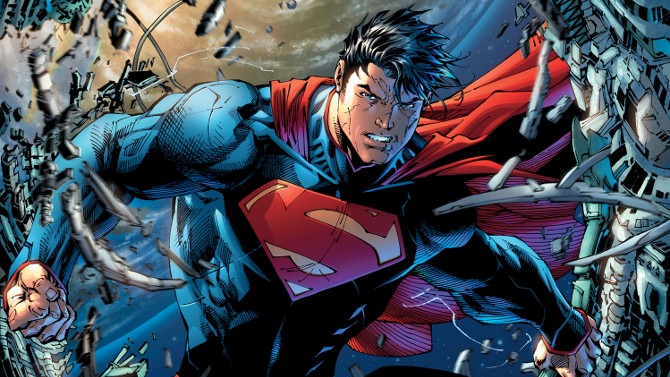 The gaming world is in a frenzy. Is Rocksteady making Superman or not to complement the Batman Arkham games. Some fans are even arguing about whether or not Rocksteady should make a Superman game. Here is a brief history of the Rocksteady Batman: Arkham franchise, along with evidence to support the rumors of a Rocksteady Superman game. Here, also, is a profoundly sound argument that there should unequivocally be a Superman game.
In the Beginning
It all started in 2009 with the release of Batman: Arkham Asylum in 2009. Developed by Rocksteady Studios and published by Eidos Interactive in cooperation with Warner Bros., Batman: Arkham Asylum is an action-adventure video game based on the long-running and much loved Batman comic book series. Focusing on Batman's detective skills, stealth abilities and fascinating gadgets, the game is presented from a third-person point of view. The game's main storyline involves Batman's nemesis, The Joker, hatching a plot to seize control of Arkham Asylum, trapping Batman inside along with a handful of inmates for whose incarceration he was responsible.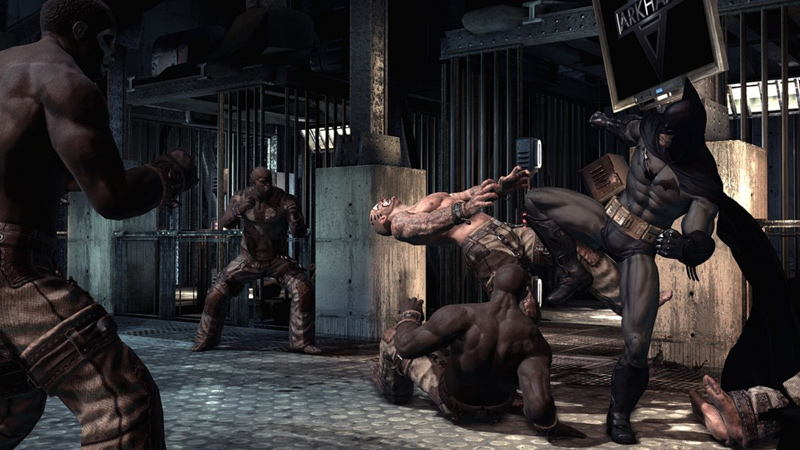 Batman: Arkham Asylum won a load of awards from various media outlets. For a while, it held the Guiness World Record for being the most critically acclaimed game ever.
Batman: The Sequels
The success of Batman: Arkham Asylum triggered a massive succession of sequel, portable games, collections, and even a virtual reality game. These are:
Main Series
Arkham City (2011)
Arkham Origins (2013)
Arkham Knight (2015)


Portable Games
Arkham City Lockdown (2011)
Arkham City: Origins (mobile) (2013)
Arkham City: Origins Backgate (2013)
Arkham Underworld (2016)


Virtual Reality


Collections
Arkham Bundle (2013)
Arkham Collection (2013)
Return to Arkham (2016)


The Rumors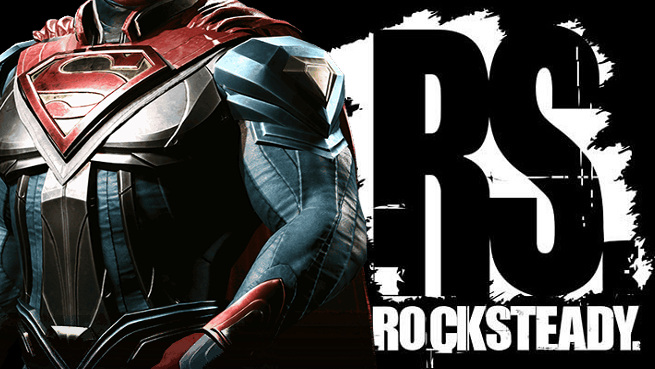 Speculation that Rocksteady's developers had something up their sleeves began with the launch of Arkham Knight. Fans accepted that this was the end of the trilogy, Rocksteady had been transparent about that, but was it also the end of the franchise? If so, what next? Arkham Knight is littered with hints that Superman may be on his way to Arkham. There are five lines of evidence fueling the speculation:
Rocksteady has a longstanding reputation for burying references within its games about future projects.
Advertisements for LexCorp, owned by Superman's rival Lex Luthor, abound throughout the Gotham landscape.
Lex Luthor leaves a voice message on Bruce Wayne's answering machine.
There is a tourism poster for Metropolis, Superman's home turf for most of his adult life.
Finally, you may hear thugs talking about Metropolis as you travel around Gotham.
After a long period of comparative silence, Rocksteady burst back onto the scene in early October 2017 when the company hinted that it had something new in the pipeline. Fans speculated. Was there going to be a new Batman game? Probably not, according to Kevin Conroy, the Bat's IRL voice. Rumors circulated about Suicide Squad, Wonder Woman/Justice League, Ninja Turtles, or something altogether new. For some reason, Superman had been ruled out in fans' minds simply because all other attempts at Superman games had been rubbish.
Enter Superman?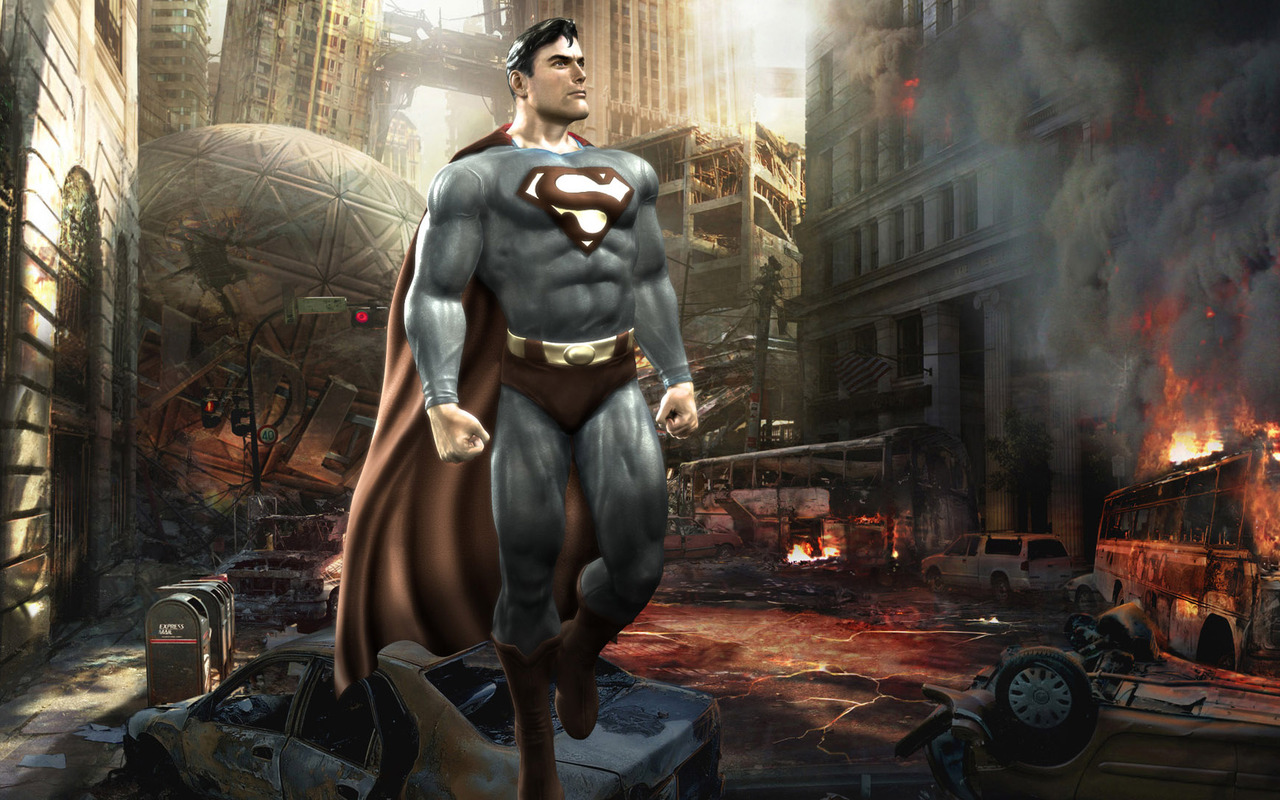 It was that bastion of journalistic integrity, 4chan, that kicked off the Superman scuttlebutt by indicating that Game Informer was planning to reveal the news in its December 2017 cover story. Alas, when pressed by fans for answers, GI executive editor, Andrew Reiner, dashed all hope and broke a few hearts by laughingly derisively as he firmly dispelled the rumors. In fact, the December 2017 issue of Game Informer features Monster Hunter: World.
Should Rocksteady Make a Superman Game?
The answer to this question clearly differs, depending on whether you are an avid player of the Batman: Arkham series, or a disgruntled Superman fan, wondering if your ship will ever sail into your gaming console. Why this is even up for argument is anybody's guess. Even if Batman: Arkham has run its course and risks becoming stale, which nobody is proposing at this time, Superman fans deserve a shot. Clearly, if Metropolis is infiltrating Gotham, there is sufficient content to justify such a move on the part of Rocksteady.
As hard as it is to believe, there are actually people in the gaming world who think that Rocksteady should not make a Superman game. In 2015, Anthony Taormina posted the case against in GameRant. His so-called logic was that it would limit Rocksteady's creativity. Huh? He also cites Superman's indestructibility as a reason against. Is he really saying that Rocksteady isn't up to the task?
The mere fact that fans have been speculating, or rather, gagging, for a Superman title from Rocksteady indicates that they know what they want, and they want it from Rocksteady. Sure, the developers should dabble in the unknown if that's where the muse takes them. But don't take Superman off the drawing table.