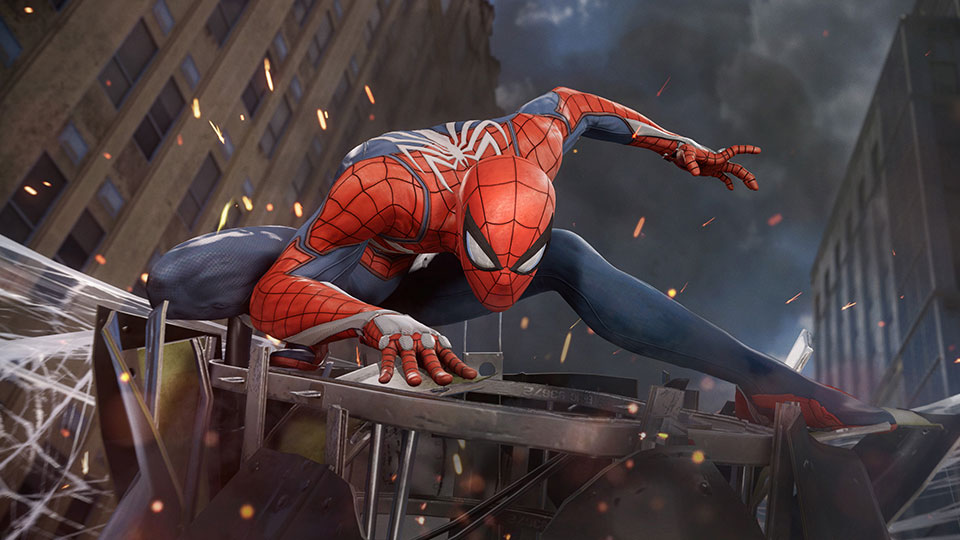 2018 is shaping up to be an exciting year for gamers. With new releases in favorite franchises coming their way, gamers are very eager for 2018 to roll around. There are also brand new releases coming out with lots of potential. Here are some of the most exciting releases slated for 2018. Some of the most popular are listed below.
Spider-Man is available on PS4 only. This is quite possibly the most anticipated game for all of 2018. Developed by the team that brought you Ratchet and Clank, Spiderman promises exciting gameplay and sharp, crisp graphics. With your friendly neighborhood Spiderman finally getting his own game, fans of the franchise are very excited. You'll be able to take control of the web suit and all its features, as well as Spiderman's unique acrobatic activities. Beta testers report that the gameplay is fast paced and flows nicely.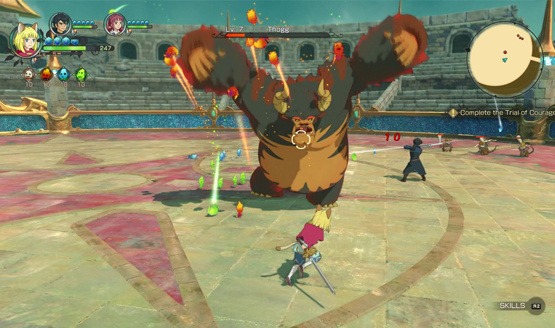 Ni No Kuni II: Revenant Kingdom is available for play on the PS4 and PC. It is set to come out in January of 2018. Viewing the trailer is an exciting preview of the new adventures and quests of Evan Pettishisker Tildrum after the young king is kicked out of his castle. The graphics are amazing, and veteran gamers and new ones alike will be able to shepherd Evan through his adventures combating the rising evil in his home of Ding Dong Dell.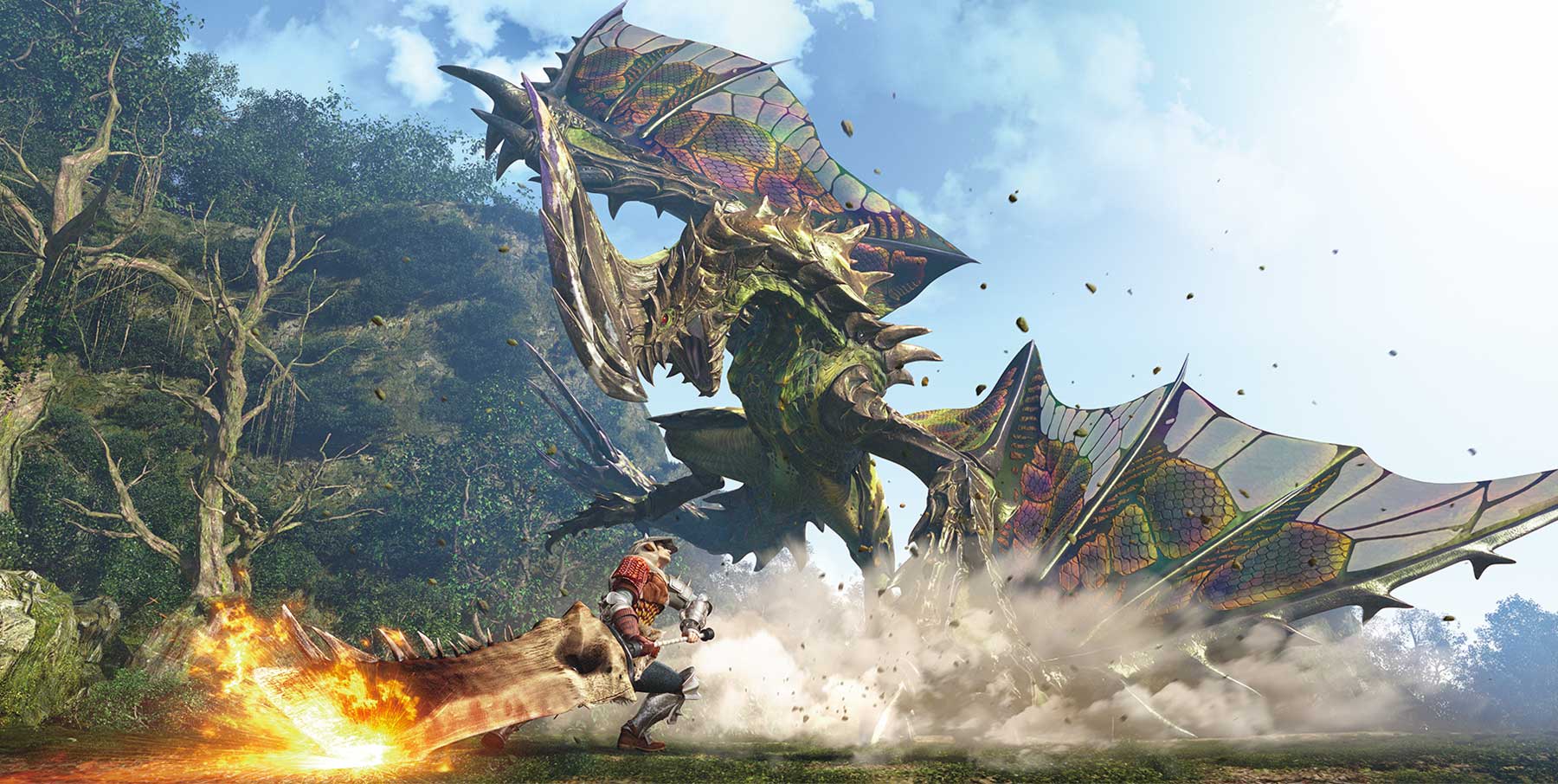 Monster Hunter World is available on PS4, PC, Xbox One. This is the latest in the Monster Hunter franchise, and the fans are very eager for the release. The Monster Hunter series has had much longer than a decade to revamp and improve its metrics and the capability of its game engine. Players will enjoy diverse characterization that they can customize and see excellent, crisp graphics. More than most battle games, there is a storyline make Monster Hunter World competition the best. In Monster Hunter, not only are move sets are fully customizable, there is a deep and rich storyline, as well, which many prefer over straight fighting or questing.
With Monster Hunter, crafting/preparation takes center stage. For instance, when hunting a Lagiacrus, you'll fight it as a lightning-throwing monster, which means that your character needs thunder resistance, requiring armor made from a Barroth. To complete the quest, you must go Barroth hunting in order to hunt a Lagiacrus. The ability to build on your quests and tasks sets Monster apart from its competition.
Far Cry 5 is available on PS4, PC, Xbox One. The premise of Far Cry is unique as far as video games go - the lead antagonist, Joseph Steed, is an apocalyptic cult leader, being on forcing the rest of the citizens around his home in Montana to join the cult. As the hero, you save the deluded villagers, and battle Steed and his army. There are both battle options as well as siege warfare - Steed takes over the town, and you and your crew need to take it back.
Red Dead Redemption 2 is available on PS4, Xbox One. The third in this popular franchise, the developers are keeping many of the details under wraps. There is a small trailer, but it serves more to whet your appetite for more, instead of giving you a lot of details about the game. There will be a large open world to explore, and incredible character development. This game is suited best for multi-player gaming and will give better graphics that than prior release. You'll get all the opportunity for shooting and rioting that you'll want. Fans anticipate that the best features of the previous two games will be vastly improved, as it is released on new gaming platforms.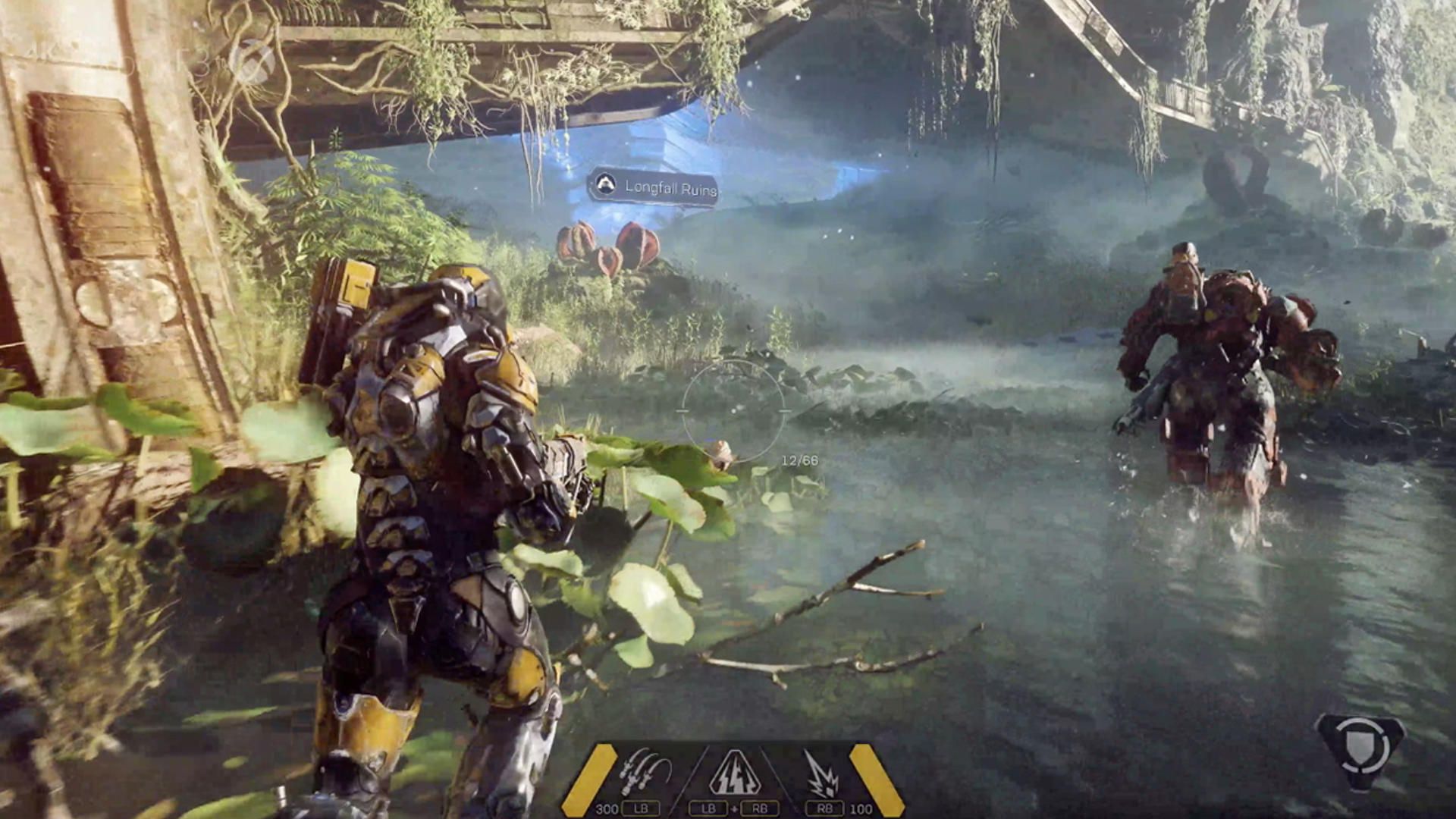 Anthem is available on PS4, PC, Xbox One. Intended by the developers at Bioware to overtake the market share from Destiny, this game is online only, and a multi-player adventure. As part of the Freelancer group, players will take over a new world filled with danger after they leave their home civilization. Players will be able to fully customize specialized armor, known as a Javelin, as well as their character's weapons. This suit and your weaponry will give you different advantages over the harsh elements and unknown risks in the open world.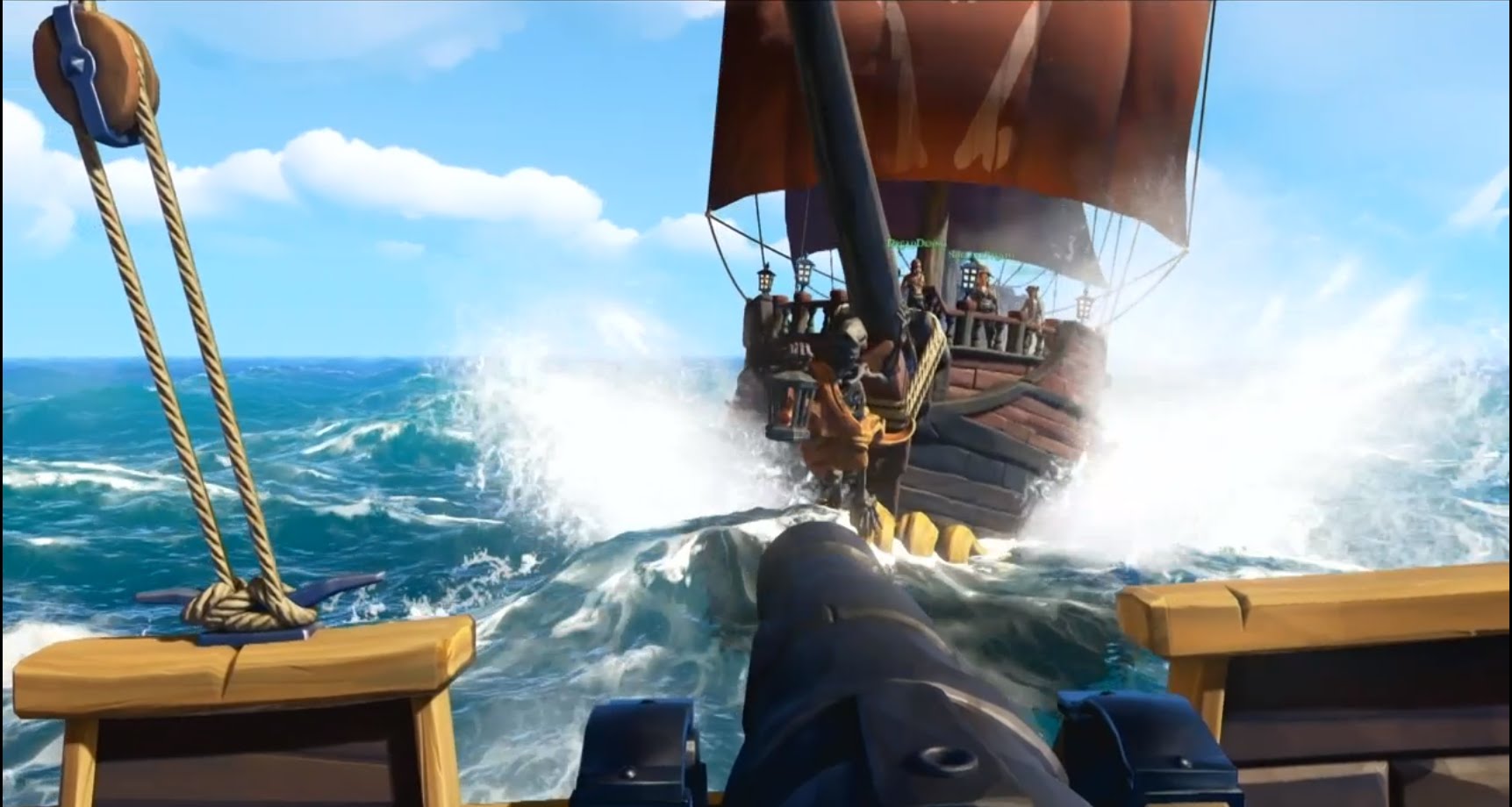 Sea of Thieves is available on PC, Xbox One. This exciting pirate-themed action adventure game allows players to sail through an open world. The characterization is unique for each character, and some are better suited to certain tasks and quests than others. You'll have one player for steering, one for navigation, and one that specializes in combat, for example. This world is filled with many other players who will attack you and steal your treasure, however. so look out. You can complete quests to hunt for treasure, as well as attack others for their booty.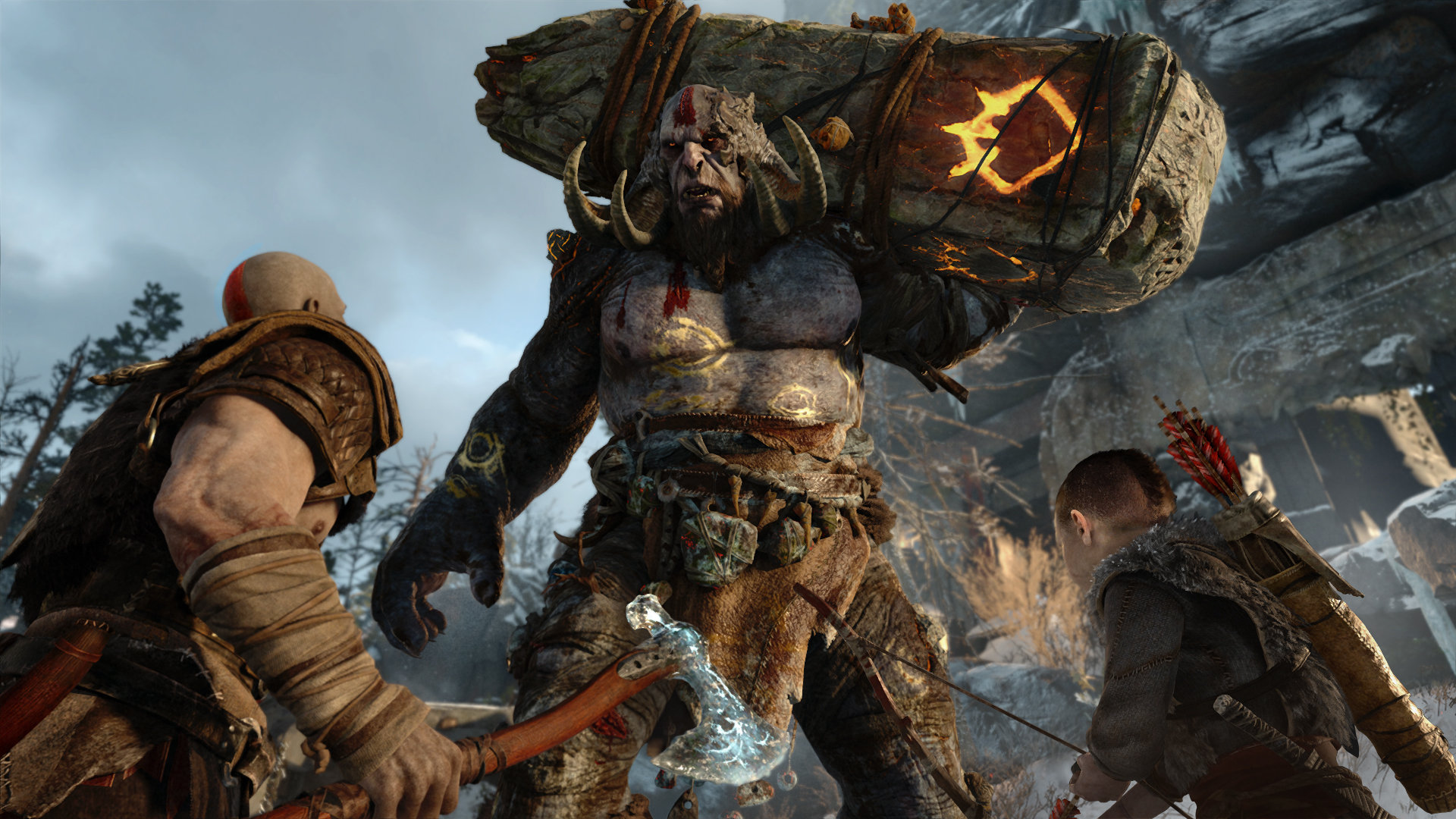 God of War is available on PS4. If Spiderman was the most anticipated release for 2018, thenGod of War is a close second. This exclusive series is going in a completely different direction after the conclusion of the God of War III game. The hero, Kratos, settles in a new Norse land and explores his new home. Kratos teaches his son about the dangers in the land while avoiding discussion of his own violent past. As the sin grows, Kratos must teach him, and the storyline continues from God of War III in that way. There is rich exposition and character development as Kratos struggles between his son (the future) and his own dangerous past.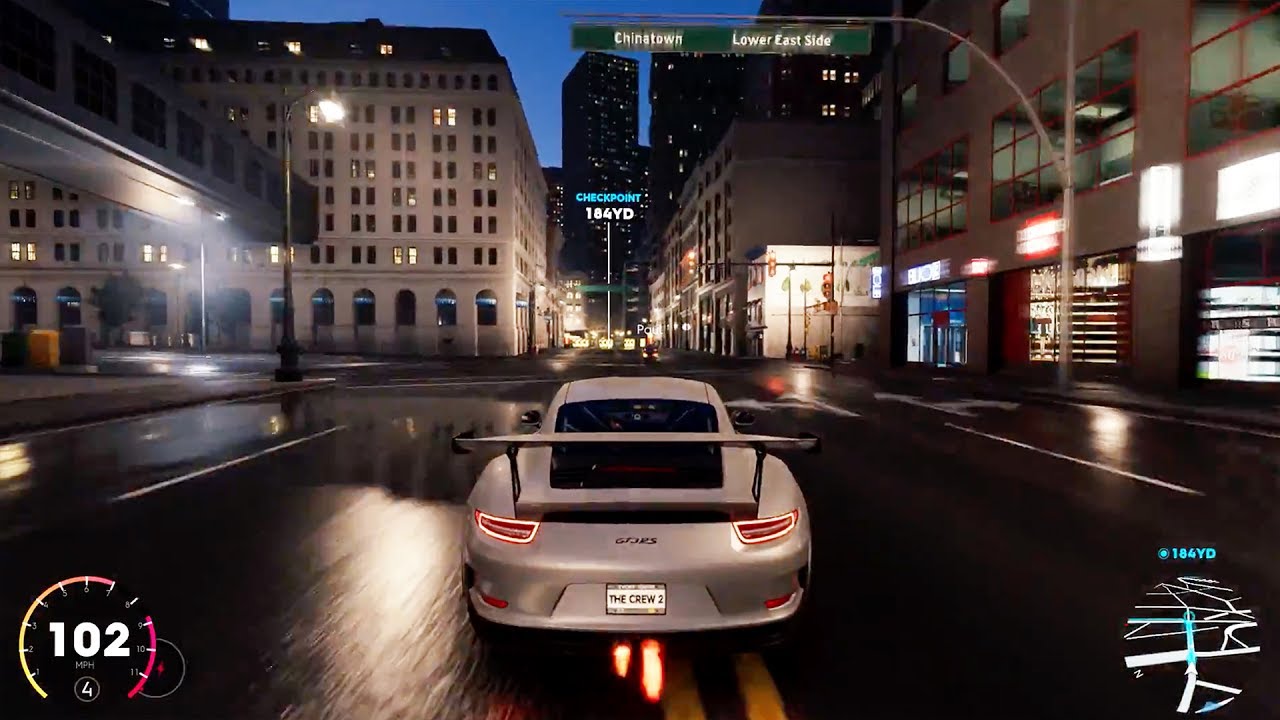 The Crew 2 is available on PS4, PC, Xbox One. This list wouldn't be complete without the addition of a racing game, but the Crew 2 isn't just an ordinary car game. Ubisoft has really pushed the limits of racing - instead of just the usual sports cars and elite machine, now you can change immediately from a car to a plane to a boat as you race around the tracks. The transition is seamless which is very exciting for gameplay. With the addition of other vehicles, the potential for exploration is almost unlimited.