| | |
| --- | --- |
| Posted by Jason on November 2, 2017 at 4:20 PM | |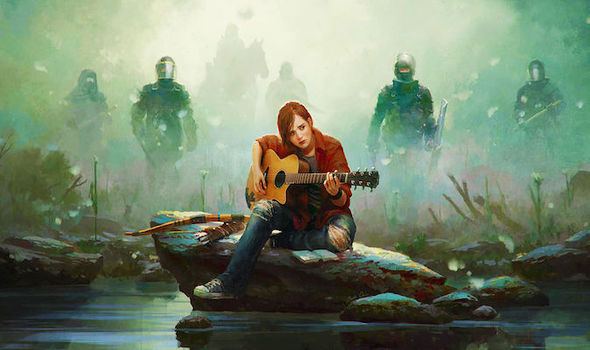 The Last of Us is a Naughty Dog developed action adventure survival horror that was produced by Sony Computer Entertainment. The game was released as a Playstation 3 exclusive in June 2013 and took the world by storm. Players took control of Joel, a smuggler whose job it is to escort the teenage Ellie across a dystopian United States. This isn't an easy journey however as weapons are few and far between and often have to be improvised in order to survive. The Last of Us was applauded for its excellent character development, engaging story and subtext, and beutiful graphics. The game received critical acclaim all around the world and to this day is in the top five highest rated Playstation 3 games ever on Metacritic. Following the success of the original it was only a matter of time before a sequel was announce. In February 2014 Naughty Dog announced their plans for a sequel before shifting their attention to working on Uncharted 4: A Thief's End instead. It was in December 2016 at the annual Playstation Experience event that The Last of Us 2 was announced by Sony.
So, given the popularity of the original it will definitely be a hard act to follow so how exactly will The Last of Us 2 be able to live up to the extremely high standard set by the original, and could it even surpass it?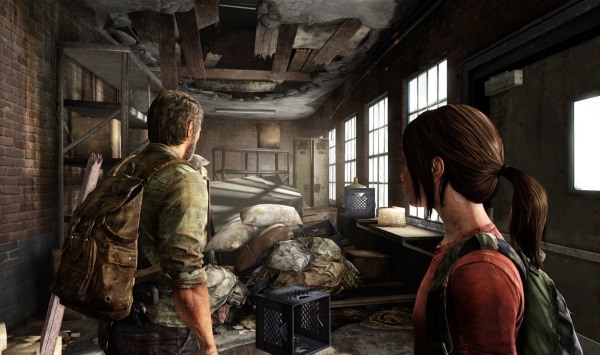 While The Last of Us was often viewed as 'the perfect video game' by both critics and gamers alike it is fair to say that it was not without is shortcomings. There was issues with the limited number of enemies was quite a big downfall. In a survival game your're going to have to defend yourselves against all manner of foes right? Well in The Last of Us that simply wasn't the case, with a grand total of TWO types of enemies. Human enemies that are either melee or ranged fighters, and infected enemies known as clickers and then a regular infected type, which also fall into the same two categories. This wasn't the only limitation with the enemies though, and there seems to be a distinct lack of body armor until you reach the end of the game. Surely in a post-apocalyptic dystopia people would be doing their best to protect themselves, whatever the cost? This could be remedied by including a variety of enemies, with different abilities and different attacks. A system similar to Fallout 4 whereby some enemies are simply impossible to face in combat until you are a high enough level or have strong enough weapons. The attack patterns of the enemies are very limited too, it would seem that there are only a small number of options in relation to combat.
The infected enemies are also extremely limited and instead of having a variety of moods akin to Dead Island there are only two types, clickers and regular infected. There are another kind but they are essentially clickers with a heavier armor, and since you only encounter these a handful of times each playthrough it doesn't really count. The AI of the clickers was somewhat limited and even though they are supposed to be hypersensitive to sound there are times where it seems that they are almost deaf! Even the heavily armored clickers are no match for a couple of nail bombs and a molotov. It would be a fantastic step in the right direction if The Last of Us 2 implemented a wider range of enemies, and fine-tuned the AI.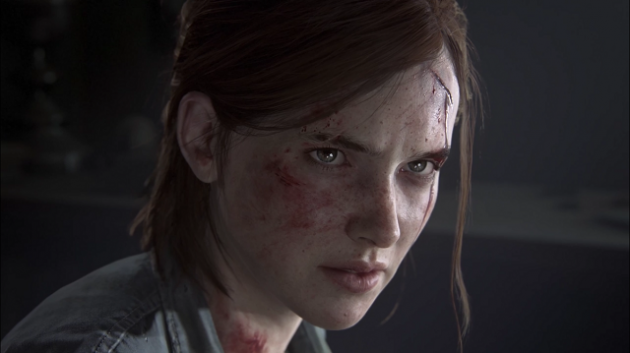 The level design is also very samey and in some instances is virtually identical to the previous area, it follows a very simple formula. Kill some enemies solve a puzzle, and move out to the next area. It will not be difficult for The Last of Us 2 to overcome these issues and it should more than able to preserve the mighty legacy of the original game.