| | |
| --- | --- |
| Posted by Jason on October 20, 2017 at 6:20 AM | |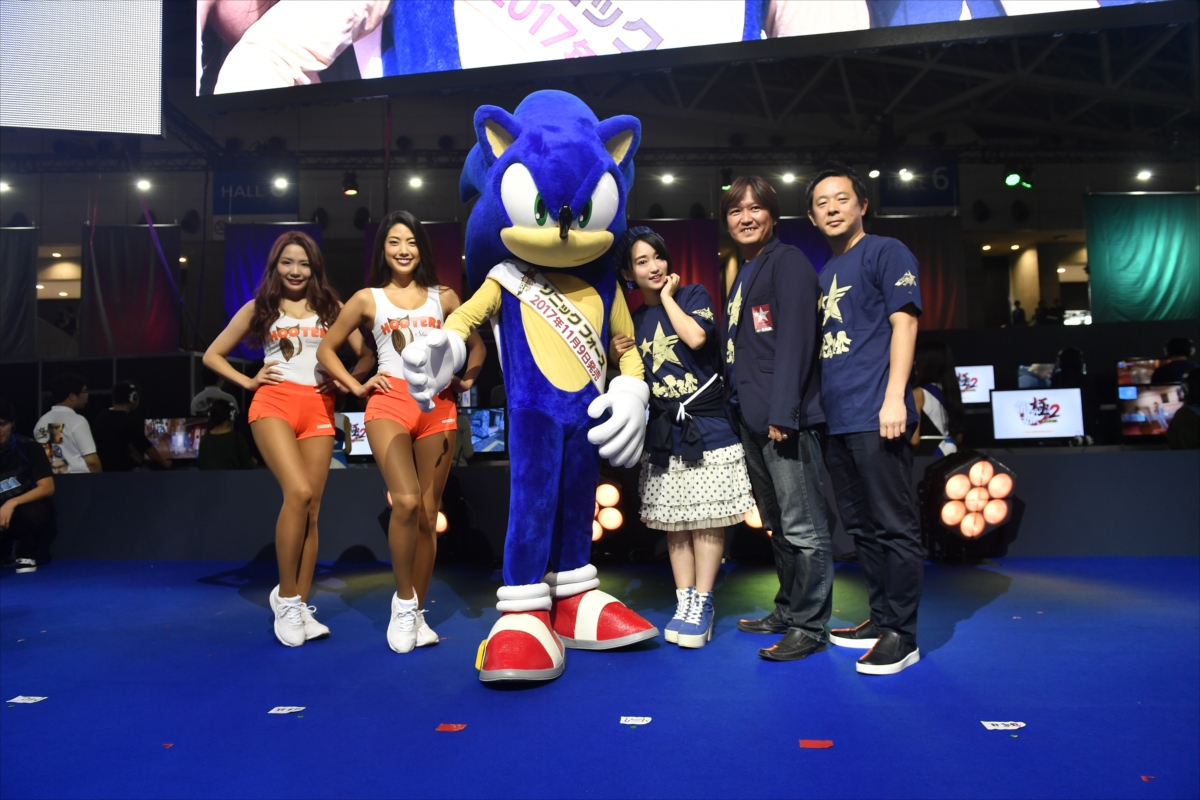 The Sonic Hooters Team-Up
In September of 2017, an announcement was made at the Tokyo Game Show about a team-up between the Sonic franchise and some Hooters locations in the city of Tokyo. Such partnerships between video game franchises and restaurants are not unusual, but the exact choice of video game franchise as well as the exact choice of restaurant seems more than a little bit strange in this example.
Why Is the Sonic Hooters Team-Up a Bad Idea?
There is bound to be some overlap between fans of the Sonic franchise and the people who visit Hooters. After all, the Sonic franchise started up in 1991, meaning that there are a lot of Sonic fans who are in their 20s, 30s, and 40s. However, there doesn't seem to be more than a tenuous connection between those two groups of people because there doesn't seem to be either a reason to believe that Sonic fans would be particularly interested in going to Hooters or a reason to believe that Hooters patrons would be particularly interested in playing Sonic games or otherwise amusing themselves with Sonic media.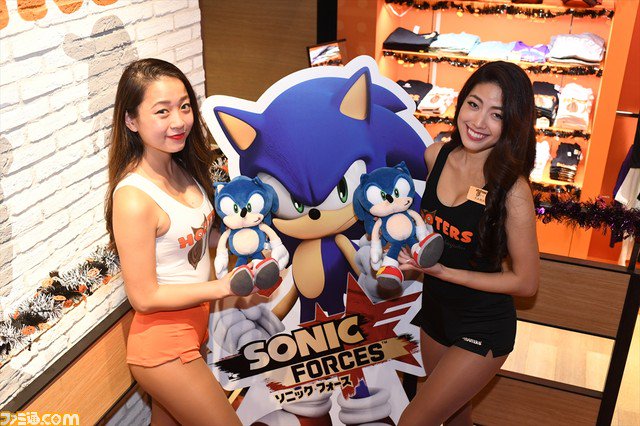 As a result, the team up seems to be a serious mismatch that no amount of fried rings and other Sonic-themed menu items can hope to overcome. After all, marketing is most profitable when businesses market towards the people who are likeliest to buy their products and services, whether because they have bought similar products and services in the past or because they share characteristics with existing customers. Here, there is no reason to believe that either one of these two factors are in play, meaning that the Sonic Hooters team-up seems poorly thought-out at best.
Granted, it is possible that Hooters in Japan has a different perception in Japan than they do in other countries, but considering that the Japanese Hooters costume does not seem to be particularly different from any other Hooters costume, it is difficult to imagine the Japanese perception of Hooters being that different. Unfortunately, even if the Japanese perception of Hooters is different enough for this team-up to make sense, the inter-connectedness of the world in modern times means that it could have an impact in how the Sonic franchise is perceived in other countries. Since a significant percentage of the Sonic fandom is still made up of children and teenagers, this could have a negative impact on whether their parents are comfortable with their interest or not. With that said, that would be a much worse scenario than the likeliest outcome, which is a not particularly successful but also a not particularly disastrous promotional effort that will result in some interesting-looking fried rings and other menu items but not much more than that.