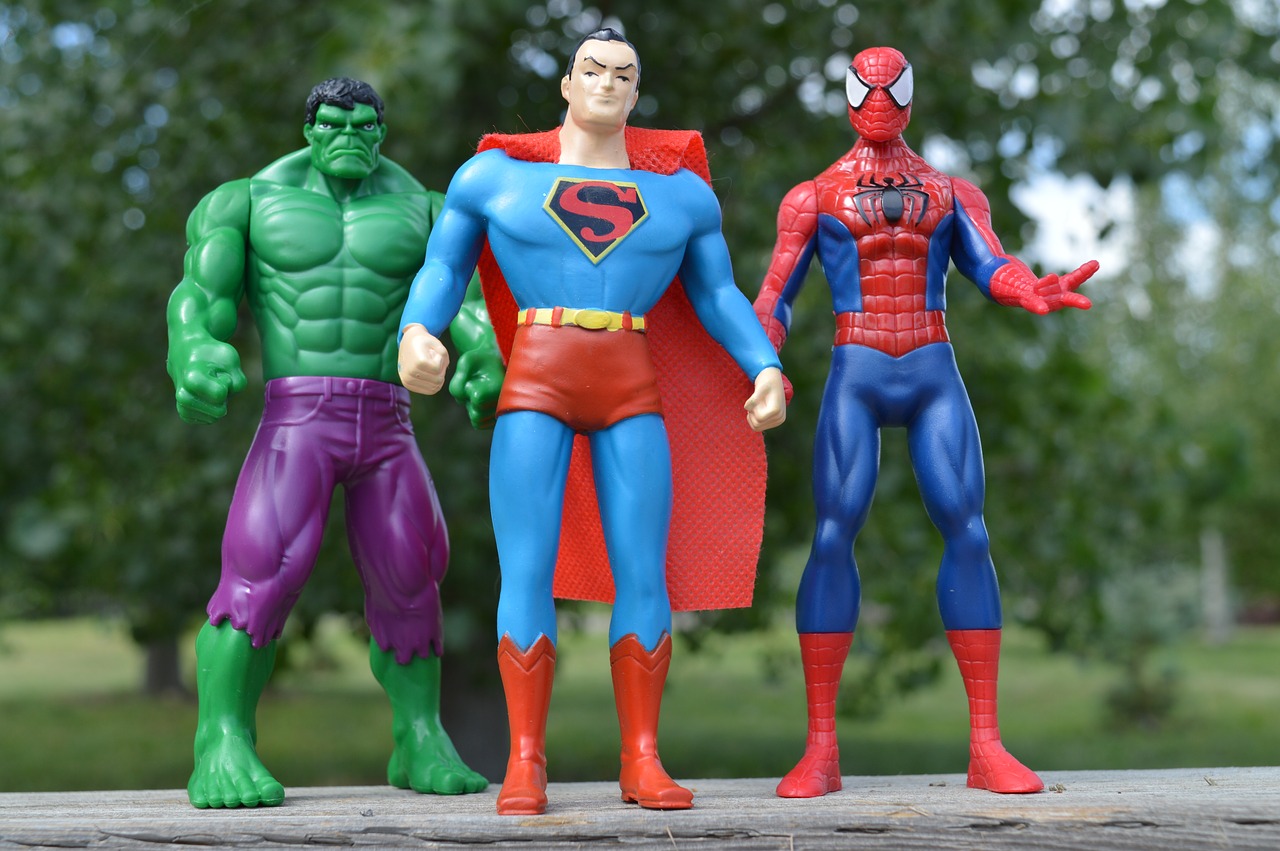 If superheroes and video games are your things, you are in luck. There are literally hundreds of superhero games to choose from, spanning across several gaming systems. Even if you narrow it down to just DC and Marvel superhero games, there are still dozens of games you could play. So, how do you choose which ones to play? That's simple. Here it is, narrowed down to the following ones, each from a different console and a different era.
Batman: Arkham Asylum
From the current decade, you will want to check out Batman: Arkham Asylum for Playstation 3. Gritty, dark, and meant to be the Batman adventure you would expect from the comic book series, you spend your time chasing down the criminally insane, defeating them, and then locking them back up in Arkham where they belong. It won numerous gaming awards, most notably for the MacOS X version, but it kicked equal butt when played on Playstation 3.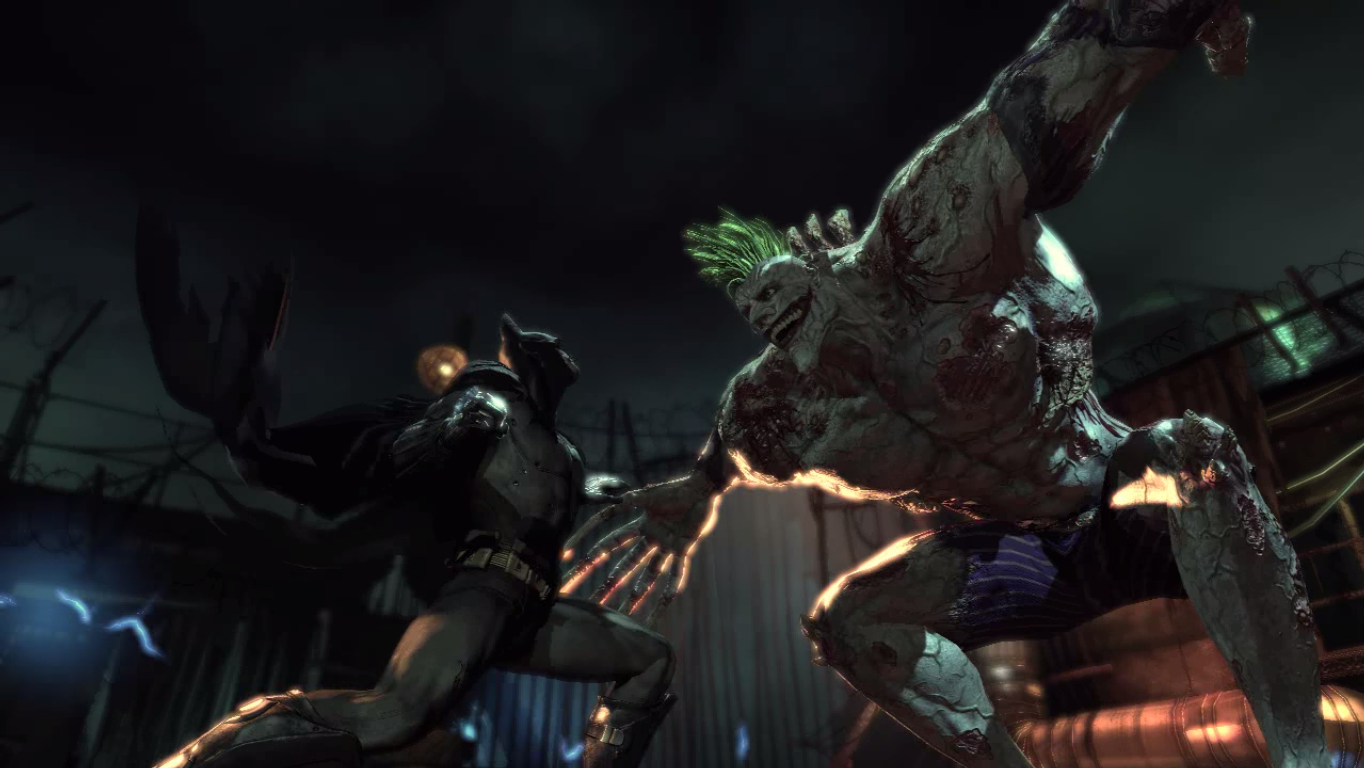 It was such a hot game that the developers made sequels to it in the following years. Arkham Knight is the most recent installment, and quite possibly, hotter than the game that started it all. If you are going to play Arkham Knight, however, make sure you play it on Playstation 4 for maximum gaming awesomeness.
Ultimate Marvel vs. Capcom 3
Sure, it's not a superhero RPG adventure game, but the fighting sequences, special battle powers, and the opportunity to play either side and any superhero is worth a look. Think "Street Fighter Meets Kung Fu Panda" and you get the gist of this game. Battle the game or battle against a friend. Realistic wounds combined with superhero powers makes this one a fun time-killer. Play on Xbox, Xbox 360, or Xbox One so you can have real-time battles with other online players.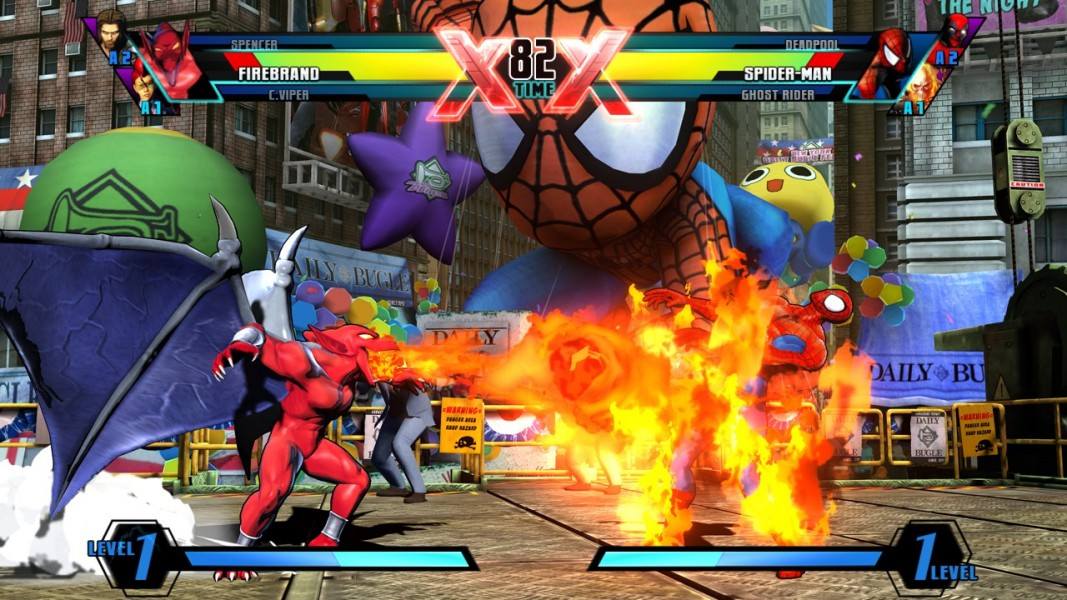 The Incredible Hulk: Ultimate Destruction
"Hulk smash!" As the Hulk, you smash your way through the city with a mission in mind. Played best on Playstation 2, it does translate well for Nintendo Gamecube too. This early 2000's game is worth playing, especially if you are feeling a little Hulkish and want to smash some stuff.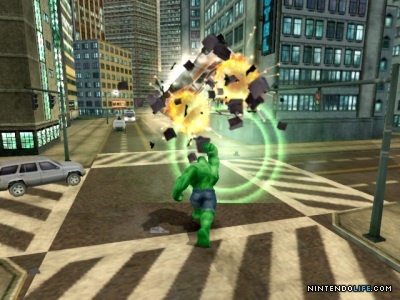 Deadpool
It's corny, but fun. The fight scenes are gory, and the comedy lines make it worth a purchase. If you aren't sure, rent it first. It follows the character and the comic rather closely, so if you did not like the Deadpool movie, you may not like the game. If you love Deadpool's crass humor and random, senseless violence, then this game should definitely be in your bucket o' superhero fun.
The Flash
Gameboy Advance took on The Flash in 2005, and it seemed to work well. Getting the character to move with lightning-fast speed on the screen was tricky at this time, but since there are so few other Flash games you can play, it works well enough to try. Maybe the folks at Nintendo will catch on to the fact that superheroes are really hot again, and remake this for the Switch.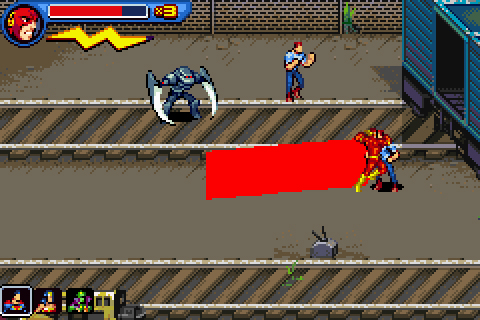 X-Men: Legends
Test your mutant mind on villains hiding in dangerous places while playing this game on Xbox. Join a league and combine powers to blast your way through evil hordes and win the day. Play as your favorite X-Men characters, such as Wolverine, Jean Gray, Cyclops, and Storm.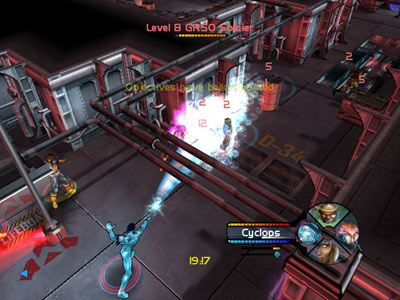 Superman
Nintendo 64 hit it on the head with their Superman game. Sure, you are backtracking in history a little bit, but this fun, quirky version of a superhero game allows you to become the Man of Steel, if only for several hours. Gain additional strength and abilities with each new level, including new fighting techniques. Rescue those in distress, and destroy the villains. It is classic RPG from its day. Want more out of this game? Make sure you have a "rumble pack" installed on your controller so that you can feel every punch, every hit, and every landing Superman delivers and receives.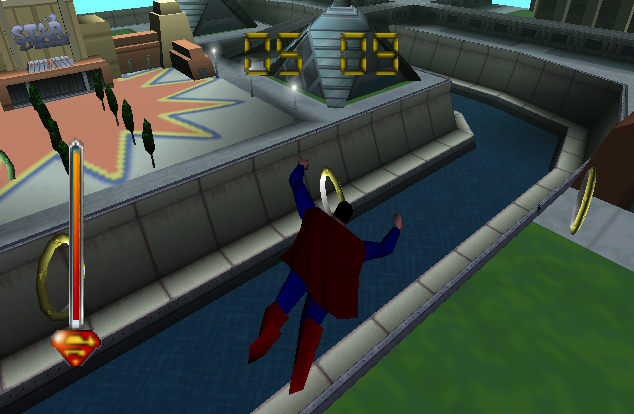 Injustice: Gods Among Us
Superheroes gone...bad? That is exactly what the theme of this superhero game explores. What if Batman killed the joker? What if Wonder Woman used her lasso to strangle someone after getting the truth out of him/her? What if Superman smashed villans into pulp? A darker, more twisted take on the whole DC Universe comes to light in this game. It is a critically-acclaimed masterpiece that allows you to be one of the "Gods Among Us" and decide if you would make the same evil choices these new anti-heroes would make. Play it on Xbox One or Playstation 4.