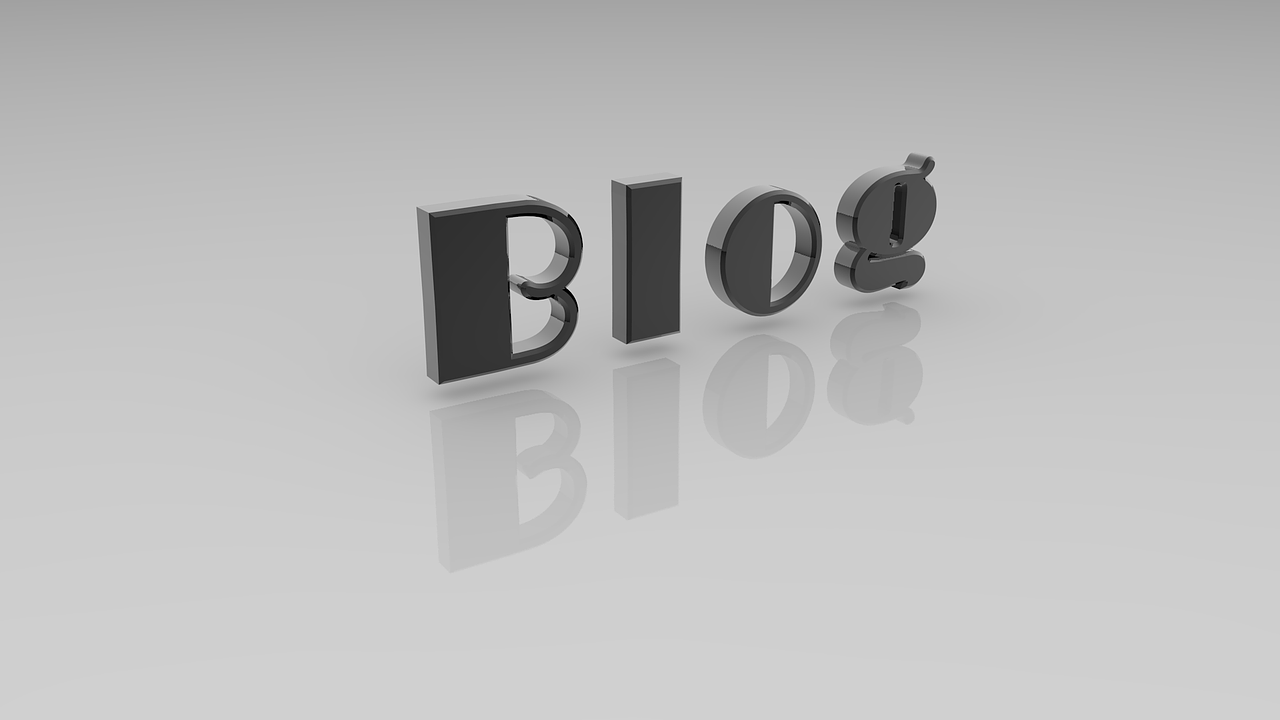 Blogging is not all about creating a blog, posting content and waiting for people to come around. It entails tactics that work to ensure as a blogger you gain many subscribers. Game blogging in the modern world has a lot of competition. As such, gaining a valuable number of subscribers might prove to be challenging. However, utilizing the following three ways, you are sure to gain more subscribers easily.
Three effective ways to gain more subscribers:
Guest post
Using the traffic from well-established blogs works well. This is where you leave a well-crafted guest blog or comments with the aim of capturing more subscribers to your blog. However, today's guest posts need to be more than just comments and well-crafted content. They need to acknowledge the blog owner and get consent to post your guest post, therefore, if the well-established blogger you intend to use says "NO" to your request, do not go ahead to post as it may affect you adversely.
As you dive into guest posting, remember to be nice as well as provide relevant and valuable content. Keep in mind that the traffic for that established blog may need something new, interesting and useful, and your post could say that you are the person for that, consequently giving you an edge in your quest for more blogging readers.
Use backlinks
As much as you would like to provide relevant content, it is wise to realize that not all gamers want just to read and get informed. Some land to your blog page while searching for a particular game which happened to be your highlight. This could be as a result of trying to know where they can get that game. Therefore, providing useful links, to either your previous blogs that tells the gamers where they could buy or download the game or the links to the sites where they can go ahead and get the game is a clever way of keeping the gamers glued to your blog. This is a sure and easy way to gain subscribers to your gaming blog site.
It's not about how many posts you make
Gamers are hungry for fresh and quality posts. As such, it is not the number of posts that you make that determines how many subscribers you score, rather the quality of the posts that you make. One way of ensuring that you capture new subscribers is creating content that is about the current events and that affects the gamers. An example is when gamers are anxiously awaiting the release of a new series of games; then you can research on possible release dates, spoiler alerts such as features that the new games bring among many other interesting concepts affecting the gamers. This way, you are sure to capture more gamers to subscribe to your gaming blog site.
As you strive to gain more subscribers, ensure that your potential subscribers do not struggle to subscribe. This can be done by providing a vivid link that is inviting the readers to subscribe instead of having them struggle to find out how to subscribe.