| | |
| --- | --- |
| Posted by Jason on October 31, 2016 at 6:05 PM | |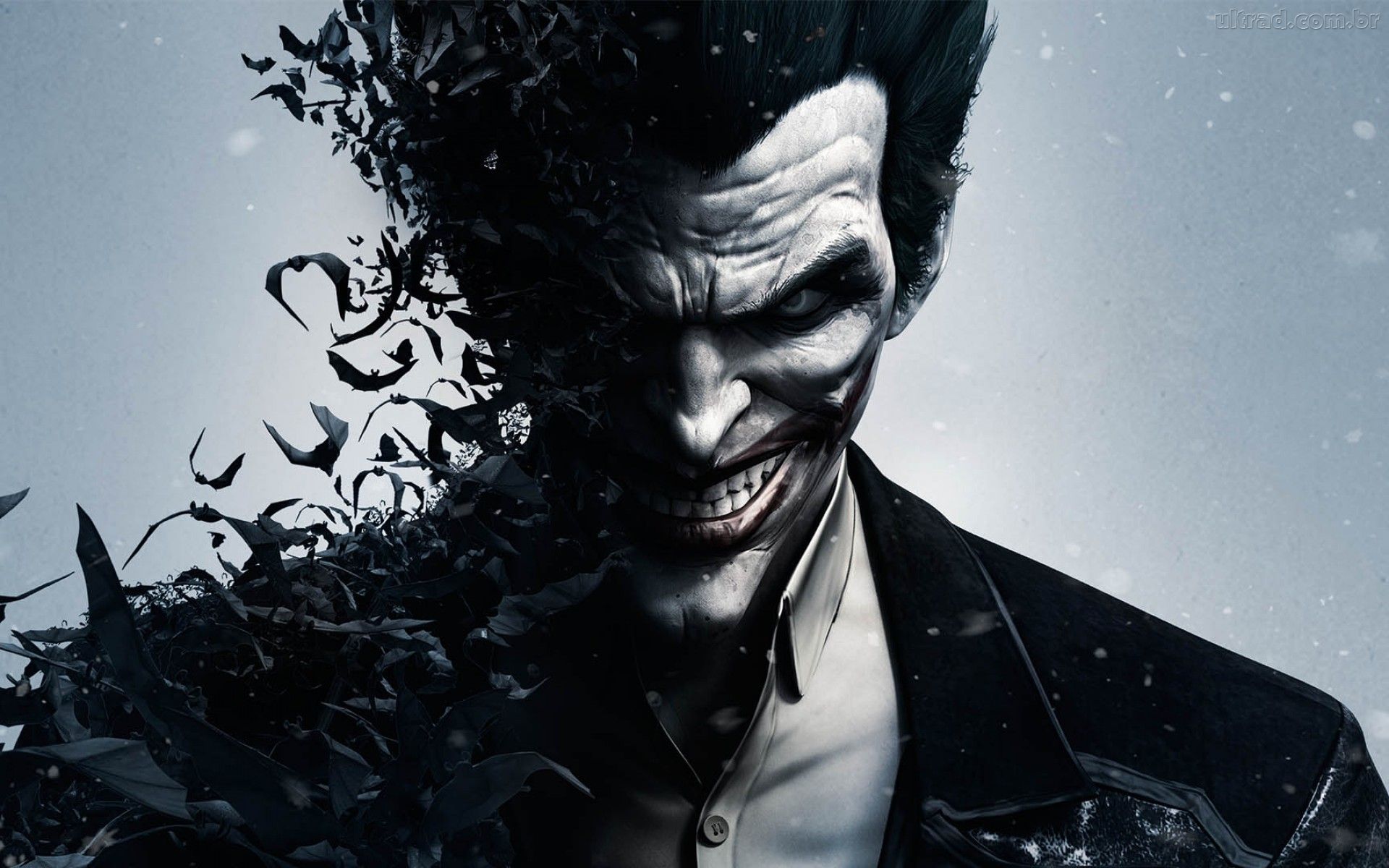 There are often times when a bad guy in a story is really a misunderstood character who is just looking at everything from a different view point as everyone else. It is like the saying goes, there is just a fine line between genius and insanity. Many of these bad guys aren't born into evil rather they are formed in their ways by terrible things that happened to them and they are seeking justice or revenge in a way that might only be clear by walking in their shoes.
In this article we start by exploring the Joker, one of the most infamously dangerous villains in Batman movies and games. One of the most interesting things about the Joker that originally sticks out to movie goers and gamers is that the Joker for some unknown reason is unwilling to kill the Batman. This is the first glimpse most people get into the Jokers mind and thought process and it brings to light the fact that he is not just an agent of chaos, but rather a calculated man as well as a man of principle.
Once the audience has this realization that the Joker is not just running around causing mayhem for the sake of causing chaos for some random nefarious criminal desire such as power or fame or riches, the audience then has the chance to realize that the Joker might be a misunderstood villain.
The question at this point then is, "What is the Joker trying to accomplish?". If we look at the story line from the movie series it starts to look like he has a similar goal as Batman, saving Gotham. The Joker plans a bank heist in Gotham that is completely mafia owned and operated. Furthermore, the result of this heist is that he is able to flush the crime lord Lau out of hiding. Lau's organization is plague on Gotham and the Joker is determined to destroy them.
The result of this heist is it reveals several key criminals and corrupt top officials which the Joker then takes it upon himself to eliminate. He is able to eliminate a force plaguing Gotham as well as lure out Batman. Joker appears to regard Batman the same way Batman looks at the Joker: a man taking justice and matters into his own hands.
The conflict between the Joker and the Batman then reveals itself to be a fight on which way to save Gotham. The Joker has his way of violence and recklessness that he doesn't care if he destroys the whole city in the process whereas the Batman wants to put faith in people to change. In the end we realize they both want whats best for society, they just see things so very differently.