| | |
| --- | --- |
| Posted by Jason on October 29, 2016 at 7:25 AM | |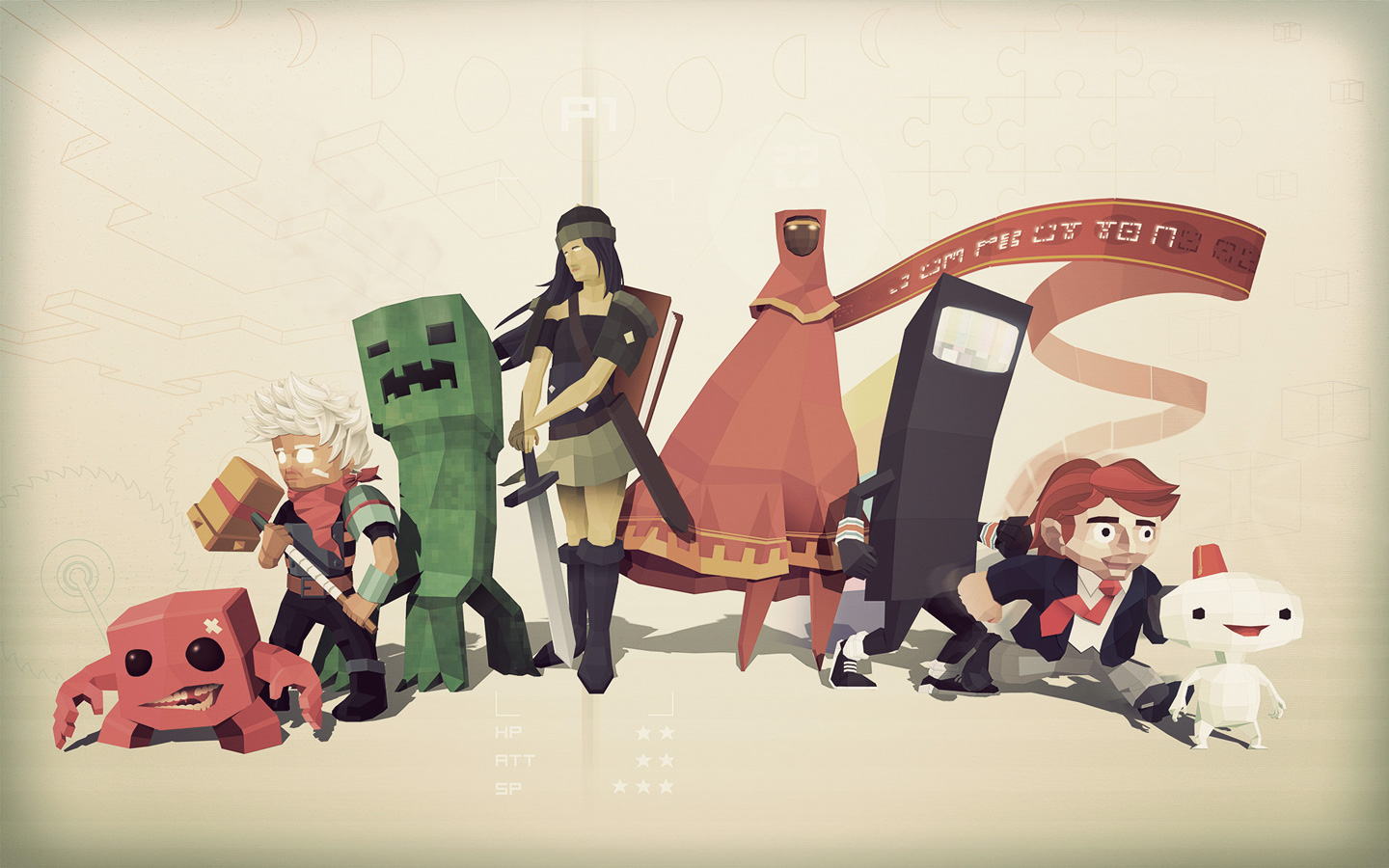 The video game industry is growing faster than the U.S. economy and at the center of this growth are the many independent games. An independent video game referred to as an indie game is a video game programmed without the financial input of a publisher. They focus on innovation and spread through digital distribution. Due to their online distribution methods and sophisticated programming tools,most indie games are so popular.
No one can debate that Independent games are so prominent in the video game industry. Indie games take a significant percentage of the games available on the market today. Therefore a large gap will be created on the market if indie games are removed from the gaming industry. Most independent games are not known or successful like the mainstream titles, an effect of poor marketing strategies for indie games, but they take a significant place in the gaming industry.
Most developers of Independent games undergo extreme financial constraints. Therefore the developers have had to adapt to the situation by discovering new ways of using the scarce resources.Independent games hold the key to creativity, innovation and the element of experimentation in the gaming industry. Without these games in the industry, these three attributes will die a slow death and lead to a stagnated growth and a reduction on new ideas that can push the gaming industry to the absolute limits.
Through the indie culture, local and online developer communities and fans have been formed.Besides this world of game creation, competitions have emerged. Without indie games in the industry, most players will be out removing the element of competition. The player will suffer the effect of this; he will have to cope with a quite a few games that lack creativity.
Another factor that indie games have brought in the gaming industry is the element of infrastructure and financial management aspects. Without indie games, models of funding like crowd funding will die, developers will lack funds to program and market games. Crowd funding enables those with restricted access to conventional financial sources, such as a bank to acquire the finances essential to pursue projects.
Indie games came with the communities concept which helps in sharing ideas, knowledge, and designs of game work and supports the developer through the process of game development. Without indie games, communities also die. Therefore strategies to deal with social and technical challenges that the developer faces will be difficult. Without Indie games the gaming industry will suffer from monopolistic tendencies by the larger developers companies, and it will be difficult for sharing of ideas on games in the industry.