| | |
| --- | --- |
| Posted by Jason on October 5, 2016 at 5:15 PM | |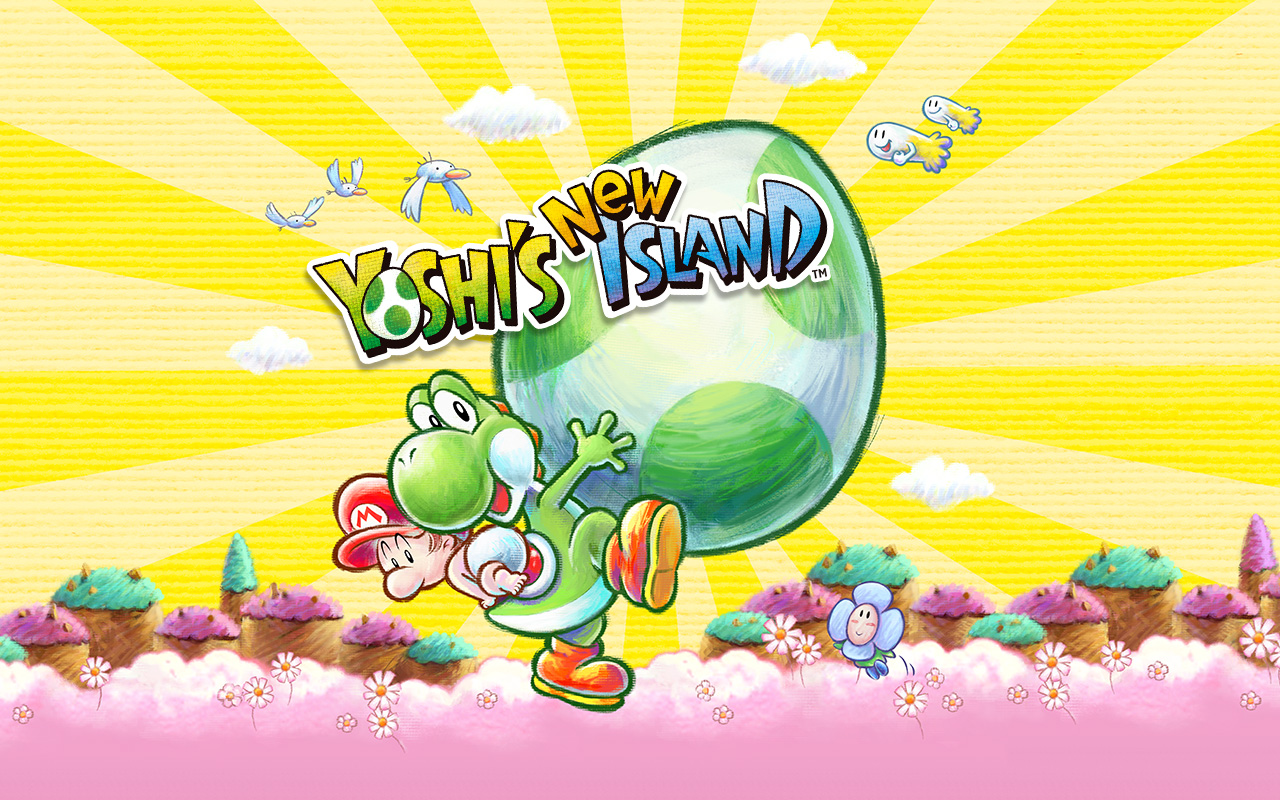 Something Went Wrong in the Creation of Yoshi Clan- Yoshi's New Island OST Music
Usually, any gamer who likes listening to the soundtrack of a game would give a reason for this habit as that a video game music helps them relax, or just a motivation or psych them up in playing the game. Others may say that a soundtrack is an adventurous way of expressing themselves while playing the game and that the soundtrack helps them identify what is going to happen next in the game.
Video game and the soundtrack have to match the age and the target audience. It does not do any justice to a well-designed game, and appropriately targeting a certain group of people, to have a soundtrack that should have been for a game that goes like ten years back from the day the game is released. This is a phenomenon experienced after a release of one game.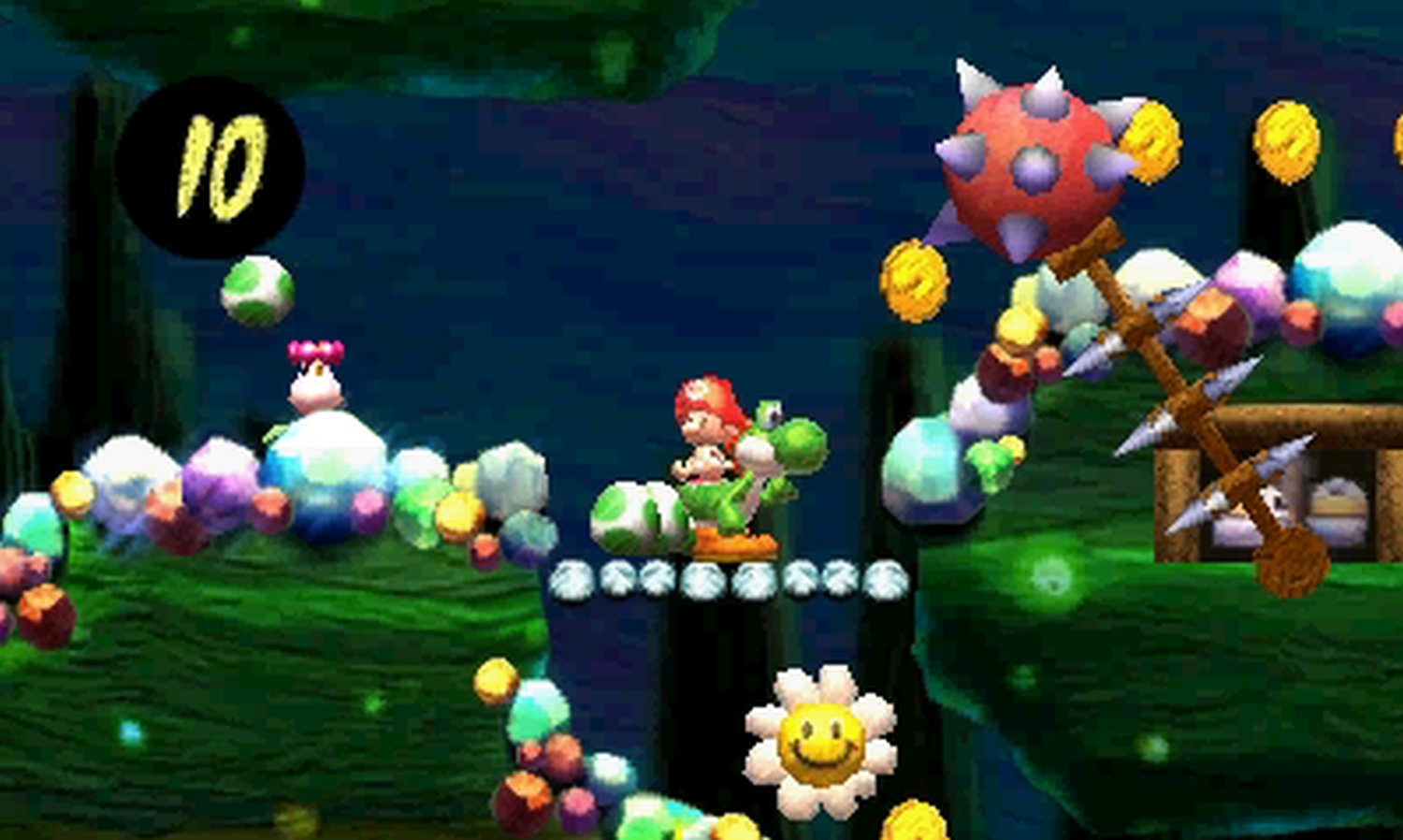 Video game designing has evolved over time. The evolution is actually fast such that a game designed back in 2006 would seem like something vintage and from another world. There is, however, a modern game that made everyone feel as if they are back in the nineties. This is where technology was not as so good as it is right now to develop a nice soundtrack for the game. The game on the hot seat is the Yoshi Clan- Yoshi's New Island OST. It was released in 2014 after success with the previous games, Super Mario World 2: Yoshi's Island from 1995, 1998's Yoshi's story, the 2002 advanced game Yoshi's Island: Super Mario Advance 3 and 2006's Yoshi's Island DS. One would expect an exceptional development since the series had a history of success to build on.
The game is not bad, but the soundtrack is awful. Considering that the previous one is eight years older than the one in question, it still sounds way better. Listening to it for the first time sounds hilarious but in a manner to disguise disbelieve. It is unbelievable that the soundtrack was composed by the same person who created music for Drago's Dogma game. The soundtracks are incredible which leaves a simple question. What happened in the process of creating Yoshi Clan- Yoshi's New Island OST music? What makes the music even worse is that the previous game's soundtrack sounds way too better. It was a disappointment to those who were waiting for something extraordinary from the creators of this series.