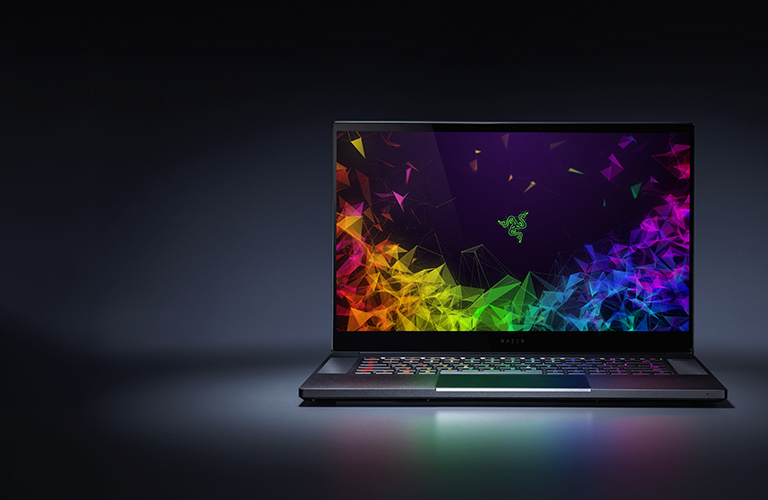 Best Gaming Laptops on The Market Right Now
2018 is an amazing year for gaming laptops. The style is getting slimmer, yet more powerful, as VR technology advances, consumers need better GPUs and more processing power.
Never has this been more apparent than now, amazing display capacities in conjunction with six-core Intel processors means laptops are quickly rising to the top of gaming machines.
We've compiled a short list of some of the best gaming laptops available right now. The biggest differences for these computers lies in the GPU and displays, which feature higher refresh rates, better resolution, and are often bezel-less.
Starting the list is the Razer Blade 15. This laptop features some downright amazing technical specs, and is easily one of the better gaming laptops.
Pros:
Phenomenal build quality
Powerful hardware (six-core Intel i7 CPU is one of the features)
Premium sound quality
Touchpad
Long battery life
144Hz Display
And onto what's bad about the Razer Blade 15. The laptop is a bit expensive, starting out at $1,899.00. It's also a bit on the heavy side, and seems to get pretty hot when pushed to the limits.
With a beautiful display, long lasting battery, and delicately thin and light design, the MSI GS65 Stealth Thin is another premier gaming laptop. It's a moderately priced high quality machine that performs adequately amongst the competition.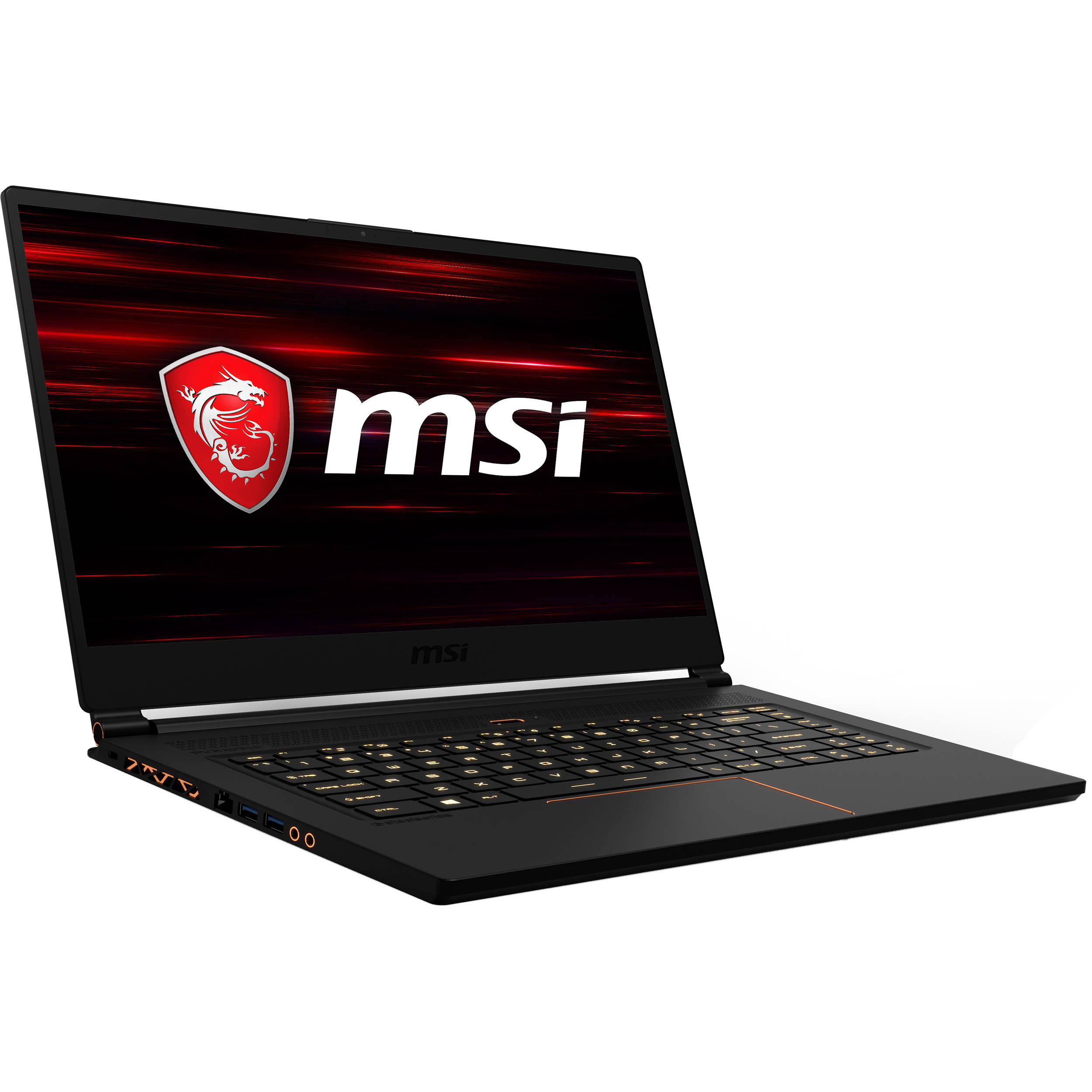 Pros:
Excellent graphics card (Nvidia GTX 1070)
Great display
Long battery life
Thin and light design
Onto the cons of the Stealth Thin. The display maxes out at 1080p, and while this isn't a huge deal, it takes from the appeal of computer gaming. Gamers want the best possible resolution available, so this laptop really needs 4K support. The trackpad has a slight learning curve to it, which shouldn't matter as most will be using a mouse. Nonetheless, the MSI HS65 Stealth Thin is a performance powerhouse, one of the best on the market today.
Asus Rog Strix Scar II
With an Ultrabook influenced design, the Asus Rog Strix is a beautiful laptop. The display is powerful and sleek, almost bezel-less and slimmer than its predecessor. A brushed metal exterior and RGB strip on the edge make this laptop stand out amongst the competition. The Scar II is available with either the GTX 1070 or 1060, and an Intel Core i7 or i5 processor.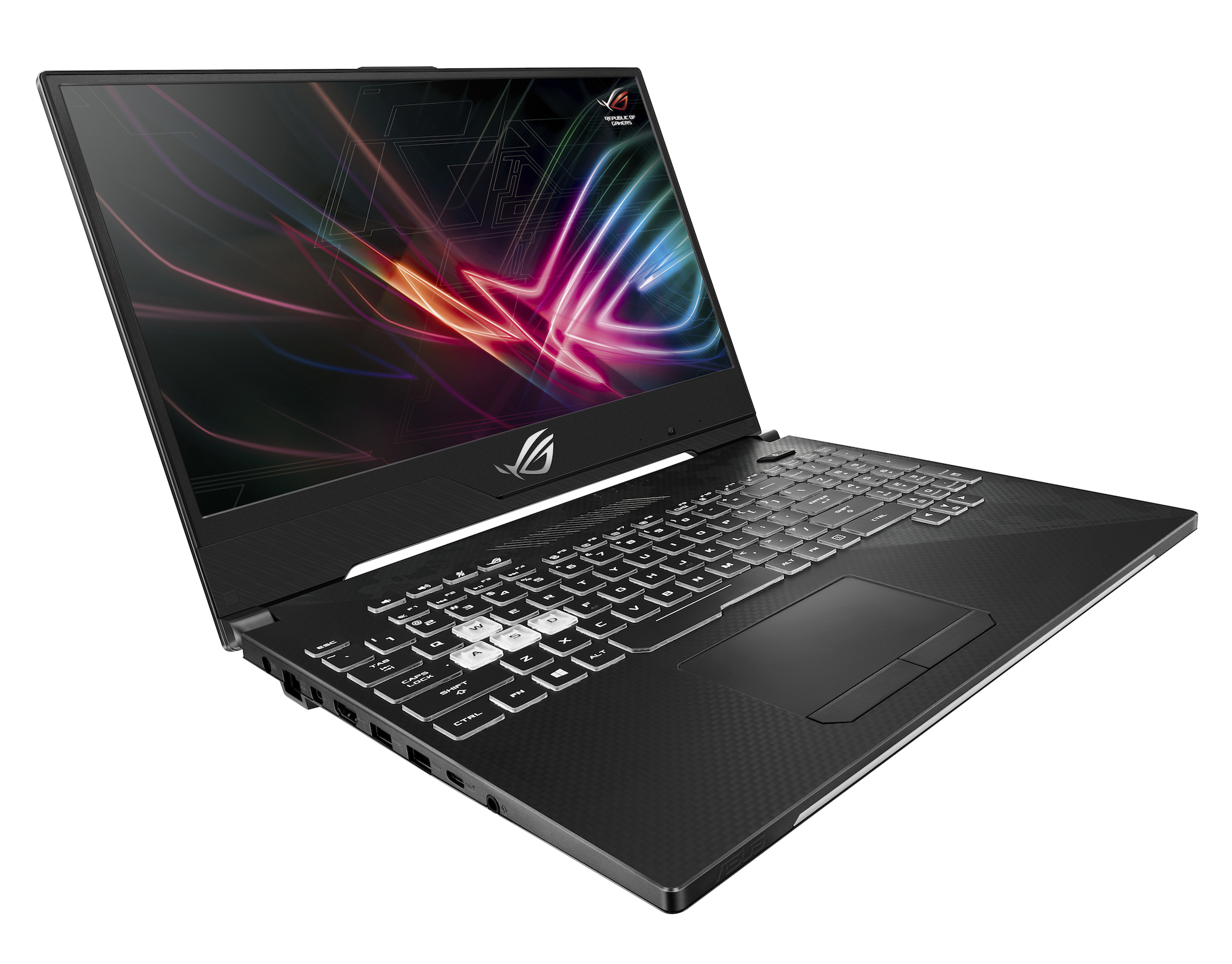 Pros:
144Hz display
Twin-cooling fans
Excellent touchpad and keyboard
Sleek design
What doesn't sit well is that Asus hasn't tuned the Scar II up all that much from the previous version. And the laptop itself is somewhat bulky. If you can look past these slight issues, the Scar II is an excellent addition to any gamers collection.