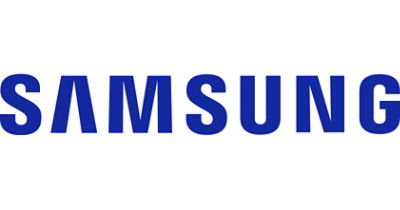 Samsung has pledged to be 100% eco-friendly by 2020
THE KOREAN ELECTRONICS GIANT has announced to embrace 100% renewable energy before the end of 2019. Samsung is concerned about the current adverse environmental conditions and plans to effect the changes across all its office premises, plants, and operational facilities. In a major announcement on June 14, 2018, the firm revealed a strong commitment to establish energy-efficient alternatives and reduce environmentally harmful emissions form its operational facilities to zero. The company said that the goal is in a bid to expand and demonstrate the recent commitment to social and environmental responsibility. Samsung is making solid efforts around its major markets in China, the United States, and Europe where their well-equipped plants are to undergo infrastructural upgrade for transmission and use of renewable energies.
As part of the plan, Samsung has already embarked into mechanisms that will ensure it meets its goal by 2020. It has promised to only source renewable energies for its facilities across Europe, China, and the United States. To prove its seriousness, it has joined and the Rocky Mountain Institute's Business Renewables Center and the World Wildlife Fund's (WWF's) Renewable Energy Buyers' Principles and promised to extend the use of renewable energy around the world. In a statement, the firm said that it would increase the use of renewable energy that is equivalent to 3.1 Gigawatts solar power plant by 2020. Starting next year, the firm will work with all its partners to bring to an end emission of toxic gases to the environment from their facilitates across the world.
Intel's limited edition Core i7-8086K CPU is officially in the market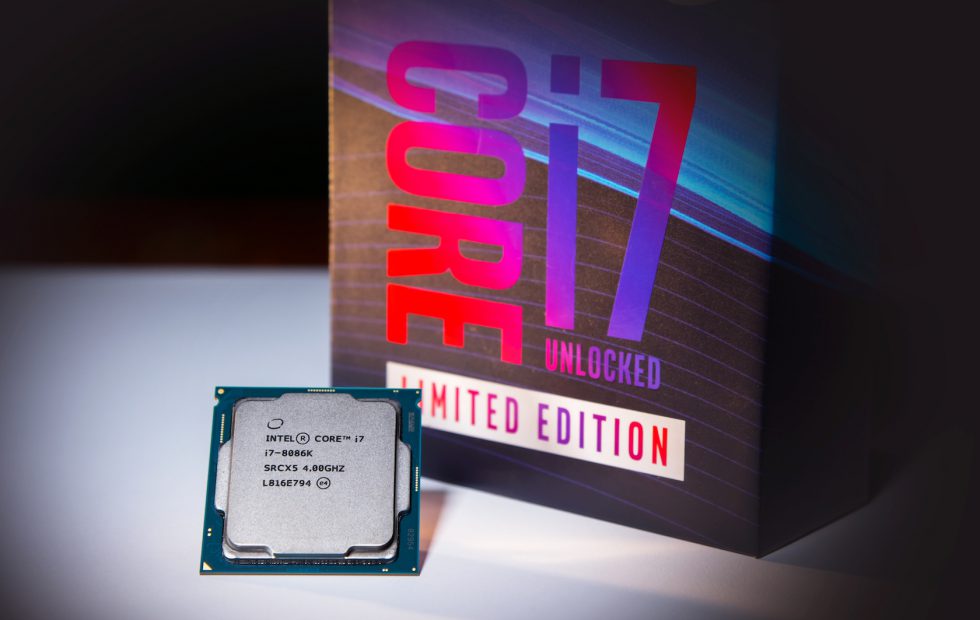 FOR ONLY £380, the Intel's powerful and fancy core i7-8086k CPU is officially on sale. The processor comes with rocking Intel's eighth-generation-plus Coffee Lake architecture that is designed for high-end performance with unmatched hyper threading and rendering capabilities. It is equipped with six to twelve threads for general purpose users. This limited edition is an epitome of more power filtered down to affordable chip to replace the rather expensive Kaby Lake-X chips, which lacks appeal and had compatibility issues with some computer models.
Unlike its predecessors, the Core i7-8086K Limited Edition stands out with its 5GHz turbo clock speed that does not require liquid nitrogen cooling and has zero overclocking issues. The 5GHz turbo clock speed is more than enough to operate all latest heavy engineering and video editing applications with additional power to play the most recent games. Having said that, Intel is expected to produce only 50,000 chips, which are not enough for all the enthusiastic PC users worldwide. Consumers in dire need of such power in their machines need to act fast.
Microsoft fixes Cortana flaw that let hackers bypass Windows 10's lock screen
MICROSOFT HAS FINALLY PATCHED a flaw in Cortana's virtual assistant that could enable hackers to bypass the lock screen on Windows 10 machines. The patch includes the latest Microsoft patch Tuesday bug fix bundle, which involves twelve updates intended to fix over 40 security vulnerabilities in Windows 10.
The bundle included fixes for various flaws in the OS, SharePoint, Microsoft AI helper, Office, the Edge web browser, and the Internet Explorer. It was reported that the AI helper was always listening for commands even when the PC was locked. Cortana was accessing data from user input as long as the computer was switched on and powered without consideration for status, which gave hackers easy access into the system. Part of the vulnerabilities was discovered a couple of months ago and was tabled at the Kaspersky SAS 2018 conference in March 2018.
According to Microsoft guidance, the vulnerability was not highly critical, but the recent growing interest in targeting intelligent digital personal assistant systems is a significant safety concern for users in this popular class of technology. Hackers have recently tried to exploit weaknesses in Alexa, and more of this kind of problems are increasing in numbers and are most likely to escalate in years to come.
Microsoft has also developed a patch for Spectre Variant 4, a major security flaw affecting computers with Intel microprocessors. This security flaw enables hackers to bypass security codes via JavaScript program run in a browser or code patterns in the OS. Successful attackers may be able to read and write privileged data across trust boundaries. The recent patch bundle has made it difficult for hackers to exploit JavaScript code and the vulnerable code patterns in the OS to access data. Aside from putting substantial measures against creating side channels, the patches also fix flaws in the Windows DNSAPI that could enable hackers to compromise a system through a malicious DNS server attack.
Google Updates
Windows on Chromebooks and Google Smart Displays are coming sooner than expected. Although the official date is yet to be announced, a Pixel branded smart display is about to be launched. With less time left before Google Smart Display hit the market, there are a few options for the users in Google Home App. Notably, its menus have started displaying the skills that will work with smart screens.
Subsequently, Pixel book is about to get a second lease on life. Google and Microsoft are finalizing their plans to give windows certification, which will lead to a dual-boot option between Chrome OS and Windows in an attempt to increase the versatility of Chromebook.
Additionally, Google Assistance had its major upgrade which means that Google Home and other devices can now handle three instructions simultaneously. With this upgrade, the voice assistance is three times more adaptable as compared to the previous version.
Uber drivers could refuse to pick up drunk clients using an AI tech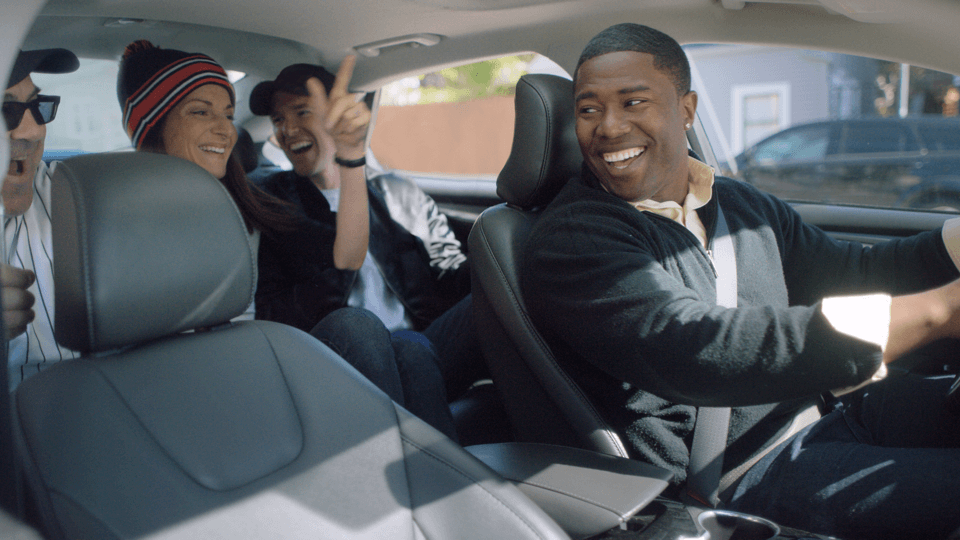 UBER IS WORKING on incorporating an artificial intelligence (AI) system that will detect when users who've had a skinful so drivers can refuse to pick them up. According to the recent report, Uber is working on a patent christened predicting user state using machine learning. The patent application delineates the idea that a smart algorithm can determine the current state of a person by observing their day to day behaviors such as how a person is walking, the angle at which the person is holding a phone, and tonal variations.
Drunk people are known for their indecency, impractical, and tendencies to refuse to pay, and for these reasons, Uber is developing an AI tech that could determine whether the person requesting for their services is drunk so that it can advise the driver accordingly.