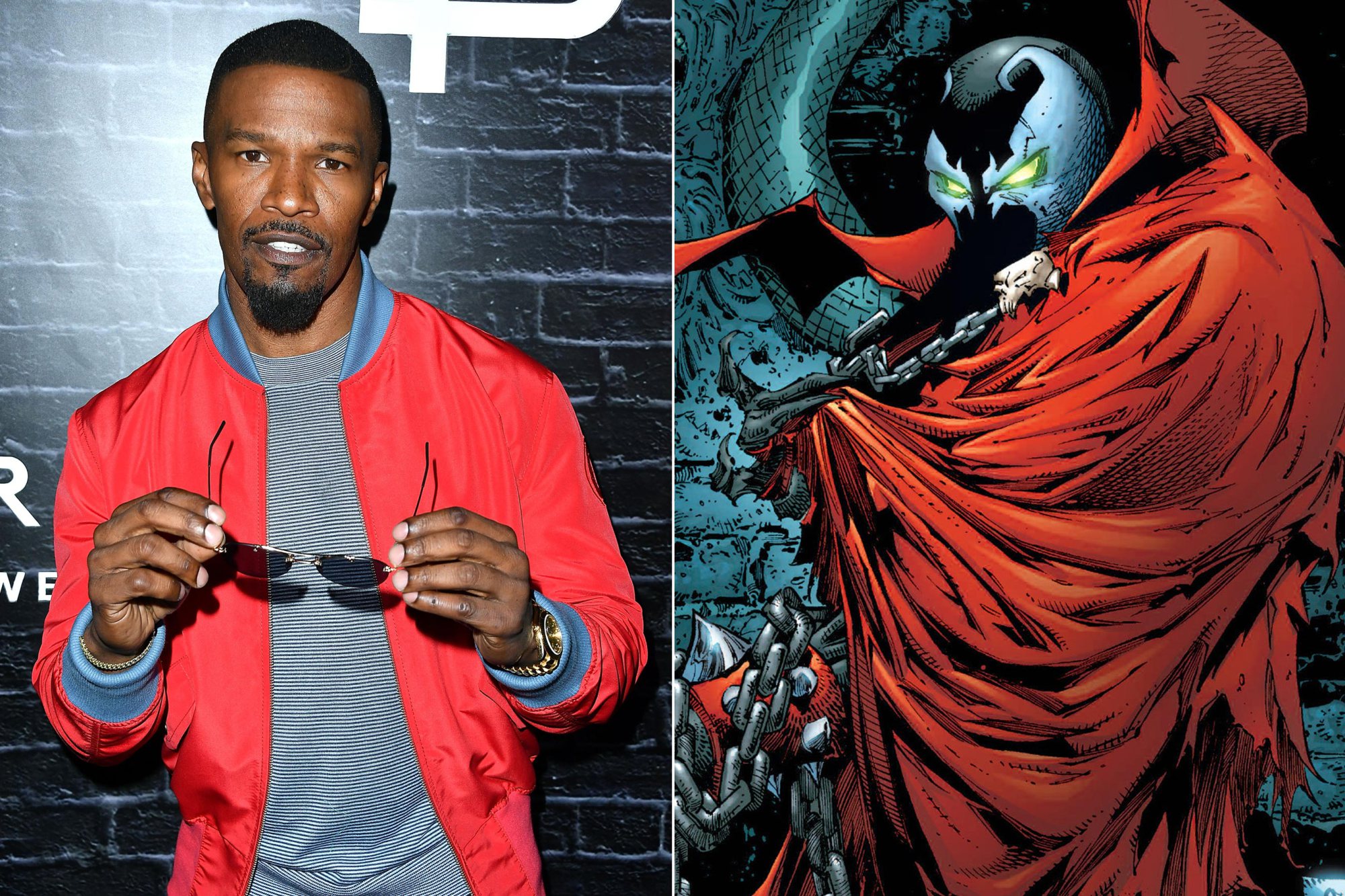 Jamie Foxx Has Been Chosen to Play Spawn
It has been revealed that Jamie Foxx will be playing the role of Spawn in the Spawn reboot, which is being headed by the franchise creator Todd McFarlane. For those who are curious, McFarlane was not just the one who penned the script for the planned movie but also the one who has been confirmed to be directing it as well. Furthermore, it is said that he is putting up a significant percentage of the Spawn reboot's $10 to $12 million budget, meaning that the extent of his role cannot be exaggerated. Whether the planned movie will turn out to be a success or not remains to be seen, but it seems clear that there is sufficient momentum to see it made sooner rather than later.
What Can We Expect From the Spawn Reboot?
Besides the fact that Jamie Foxx has been cast as Spawn in the Spawn reboot, there are some other pieces of information that have been released over time. For example, it is known that the movie will not be either a continuation or a simple and straightforward reboot of the Spawn movie from the late 1990s. Instead, it will be featuring a standalone story, which should come as welcome news to those who are less than enthusiastic about seeing one more origin story. Likewise, it has been said that the Spawn reboot will be R-rated, with McFarlane outright stating that it will be a "harder R" than Deadpool. With that said, one can't help but wonder whether the Spawn reboot's expected darkness will come from mature themes or "mature" content considering that the titular character was very much part of the trend of darker, broodier superhero from the 90s. However, considering that McFarlane has compared the tone of the Spawn reboot to Jacob's Ladder from 1990, that might be nothing more than a baseless concern.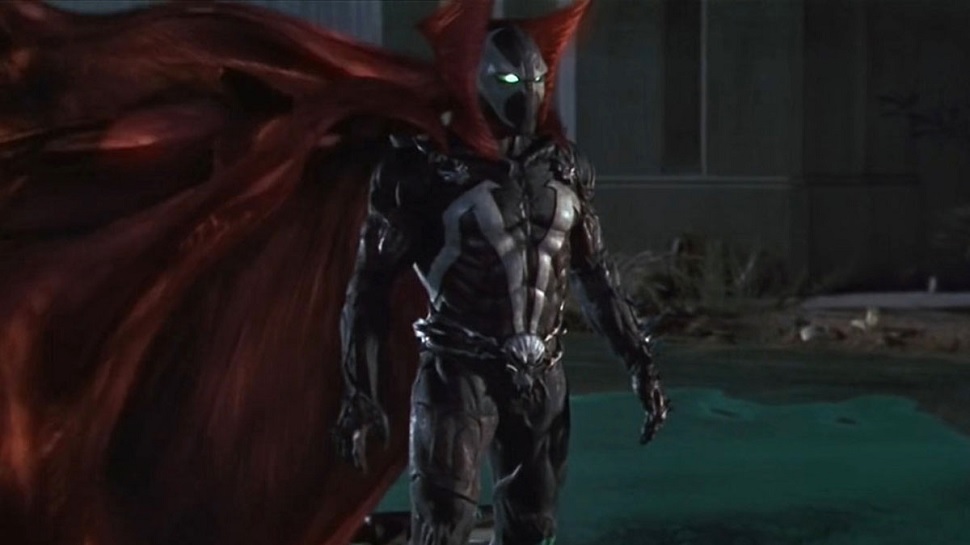 Is Jamie Foxx the Right Choice to Play Spawn in the Spawn Reboot?
Regardless, the choice of Jamie Foxx to play Spawn is the most interesting piece of news that has been revealed so far. As a result, it is natural for people to wonder whether he will prove to be the right choice or not.
For starters, it should be mentioned that Foxx has shown enormous enthusiasm for the role, which tends to be a positive sign. After all, increased motivation tends to mean a better performance, which is as true for acting as it is for other fields of human endeavor. In fact, Foxx approached McFarlane years and years ago about playing the role, which in turn, caused McFarlane to write the script with Foxx in mind. As a result, when the time came for the Spawn reboot to move on to the next step, Foxx was the natural choice.
As for acting expertise and experience, well, suffice to say that there aren't a lot of actors out there who can match Foxx in those regards. After all, the man has played a wide range of roles in a wide range of movies, which have won him much critical and commercial success. Combined with the fact that this wouldn't even be his first time playing a major role in a superhero movie, it is difficult to imagine that there could be someone better than Foxx for playing Spawn in the Spawn reboot.