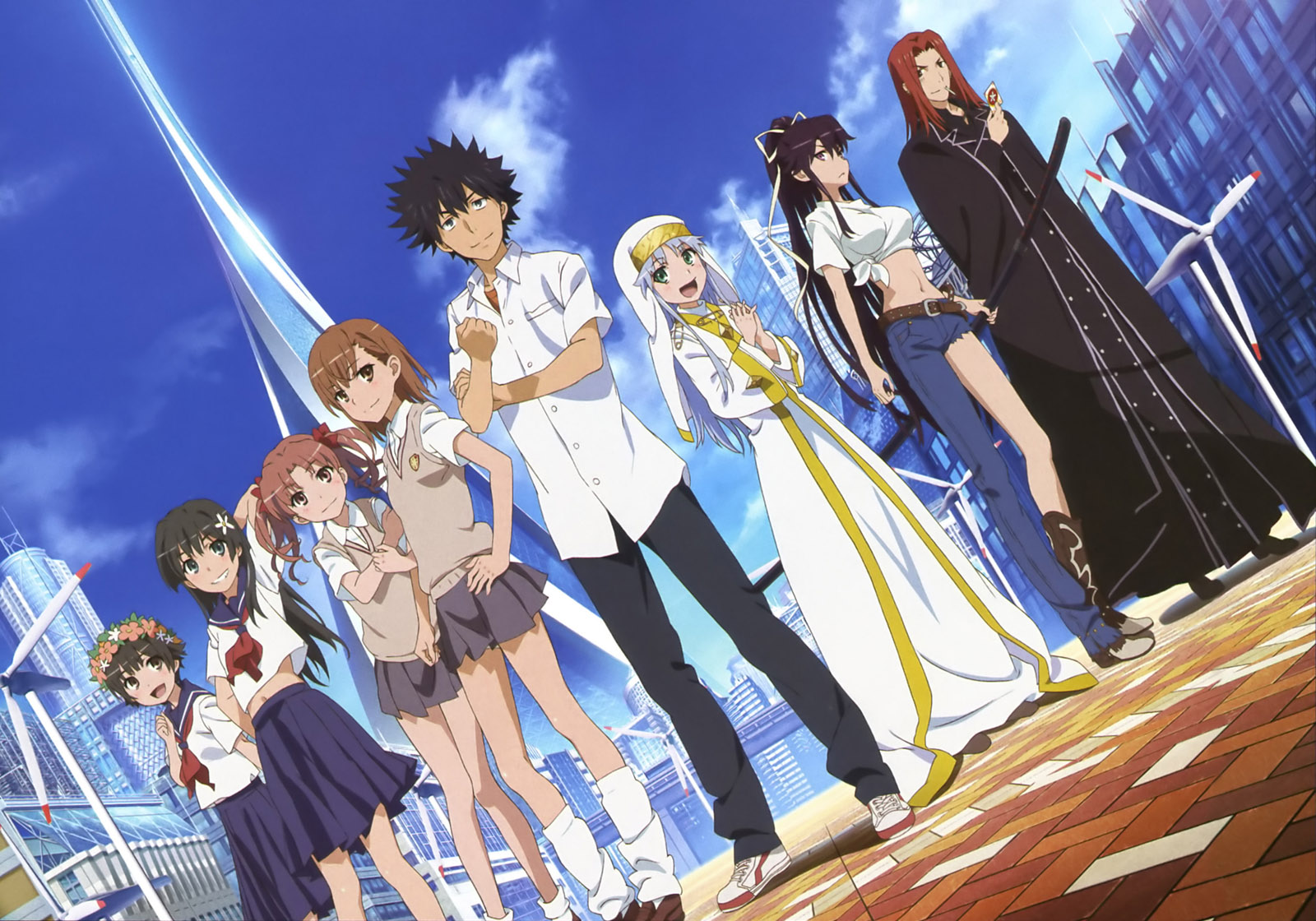 When Does an Anime Need a Sequel?
Anime series can need a sequel for a wide range of reasons. Sometimes, an anime's story isn't complete, meaning that it needs one more season to provide it with a satisfactory conclusion. Other times, the anime has brought its story to a satisfactory conclusion, but in the process, it revealed a setting still packed full of narrative potential. Whatever the case, there are a lot of anime series out there that need a sequel for one reason or another.
What Are Some Examples of Anime that Need a Sequel?
Here are some examples:
A Certain Magical Index
A Certain Magical Index is huge over in its homeland. For proof, look no further than the fact that the first series consists of 22 books while the second series consists of 18 books so far, which is not counting its rather remarkable range of spin-offs. However, it is curious to note that J.C. Staff has never made more than two seasons of the series, meaning that there is plenty of source material that can be adapted for the TV screen.
A Certain Scientific Railgun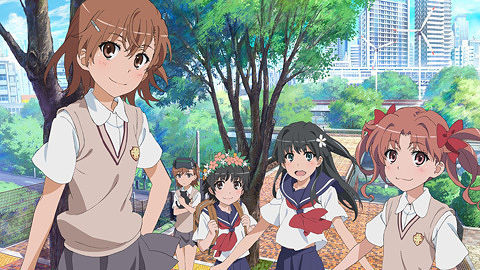 Speaking of A Certain Magical Index, its most successful spin-off A Certain Scientific Railgun could benefit from a third season as well. In part, this is because said spin-off focuses on the popular side-character Misaka Mikoto, meaning that it provides a change of perspective from the rather formulaic setup of the main series. However, it should be mentioned that there are a lot of people who consider A Certain Scientific Railgun to be the superior work compared to its predecessor, though this is something that can cause serious arguments in certain segments of the fandom.
Code Geass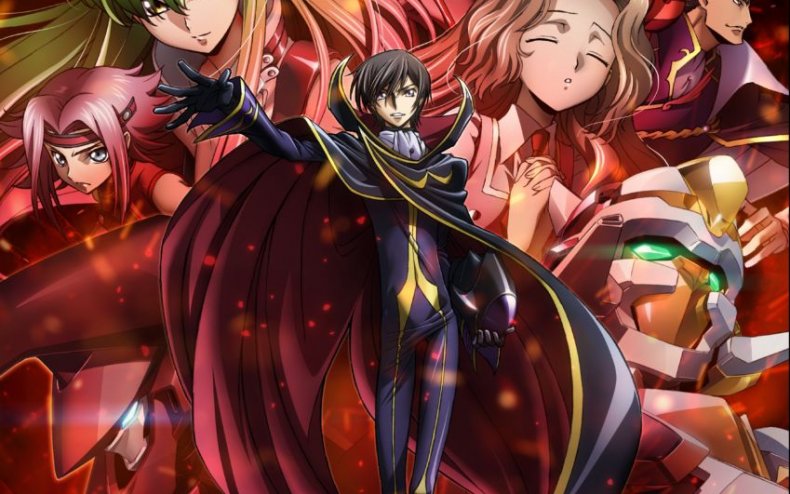 In spite of the fact that its second season was a horrendous mess because of scheduling issues, Code Geass received a proper conclusion. However, it was clear that Zero Requiem could not last in a setting that was set to undergo its version of post-colonialism, meaning that there was plenty of room for a new series focused on the follow-up. Combined with the fact that none of the characters from the various Code Geass spin-offs have ever managed to match the popularity of its initial protagonist Lelouch Lamperouge, it is no wonder that Sunrise is in the process of making a third season of what was a very memorable mecha series.
Fullmetal Alchemist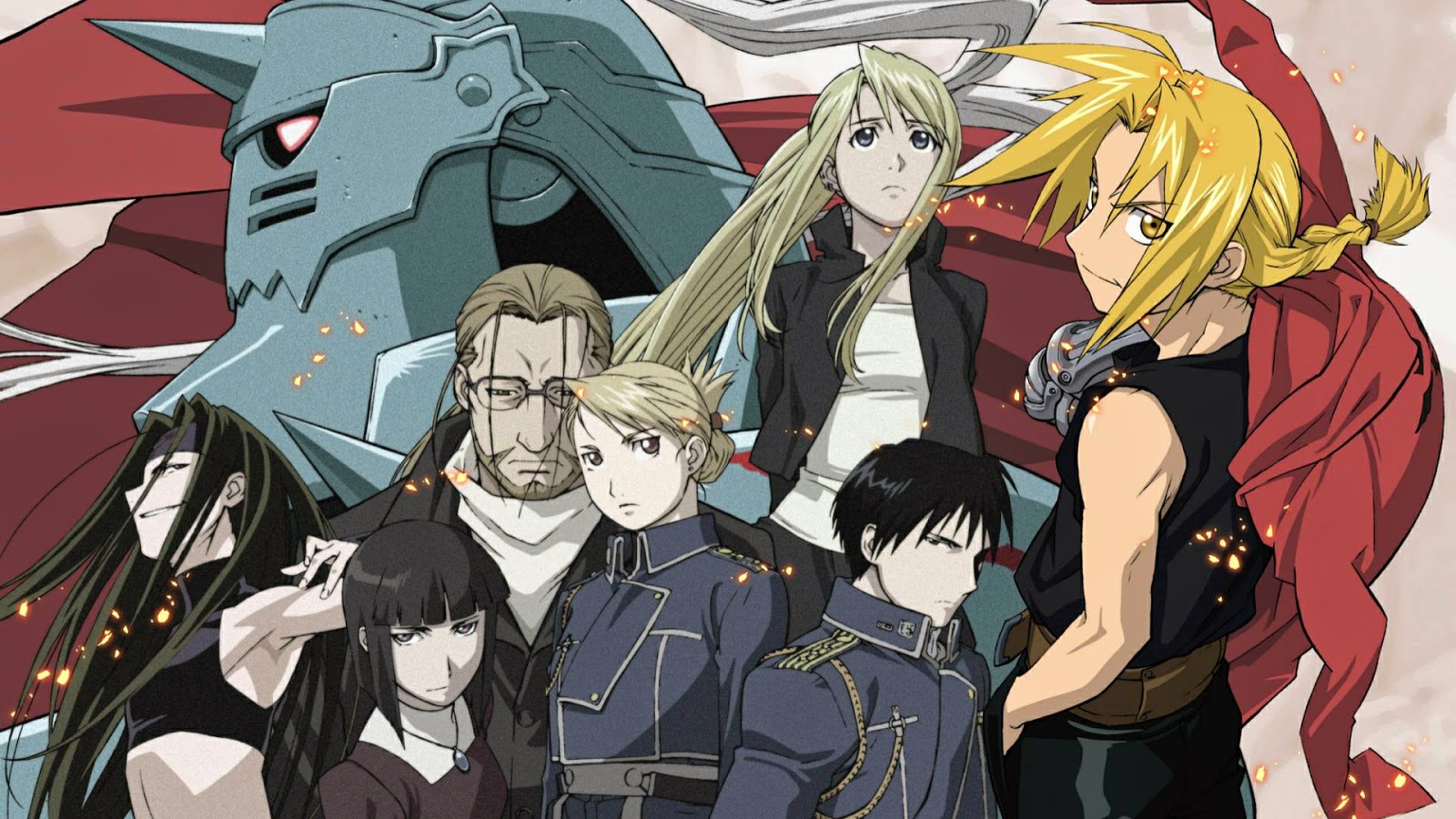 Fullmetal Alchemist is an excellent example of an anime that told its story well, thus revealing an entire world full of exciting possibilities. As a result, it would be a shame if we never got a chance to see more of the Fullmetal Alchemist world, though for the time being, there is no real chance of something new coming up. This is because the mangaka Arakawa Hiromu is occupied with Silver Spoon as well as The Heroic Legend of Arslan, both of which are well-worth reading in their own right.
Monthly Girls' Nozaki-Kun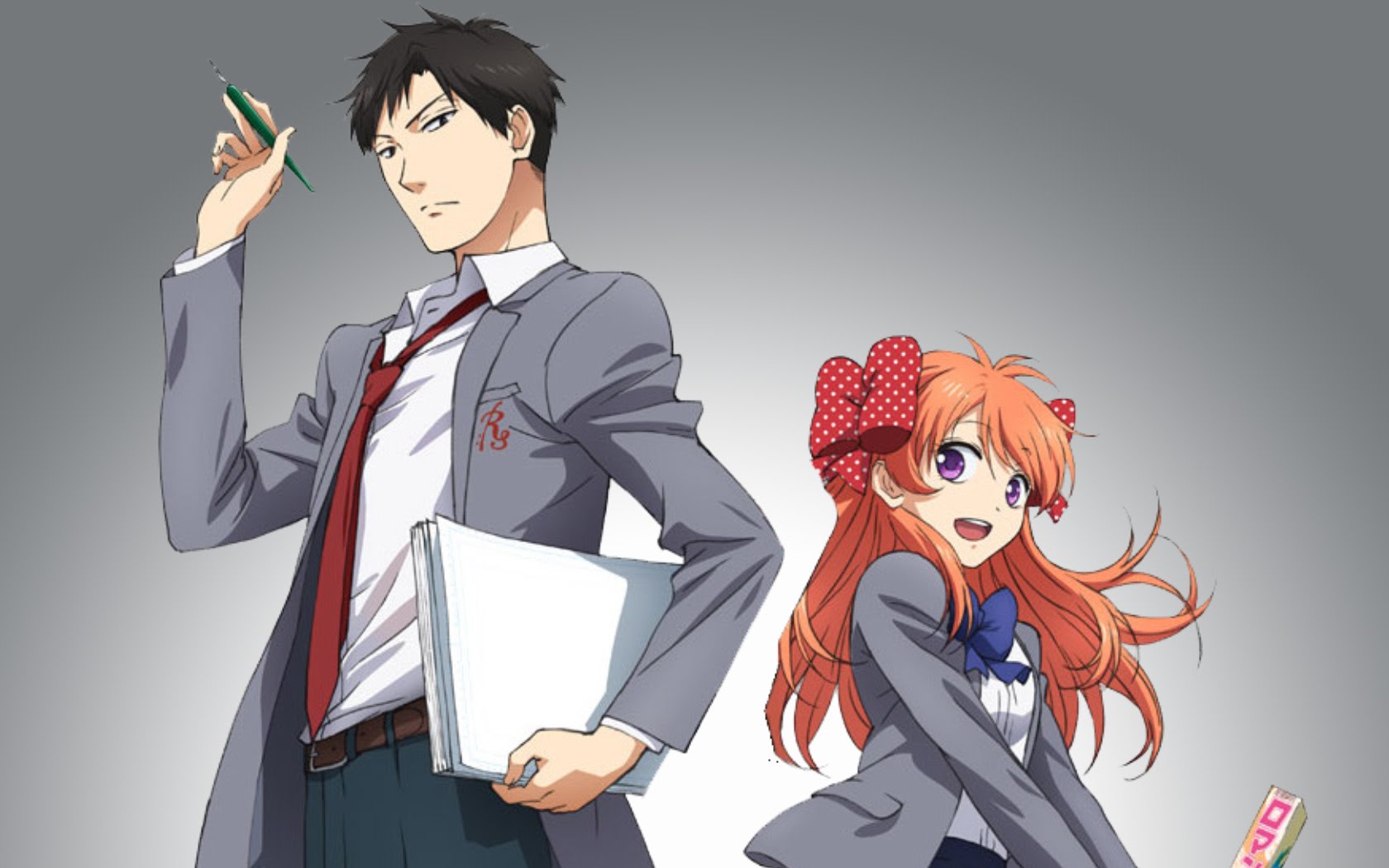 Monthly Girls' Nozaki-Kun was a rather charming series that derived a great deal of humor from the fact that its characters were gender-swapped versions of shoujo manga stereotypes. For example, the female Kashima Yuu is the flirty, air-headed "prince" of the school, while the male Hori Masayuki is the short, hot-tempered club president who take things very seriously but sometimes shows something that looks a lot like parental affection towards Yuu. Likewise, the female Seo Yuzuki is the brash, insensitive senior who can't read the situation at all, while the male Wakamatsu Hirotaka is the much more insecure junior who detests Yuzuki's behavior but has fallen in love with the so-called Lorelei of the Choir Club, who is actually Yuzuki when she reveals her heavenly singing voice. On the whole, it would be fine if Monthly Girls' Nozaki-Kun never got a sequel because it was a self-contained series, but a new season would provide interested individuals with a lot of laughs.
Spice and Wolf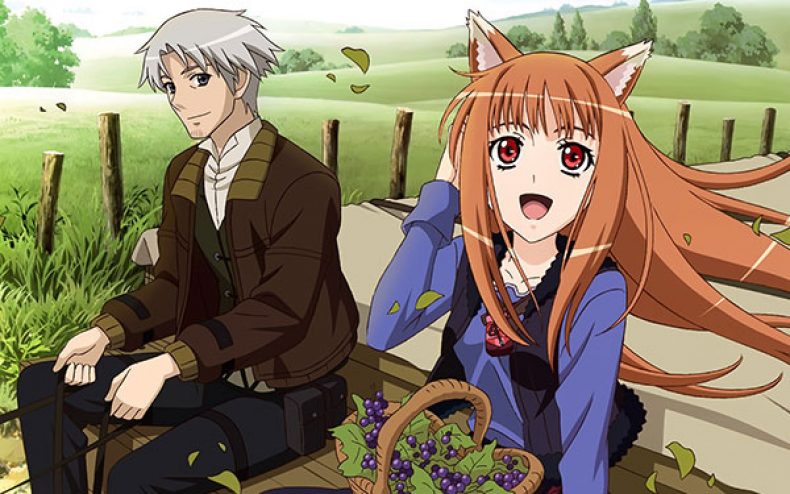 The second season of Spice and Wolf was released in 2009. As a result, it has been some time since the series was still on the TV screen. In fact, it has been so long that the initial series of books came to a close in 2011, with the result that there is now a spin-off focused on the daughter of the two protagonists. As for why people might be interested in Spice and Wolf, well, suffice to say that the series has a very interesting setup, seeing as how it is centered around a wolf-shaped harvest goddess who decides to go on a journey with a merchant because she has become unnecessary for the town that she once blessed.
The Devil Is a Part-Timer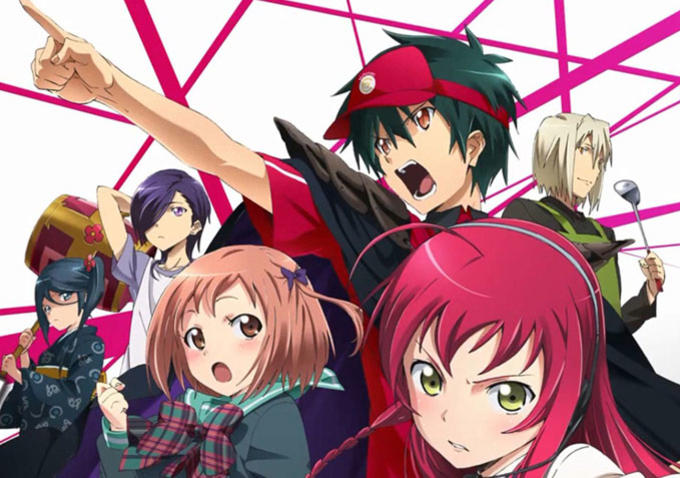 Speaking of interesting setups, The Devil Is a Part-Timer! has a rather curious one as well, particularly in light of the current isekai trend that is sweeping through Japanese light novels. In short, there was a clash between the Hero and the Demon King in a fantasy world, but when the Demon King lost, he and his truest follower fled to Earth with the intentions of rebuilding their empire. However, the Demon King is far from what most people would expect based on his title, having become a model employee at a McDonald's knockoff with the intention of rising higher and higher. Amusingly, the Hero has followed him to Earth where she has wound up working at a call center, with the result that their eventual re-acquaintance is more than a little bit awkward. Overall, The Devil Is a Part-Timer! offered a neat balance of comedy and drama that went well with its relatively original plot.
Tokyo Ravens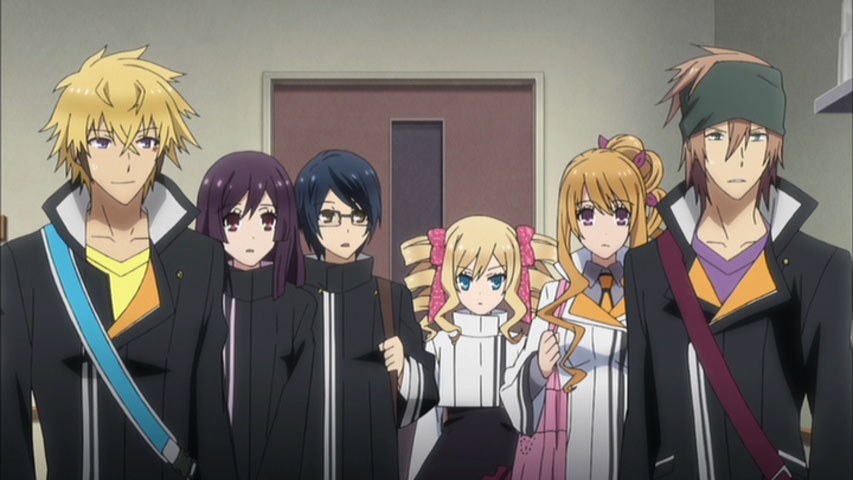 Tokyo Ravens isn't well-remembered, perhaps because most viewers saw it as one of a number of similar stories that were broadcast at around the same time. However, what set Tokyo Ravens apart was the fact that the author had a clear idea of where he wanted to go with the story, which is why each story in the first series contributed to the overall narrative. Unfortunately, the animated adaptation went out of its way to make the whole thing more in line with other stories that shared the same basic premise of a high school that focused on teaching magic. Still, it would be nice to see a second anime series based on the second book series, which is now focused on the very different premise of the protagonist being on the run from the magical authorities because of his use of a forbidden ritual to resurrect the dead at the end of the first series.