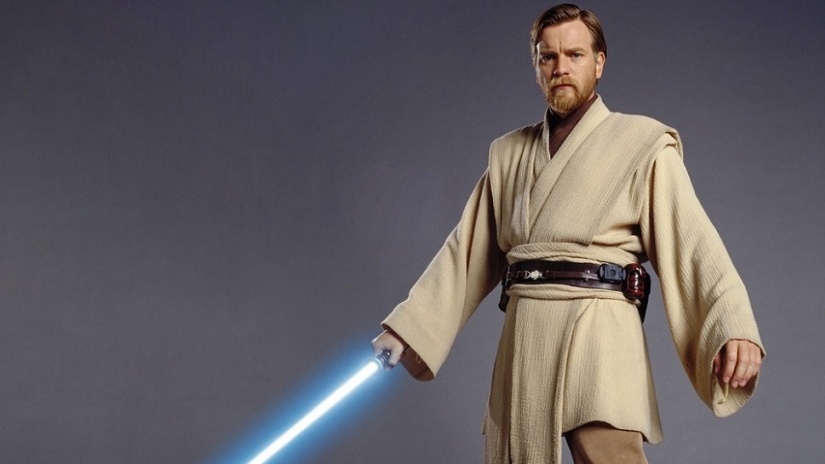 The Obi-Wan Movie Seems to Be Confirmed
There are reports that the much-rumored Obi-Wan movie is now being made. For the most part, this is rather unsurprising because we know that Disney wants to release one Star Wars movie on an annual basis for the time being, meaning that it needs spin-off movies to sandwich and be sandwiched by the main installments. Since Disney made a spin-off movie centered around Han Solo, it made sense that it would look into spin-off movies centered around other fan favorites such as Obi-Wan Kenobi and Boba Fett. However, there are now reports that development has started on the much-rumored Obi-Wan movie, though interested individuals should remember that for the time being, this is based on reports rather than an official announcement from Disney.
What Will the Obi-Wan Movie Be About?
As a result, it should come as no surprise to learn that we have no information whatsoever about what period of Obi-Wan's life the Obi-Wan movie will cover. However, interested individuals don't need a lot of solid information to start speculating, particularly since existing material narrows down the list of possibilities.
Theoretically, the Obi-Wan movie might focus on the character's earlier exploits when he was still a student. For example, it is not difficult to imagine a story being told about how Obi-Wan became Qui-Gon Jinn's Padawan, which is why it was covered in the Legends canon. Likewise, it is not difficult to imagine a story being told about one of Obi-Wan and Qui-Gon's adventures before Naboo, which could provide an interesting look into their relationship. However, there is a huge problem in that a story about a younger Obi-Wan would necessitate a lot of re-casting, which tends to come with a lot of risks as well.
Another option for the Obi-Wan movie is focusing on Obi-Wan's adventures with Anakin in two. However, this has even more problems. First, a lot of this period has been covered by the movies, the TV shows, and other material even in the Disney canon. Second, this might need re-casting as well, which would be further complicated by the fact that the movie would have dance around what has already been shown about the period by existing material. Summed up, Obi-Wan and Anakin did enough in this period that a movie could be made about them, but it would be a lot more complicated and time-consuming than it needs to be if it wants to avoid stepping on a lot of toes in the process.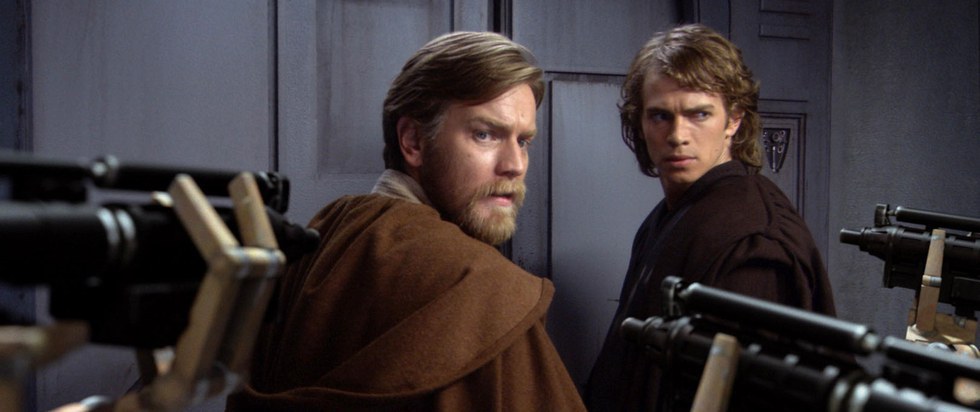 As a result, it seems likeliest that the Obi-Wan movie will focus on the character between the prequel trilogy and the original trilogy. Granted, he has been covered to some extent in Disney canon material. One excellent example is Obi-Wan's last duel with Darth Maul on Tatooine on Star Wars: Rebels, in which he baited Maul by adopting Qui-Gon's stance from The Phantom Menace before inflicting a lethal wound with a neat counter because he knew that Maul would seek to kill him in the same way that Maul had killed Qui-Gon. Something that made for a simple but nonetheless powerful statement that Obi-Wan had learned from his experiences, whereas Darth Maul had not. Regardless, while the Obi-Wan of this period has been covered to some extent by Disney canon, he has been a secondary character for the most part, meaning that a movie focused on him can still offer something new.
For that matter, it would be interesting to see the transition between Obi-Wan at the end of the sequel trilogy and Obi-Wan at his last duel with Darth Maul. Yes, Obi-Wan is a Jedi, but it is clear that he was hard-hit by the loss of Anakin as well as pretty much everything else that mattered to him. As a result, it is reasonable to assume that it took some time as well as perhaps some experience for him to reach the state of serene intensity seen in Star Wars: Rebels, which could prove to be particularly interesting because that would have been the same period in which the Rebellion was starting up. Better still, this would make it possible for Ewan McGregor to make a return to playing Obi-Wan, which is a real possibility because he has stated his potential interest in reprising the role in the very recent past. This would be great for not just the fans but also Disney because that makes their project much less risky.
Will Disney Ruin Obi-Wan?
With that said, some Star Wars fans might be wondering whether Disney will ruin Obi-Wan or not in the upcoming movie centered around him. After all, while The Last Jedi was both a critical and a commercial success by most standards of measurement, it is clear that there are a lot of Star Wars fans out there who are disgruntled with its interpretation of Luke Skywalker. As a result, it is natural for said individuals to be concerned about the much-rumored Obi-Wan movie.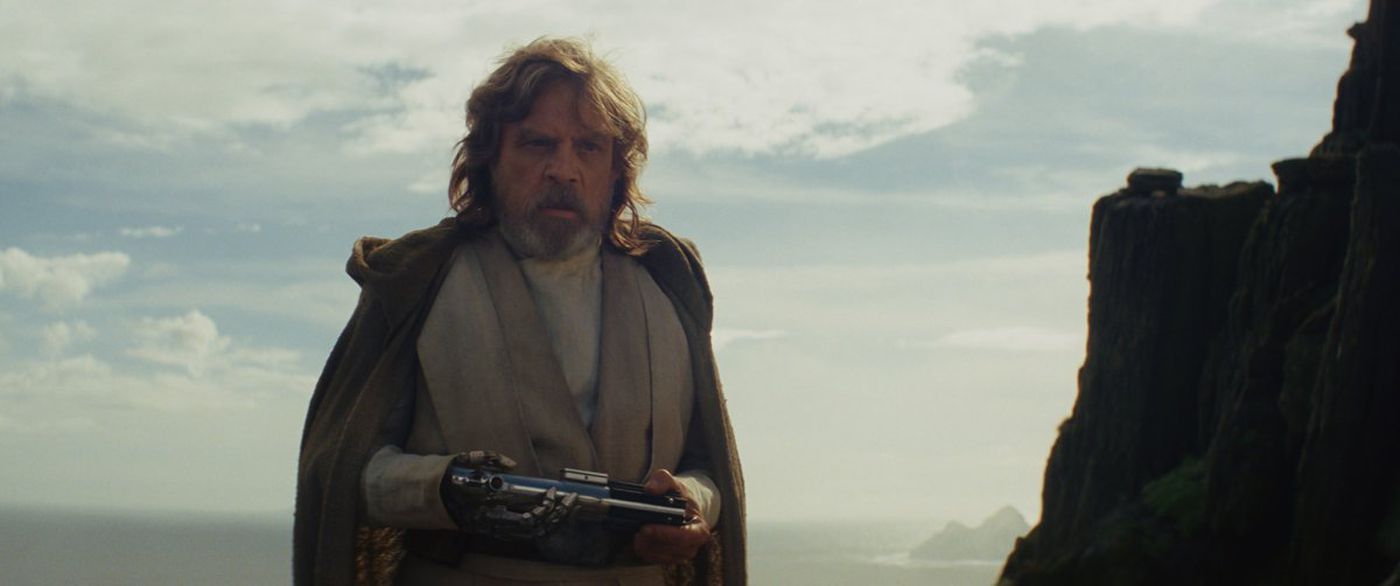 However, there are a couple of reasons that the same response is unlikely. First, while Obi-Wan was well-liked by people who watched the original trilogy as well as people who watched the prequel trilogy, people didn't identify with him in the same way that they identified with Luke, which tends to provoke much stronger reactions when they feel upset. Second, Star Wars fans have a good understanding of where Obi-Wan started out as well as where Obi-Wan will end up at various points in the timeline, meaning that they should be much better-prepared for the direction that Disney decides to go with in regards to the character. In contrast, part of the negative response to Luke in The Last Jedi was very much rooted in upset expectations, which had been built up for years and years by that point in time.
Of course, this isn't a guarantee that the much-rumored Obi-Wan movie will turn out well. After all, while Disney has been making huge amounts of money at the box office, its track record makes it clear that it is capable of making mistakes from time to time. As a result, it is not hard to imagine them entrusting the Obi-Wan movie to the wrong people, seeing as how that is exactly what held up the Han Solo movie. However, it is still much too soon to make accurate predictions about how the Obi-Wan movie will turn out, particularly since we don't really know anything about who is and isn't involved at this point in time.