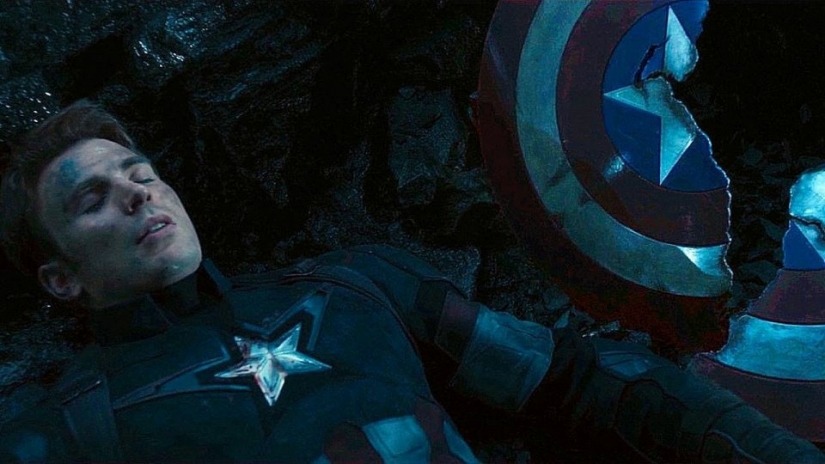 Which Heroes Were Killed in Avengers: Infinity War?
Since Avengers: Infinity War started out as the first part of a two-parter, there were a lot of people expecting Thanos to come out with the win so that the heroes could reverse the situation in the follow-up. Combined with the character's murderous interests, it was expected that a lot of heroes would fall. However, what revealed mysterious was the exact identities of the heroes who would be killed off, particularly considering the in-setting retcon powers of the Infinity Gauntlet.
Now that Avengers: Infinity War has come out, we know exactly who has been killed off, which was more surprising than a lot of people expected. To their credit, the people behind the movie were willing to kill off some big names instead of just settling for minor characters, thus providing the whole thing with that much more emotional impact. For those who are curious, Black Panther, Spider-Man, Doctor Strange, and the Guardians of the Galaxy were the characters with their own movies who were killed off, while other casualties included but were not limited to Vision, Scarlet Witch, Falcon, the Winter Soldier, and Loki. While a significant number of these casualties are not expected to last, it is nonetheless interesting to speculate about who could replace them for the time being.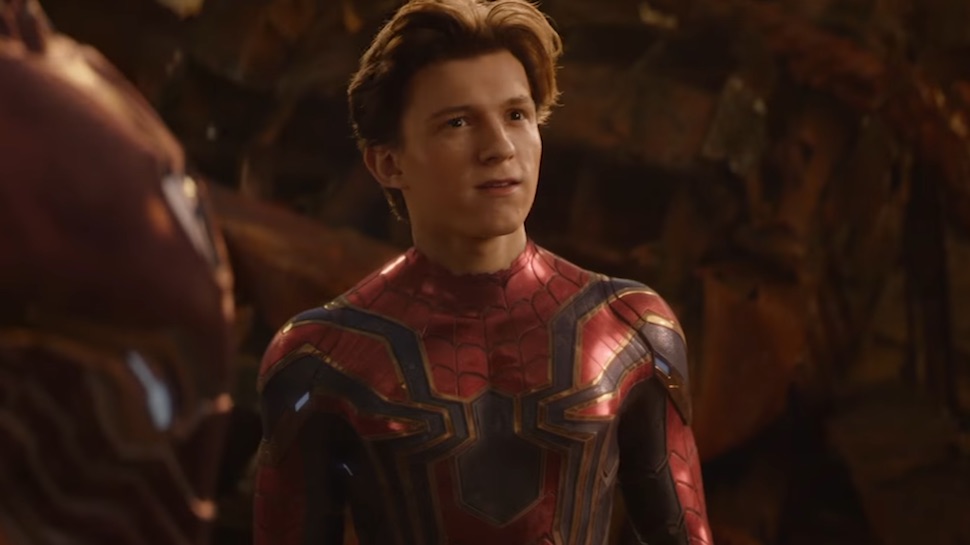 Who Can Replace These Heroes in the Short Run?
It has been stated that other characters from the movies will be getting their moments in the spotlight in the follow-up to Avengers: Infinity War. As a result, it seems that in part, the casualties will be replaced by other heroes who have already shown up in the Marvel Cinematic Universe, with an excellent example being Hawkeye. Likewise, Ant-Man and Wasp didn't manage to make it into Avengers: Infinity War, but it seems probable that the duo will manage to make it into its follow-up, particularly since they are getting their own movie that will be released in July of 2018. On the whole, this makes sense because Avengers: Infinity War was already packed with characters, meaning that splitting up the huge cast should help the people behind the movies provide more meaningful focus for their characters.
With that said, it has been revealed that at least one new superhero will be showing up in the follow-up as well. This is because both Nick Fury and Maria Hill were killed in Avengers: Infinity War but not before they got the chance to contact Carol Danvers, who will be played by Brie Larson. Perhaps unsurprisingly, she will be getting her own Captain Marvel movie that is expected to come out in 2019, which will be excellent timing for her expected appearance in the next Avengers movie. Moreover, since Carol Danvers tends to be a pretty prominent as well as a pretty powerful member of the Avengers line-up, it seems safe to say that she will have an important part in overcoming Thanos.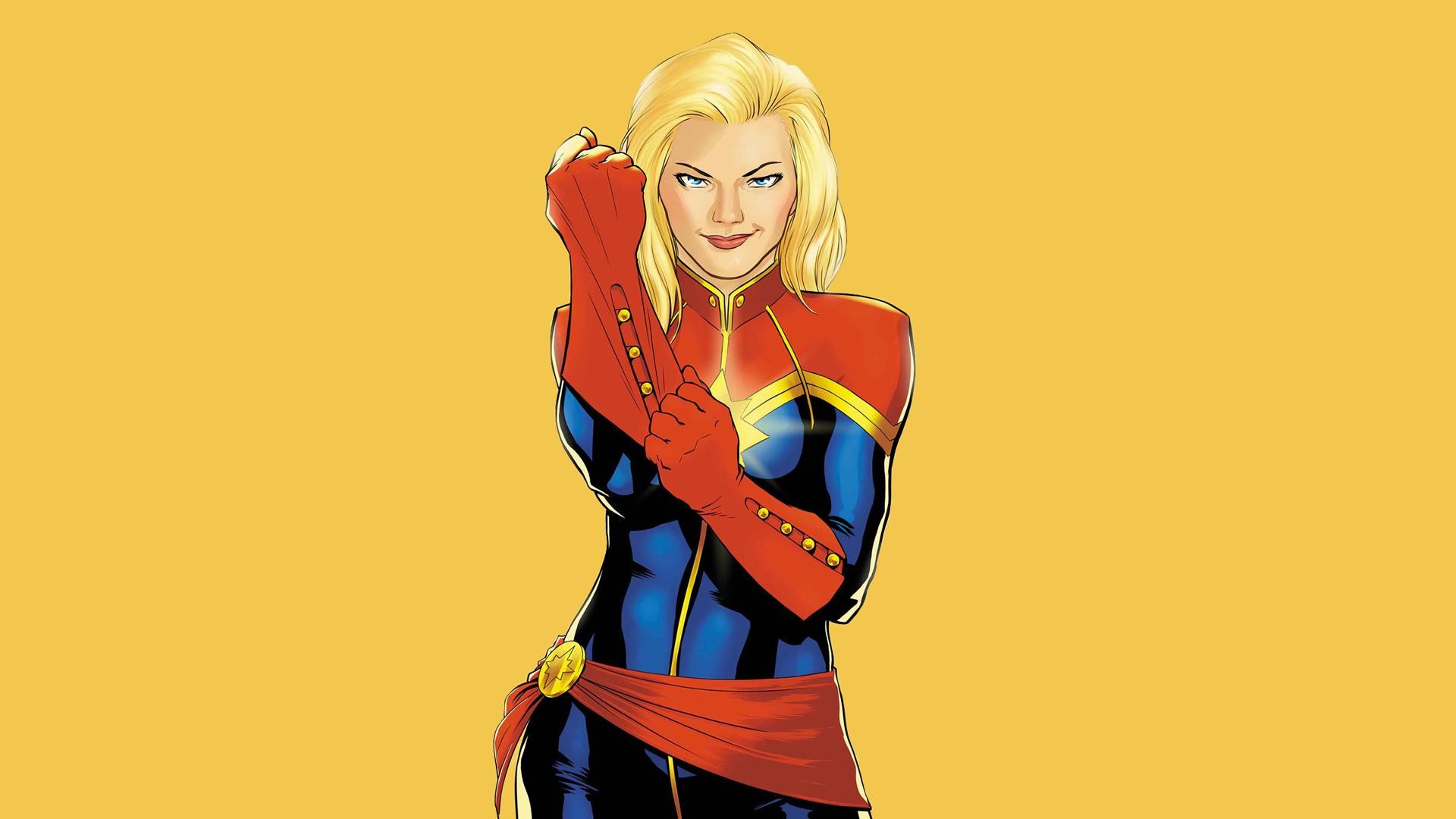 Finally, it is not unreasonable that some of the side-characters might step up to lend a helping hand. For example, T'Challa might be dead, but there is no reason that someone like, say, either Shuri or Okoye couldn't put on the Black Panther suit to help out. Certainly, there are various kinds of barriers that will have to be overcome for each case, but considering what Thanos did at the end of Avengers: Infinity War, that tends to provide a lot of motivation for a lot of people to break through such barriers. For that matter, it wouldn't even be the first time that Shuri has put on a Black Panther suit because comic books being comic books, that has come up at one point in time when her brother was incapacitated.
Who Can Replace These Heroes in the Long Run?
With that said, a more interesting question is who will replace the ultimate casualties following the end of the next Avengers movie. Speaking bluntly, the answer to "Are they really dead?" for the causalities of Avenger: Infinity War is a "No" with a lot of conditions attached to it. After all, the Infinity Gauntlet has in-setting retcon powers, meaning that it would very surprising if that wasn't used at the end of the next Avengers movie to resurrect some of those who have fallen as well as make other intended and not so intended changes. For that matter, we know that there will be a third Guardians of the Galaxy movie made for Phase 4, meaning that its cast members are bound to make a return after being killed off. Likewise, considering the success of Black Panther, it would be unbelievable if the Marvel Cinematic Universe made a choice not to capitalize on its success by further exploring Wakanda, its king, and the characters surrounding its king.
However, that doesn't mean that there will be no casualties from these two Avengers movies in the long run. Currently, there are a lot of people who are expecting both Captain America and Iron Man to take a step back from the forefront of the Marvel Cinematic Universe, whether because they have been killed off or because they have retired from superheroing. Primarily, this is because their actors' contracts are coming to an end along with this particular part of the Marvel Cinematic Universe. Moreover, it has been proven that less well-known superheroes are capable of being successful at the box office, meaning that there is no longer a need to count on the big names to carry the franchise as a whole into the future.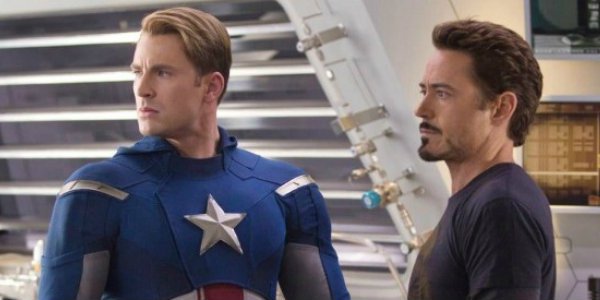 At this point, it is important to note that even if Tony Stark and Steve Rogers are written out at the end of the next Avengers movie, it is not impossible that their superhero identities will be taken up by others. For example, Captain America is a role that has been played by both Bucky and the Falcon. With that said, if Steve Rogers is written out, the Falcon seems like a much safer choice than Bucky, seeing as how he has a much better reputation than Bucky within the setting. Something that is sure to make a splash both in-setting and out-of-setting.
Summed up, it still remains to be seen who will fall by the time that the superheroes put down the idea of Thanos was right. However, no matter who those characters will be, it seems safe to say that there will be those to step up in their place, which is a rather idealistic statement if one thinks about it from the right viewpoint.