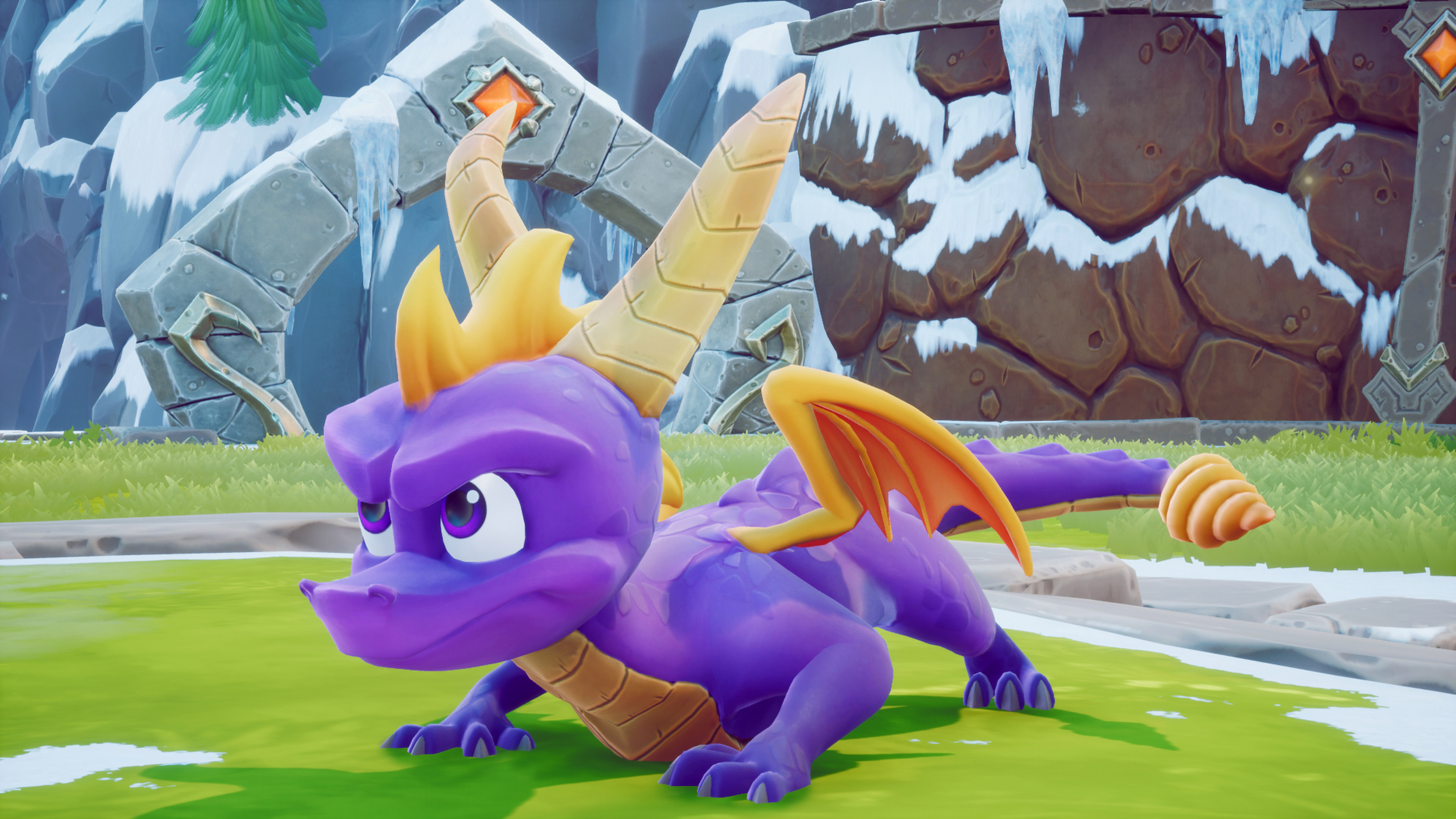 News Is Coming Out About New Anime and Games All the Time
Both the anime industry and the gaming industry have managed to become huge successes. As a result, it should come as no surprise to learn that new things are happening on a constant basis, so much so that it can be a real challenge to keep up with all of the anime news you should know as well as all of the gaming news you should know.
What Are 10 Things You Should Know About Anime and Gaming News?
Here are 5 pieces of anime news you should know as well as 5 pieces of gaming news you should know:
Legend of the Galactic Heroes Has a New Series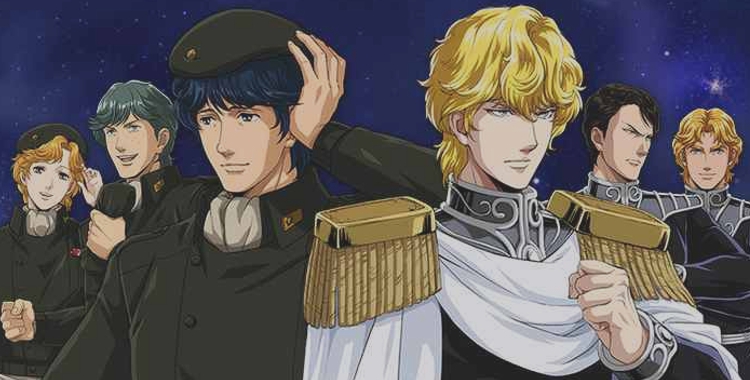 Legend of the Galactic Heroes started out as a series of sci-fi novels by Tanaka Yoshiki, who might be better-known to some anime fans out there for some of the other series that have been turned into anime, with an excellent example being The Heroic Legend of Arslan. Regardless, Legend of the Galactic Heroes was very popular in its time, as shown by the fact that the original series consisted of 110 episodes produced over the course of a decade or so. Now, Legend of the Galactic Heroes has a new series that is meant to introduce it to a new generation of anime fans, though it remains to be seen whether it can capture the same magic as its predecessor. So far, the reception has been mixed in some places, with the fans of the original series expressing concern about the new series lacking its predecessor's characteristic look in preference for a more modern appearance. Time and time alone will tell whether these concerns are well-founded or not.
Spyro Remastered Trilogy News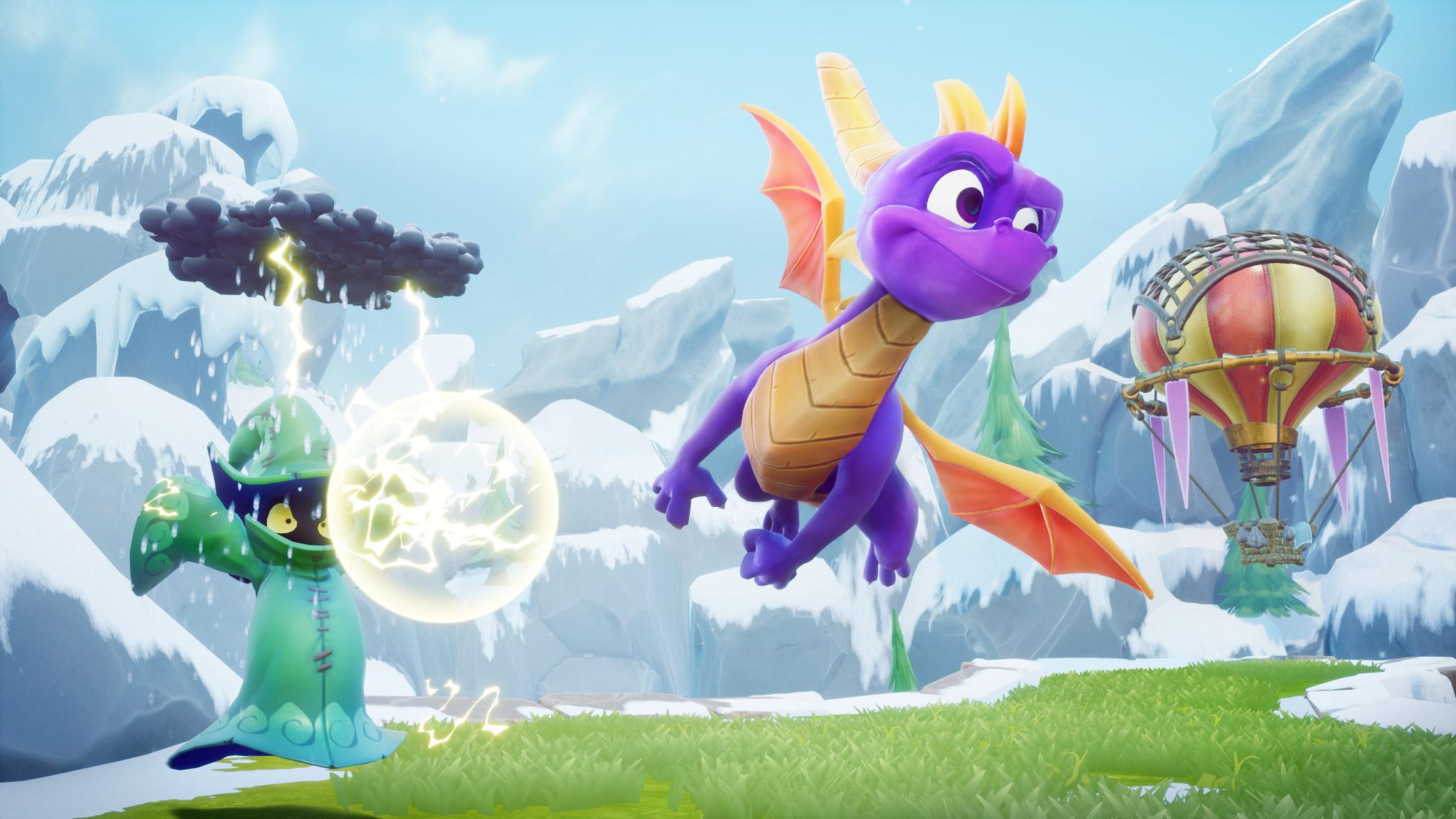 Long-standing PlayStation fans should be familiar with Spyro the Dragon. For those who are not, he was the titular character of a series of platformers for the PlayStation, which met with a positive reception from the critics as well as the consumers. However, the last Spyro the Dragon game came out in 2000, meaning that it has been close to two decades since the series showed any signs of life. Now, there is news that there will be a remastered version of the original trilogy for the PlayStation 4, which will be called the Spyro Reignited Trilogy. It seems safe to say that the trilogy will be aiming to capitalize on the nostalgia of a lot of PlayStation fans out there, but it will be interesting to see whether there will be enough interest for there to be a full-scale revival of the series as a whole.
Kingdom Gets a Live-Action Series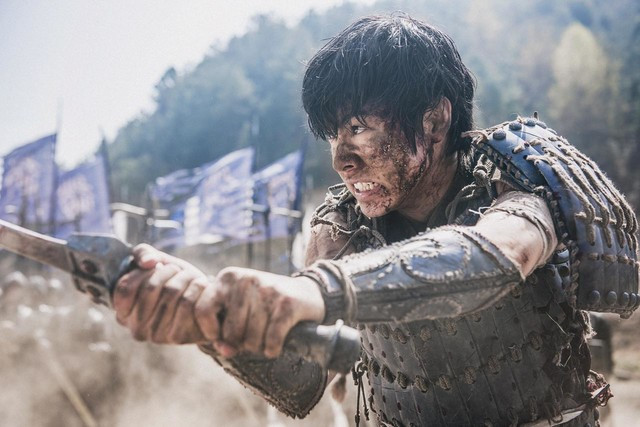 Kingdom is a manga about the end of the Warring States period in ancient China. In short, that part of history saw the reunification of China under the King of Qin, who went on to proclaim himself the First Emperor of China before proceeding with a series of brutal reforms that nonetheless shaped the whole of the history that followed. Regardless, Kingdom is centered around a fictional version of the general Li Xin, who played a pivotal role in Qin's unification campaigns but proceeded to retire following its ultimate victory. Kingdom has already had an anime series. However, it seems that it is popular enough that it will be getting a live-action series as well, which says a lot about its popularity.
New Tomb Raider Game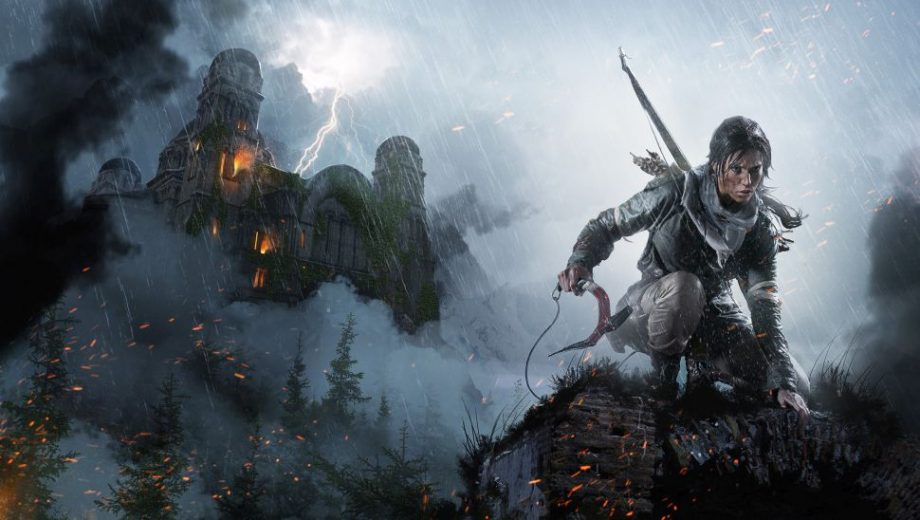 The new Tomb Raider movie might be mediocre, but if the last two installments in the rebooted series are indications, the new Tomb Raider game possesses plenty of promise. For those who haven't heard the news, there will be a third installment in the rebooted series, which will be called Shadow of the Tomb Raider. Curiously, some of the marketing for the new Tomb Raider game suggests that this will be the installment in which Lara Croft becomes the titular figure in truth, which to be perfectly honest, seems like a lot of setup for something that kind of feels like it has already happened. After all, she did discover an entire lost civilization while going through hundreds of enemies in the first game, which should like it should've been more than enough for her to have secured that particular title.
Japanese VAs Form New Agency
It is interesting to note that a couple of famous Japanese VAs have announced their departure from Axl One with the intention to form their own agency, which will be called Black Ship. Since both of the VAs are veterans of the anime industry, one can't help but wonder whether their experiences in that regard will have an effect on how their agency will be run. Moreover, if their agency turns out to be a success, one can't help but wonder whether someone out there will draw inspiration from it to produce a suspiciously similar-sounding story that will eventually get turned into an anime.
People Are Kicking Up a Fuss About Fortnite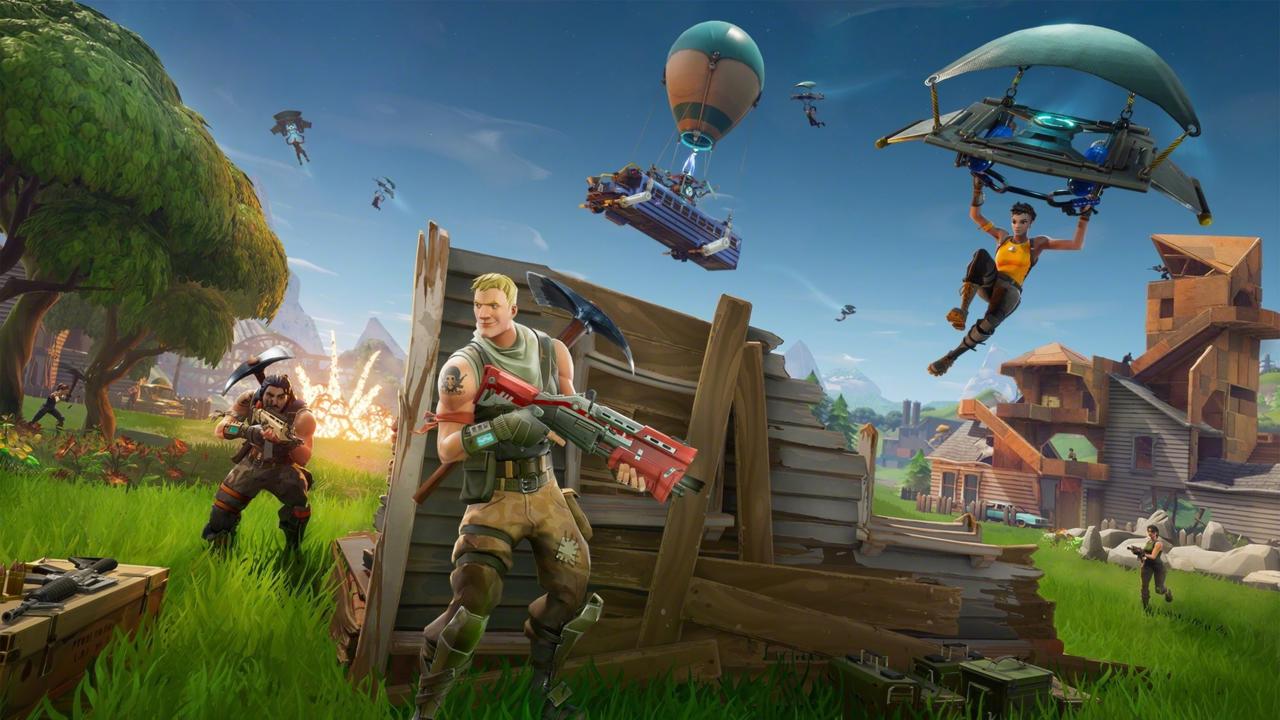 Fortnite has become popular, so much so that some people have launched a petition on Change.org to have it banned. Granted, it should be mentioned that this is nothing more than a joke, as stated by the person who started the whole thing. However, the fact that it has managed to secure hundreds of signatures suggests that there are people out there who are sympathetic towards said sentiment, which in turn, suggests a fair amount of popularity for the game. This is on top of other examples of how Fortnite has managed to catch out, with examples ranging from celebrities mentioning the fact that they play the game to schools banning it from their classrooms so that their students can actually focus long enough to get some studying done.
Viz Media Will Release Nier: Automata Novels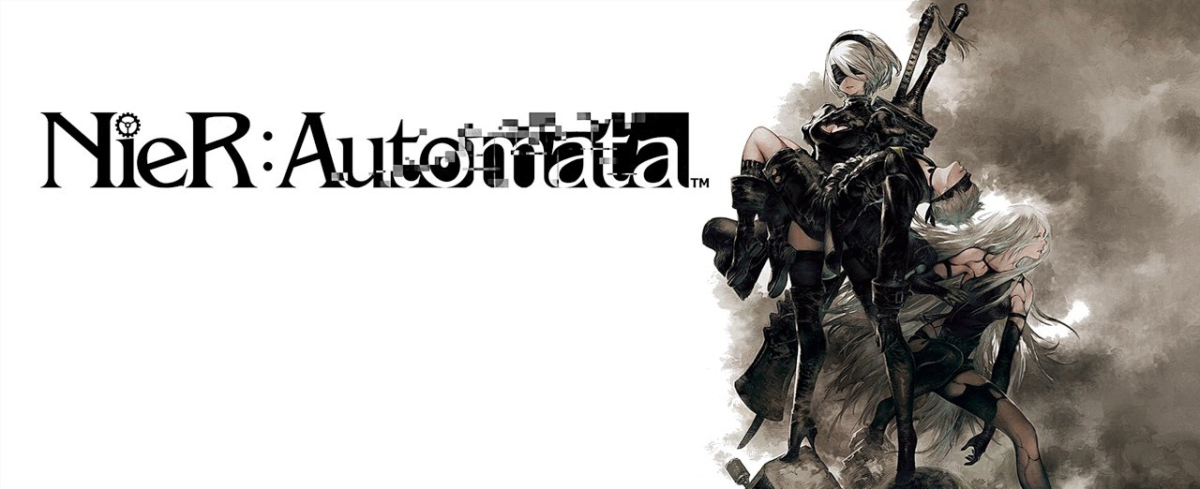 Nier: Automata isn't exactly the first installment in its series, as suggested by the fact that it has a subtitle. For instance, Nier: Automata is a direct follow-up to Nier, which in turn, was a spin-off of sorts from the Drakengard series because it follows one of the endings in that game. However, there can be no doubt about the fact that Nier: Automata has raised the series to new heights of popularity because previous to it, said games were better-known for their weirdness than for the number of people playing them. One excellent example of Nier: Automata's popularity can be seen in the announcement that Viz Media will be releasing the Nier: Automata novels in English, which is rather unusual to say the least. After all, novels tend to mean more translation work in exchange for appealing to small audiences, so if a company like Viz Media is going for it, that says a lot about the value that it is expecting to collect on.
Blizzard Experimenting with Machine Learning For Moderating Purposes
Machine learning is starting to see use in a wide range of contexts in a wide range of industries. For example, Google has been using machine learning for some time to power its search algorithms, while there are regular reports of climate scientists using machine learning to help them predict and pick up on weather patterns. In part, this is happening because machine learning is so useful for such a wide range of purposes, as shown by the fact that Blizzard Entertainment is planning to use machine learning to help out with bad behavior on the part of its players. This makes sense because limited manpower makes it a huge challenge for gaming companies to handle bad behavior on the part of their players, meaning that machines could step up in a big way in that regard. However, this will be reliant on the machines being able to do the job right, so it will be fascinating to see how well Blizzard Entertainment will do in that regard. Should it succeed, it is not unreasonable to suspect that other gaming companies might follow suit as well at some point in the not too distant future.
Persona 5 Anime Coming Out in the Not So Distant Future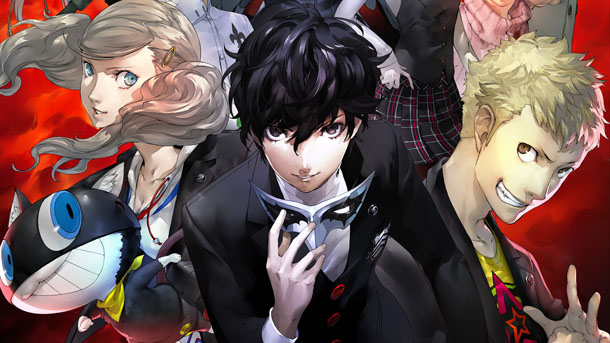 Currently, Atlus looks like it is going all-in on the Persona series. For proof, look at how it announced the making of not one, not two, but three separate Persona games. Two of these Persona games will be dancing games like the one that was released for Persona 4, though these two will be based on Persona 3 and Persona 4 respectively. Meanwhile, the third game will be a follow-up to Persona Q, so it should come as no surprise to learn that it will be released for the Nintendo 3DS in much the same way as its predecessor. On a related note, Atlus can probably expect a further boost to the popularity of the Persona series once the anime series based on Persona 5 has been released. Something that is happening this month.
Far Cry 5 Has Become Fastest Selling Installment in the Series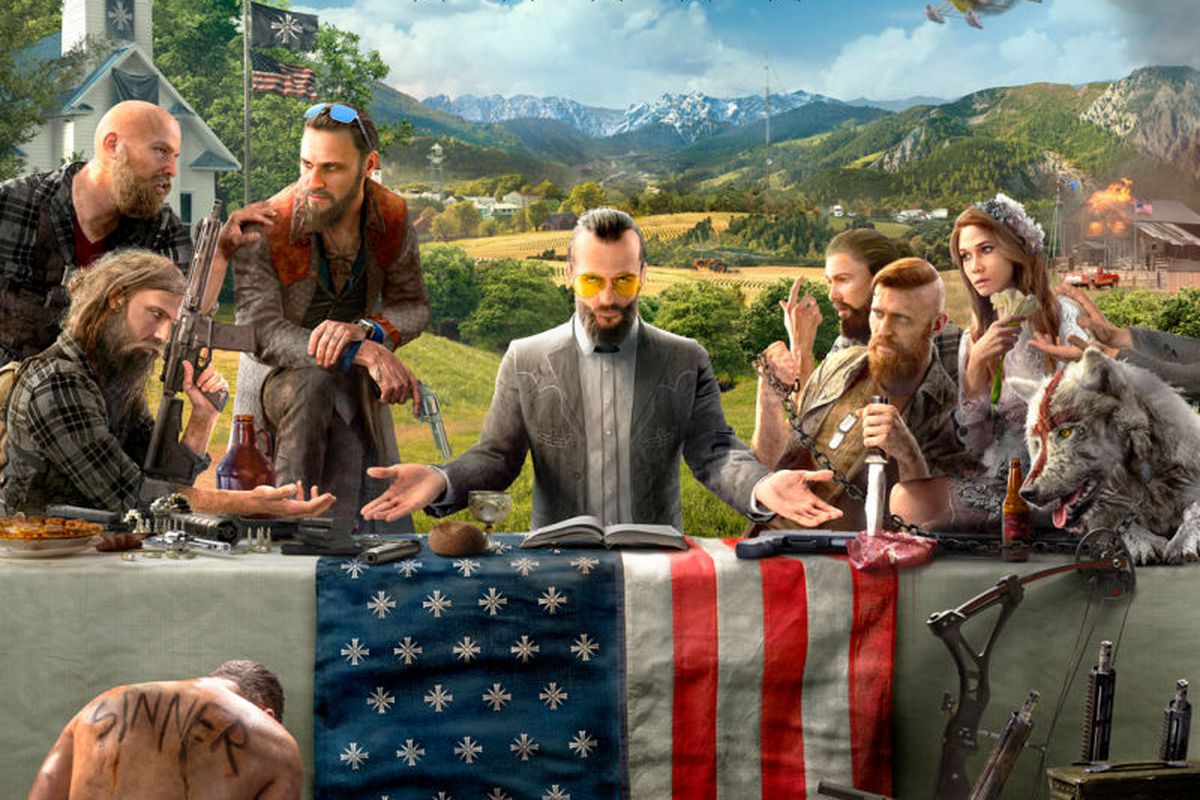 Recently, Ubisoft released Far Cry 5, which was the latest installment in that particular series of first-person shooters. This time, the game is set in the state of Montana rather than part of the developing world, where a county has been overtaken by a lunatic doomsday cult of the kind that pops up from time to time. Unfortunately, this particular doomsday cult is of the particularly violent kind, which is what leads into the story of the game itself. Generally speaking, the reviews of the game have been mixed to some extent, with a lot of people absolutely loving the gameplay itself but with more than a few of them raising eyebrows at the story. Without going too much into details, there have been complaints about the main story failing to foreshadow its eventual conclusion, which was seen as being rather ridiculous by a lot of the people who played it. On the plus side, most people have agreed that the rest of the game was great, which was praise that even extended to most of the side stories. As a result, it is no wonder that Far Cry 5 has managed to become the fastest selling installment of its series, which bodes well for its future if perhaps not so much so for its storytelling.