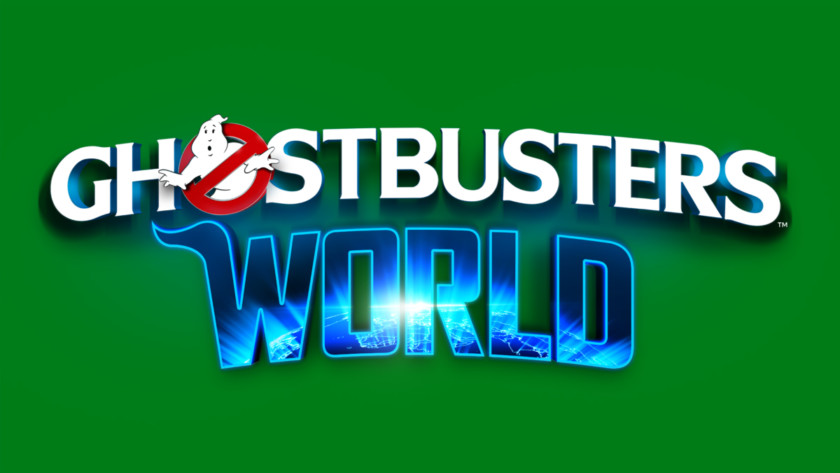 What Is Ghostbusters World?
Ghostbusters World is a new mobile app that makes use of the same augmented reality elements that saw use in Pokemon Go. Like its name suggests, it is centered around the idea of the player being one of the Ghostbusters, who heads out to capture a wide range of ghosts from the various components of the Ghostbusters franchise. In this, this is much the same as Pokemon Go, which is why there has been a fair amount of discussion over Pokemon Go vs Ghostbusters World.
Can Ghostbusters World Compete with Pokemon Go?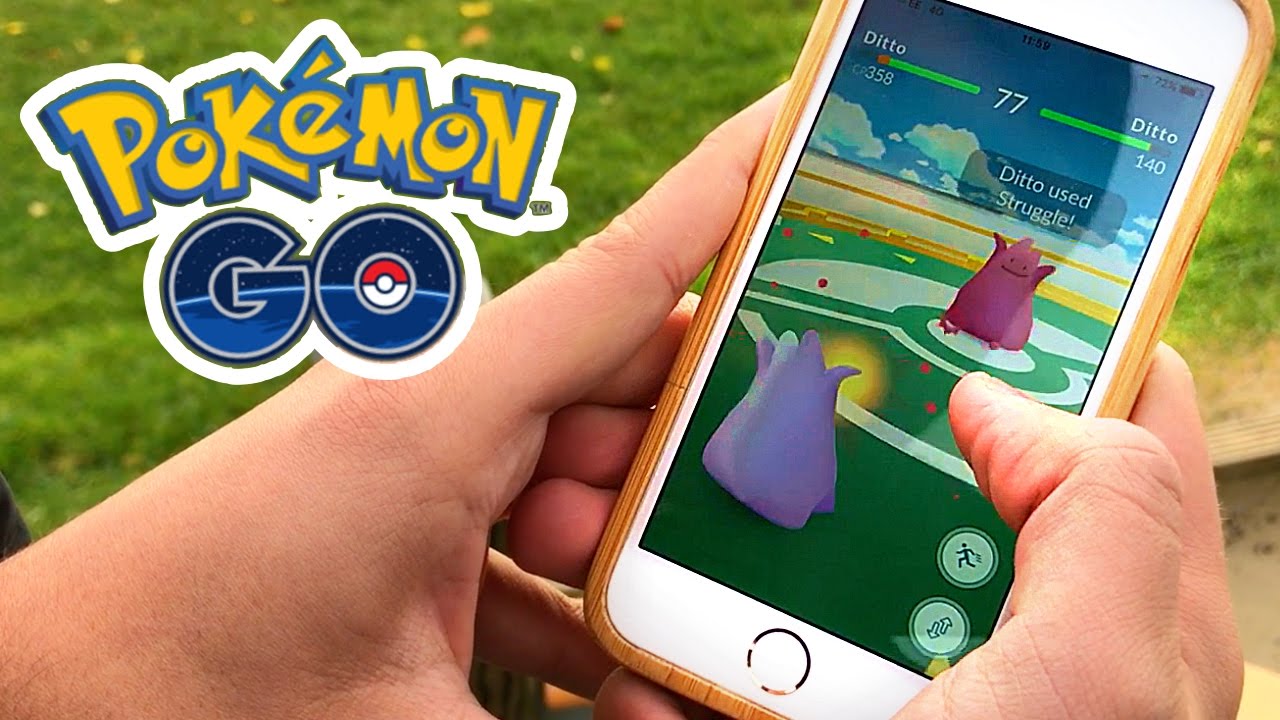 For example, one of the most common questions is whether Ghostbusters World can compete with Pokemon Go. However, it seems probable that the answer is a simple and straightforward "No" because there are a number of factors that hinder the prospects of Ghostbusters World.
First, the Ghostbusters franchise lacks the same power as the Pokemon franchise. The last significant component of the Ghostbusters franchise that came out was the movie in 2016, which failed at the box office in spite of the fact that it had the most proceeds for a live-action comedy in the domestic market because of its high production and marketing costs. Partly, this was because the movie was no more than mediocre, and partly, this might have been because of the people who hated its all-female main cast, who ran a coordinated campaign to lower its ratings on IMDB and elsewhere on the Internet. Regardless, whatever the exact combination of causes that resulted in said outcome, the 2016 movie failed. In contrast, the Pokemon franchise was strong at the time of Pokemon Go's release and has remained strong ever since Pokemon Go's fall from its previous heights. For proof, look no further than how the Pokemon franchise has just released the updated versions of Pokemon Sun and Moon in November of 2017, while the Pokemon anime is proceeding on its sixth series in a manner that is as regular as clockwork. Summed up, Pokemon Go had a huge base of potential players, particularly since it could benefit from people who remembered the initial surge in Pokemon's popularity in the late 1990s and the early 2000s. In contrast, the Ghostbusters fan base isn't just diminished by time but also more than a little bit divided at the moment.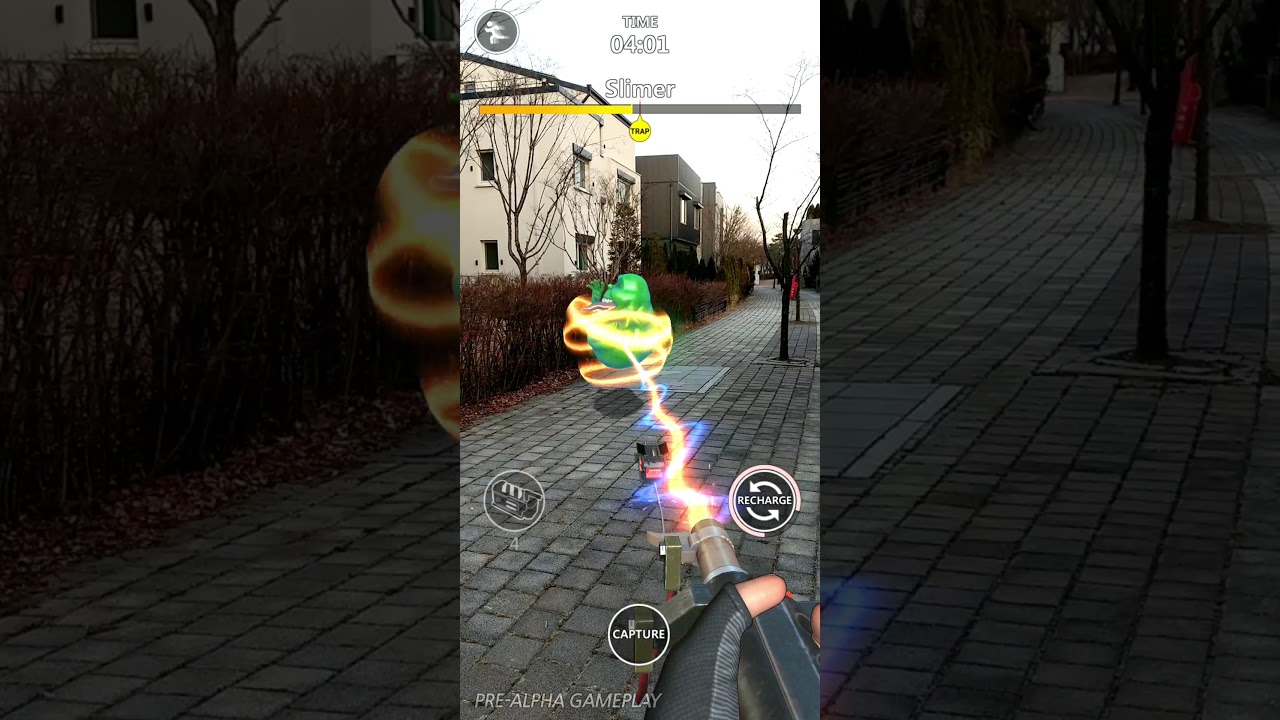 Second, Ghostbusters World has the unenviable task of going up against an entrenched competitor, which is never a simple matter. Theoretically, it could succeed in spite of its previous problem by offering something new that will appeal to people who like the formula but want something better than how Pokemon Go has used it. Unfortunately, it doesn't seem to offer anything of the sort. If anything, it loses out because the chance to use captured Pokemon has always been one of the biggest selling points of the Pokemon franchise as a whole. Moreover, it should be mentioned that there are other games that make use of augmented reality as well, with an excellent example being the Harry Potter game that is being made by the same people behind Pokemon Go. As a result, it is not unreasonable to speculate that the market might be a bit too saturated to enable Ghostbusters World to make the kind of progress that it needs to ensure its staying power.
Which Game Is More Harmful?
With that said, some people might be interested in the question of "Which game is more harmful?" For some time, there have been news reports of various people either coming to harm or causing harm to others because of poor choices made while playing Pokemon Go. However, it was not until recently that a study was conducted revealing that locations in a town that were relevant to Pokemon Go saw an higher-than-normal increase in the number of traffic accidents. Moreover, their information suggested that these increases were correlated with the rise and fall in the number of people playing Pokemon Go, thus strengthening the connection between the two. As a result, it seems that there is indeed reason to believe that Pokemon Go has caused harm through indirect means, even if the people behind it never intended for that to happen. Since Ghostbusters World is still new, there can be no doubt about which of the two have caused more harm. Furthermore, since it seems improbable that Ghostbusters World will ever manage to bring in the same numbers as its Pokemon-based counterpart, it seems improbable that it will ever manage to have the same sort of impact.