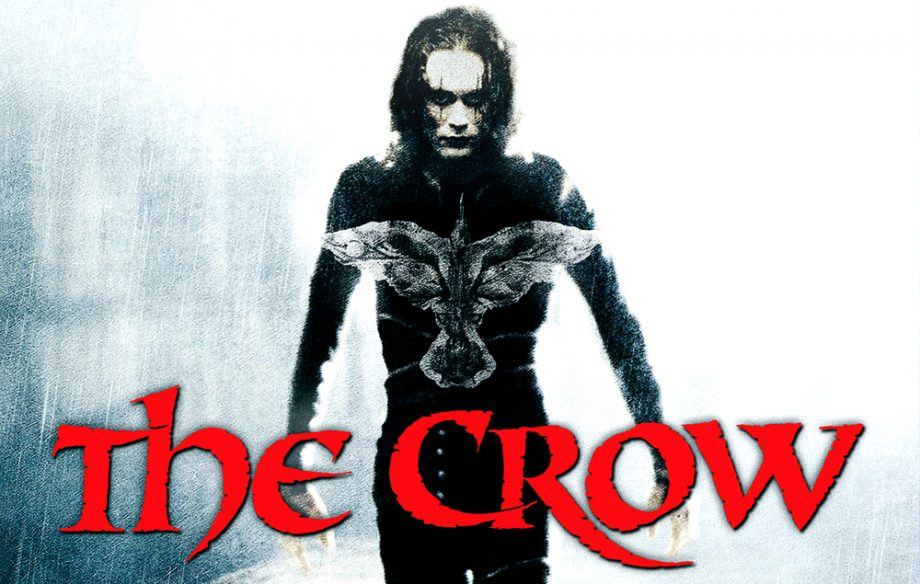 The Crow, a much loved cult film starring Brandon Lee (only son of kung fu legend Bruce), is being remade, much to the horror of the movie's die-hard fans.
Based on James O'Barr's cult comic book of the same name, The Crow was only 8 days into shooting when Lee was killed in a stunt gun mishap. Director Alex Proyas, along with the cast and crew were able to finish the film with a script re-write, heroic efforts by Lee's stunt double, Chad Stahelski and the clever utilization of existing footage with CGI effects. It was finally released in 1994 as a tribute to Lee, and has made many a fave film critics list since then.
Now, a new, completely revamped version is in pre-production with release dates in 2019. Set to be directed by English filmmaker Corin Hardy (The Hallow), there is speculation that the vehicle will star Jason Momoa of Stargate Atlantis and Game of Thrones fame. Rumored to be a more faithful (as in darker) adaptation of O'Barr's comic, the film has been in development for more than a decade. Although some Hardy and Momoa fans are likely looking forward to revisiting this gothic story of revenge and redemption, it will be difficult to top the reverence with which film buffs hold the original Crow. And how will the new production reference and honor the Lee tragedy that is so eerily linked to the original version? Why not, many are wondering, let sleeping Crows lie?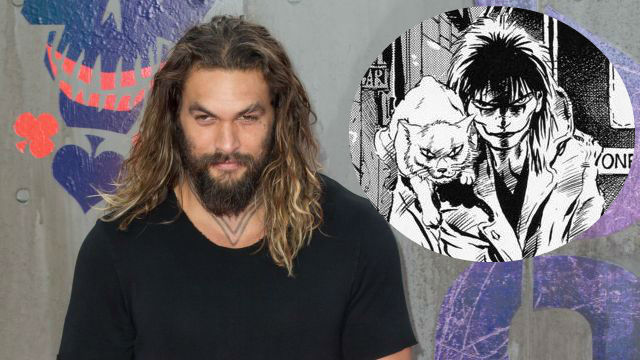 An even bigger question, of course, is 'Has Hollywood run out of ideas?" Because it's certainly been seeming that way for some time now. The mainstream cinema landscape features remake after reboot after re-configuration, all around concepts that have already had their day, either in North America or elsewhere. Present day Hollywood seems to privilege regurgitation over originality (with some hopeful exceptions). The holy grail for producers is more likely to be a profitable franchise than awards for creativity and stellar performances. And every successful Asian or European art house film or television series is sure to be snapped up, dolled up, dumbed down and otherwise remade for the American market. Reinterpreting the classics is culturally acceptable in many art forms, including cinema. But it seems that less and less time expires between the making of a classic or cult and the announcement that someone is going to remake it.
This sorry state of affairs is more likely about risk-averse executives than a true dearth of original ideas – when it tries Hollywood is capable of huge creativity (see the current crop of Oscar contenders Get Out, The Shape of Water, Lady Bird and Phantom Thread if you need proof).
But when cult favorites like The Crow come up for arguably unnecessary big budget re-interpretation, it can start to seem like there really is nothing sacred. Try harder, Hollywood, and stop trying to fix what isn't broken.