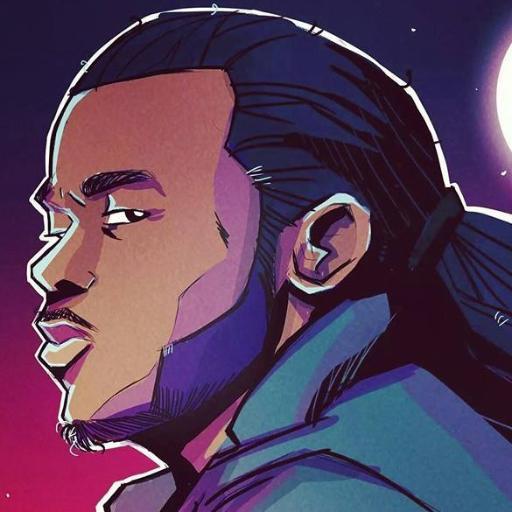 Introduction
There is no doubt about the fact that there aren't enough black characters in modern video games. There aren't a lot of black video game developers, either. It's estimated that as few as three percent of video game developers are black. This makes it even more important to recognize the black video game developers that do exist. There should be a black game developers month, and people should learn about the games made by black developers.
Most video games are made by teams these days. There isn't just one writer or developer behind them. This makes it harder to designate the games made by black developers specifically. However, if you start by naming a lot of awesome black developers in the first place, you can usually narrow it all down from there. You can learn about each game created by a black developer or writer and why you should love it.
Most Famous Black Game Developers
1. Lisette Titre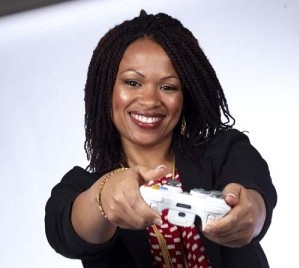 Video game developers are still largely men. They're also still largely white men. Lisette Titre is a rare example of a black and female video game developer, and she has managed to accomplish a lot in this field. Fans of the Simpsons may know about her, since she helped work on EA's Simpsons video games.
2. Karisma Williams
People who are interested in supporting more black female game developers should definitely follow Karisma Williams's career. She's clearly passionate about supporting women in the gaming industry, especially regarding black women in the gaming industry. Becoming a Microsoft game designer is by no means easy to do, and Karisma Williams managed to make it there.
Her efforts towards creating the Xbox Kinect should only be applauded. Video game interaction should be much easier for a lot of people as a result of this new device. They won't need a controller. This will help some people save money. Other people might have a hard time using a controller for various reasons.
When people celebrate black game developers month, they should not just be thinking about the games. Many developers can contribute to gaming culture in a lot of other ways. Karisma Williams and other people have helped to demonstrate this.
3. Morgan Gray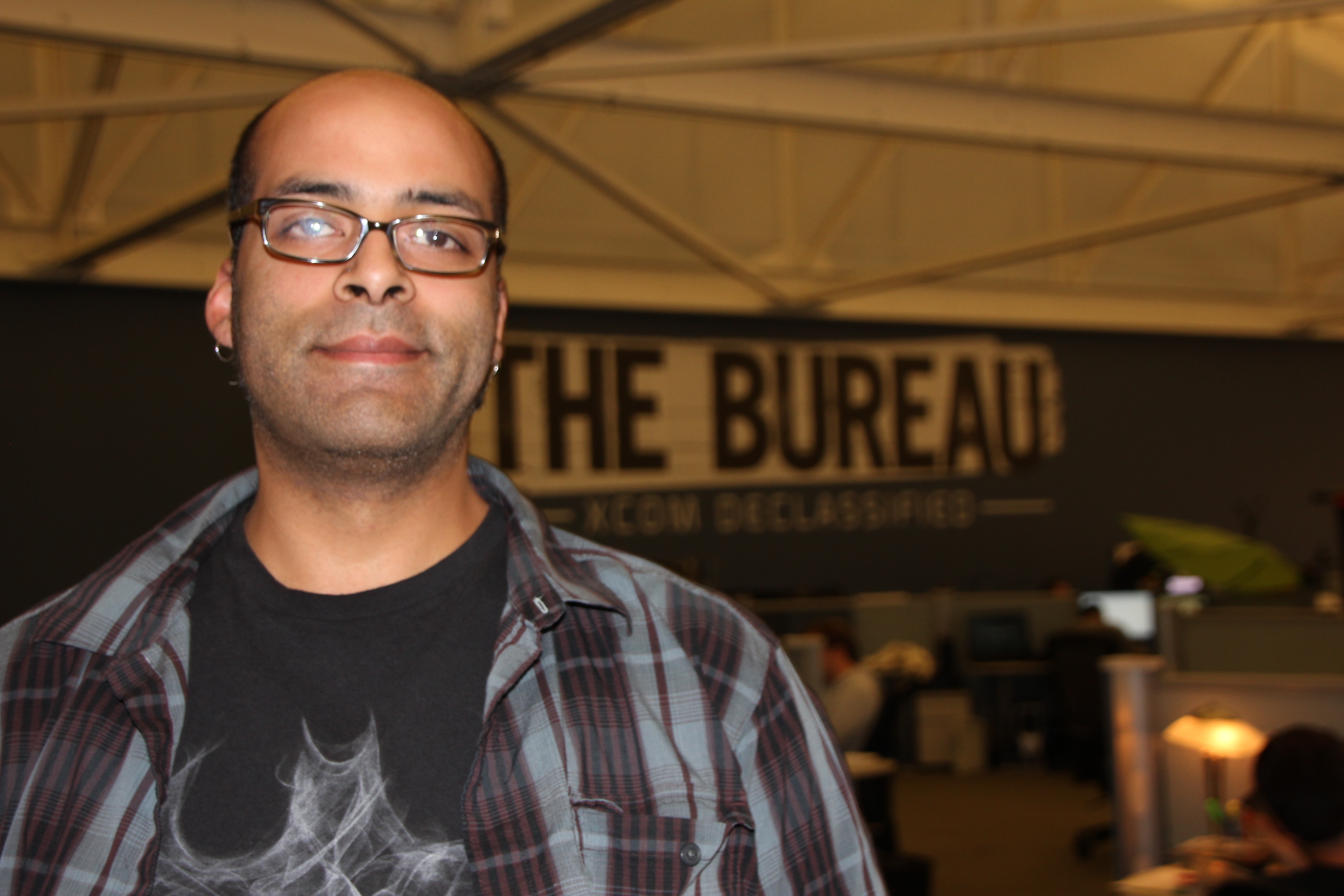 Of all of the black game developers who are still working in the industry, Morgan Gray is probably one of the most experienced. You've probably played some of the games that he worked on without even knowing it, since he helped make games like Tomb Raider a reality.
4. Marcus Montgomery
Many people will like Marcus Montgomery's story. His wife is a gaming developer and the two of them clearly support one another in their creative endeavors. It would be truly awesome if they both collaborated on a great new video game together.
Marcus Montgomery is more overly concerned with the representation of black people in the world of video games than some other black developers. He created WeAreGameDevs.com, which helps to promote inclusiveness in the world of video games. People like him are making that happen just by participating in the industry, of course.
5. Dennis Mathews
Since he started Revelation Interactive Game Development, Dennis Mathews is clearly a prominent figure within the industry. He actually would have become an aerospace engineer if he hadn't become a video game developer. Aerospace engineering is another field dominated by white men, so it's clear that Dennis Mathews would have broken boundaries one way or another.
6. Andrew Augustin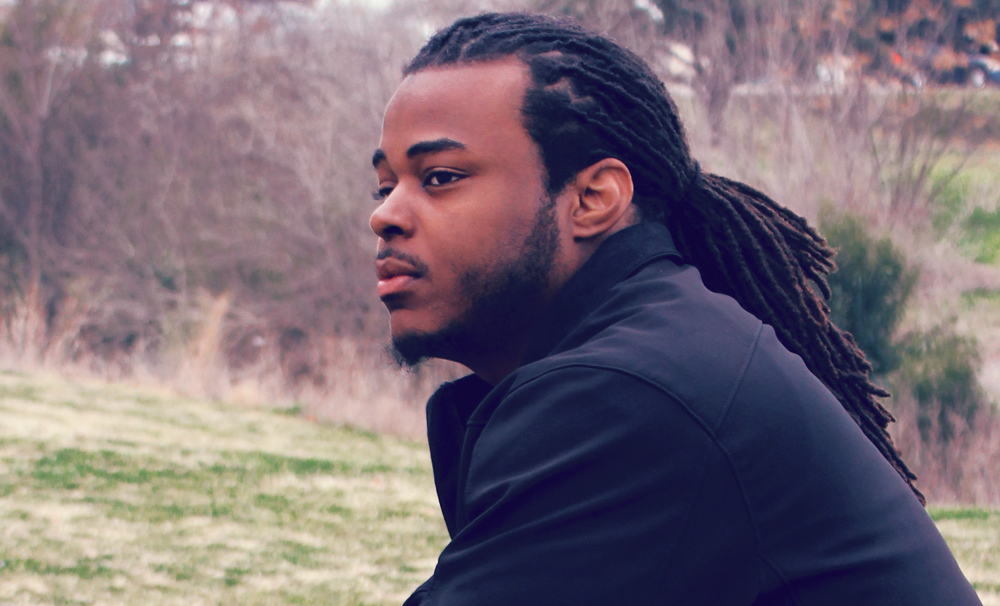 Founding Notion Games L.L.C. certainly helped to make Andrew Augustin more influential within the video game industry. However, it isn't the only thing that he should be known for, especially since a lot of gaming fans are still not familiar with all of the different gaming companies that help to produce the entertainment that they love. He was one of the major Edge of Reality creators. Many of the character designs from Edge of Reality are really his.
7. Joseph Saulter
It's clear that it's possible for people to influence the gaming industry in a lot of different ways. This is clearly the case with Joseph Saulter. He is a developer who will help to influence the next generation of gaming designers, in fact, since he has written textbooks on game development and design, publishing them with the well-known company McGraw-Hill.
Joseph Saulter also created Entertainment Arts Research Inc., which has had a huge impact on the gaming industry at large. It's clear that Joseph Saulter's influence will be felt throughout the entire gaming industry for years to come.
8. Gordon Bellamy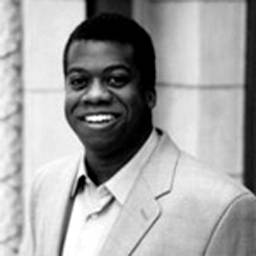 Most people have heard of Gordon Bellamy's work, even if they don't know it. The Madden franchise is hugely popular, and a lot of people will continue to love it for generations. Gordon Bellamy was the lead designer for it.
Gordon Bellamy is also behind the creation of Hangry Studios, which is an organization that has been needed in the gaming world for a while. There needs to be more quality assurance in the world of gaming, and that's something that Hangry Studios is capable of offering.
9. Derek Manns
It's possible that each black game developers month will keep on getting better and better as a result of the actions of Derek Manns. He created Sungura Games, which is a company that has plenty of black representation in its own right. Sungura Games should create many more famous games in its own right, making things better for all of the different black developers working there all the while.
10. Laura Teclemariam
It's possible that Laura Teclemariam didn't set out to be involved in the gaming industry, since her fields were computer science and electrical engineering when she was in college at the University of California, Irvine. However, she is now an influential part of the gaming industry today. The EA company and many of its products would not be the same without her.
Games Made By Black Developers
Madden
Sports games are released all the time. There is a lot of turnover when it comes to sports games of all kinds. This is why it's even more impressive when a sports game series manages to stand out, and that is clearly the case with the Madden series.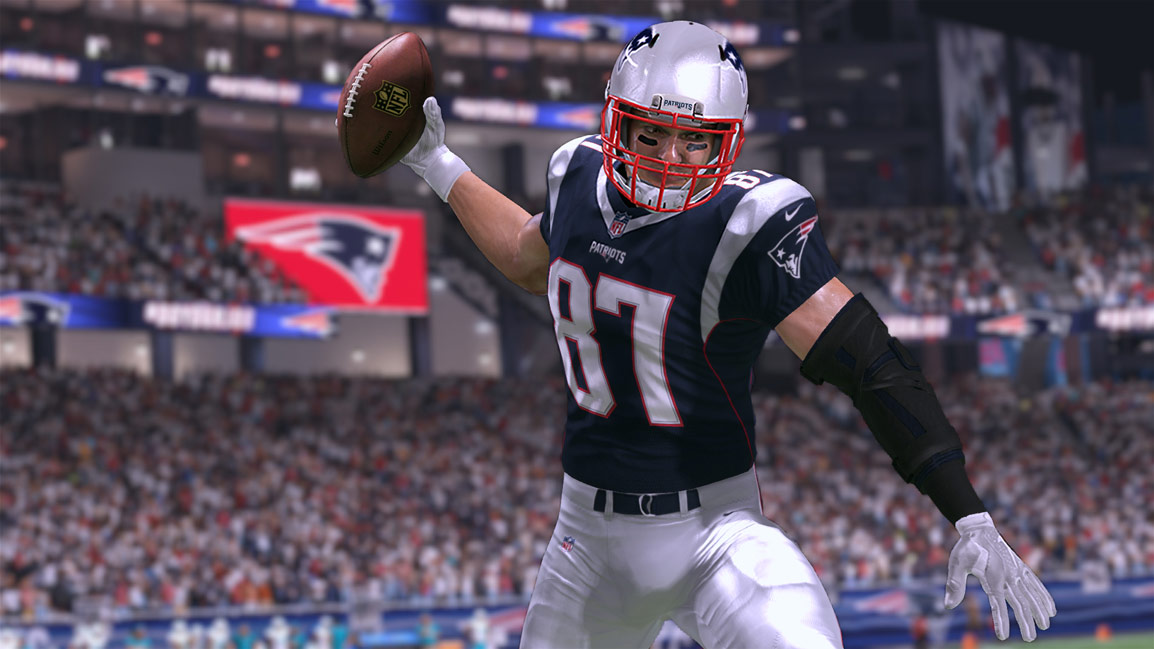 This is a football game series that has truly impressive graphics. It feels very realistic, giving people the opportunity to inset themselves into the sports fantasy much more effectively than they would have otherwise. Sports games have such a broad audience within the gaming world that people are feeling Gordon Bellamy's influence on a massive scale as a result of Madden.
Madden is a game that continues to be one of the sports games to which most others are compared, which should help speak to its quality. There will continue to be a high turnover rate in the sports games genre. However, Madden is a game that will continue to stand out within this large and variable group of games.
Sims 3 Pets
Lots of people love Sims 3 Pets. They might not know that Andrew Augustin was responsible for the world-building that helped to make that game so great. Thanks to this game, people really have a lot of creative options when it comes to giving their Sim characters pets.
The Sims series in general really appeals to people who are interested in games that are not especially violent. Video games have a tendency to transport people to a world where everything is riddled with horrible conflict and where violence is somehow the best solution. These games can be fun, of course, but they do tend to dominate the industry.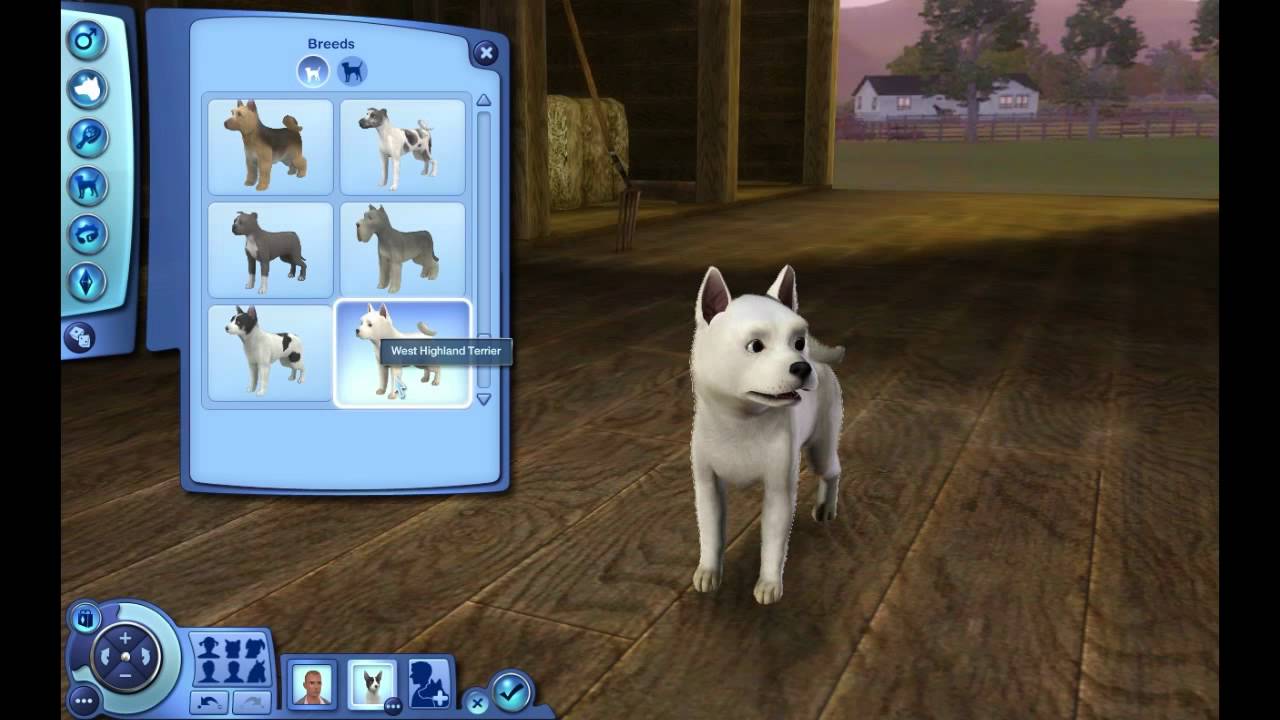 With the Sims games, people can show some appreciation for everyday things and for lives that are more realistic. People can demonstrate that the things that they do on a regular basis still matter.
Of course, there is another layer to this situation when people take into account the different experiences of everyone within the population. The lives of Sim characters might seem generic and boring to some individuals, no matter how much they try to spice them up for their entertainment.
However, people who are not in the middle class might wish they could have the sorts of stable lives that many other people take for granted. Many Sims environments have a distinctly suburban feel to them. The suburbs has a very unfortunate and racist history attached to it.
It's possible that the people who enjoy Sims games really aren't taking their suburban lifestyles for granted, especially since they are genuinely using these games as a form of escapism. Racism is still a problem when it comes to who is able to live in the suburbs. The fact that black developers have strongly contributed to these Sims games seems to send a powerful message, and it's something that people should keep in mind as they are enjoying what the Sims worlds have to offer.
We Are Chicago
People who are looking for a game that challenges video game paradigms in more ways than one will adore We Are Chicago. Many narrative games don't really have enough human drama. This certainly isn't an issue with We Are Chicago, which is about as real as it gets when it comes to video games.
This is actually a video game about a kid from a difficult neighborhood, and his journey and traumas are explored in a realistic way. Video games are often set in harsh environments. However, they will usually exploit the difficult of those environments for shock value.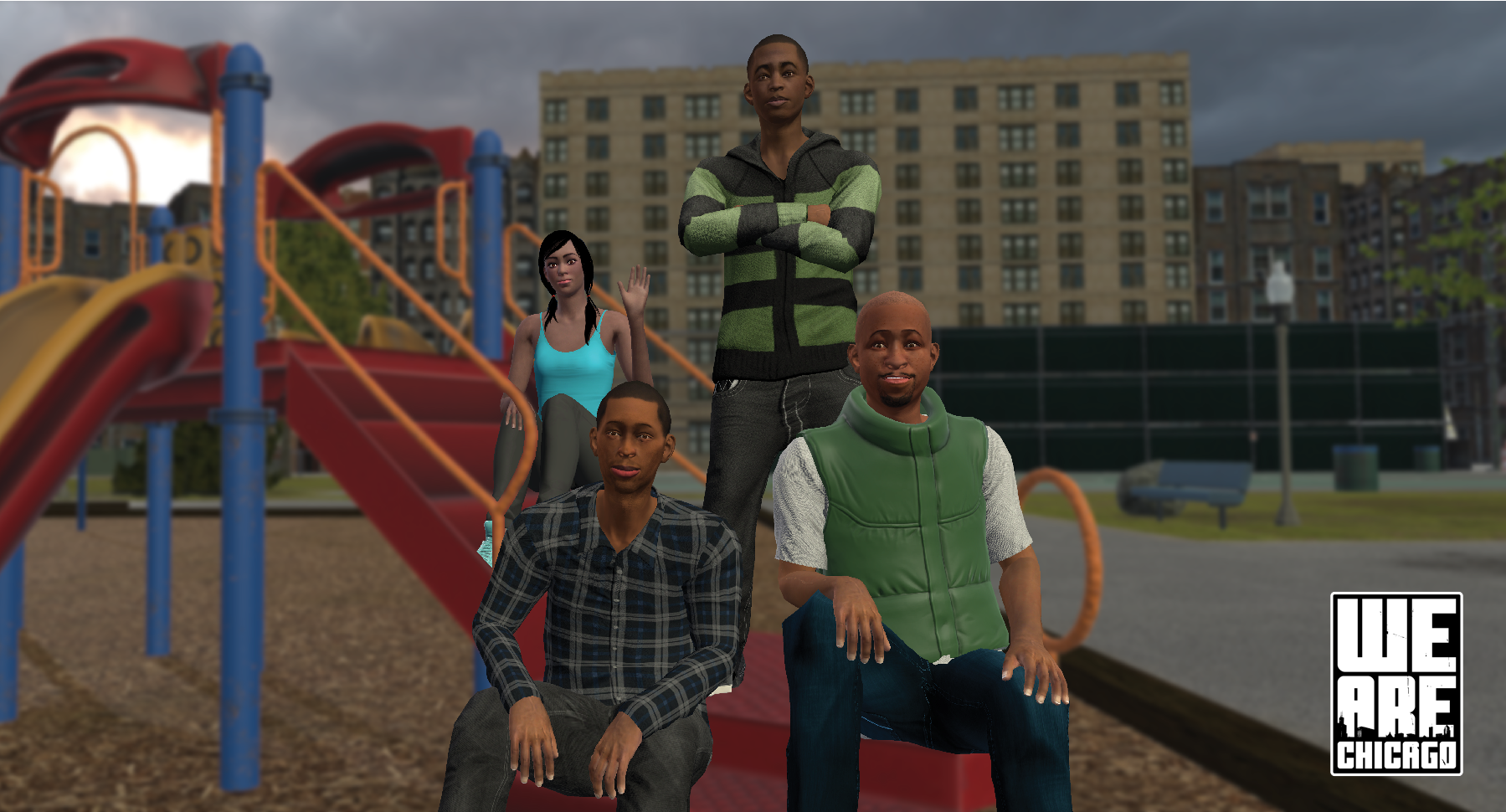 They won't actually go into detail about the people living in those environments. The actual victims are ignored, and the audience gets to experience the supposed thrills of living in a dangerous place without any of the consequences.
As with all video games, We Are Chicago was absolutely not the product of one person's imagination and work. Creating video games requires the participation of a lot of talented people. However, We Are Chicago never would have been such a great game without the efforts of Tony Thornton.
He was the main writer for the We Are Chicago story. At the age of sixty-two, Tony Thornton was able to share some of his own personal experiences with the world as a result of his work on the game. Tony Thornton is a black man from Chicago, and so this is a rare story about black people in Chicago that wasn't entirely created by white people who have nothing to do with the area.
People sometimes worry about playing games like this for that reason. However, this is a game that was created with a person's relevant and authentic experiences in mind, and that's why you should love it.
We Are Chicago just might be one of the best video games made by black developers or black contributors. It's a game that will hopefully inspire the creation of others. All gaming developers might want to look at We Are Chicago for inspiration, and all players should certainly show their support for it today.
Tiger Woods Golf
Given that Tiger Woods himself is a successful black man, Tiger Woods Golf really stands out on any list of the video games made by black developers. Lisette Titre helped to make this game fantastic in the first place. She was the computer animator and artist who helped to make this game as realistic as it is. Golf is a very intellectual activity. It tends to appeal to individuals who enjoy puzzle games of all kinds. Given the popularity of games like Candy Crush, this is clearly the case with a lot of video gaming fans.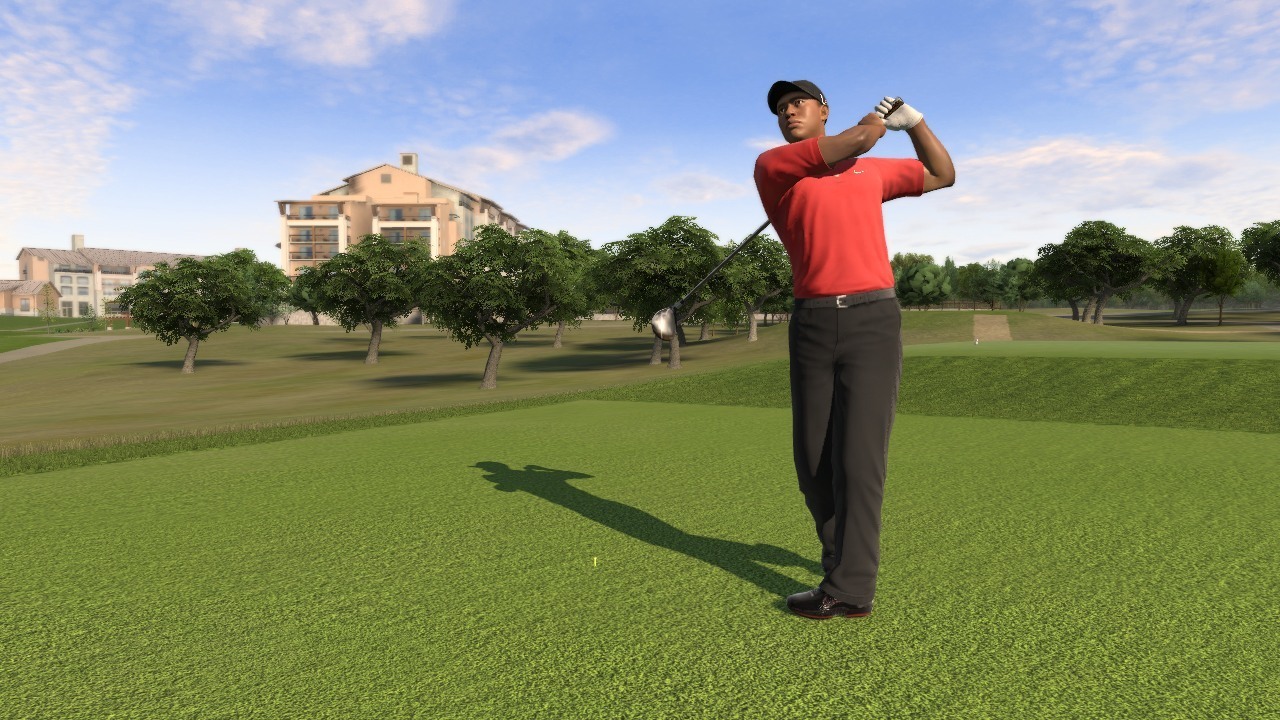 While golf games don't have the best reputation among video game fans, Tiger Woods Golf is much more exciting than most of the others available today. Anyone can make a first-person shooter game exciting. It takes even more talent to make a golf game fun, and it isn't surprising that it took a talented developer like Lisette Titre to make a game like this happen.