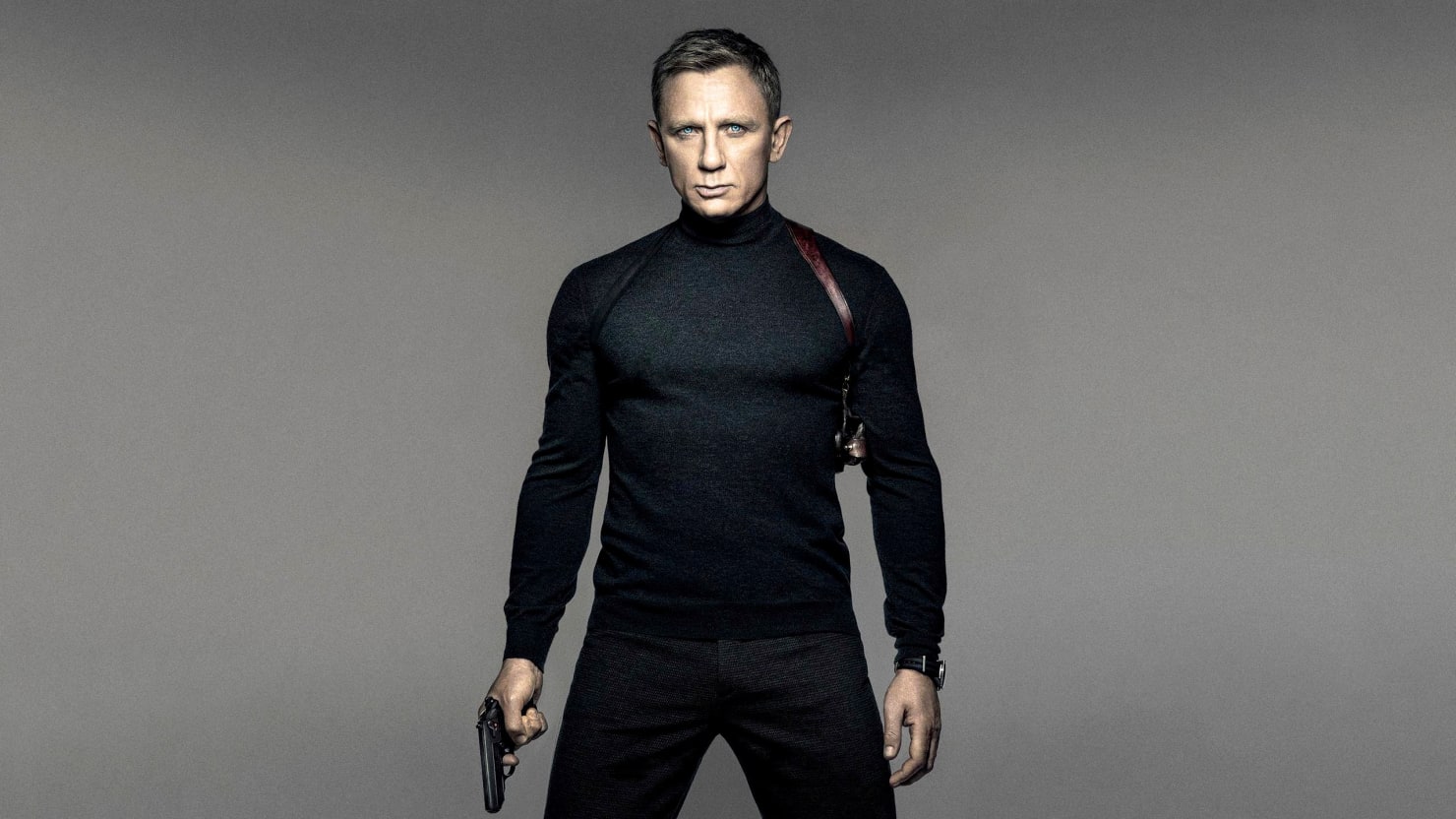 James Bond is a British Action movie that has graced the screens of many homes over the past decades. It has been amongst the most successful movies, and the debate on who should be the next James Bond seems to be an unending debate in the British Pop world. This topic invokes a lot of passion and strong views among British men and the James Bond fans around the world.
Tom Hardy is a 39-year-old British Actor who has featured in numerous films and blockbuster movies. He has acted in films like Mad Max: fury road, Black Hawk down, Revenant, Lawless, etc. He is an experienced actor and has not disappointed in any of the roles he plays. This placed him on the list of potential James Bond actor among stars like Idris Elba.
It is without a doubt that Tom Hardy should be the next James Bond and a perfect replacement for the outgoing Daniel Craig. He has the perfect physical appeal and looks to match Bond's exaggerated masculinity, womanizing traits and his "cool" look of a tuxedo and a sports car. Let us not forget that the guy is an impressive actor especially in his roles in Mad Max and Revenant. Although the role of James Bond has many actors in the running, what places Tom Hardy in the spotlight is his unique and modern prowess in masculinity; a modern kind of James Bond. His kind of masculinity is delicate, vulnerable and sensitive and still embodies the manliness that is required in the film. This kind of masculinity is rare, it will appeal to both sexes with ease, and they can identify and relate to the character. He also physically resembles Fleming's first idea of how James Bond should look.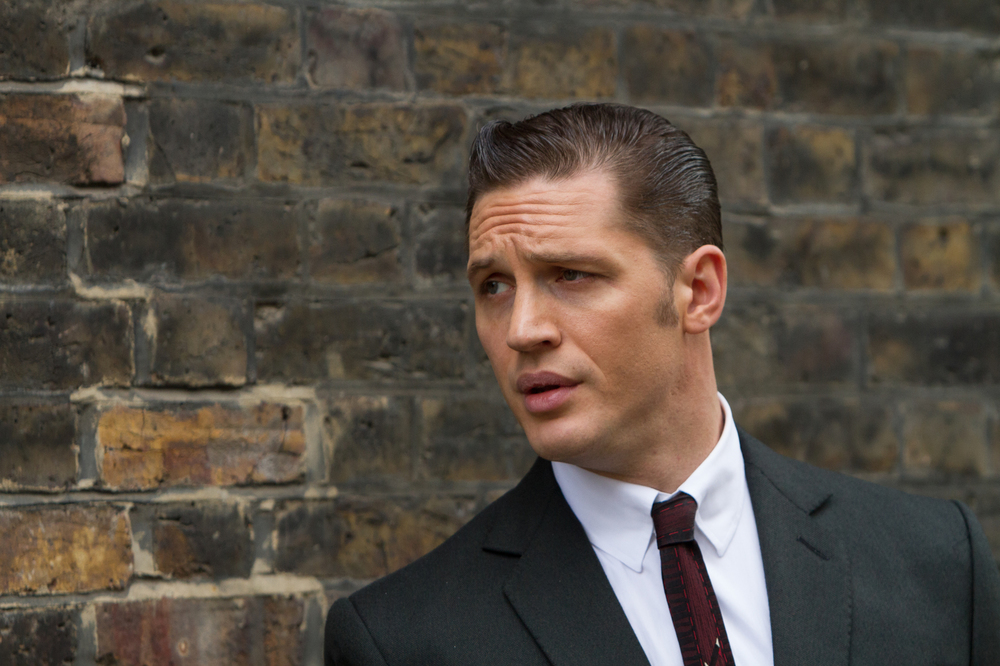 Another reason that Tom should star as the next James Bond is the fact that he has a good record of killing it in his past movie rolls. Christopher Nolan who is a director has over the years, had nothing but praise for Tom. He says he is an amazing actor and has no doubt he is the best candidate to replace Daniel Craig. With such a great recommendation from an influential and outstanding director, we can only imagine what he will do with this role. He also seems to have vaguely played a James Bond like a character since Nolan's Inception.
Finally, it would be very improper for us to forget his descent. Tom has a rugged Englishness in his character that would serve to ensure he brings out the cockiness and humor in James Bond that somehow got lost with Craig's reinvention of the 007 Bond character in 2005's Casino Royale.
He is also a favorite among many, and it would see the film reach a greater audience.
Other Characters who can also Play Bond
Idris Elba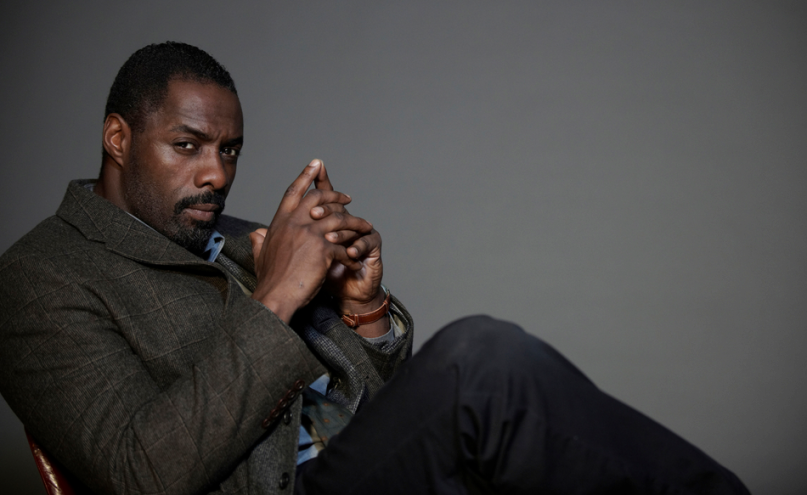 Idris is a very popular and favorite choice among many critics and fans of the Bond movie alike. Where do I start? Well for starters he is an accomplished actor who is charismatic, tall, handsome, tough. I can go on and on about this person. I mean who does not love Idris in all the characters he has played? He is a good fit who will not overshadow the character, and a black Bond will certainly bring an unexpected twist and a whole other experience than what we are used. On the downside, he could be a bit too old for the character.
James Norton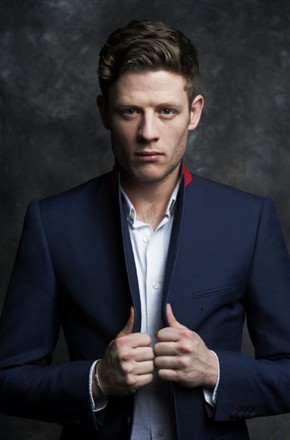 With his reputation of fitting in almost any character given to him and a steady education at Cambridge, it goes without saying that we are all waiting to see what this actor who impressed us in 2016 with his performance in War and Peace and Grant Chester would do with James Bond. He, like Tom Hardy, is an embodiment of perfect physical appearance and charm. He is also young and could play the role for a long time, close to two decades.
There is a huge list of possible contestants for the role like Michael Fassbender, Damian Lewis, Nicholas Hoult and Aidan Turner. They are all great actors, sexy and physically attractive. Tom Hardy, however, is the perfect and most reasonable choice that would appeal to the masses, boost sales and bring a completely new experience to James Bond for both sexes. He is the perfect candidate.