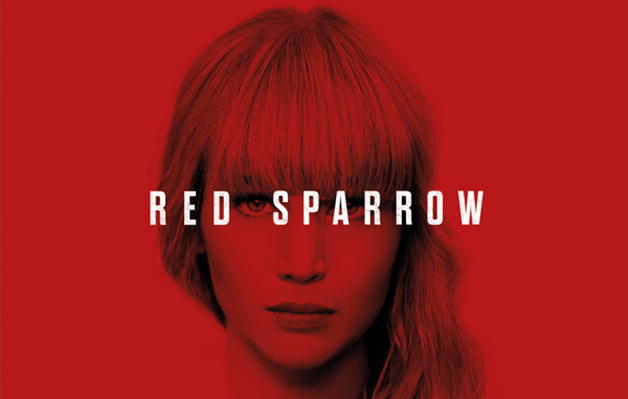 Hollywood has seen a slew of reboots lately, many featuring a feminist take on the original. With the rise of vocal, powerful female stars in all genres capable of carrying a summer blockbuster or a period piece drama, expect to see more women starring in titular and important roles. One would think that with the exposure of abuse and harassment happening behind the scenes, creative women in LaLa Land are rebelling against Hollywoods patriarch and creating art and entertainment with a feminine hand. The release of Red Sparrow, starring Jennifer Lawrence has many wondering if she is another step away from women as secondary characters, and many are calling Red Sparrow the feminist version of Bond.
Comparing Red Sparrow vs Bond, why do critics and feminist activists embrace her as the feminist version of Bond? Although her titular character is a spy like Bond, there's some divergence. Hollywood has long embraced the appeal of the femme fatale in action flicks, and in fact, many strong female leads have at least one role as a Dark Triad female on their resume. The "Femme Fatale" phrase is French for "deadly woman," and it refers to a figure from myth and literature and film: the seductive woman who lures men to their downfall with seemingly supernatural powers. Red Sparrow is different from the "typical" female spy, however. Without giving too much away, she's at once an alluring, graceful woman and a cold-blooded mercenary.
Jennifer Lawrence herself is no stranger to butt-kicking; the dare-devil action moves in Red Sparrow proves that yet again, she's an action star to be reckoned with. Fans will appreciate familiar moves from The Hunger Games and X-Men but Lawrence must have been working hard to add grace to her physical combat skills. Red Sparrow, a former ballerina, is definitely not the type of woman to fall up stairs or trip over the red carpet. With lithesome moves and jaw-dropping stunts, Lawrence is impressing fans both male and female alike.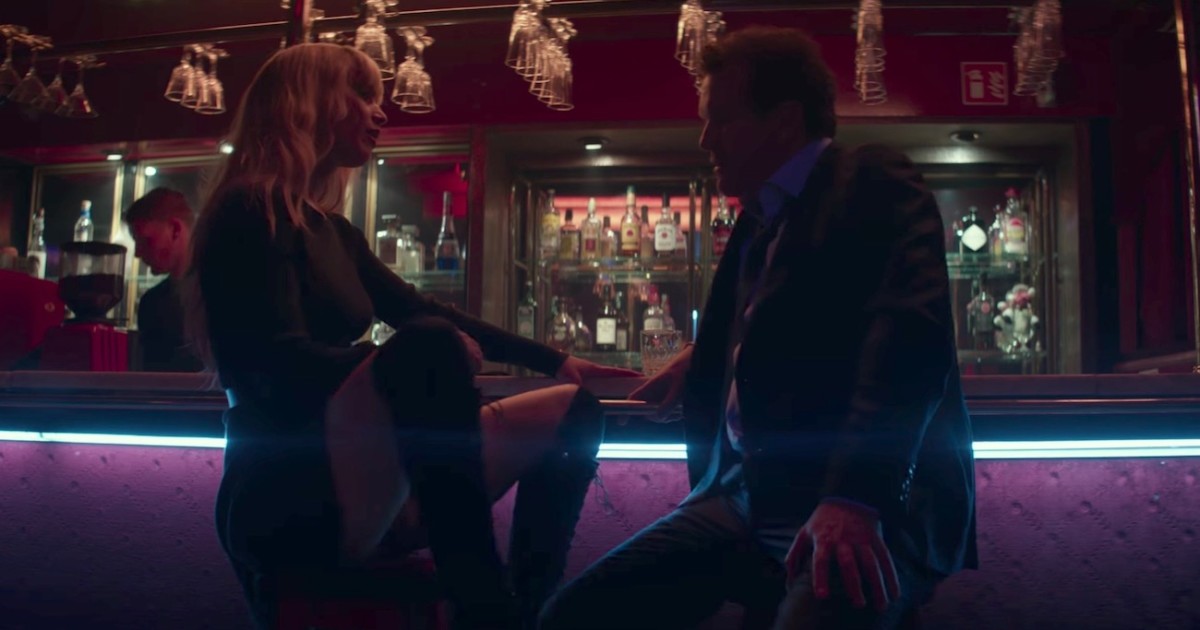 How is Red Sparrow different from other spy movies, and what has prompted the Red Sparrow vs Bond comparisons here? Dominika Egorova (aka Red Sparrow) brings the edge and cold-bloodedness that only a Russian woman can achieve. With her ballet career behind her due to injury, Egorova makes a life-altering choice to embrace spycraft (and make a living). As she rises in stature among the Russian intelligence community, she catches the attention of an American attache, determined to win her over to the American Way. Viewers will see the internal struggle in Lawrence's character as she wrests between her devotion to duty and he growing longing to leave Mother Russia behind.
The Russian intelligence Service chose Egorova and basically forced her into the role – in fact, in the movie her handler Charlotte Rampling, states: "If you cannot be of service to the state, I am to put a bullet through your head." This gives credence to her internal struggle with the deception and violence in her new life. Fans are supposed to identify with Lawrence's struggles whether to embrace her role as a femme fatal fully or ride off into the sunset with the American CIA agent trying to turn her into a double agent.
Much like the suave James Bond, Red Sparrow relies on her allure and attractiveness to seduce hapless targets and relieve them of their secrets. Using her feminine wiles, she embraces the role of a seductress to a remarkable degree. She is, as she puts it in an internal monologue, trained "to determine a target's weakness and exploit that weakness through seduction." Red Sparrow's ability to love 'em and leave 'em is much different from the Bond Girls we've seen in dozens of movies, who always seem to catch feelings for the debonair agent. This ability to seduce and enjoy herself, while keeping her heart secure, is a departure from the lovelorn maidens we've seen before in the genre. This reason is why many are calling Red Sparrow the feminist James Bond.
With the critical and commercial success of Charlize Teon's Atomic Blonde, it was like Hollywood received the green light to produce other spy movies dependent on the performance of the female lead. Giving women the responsibility of carrying the movie in a lead role isn't a new thing, but having a female-dependent spy movie is. The audience for this type of flick has historically been majority male, with beautiful female characters present as little more than eye candy. With this new breed of films, Red Sparrow included, woman theatergoers are excited to see a butt-kicking, clever lead that they can look up to and identify with. Will we soon see "Sparrow Boys" replacing the ubiquitous "Bond Girls"? Many feminist movie fans are certainly hoping that this will be the case. Overall, despite your politics, Red Sparrow is an exciting and entertaining flick.