| | |
| --- | --- |
| Posted by Jason on January 10, 2018 at 9:05 AM | |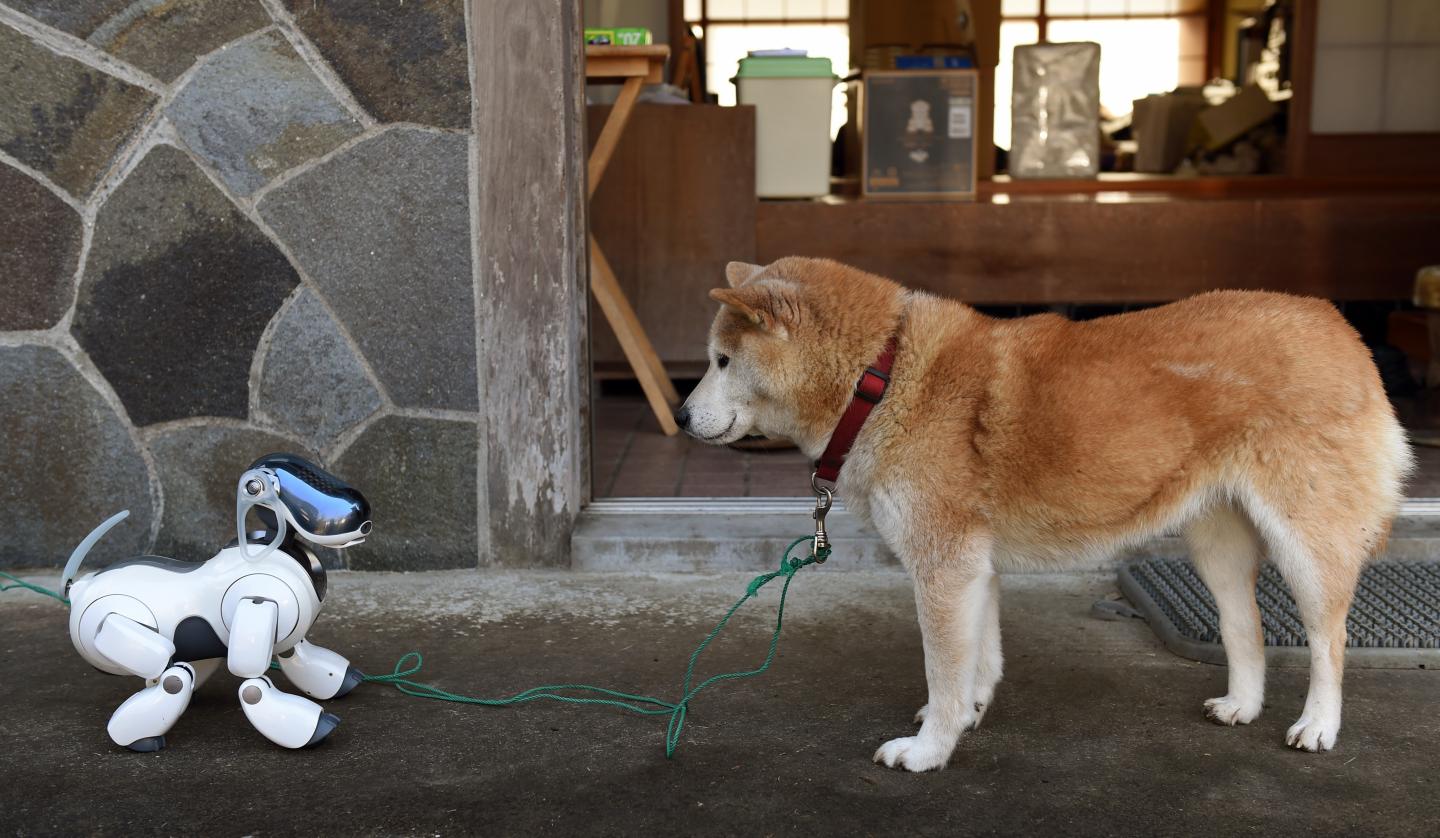 Sony has released the Aibo robot dog again, offering a whole new variety of functions to enhance the user experience. More realistic than before, it is an absolutely adorable recreation of a real dog. But, cute as it is, will the Aibo robot dog be replacing real dogs in the future?
What is an Aibo robot dog? Originally released in 1999, there were new models released to the public until 2005. Basically, Aibo robot dogs are created to act like a real dog. The new model has been designed for the age of constant internet connection, equipped with motion sensors that enable it to sense where people are and allow it to connect with people or other Aibo robot dogs. A camera in its nose lets it know where it's going. These components also allow them to interact like a real dog with pets, assuming the pets in question are open to the relationship.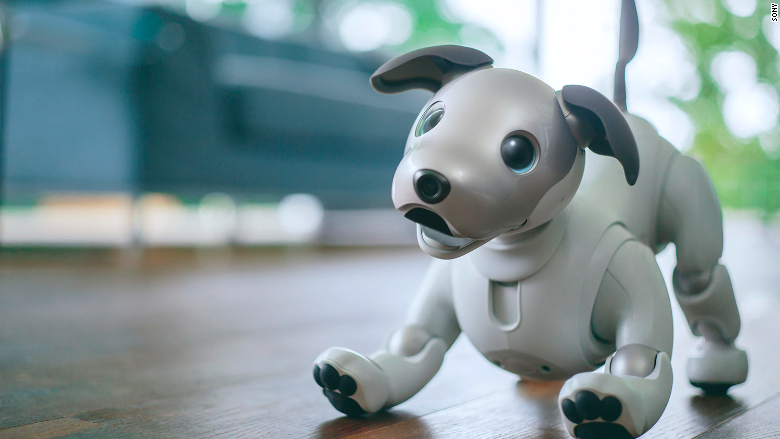 The advantages of the Aibo robot dog are obvious. Unlike real dogs, they do not have to be fed, walked, cleaned up after, or given needed attention when their humans are busy. They don't keep their owners up all night barking at something a block away. They never shed or need to be groomed, washed, spayed, or neutered. Aibo robot dogs have been seen cuddling up with other Aibo dogs and even sniffing their butts, making them seem even more like real dogs. Each Aibo robot dog has 22 points of articulation, allowing for more realistic movement, and more intelligence, giving them a wider range of activities to participate in, including doing tricks such as raising their paw as if to shake hands. And to top it all off, they are just so darn cute; how could anyone say no to them?
Unfortunately, Aibo robot dogs are not perfect. They do not always perform as they are supposed to, which may make it even more like a real dog. Also, as cute and cuddly as they may be, they lack the warm furriness of a real dog. There is also the financial aspect to consider when deciding if an Aibo robot dog is right for you. At $2000 each, they are quite an investment. Besides the initial price, there is a monthly charge of $25 to keep your Aibo robot dog constantly connected to the cloud. The battery life is relatively low, with only about two hours of life on a single charge, so be prepared for your robot dog to "nap" often. That aside, they would make the perfect pet for someone who loves dogs but is unable to care for a real one properly. Also, they make an adorable companion for those who are allergic to real dogs. Will Aibo robot dogs ever replace real dogs? Probably not for everyone in the near future; but they can be a cute buddy for those who need one. And, if the present model can do all these wonderful things, just imagine what future models will be able to do.