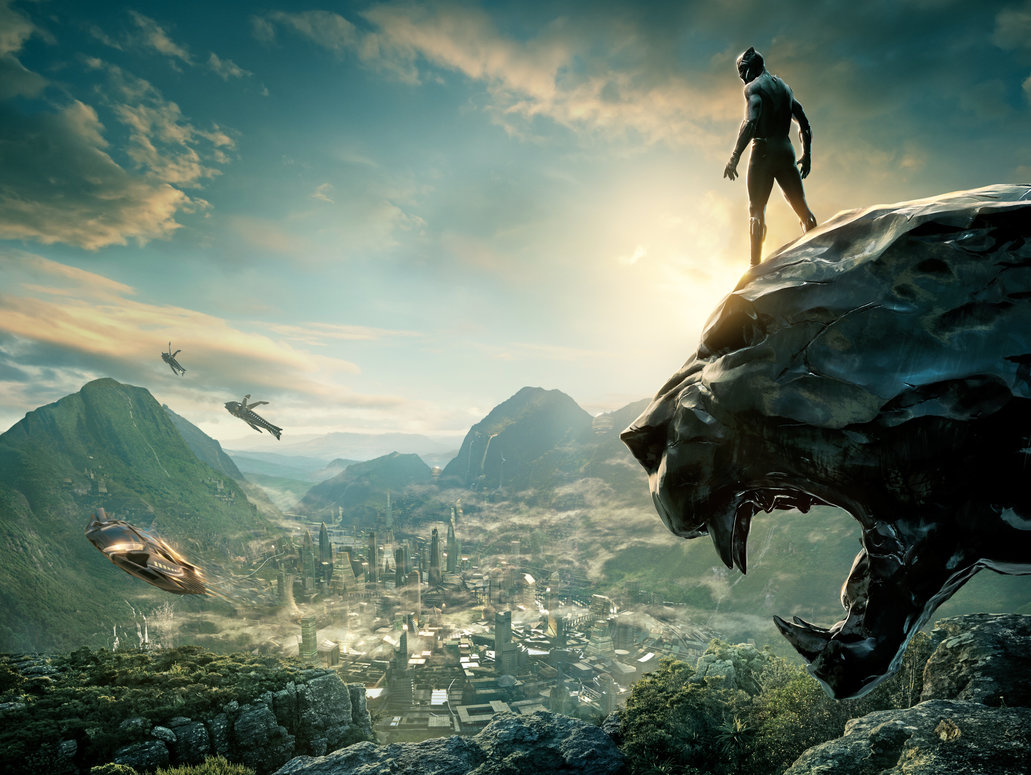 Black Panther is one of Marvel Studio's most anticipated releases of the year, featuring a blockbuster cast of the hottest African-American talent in Hollywood. The star-studded cast includes some of the best actors working in Hollywood today including Chadwick Boseman, Lupita Nyong'o, and Angela Bassett. For some, it represents a high-water mark for representation of black characters that have been significantly underrepresented in the previous movies of the Marvel Cinematic Universe. However, a new controversy is calling for black women to boycott the movie as a result of its decision to cast Michael B. Jordan as the movie's main villain Killmonger.
Why Has There Been A Call To Boycott Black Panther?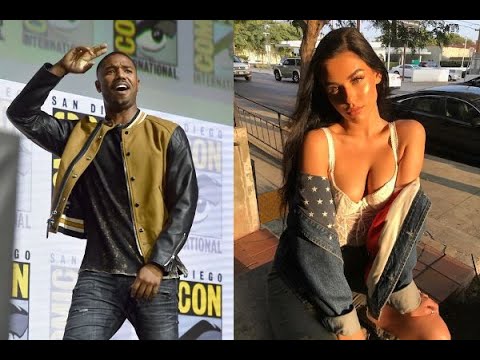 On Jan 2nd Twitter erupted with the hashtag #Boycottblackpanther with pictures of Jordon and his current girlfriend Ashlyn Castro and fan-made posters that stated: "If we aren't good enough for you, you don't deserve our money." This has also been exacerbated by Jordan's comments that he "doesn't date black women" although the context of this comment was that he was simply indicating a rumor he has heard about himself. Although there has been significant doubt as to whether black women actually are outraged at Jordan or it the entire controversy is the result of troll posts, the outrage represents an intriguing opportunity to explore a sensitive issue that is at the crossroads of race, class, gender, and culture. There are some concerns that an actual boycott would be deeply hypocritical and of dubious value since other media starring black women who have relationships with non-black men - or portray such relationships on the program - such as the popular Shondaverse shows on ABC have not been the target of similar outrage.
Should There Be A Boycott Of Black Panther Because Of Michael B. Jordon's Swirling?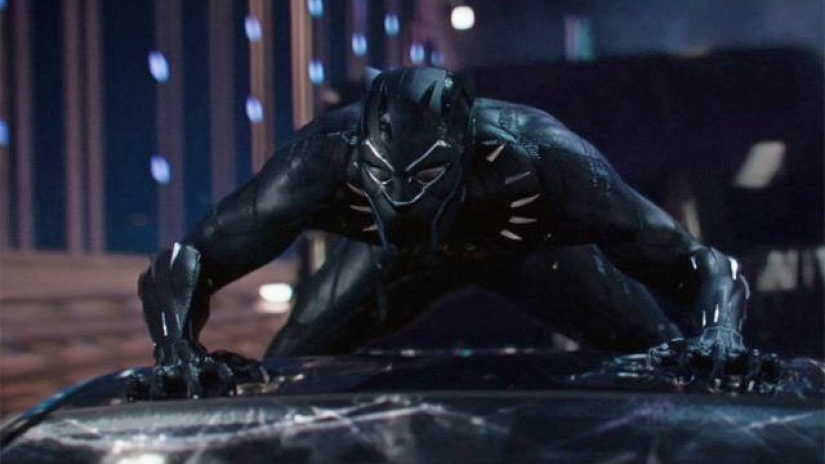 It is doubtful that this is an appropriate response, but there are those that will not be convinced. In the course of the incendiary Twitter discourse, the most common thread has been a boycott smacks of hypocrisy. Some have pointed out that black women such as Serena Williams and Megan Markle have not faced this level of condemnation for dating white or Hispanic men. Others indicate that the discourse often mirrors the ugly history of anti-miscegenation movements and laws in the United States. For many, it is more of a personal issue with Jordan because this is not the first time that he has been immersed in controversy over his public comments. In 2015 his public comments about the Black Lives Matter movement and other comments pertaining to women prompted him to offer a public apology. Yet he has also been a frequent target of racist comments and attitudes due to his casting as a traditionally white character in the last Fantastic Four movie.
Why Is There So Much Outrage On Twitter?
There are many complicated reasons why this has become such an issue for the Twittersphere. One of the most sobering statistics holds that black Women have one of the lowest marriage rates of any other ethnic or gender group and that black men marry outside their race at twice the rate that black women do. Many of the Twitter commentators see the dating preferences of Jordan as indicative of a larger societal problem that is having an impact on the black community. While there is a certain percentage of commentators that feel that it is just about showing a lack of respect for black women, others feel that there are larger issues to discuss including white privilege and its impact on family units.
Are There Other Valid Reasons For Boycotting Black Panther?
All things considered, there may be valid reasons for people of color to choose to boycott the Black Panther movie that have nothing to do with the personal life of Michael B. Jordan. There may be concerns with Marvel's cultural and racial appropriation of the Black Panther Party in the 1960's to make the character of T'Challa or the company's history of underrepresentation of minority characters. Some people of color may not wish to give their money to Disney based on the company's history of offensive racial caricatures of black people and Native Americans even in beloved children's entertainment. These are all deeply personal decisions that we all have to make, but if this decision is to be made it should not be as a result of this false outrage about an actor's romantic life.