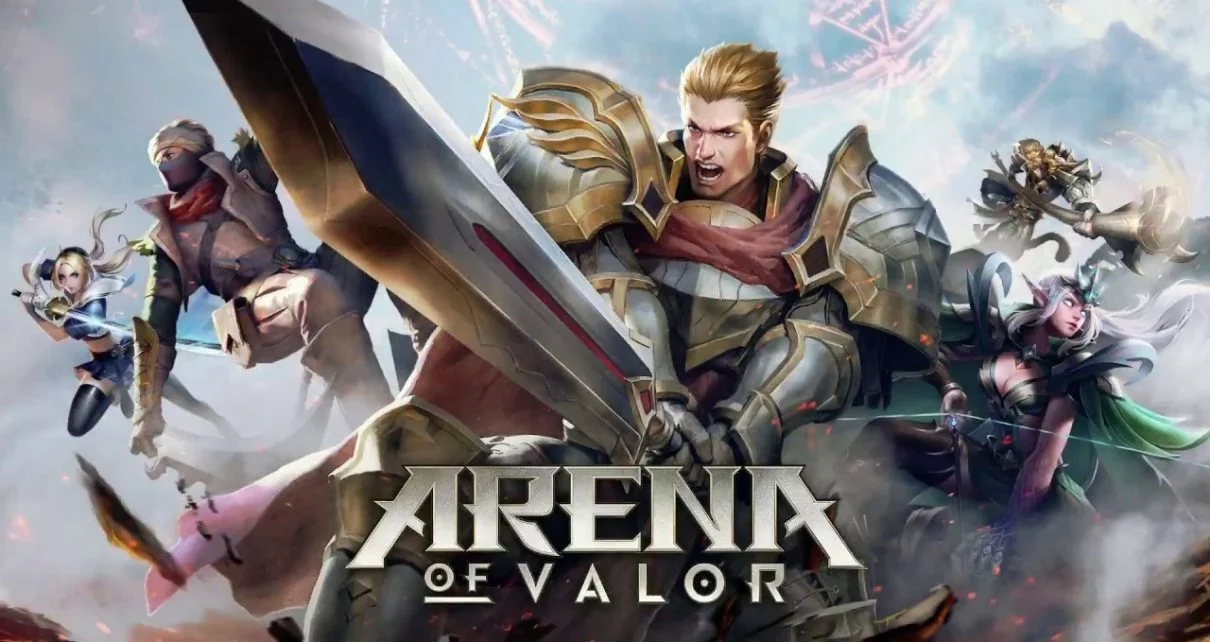 Released in 2015 from Timi Studio Group, Arena of Valor is the extremely popular multiplayer online battle arena game you've never heard of.
Although gamers in China will certainly know the game, Arena of Valor is infamous for requiring children to be placed under strict guidelines. It's just that addicting.
Being the worlds most profitable game, Arena of Valor boasts over 200 million registered players, and the numbers estimate as much as 80 million daily users.
Available on iOS and Android devices, as well as the Nintendo Switch, Arena of Valor hit the North and South American markets on the first of 2018.
Arena of Valor Gameplay
With a traditional MOBA format, the game requires five teams of heroes' competing to gain control over each other's bases.
Arena is very much the same Chinese game, although with a more appealing Western slant for the expanding gamer base. With this, Arena of Valor boasts Facebook support for socializing, as opposed to the WeChat social network.
The game is similar to League of Legends, so much so that Arena of Valor has been called the "mobile" version of the popular MOBA.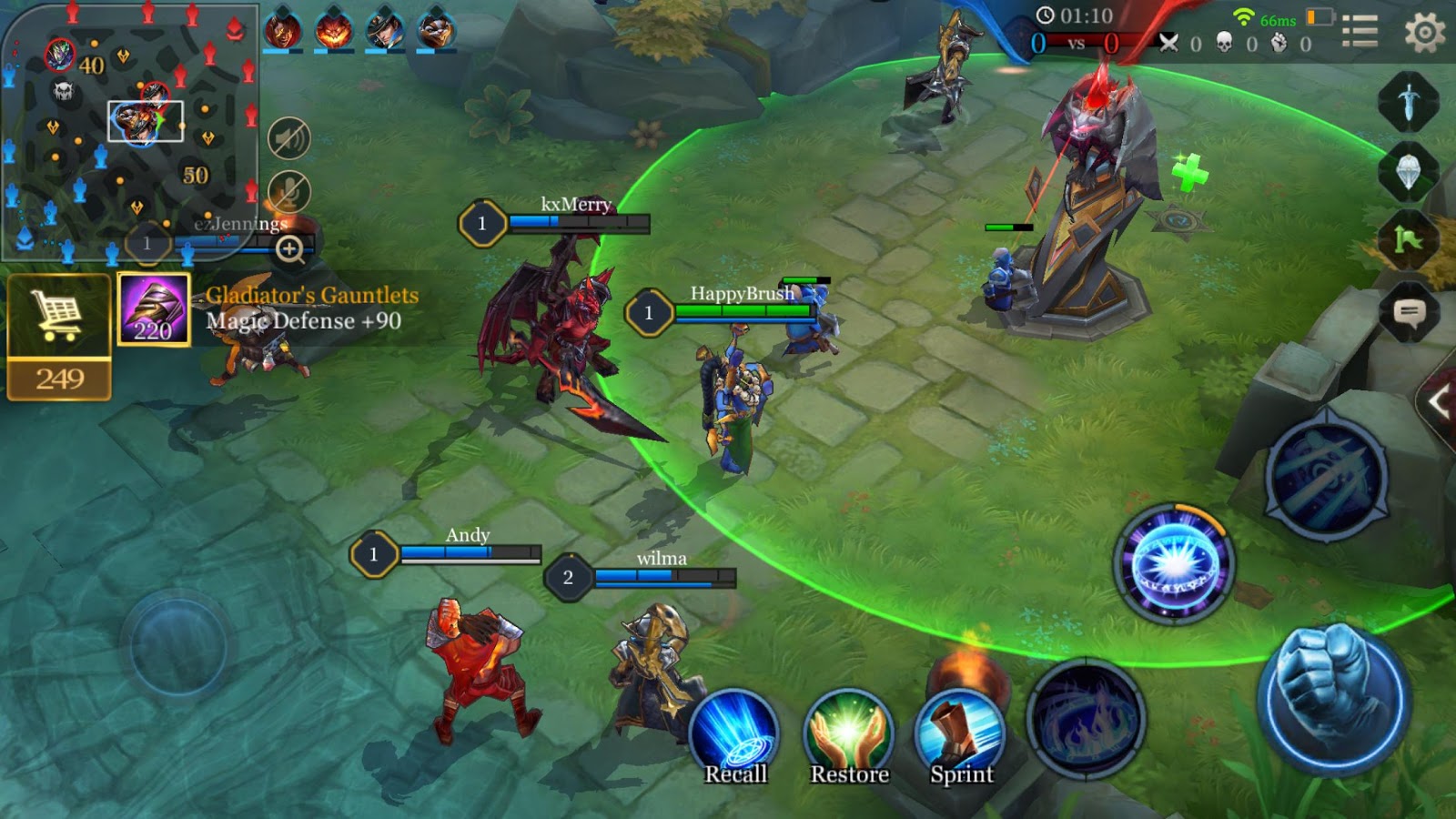 And while it is strikingly the same in terms of visual style and gameplay, Arena of Valor has less of a skill slide; that is to say it can be played by virtually any gamer, of any age and skill.
Arena of Valor has been released for European gamers since August of 2017, rocketing to the top of the charts with a little over 2-million downloads. But like any major Chinese game, the transition to the international market hasn't always been the best. It remains to be seen whether or not Arena of Valor can achieve success in North America, a continent that has thus far shied away from mainstream mobile gaming. And no one's blaming American gamers, with the PlayStation, Xbox, and Nintendo consoles, there's no much of a demand for the mobile market.
Arena of Valor developers are hoping to ease into the market with an additional weapon to their arsenal, an eSports league. Coupled with the emerging Livestream market, they hope to ramp up the excitement surrounding one of China's most popular MOBA games.
Could Arena of Valor Be the Next World of Warcraft?
Survey says, not a chance. Arena of Valor is merely League of Legends rebranded for the smartphone market.
And although it is a monumental success and step towards mainstream mobile gaming usage, we don't see it on par to be the next WoW.
Fundamentally, Arena of Valor is a decent MOBA, games are nearly 10 minutes long, something of a MOBA standard. There's 3v3 options available and single lane maps (just like League). All in all, the game has great features and has carved out a corner of the smartphone market.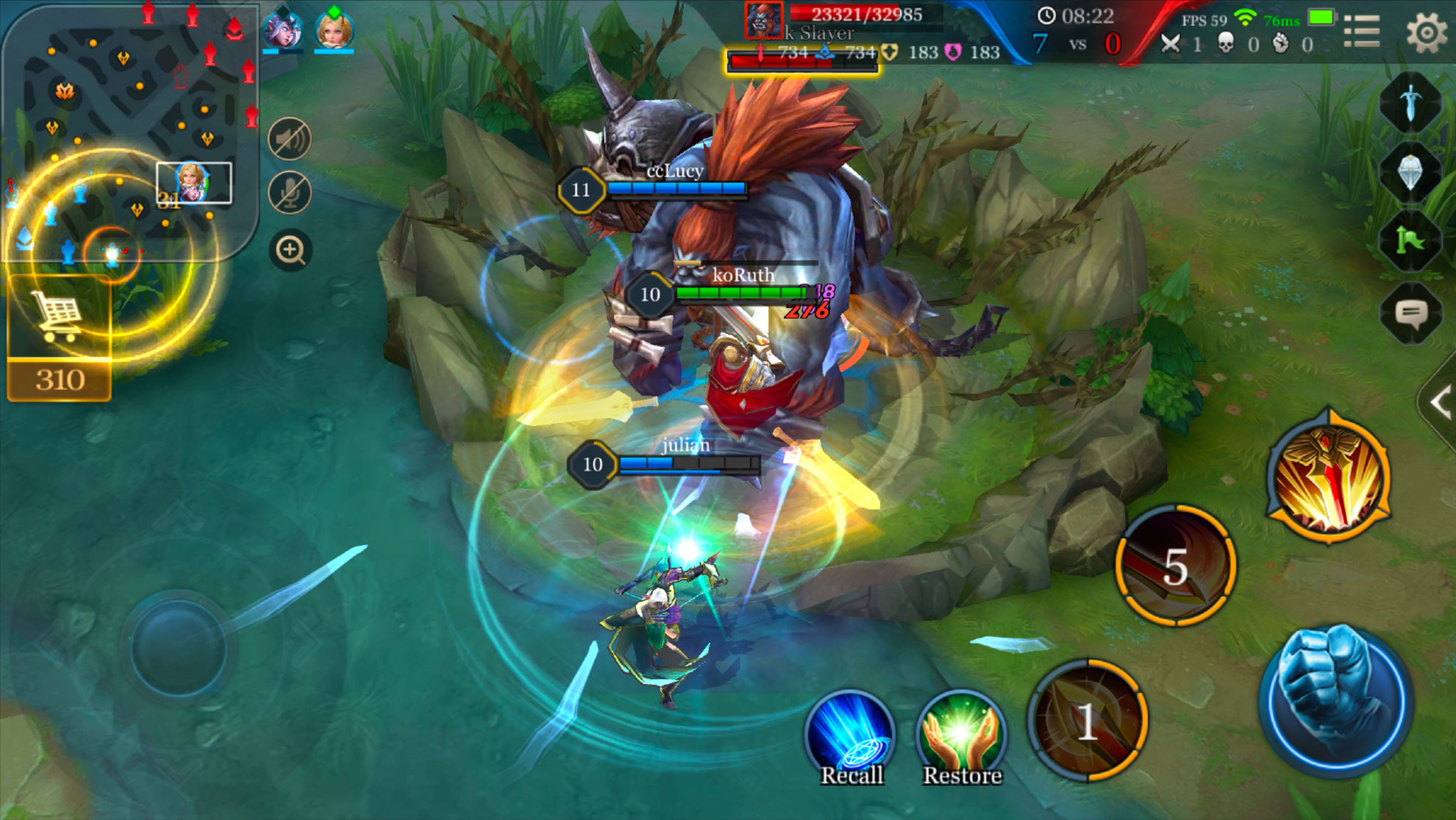 The United States is late to the Arena party, with the Asian and European markets having had it for a while now. But we've got almost 40 playable characters, even some notable fictional heroes. Developer Tencent is giving this game their upmost attention, and we couldn't be more grateful.
The game also features in-app purchases in the form of heroes, which it is worth mentioning can be acquired through actually just playing the game. None the less, if you need a quick competitive edge, a simple $5 purchase can go a long way. The initially hero set list comprises seven, and 14 can be unlocked if you play three games per day. Not bad, eh?
With that being said, World of Warcraft was the best selling PC game for many years. It still has an active player base, and is of course available for the PC market. Given that we've got League of Legends on the PC, we don't really see Arena of Valor achieving the same success as World of Warcraft or League of Legends, based both on each game's quality and console availability.