Will Your Future Spouse Be A Robot In 20 Years?
From security guards to clerical managers in various offices, robots are already placing a number of job opportunities under a great threat. It does not stop there, the robots have also ventured into the sex industry. Within the next few years, men and women could start replacing human partners for robots and androids, if the recent scientific predictions are anything to go by.
According to a study carried out by a sex robot expert, sex with robots in the next twenty years will become more enjoyable than with humans. This is mainly due to the improvement of artificial intelligence.
Attractive Robots
According to the sentiments of Dr David Levy, a London-based author who wrote 'Love and Sex with Robots', robots will appear more attractive as compared to their human partners in the next twenty years. These reports come at a time when a number of sex toy firms are creating new devices that consolidate with smartphones and link to the Internet. It is believed that several toys in the future will link directly to the nervous system of human beings and even tap into people's dreams. Whereas there are fears that robots may rise to conquer the world should the artificial intelligence develops so fast, many people might find themselves marrying machines in the next twenty or so years.
According to a prediction that was made by one of the smartest computer scientists, people will begin turning to robots for companionship, as they develop to become more human-like. Such predictions tend to reflect the whole plot of a popular TV series known as Humans. In this series, human beings ended up developing emotional attachments to robots that had been brought around to assist them with their daily chores. From the look of things, this is what will happen around the year 2050. When that time comes, robots are likely to have the ability to get along with human beings in a way that is far much realistic. At the moment, sexual relationships with robots may appear irrelevant, but they are coming faster than anybody would ever imagine.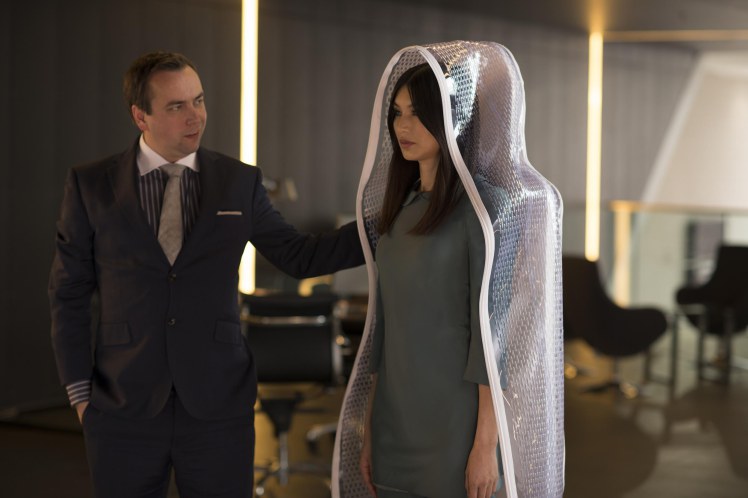 The sex technology industry is one of the global industries that have witnessed a massive growth. Robots that can be used as partners are all over the Internet. Just recently, the first robot with feelings was launched. Robots are predicted to become more interactive in the coming years, and this is one thing that makes them very central to the sex industry. With the evolvement of virtual reality, a robotic partner will grow to become more and more probable and reasonable, perhaps evolving further to become human beings' most preferred. Matters to do with robotic sex and virtual reality are normally viewed in the context of today norms.
Nothing Far From the Current Happenings
Whereas it may appear strange to fall in love with a robot, one fact that remains is that human beings are already in love with fictional characters, even though they have no chances of meeting them someday in their lives. Virtual sex partners are not only predicted to provide pleasure giving services to human beings in the future, but also to offer psychological benefits to those who might have lost their partners, those who live alone, or to those who haven't been able to get partners.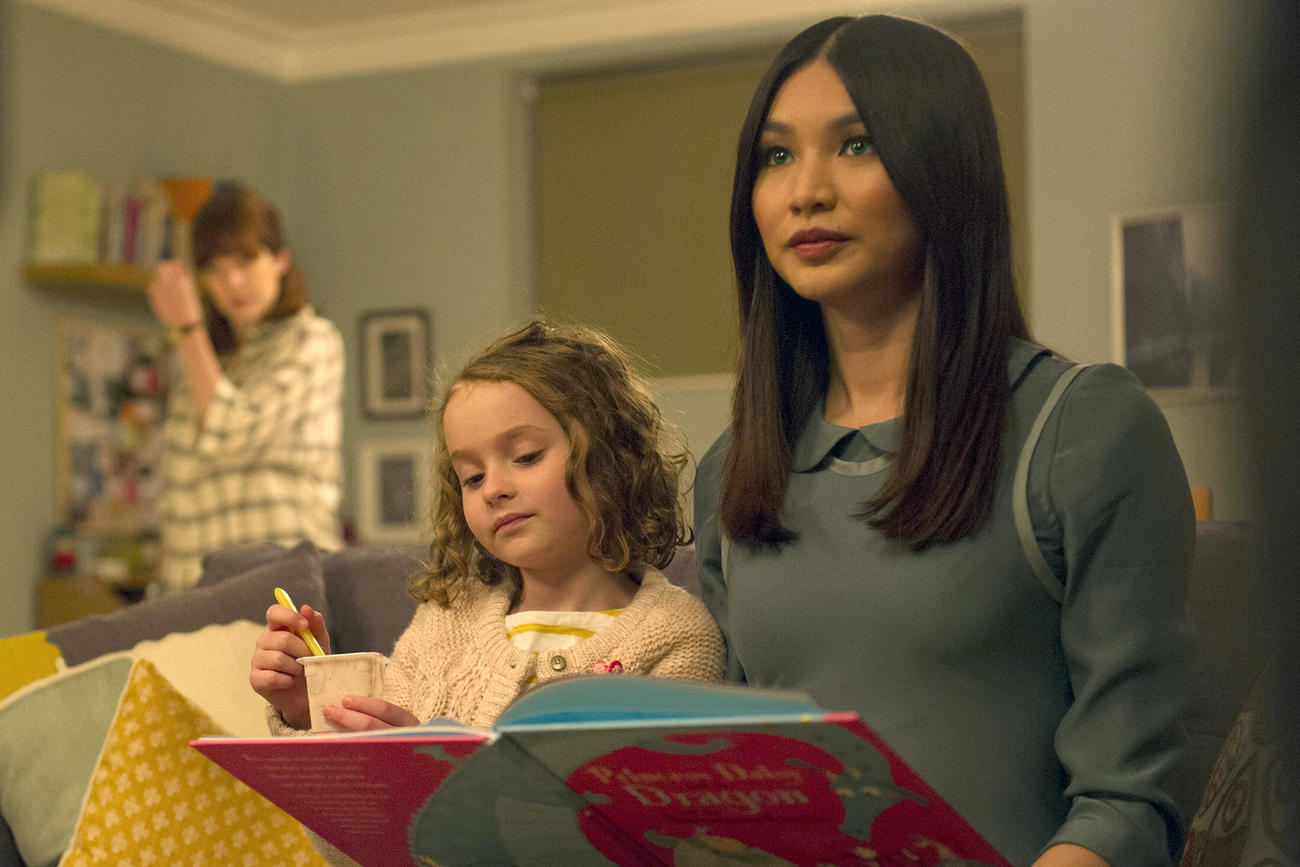 It should be understood that robots are way much different from other technologies such as computers and mobile phones. While there will be a number of people who will purchase robots for sex purposes, most people will still buy them to assist in duties around the home. Of late, people have been spending so much on robots, with some spending amounts that could buy them a family-sized car. This shows one thing; they would never buy any robot that is ugly. They will only pick the ones that appeal to their eyes and form relationships with them as more improvements are seen in the world of artificial intelligence. It is inevitable that once they struck a relationship with these robots, they will definitely have sex with them. Various studies have shown that in the coming years, people will have the capability to hack their own appearances using the new technology. Polymer displays, for instance, would be applied to enhance nipples while ultrafine optical fibres could be incorporated with hair extensions. All these will happen as robots step in to take up the roles of spouses in marriages. According to a professional computer scientist from the University of Ulster, Dr Kevin Curran, cloud computing has the power to change artificial intelligence, to enable robots to appear much life-like than they are today. When these machines begin to imitate the ways of grown up man beings, by getting along with people and engaging in conversations, robots will then be viewed by human beings as the best companions.
Dangers of Using Robotic Counterparts
Minimizing intimate and real relationship with robotic and virtual counterparts will come with its own share of dangers. By 2050, a high number of people who live alone would be witnessed. This will be the moment that people will start to prefer technologically enhanced virtual sex to normal sex with fellow humans.
At the moment, the lack of human contact could cause certain harms. This is due to the fact that human beings are ordinarily sociable and lack of human contacts could cause loneliness, which in the end might create a number of physical and mental health complications.
Final thought
One fundamental question that everybody should ask him/herself is if robots will be re-purposed to assume the roles of spouses and if humans will become intimate with these machines. As indicated throughout this article, the answer is yes.