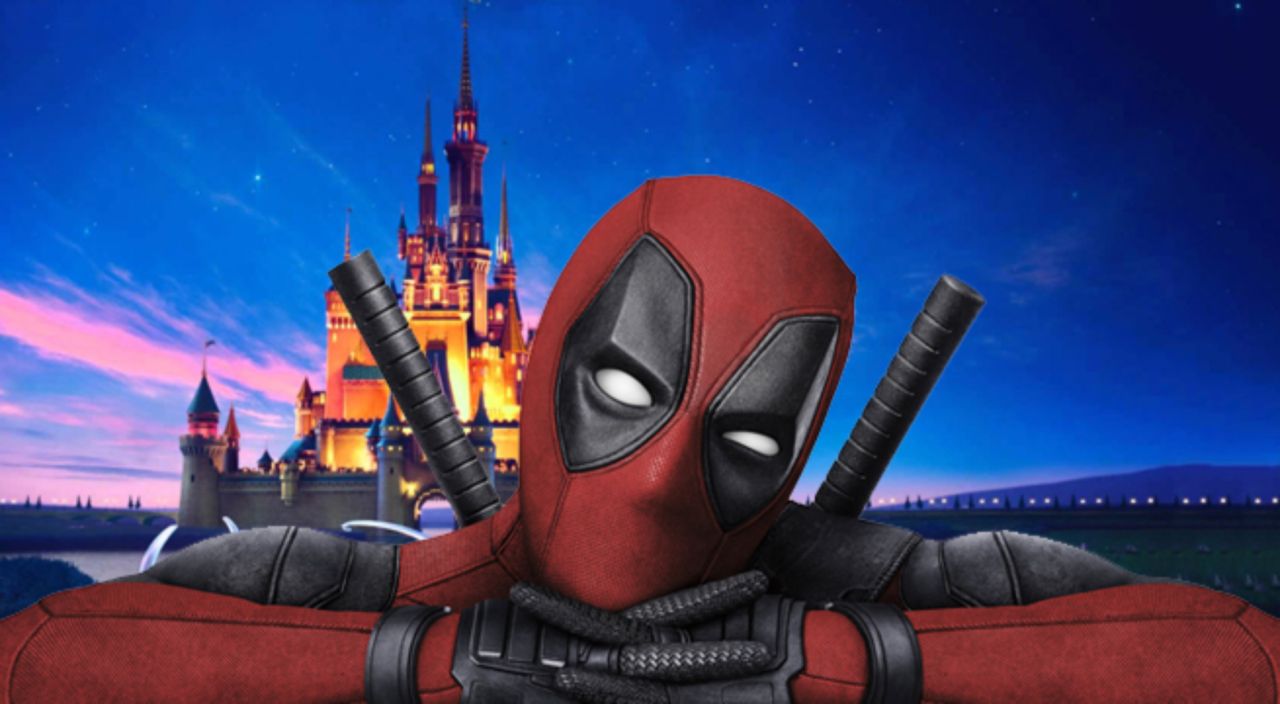 Will Disney Ruin The Deadpool Franchise?
The R-rated Deadpool that is notably included in the Marvel-branded X-Men movies now has a new future staring at it should the acquisition of the 21st Century Fox goes through. Even though the whole idea of Disney buying 20th Century Fox once appeared like a dream that would enable the X-Men to be part of the Marvel Cinematic Universe; the prospect now seems like an inevitability. Despite the fact that there are a number of concerns over what will become of the two firms if the deal succeeds, one concern appears to be at the forefront of several fans. The popular Deadpool franchise might come to an end.
Here is one reason why this might happen; Disney brand is family-friendly, and it won't be able to translate the foul-mouthed and violent mercenary to the big screens the same way Fox has been able to. This, of course, is in disregard to the fact that Fox once ruined Deadpool in its X-Men Origins: Wolverine appearance.
Will Disney Tone Down Deadpool?
Based on the important role that Ryan Reynolds played in ensuring that Deadpool became a reality, he appears to have contributed much to the tone of the film than the studio that released it. For the time being, it is also likely that Disney will keep the Deadpool and Marvel properties separate.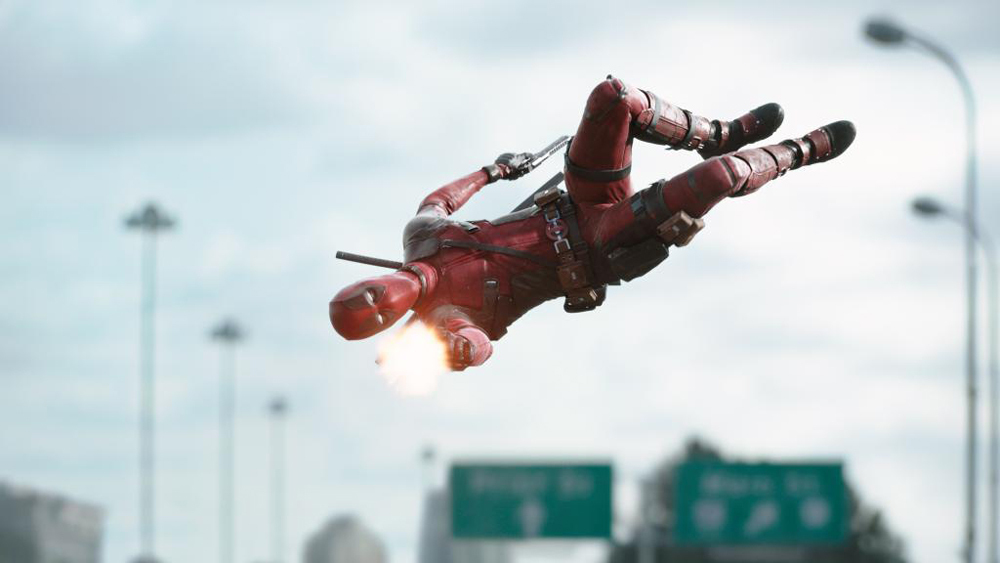 It is relatively difficult to argue that Disney will be able to tone down Deadpool based mainly on the following facts:
Disney has owned Marvel Comics, which produced a number of Deadpool stories. It also owned Netflix shows including the bloody and violent Daredevil and The Punisher, and The Touchstone Pictures, which has continued to release a number of R-Rated contents. Apparently, Disney has its hands full of Marvel movies. There has been an expansion of the Marvel Cinematic Universe of The Avengers franchise with Doctor Strange and not forgetting the Spider-Man, which is Sony's joint venture.
Possible Softening of Other Popular Titles
At the moment, there is no proof that the Fox/Disney deal will shake out. However, fans are not happy knowing that Deadpool and other titles like Predator, Alien and The Simpsons will be softened or dispensed in a way. Many versions of the properties aforementioned here are already out and are likely to stay in the market over the next couple of years. Fox has a solid business plan for a number of these properties, and Disney will probably try as much as possible ways that can reduce huge streams of revenue from the IPs they spent billions of dollars on. For a very long period of time, Disney has been releasing a number of content under its Touchstone Pictures outfit. It is currently looking for ways it would continue to monetize the different properties that Fox has.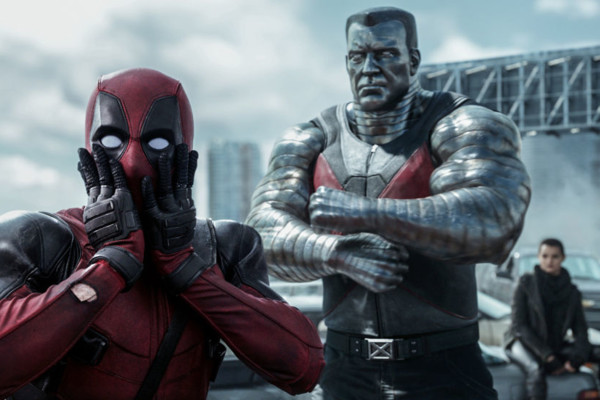 If this deal between 20th Century and Disney goes through, Marvel Cinematic Universe will then use characters such as Deadpool as well as the X-Men, something that is yet to be seen. Kevin Feige and Marvel Studios can handle a number of films in one year. The only way Disney can be able to put out several multi superhero in one year without running to Marvel Cinematic Universe is if the management of Fox films is trusted to people like Lauren Shuler Donner or Simon Kinberg. When this happens, Marvel will then have an opportunity to make R-rated comic book movies without bothering the Avengers Universe.
Fans Outcry
The glow of Logan and Deadpool might have fans basking, but it should be remembered that when it comes to adapting the characters perfectly into the big screen, Marvel boasts of the best spotty track record.
Deadpool and Logan have one thing in common; both of them were R-rated and ended up enjoying a huge success. At least Disney could attempt to shoehorn all those R-rated characters into a PG-13 world. It shouldn't also be forgotten that the centric comics of both Deadpool and Logan have been released by Disney through Marvel Entertainment for several years. In all these years, the violence and tone in them have never been dialled back.
The idea of Deadpool and other mutants joining the MCU is evident. Disney has no intention of fixing what is not broken vis-à-vis the efforts of Fox's burgeoning R-rated comic books.
The deal is generally good, but Deadpool might be ruined to some extent.