Recently we were given a glimpse of the latest from Hollywood's live-action genre in the form of Battle Angel Alita, a cyber-punk sci-fi anime that began in 1990 from Yukito Kishiro.
20th Century Fox unveiled the trailer, which almost immediately garnered a huge and exciting reaction from fans, who noted the almost frightening accuracy of the main character's eyes. That's Alita, in case you were wondering. She's a tough cyborg bounty hunter, known around the globe for conquering bad guys in the manga, Battle Angel Alita.
Director Robert Rodriguez says the initial shock and awe from the public is exactly what they intended when designing the characters. The influence for such cosmetic creativity came from famed director James Cameron, who is also producing Battle Angel. Cameron had always been a fan of the Battle Angel manga, and had acquired the rights for a Battle Angel adaptation, but devoted time to allow CGI technology to advance enough that he could make a quality live-action film.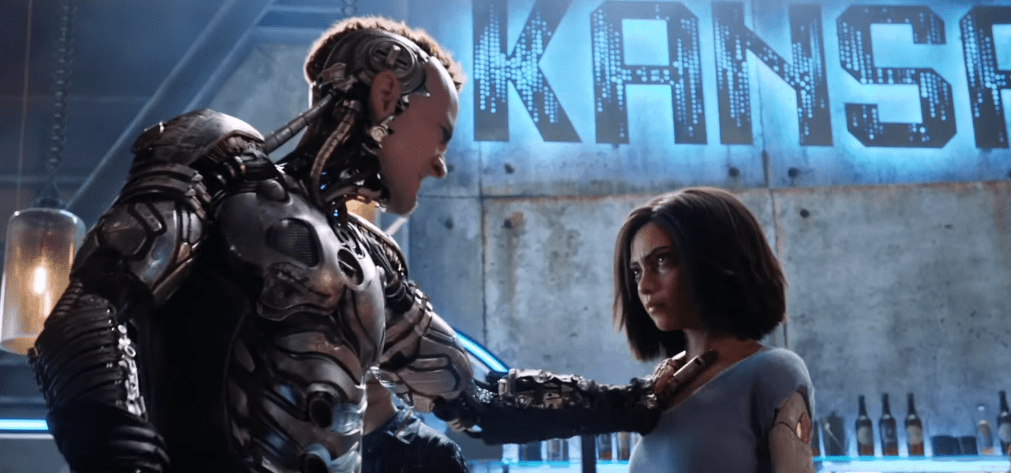 From James Cameron,
"It was always Jim's intention to create a photo-realistic version of the manga eyes that we're so accustomed to seeing. We really wanted to honor that tradition and see that look standing next to any human character. To have the right person to emote behind it was really essential. Her origins are in the film and you understand why she looks that way. If the eyes are the windows to the soul, we have some pretty big windows. You can see a lot going on in there! When it gets to the emotional scenes it's really uncanny and striking. And captivating!"
Fans noted that Alita's eyes are larger than what is considered "normal". Apparently, both Cameron and Rodriguez sought to give Alita a dreamy and impressionable appearance, clearly to show her uniqueness to the world. Needless to say the effects are working already.
The creator of the original series, Yukito Kishiro is very happy to hear about the progress and production of the live action. So it certainly appears our bug eyed Angel is going to make fans of the series very happy, as well as all those who have been disappointed with live-action films thus far. It seems Hollywood has finally ironed out all the issues plaguing live action movies, we've seen the failures, from Death Note to Dragon Ball Z, but Battle Angel has all the workings of a decent, if not excellent anime movie.
The live-action film is set to take place within the first four volumes of the manga. From Cameron again,
"What I'm going to do is take the spine story and use elements from the first four books. So, the Motorball from books three and four, and parts of the story of one and two will all be in the movie."
Battle Angel Alita Storyline
Created by Yukito Kishiro, an artist who started his career at the age of 17, Battle Angel is takes place in the post-apocalyptic future.
The story centers around Alita, a cyborg previously discarded for recycling, who is discovered by a doctor and restored. This process relieves Alita of her old memories, but she is able to hold onto some memories of Panzer Kunst, a legendary master of cyborg martial arts. Alita takes on the role as a bounty hunter. Her mission now is to unveil the past that was once lost, making friends and enemies along the way.
Battle Angel was created and then published in Shueisha's Weekly Business Jump magazine in 1990.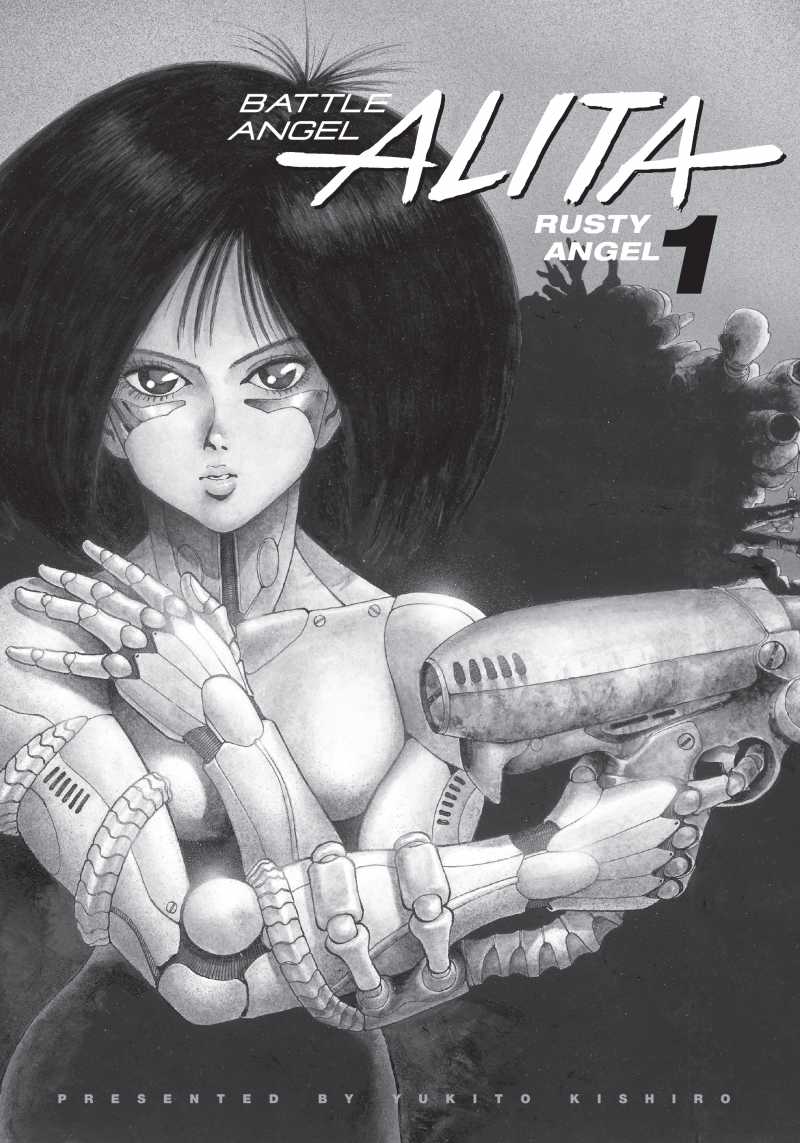 In terms of the live action film, we've seen numerous production delays over the years. Finally, it seems the production is ready to streamline the film.
The live-action, Alita: Battle Angel is produced (as you know), by James Cameron and Jon Landau.
Starring Rosa Salazae as Alita, Chrisoph Waltz, Jennifer Connely, Ed Skrein, Mahershala Ali and Jackie Earle Haley.
With a killer cast and top-notch production and directing, Battle Angel has all the makings of a killer live-action film.
It is set to be released July 20th, 2018.