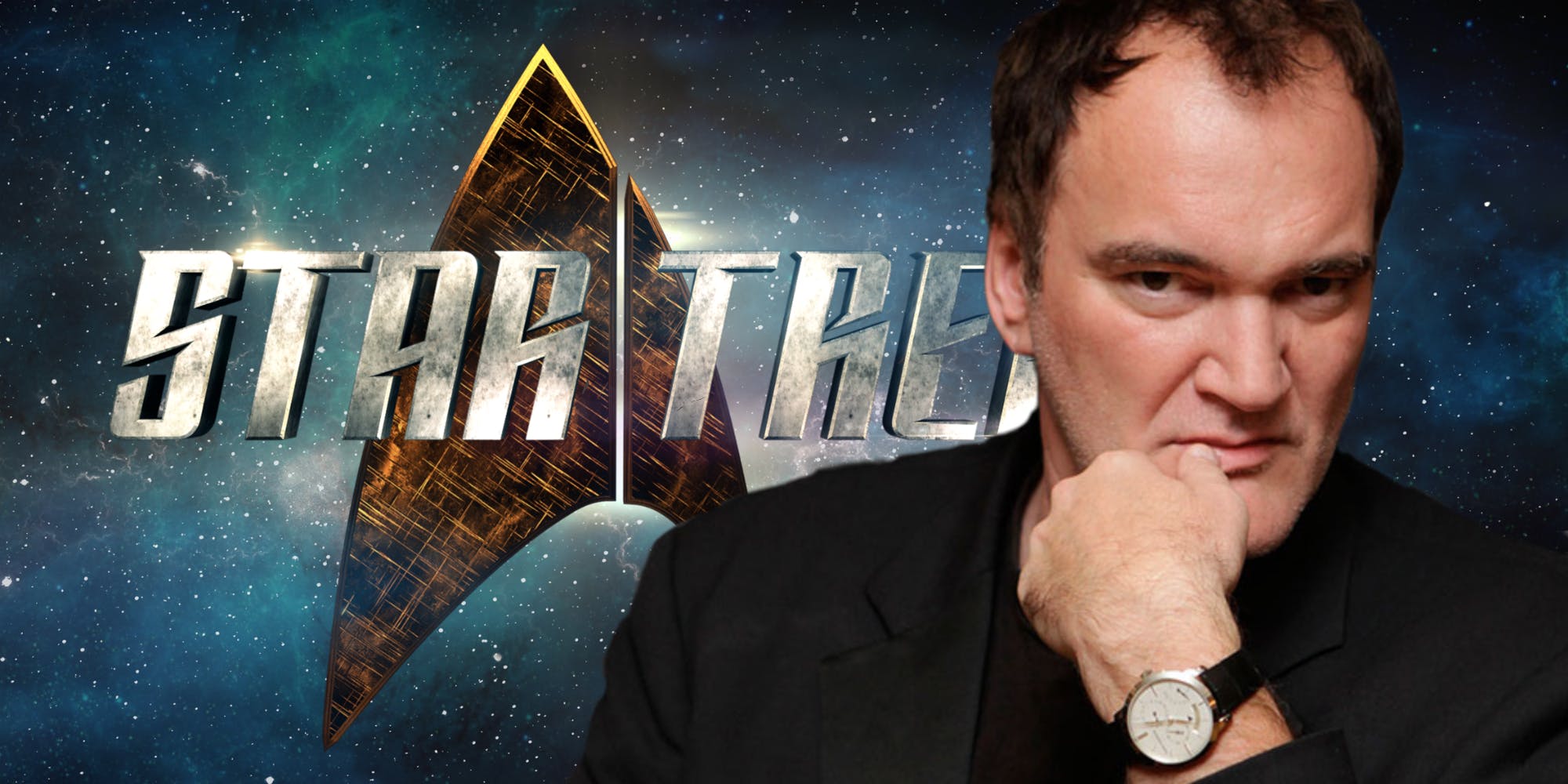 From the latest news with Star Trek, it certainly is plausible that Quentin Tarantino himself will be directing the latest film from a series that has been surprisingly impressive.
Star Trek producer J.J. Abrams has apparently been pitched an idea for the latest Star Trek film from none other than the Pulp Fiction director/writer himself. A move that many film aficionados wouldn't exactly expect.
So the film could go either way. Star Trek doesn't exactly follow the storyline of anything Tarantino has directed or written thus far, and we are in no ways criticizing the man.
But if anything this new energy that Tarantino can bring to the franchise can surely muster up some innovation in what has recently been something of a flop.
As we saw with Star Trek Beyond, the film was criticized for being a bit messy and unhinged, so to speak. Audiences were left wanting more, but didn't have a whole lot to work with in the first place.
What Tarantino can bring to the table, is a grittier Star Trek. If you've ever seen a Tarantino film, you'd know that there is a running theme in his films. Often times, we are given well written scripts, that are as in depth as they are raw and pure. This coincides with a near perfect cast, beautiful cinematography, and excellent audios.
And everything we get from Tarantino is unique and vibrant, but often packaged with plenty of action and in a few instances, over the top gore. None the less, this makes for an intriguing bit of cinema. There is no alternative, we need Tarantino to direct the latest Star Trek, if for no other reason than to say "this is going to be crazy cool".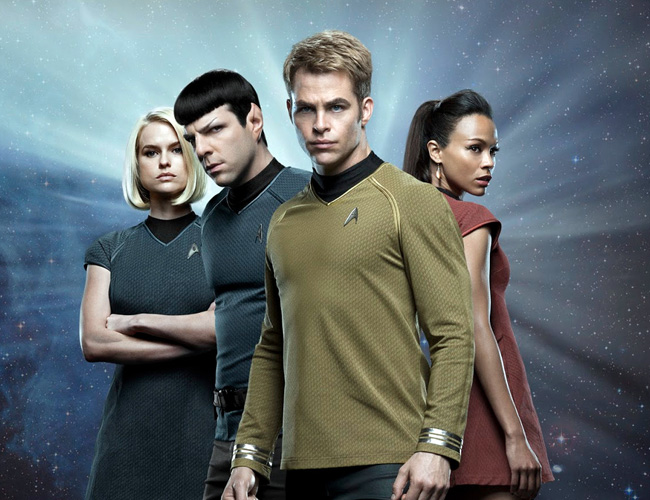 And let's not forget the rivalry between Star Trek fans and Star Wars fan boys. What Star Trek needs right now is something to put them at the head of the pack.
Tarantino's repertoire is chocked full of rated R action, as we've seen with Inglorious Bastards, the Kill Bill franchise, The Hateful 8, and Django Unchained, to name a few.
He's got the chops, and his films certainly prove he can create some of the best action movies around. Star Trek is going to allow him the freedom to create something unrivaled in the sci-fi genre.
The Star Trek films often center around friendship and overcoming adversity. The action and drama is always present, but it feels a bit toned down. There's a sense of fiction in the films, and audience members never really have to worry if the main characters are going to live through the movie.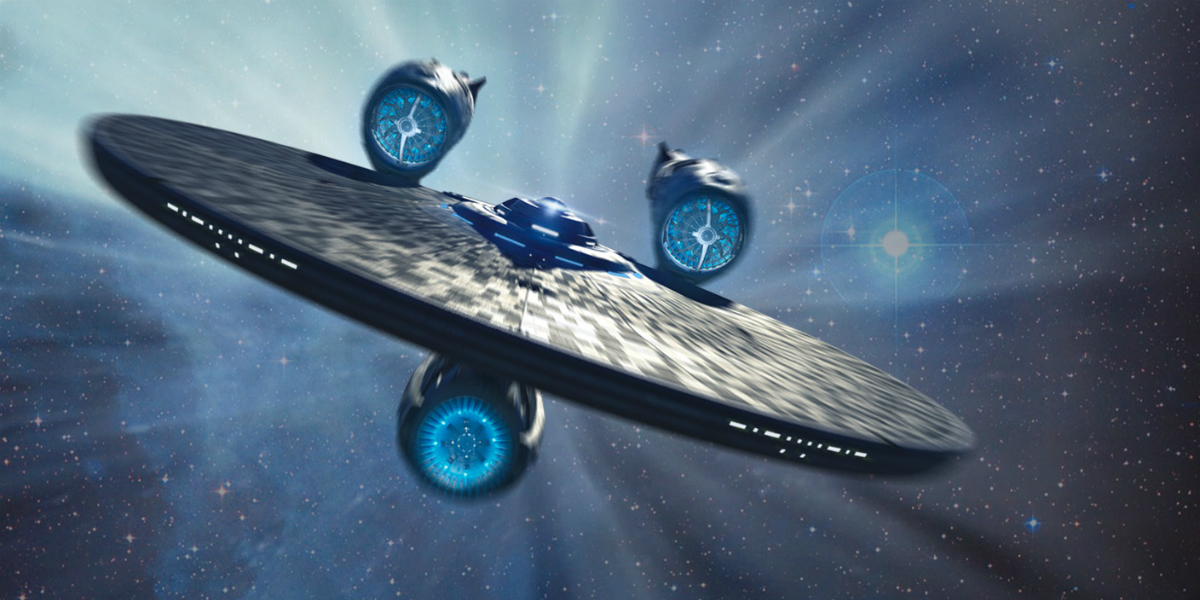 Tarantino will be able to effectively capture the human element, if he is indeed working on the script as well, we are going to have a Star Trek dialogue that offers up the gritty, emotional connection we'd be able to latch onto. There's a sense of realism in each Tarantino film that truly grounds viewers into the environment and characters.
We know this film will rock, we know it will be full of grit, humor and action, but it's Tarantino's idea of these themes, and that's enough to satisfy any movie lover and especially longtime Star Trek fans.
We are going to get a sense of direction and mastery for the franchise. Quentin Tarantino is no stranger to the movie making process, and is probably just what this franchise needs for the latest movies to dip into the realm of memorable films.
And given that Tarantino has planned to retire after his tenth film, Star Trek may very well be the send off for the famed director.