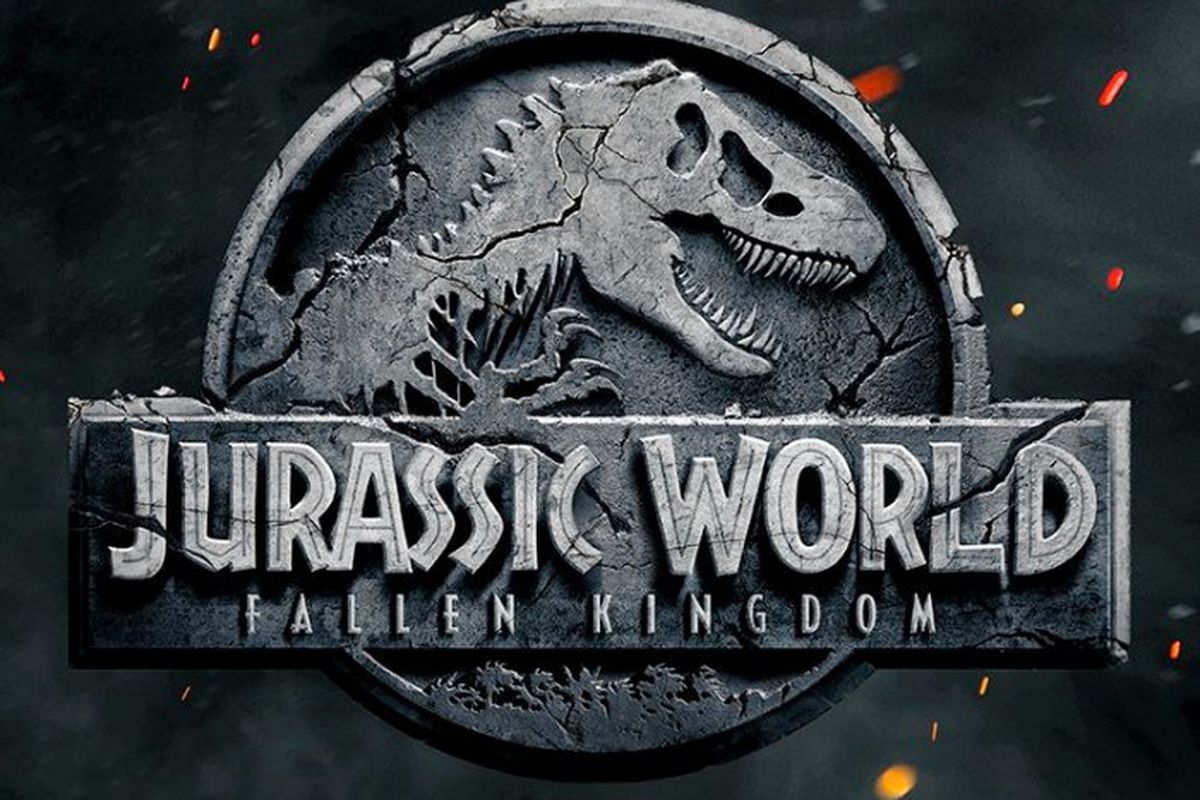 On Thursday, we were given a glimpse of the new movie, Jurassic World: Fallen Kingdom.
Given that the prequel made plenty of money (it was the nearly the highest grossing film of 2015, right after Star Wars: The Force Awakens), it makes sense from a business standpoint that Universal Studios would aim to pursue an additional film for the Jurassic World series.
Set to release in June of 2018, Jurassic World: Fallen Kingdom is going to star Chris Pratt and Bryce Dallas Howard, amongst others (Jeff Goldblum, of course). Colin Trevorrow will be directing again and Derek Connolly is said to be helping to write the script.
Based on the first film, it's really anyone's guess as to how the storyline will unfold in this new installment.
Of course, we love Jurassic park films, but the premise gets a bit old after a while. The real question is, when will they learn that dinosaurs went extinct for a reason? Maybe, just maybe, it would be ideal to not bring them back to life?
None the less, Jurassic World: Fallen Kingdom will most likely be another reminder of this obvious fact, and something that has remained constant throughout the franchise. Bringing dinosaurs back to the world with a few genetic modifications here and there, and placing them in an island park is a horrible, beautiful idea, but one that is necessary for the film to make sense. Or rather, to sell tickets.
But this crucial element of the Jurassic Park universe has to stay constant, both for the purpose of selling tickets and keeping the storyline exciting.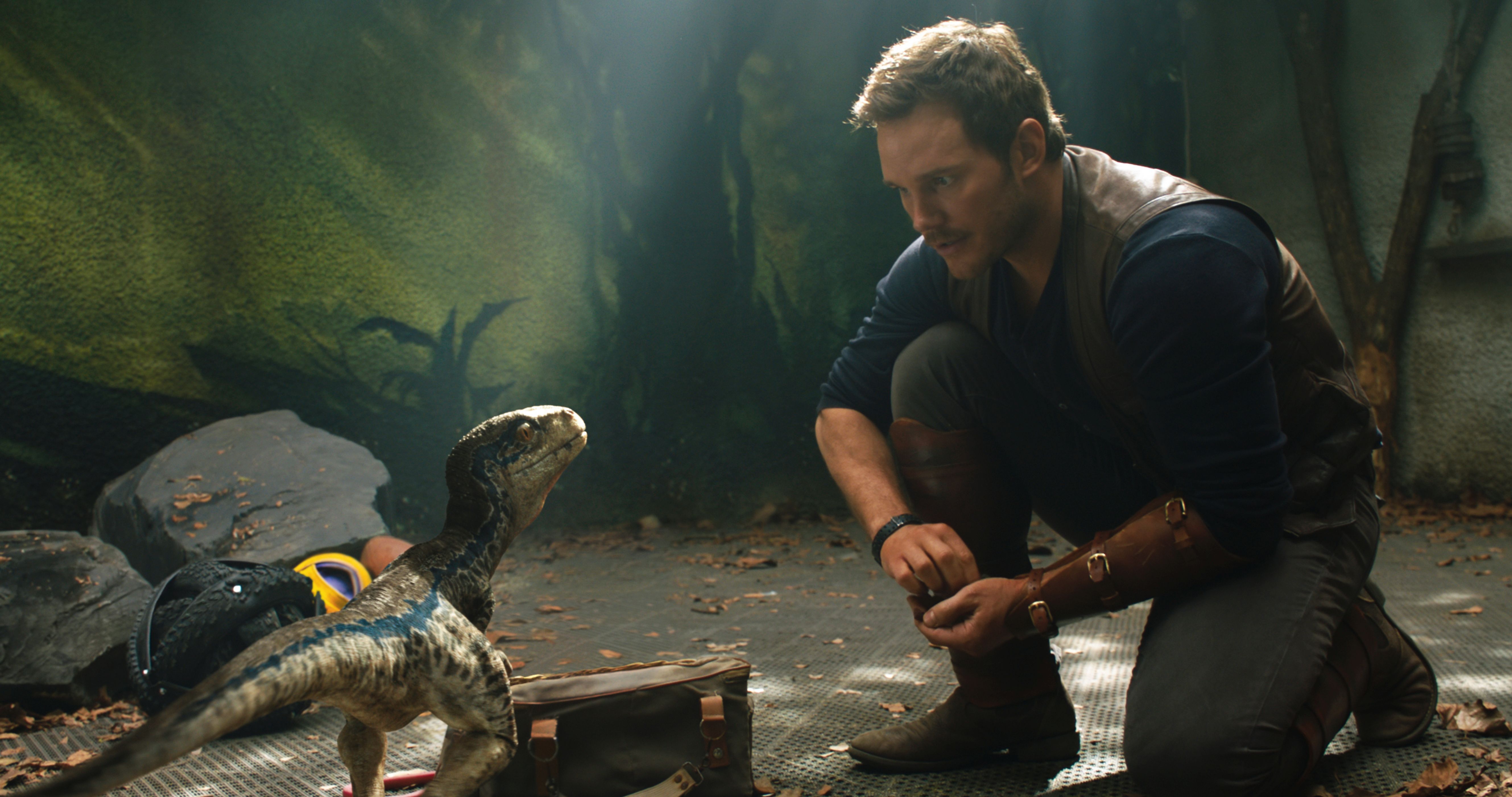 We know a bit from the first Jurassic World that Dr. Henry Wu will most likely be creating another fun filled dinosaur park in a new location, so there's that.
All we can hope for is another story based on the events of the first Jurassic World. Which certainly makes it appear that this film will be a somewhat unnecessary Jurassic sequel.
Seriously, when will these people learn that this is a bad idea? But then again, if Dr. Henry Wu can create vicious dinosaurs, can he not also create friendly ones?
This idea certainly is plausible enough, but the issue is whether people will pay to go see a friendly dinosaur movie. After all, one of the appeals of the Jurassic Park movies is the horror-like atmosphere of resurrected velociraptors. Which by the way, we might see Owen Grady (Chris Pratt) finally tame.
Anyhow, whether Jurassic World: Fallen Kingdom contains sweet, friendly dinosaurs, we all know it will contain some brutal carnivores hell bent on destroying any shred of humans left in the park.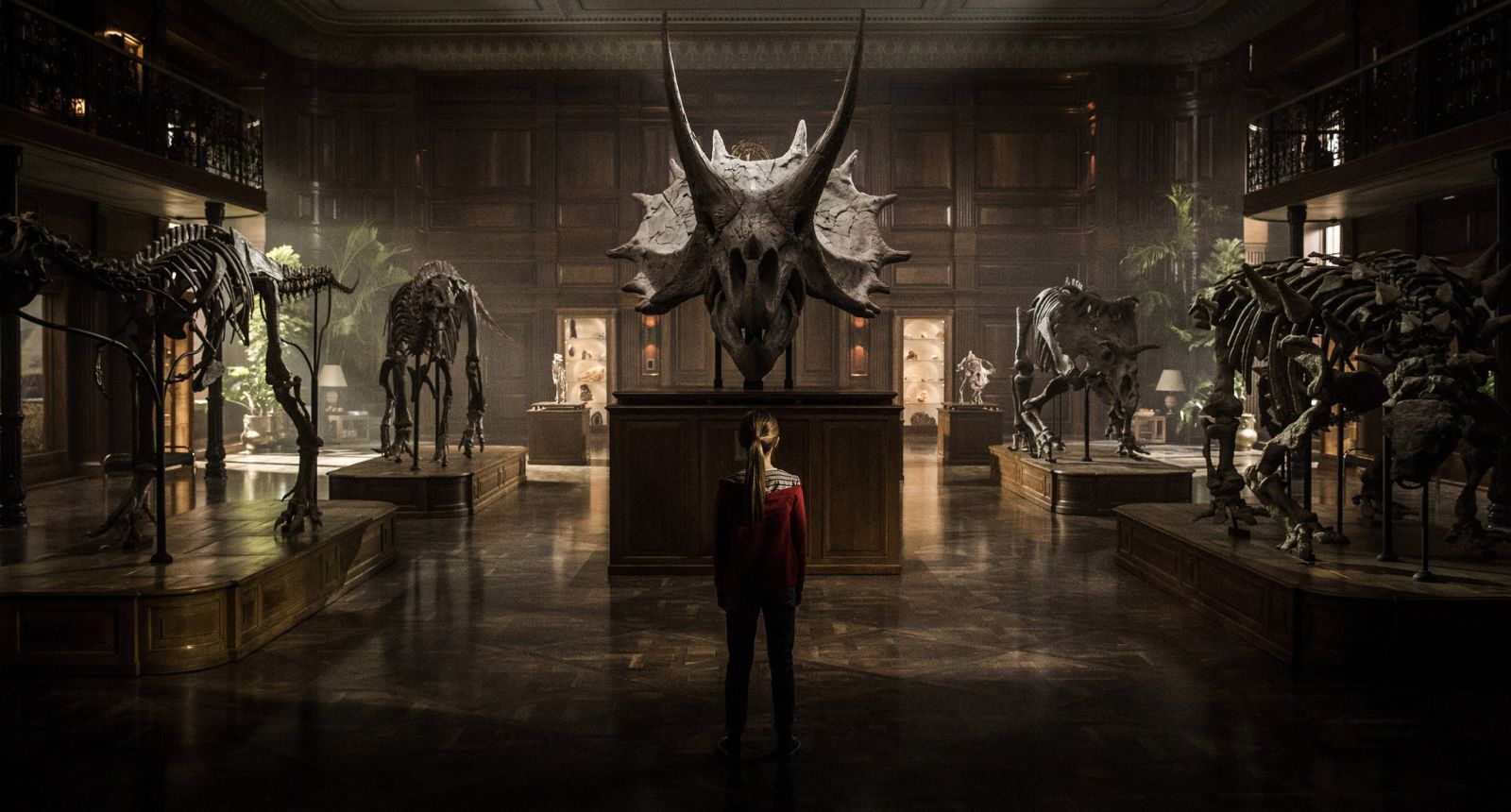 It's not so much how Universal goes about crafting this new story, we all know the Jurassic franchise is going to keep delivering the same basic premise. What we need is something a bit far off from the usual storyline, to serve as a buffer between the usual carnage.
For now, we will hope and wait to see what else comes out about Jurassic World: Fallen Kingdom. But so far, it looks to be another unnecessary Jurassic sequel, proving once again that studios will play the same tune until it absolutely fails to generate revenue.