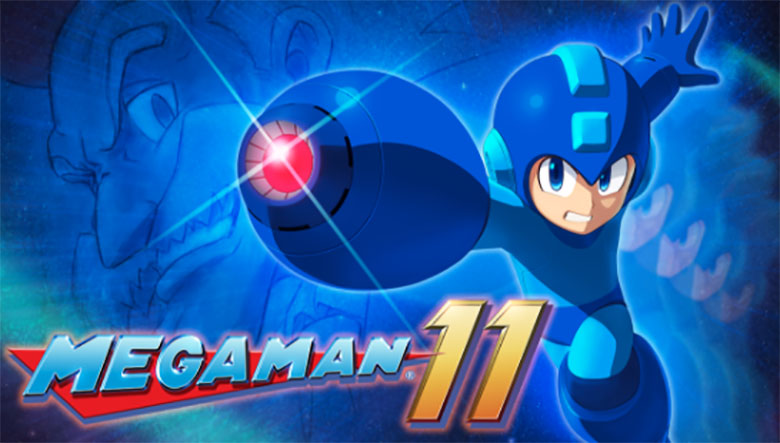 We are all excited for Mega Man 11. It has been nearly a decade since we've had another main numbered Mega Man title.
Capcom plans to release the game in 2018 on the PlayStation 4, Nintendo Switch, Xbox One and of course, PC.
Fans are already buzzing, but many are already comparing this game with the expectations of Mighty No. 9, a title that eventually lost all hype. Development was a mess, with endless delays and multitudes of bugs. Mighty No. 9 was supposed to be the Mega Man's second best, but it failed, horribly.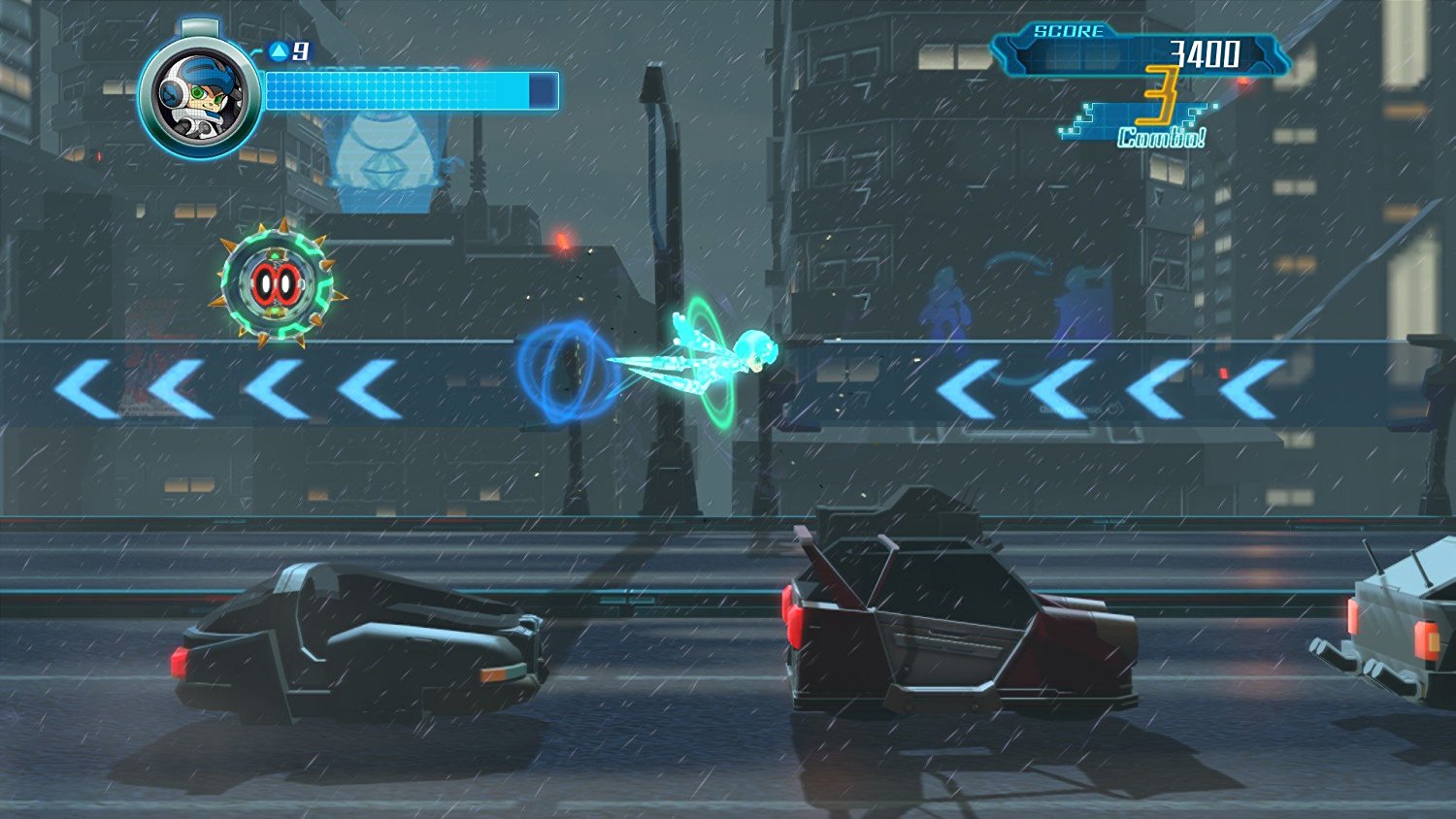 Mighty No. 9 drew harsh criticisms for its bad quality voice acting, unenthusiastic cut-scenes and overall poor production value. And let's not forget that the end product looked nothing like the promised graphics, absolutely disappointing, to say the least.
Additionally, the crowdfunding campaign was met with serious controversy, as backers of the game received their DLC codes that did not work, or never received them at all. And of course, certain versions of Mighty No. 9 have yet to be shipped at all.
Mighty No. 9 is a great example that the gaming community needs to be treated with respect and dignity. You cannot fail to deliver as promised, and you certainly cannot leave us in the dark.
But then again, it has been a while since we've seen Capcom bring us another numbered Mega Man title.
So the question remains, will Mega Man 11 be better than Mighty No. 9? In the fight of Might vs. Mega, there's a clear winner here.
And of course, it's Mega Man. Sorry Mighty No. 9, but Gamespot called you "inoffensively average", and that's being more than generous.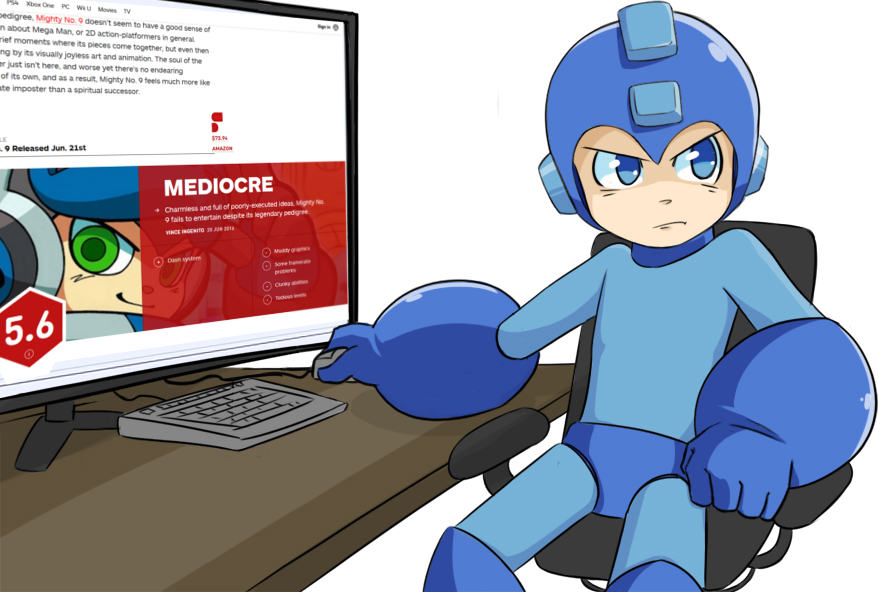 Capcom has been making great games for years, and it's no secret that Mega Man 11 is going to be a winner.
When you're responsible for the Street Fighter and Resident Evil franchises, let us know. Until then, there's only one developer that can deliver on Mega Man games and that's Capcom.
Capcom has decided to ditch the sprite-based graphics and make Mega Man 11 with 3D character models. Although this is a first for the franchise, we believe Capcom can deliver on the quality, and Mega Man 11 will look great on the PlayStation 4, Xbox One and Nintendo Switch consoles.
Environments and characters will be hand drawn as well, and from the teaser video the game looks like it's going to be phenomenal.
Although limited, here's what we've managed to discover about Mega Man 11 thus far.
The game will include Beat, Eddie, Roll and Rush. Each Robot Master weapons will come with its own outfit. All eight of the Robot Masters are available right from the start, and the sliding and charge shots have returned.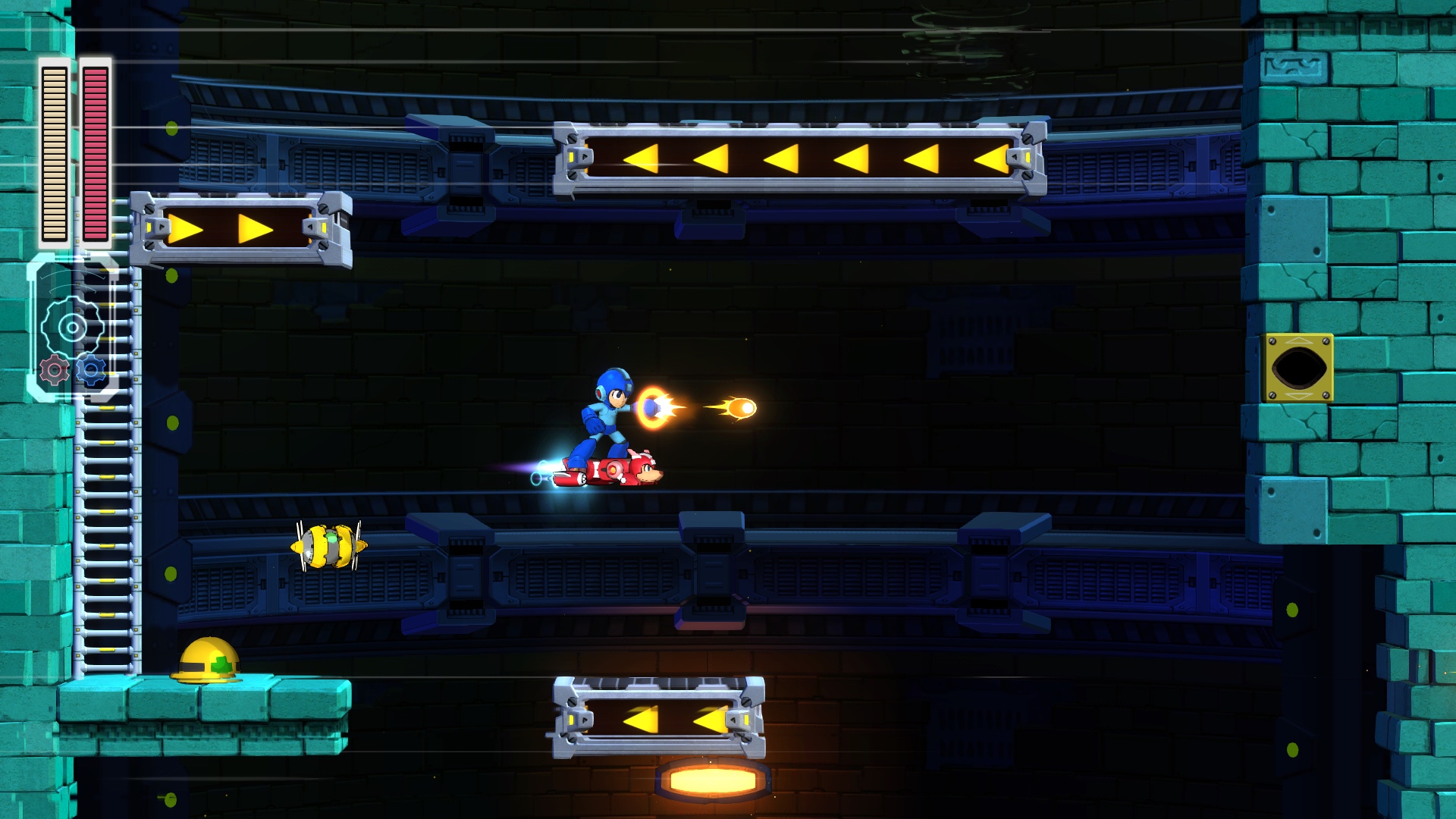 The game will also feature multiple difficulties, although four are planned at the moment.
Aside from that, we will have to wait and see what else Capcom gives us. But we are excited and comforted in knowing that they are going to give this their absolute best.
So let's put aside any notion that Mighty No. 9 ever had a chance at being a better version of Capcom's Mega Man.
Although it was a great concept, and hat's off to No. 9 developer Comcept, and all those who raised nearly $4 million dollars for production. But the game was one of the biggest let downs of 2016.
It just goes to show that although Mighty No. 9 had some of Capcom's best former designers, it really takes a team with a history of success (and a large budget), to develop a killer side-scroller.
And who knows, maybe Mega Man 11 is Capcom's way of showing the Mighty No. 9 developers who truly reigns supreme when it comes to robotic heroes and evil doctors. Since the release of the Mega Man 11 trailer, social media is going haywire with comparisons.
So, can Capcom still make a great side-scroller? Yes, of course they can. Just head on over to your favorite media site, and check out the video for the Mega Man 11 game. You'll understand why Capcom's Mega Man is the best version.
We can expect great things for the gaming industry in 2018, and Mega Man 11 is going to be one of them.