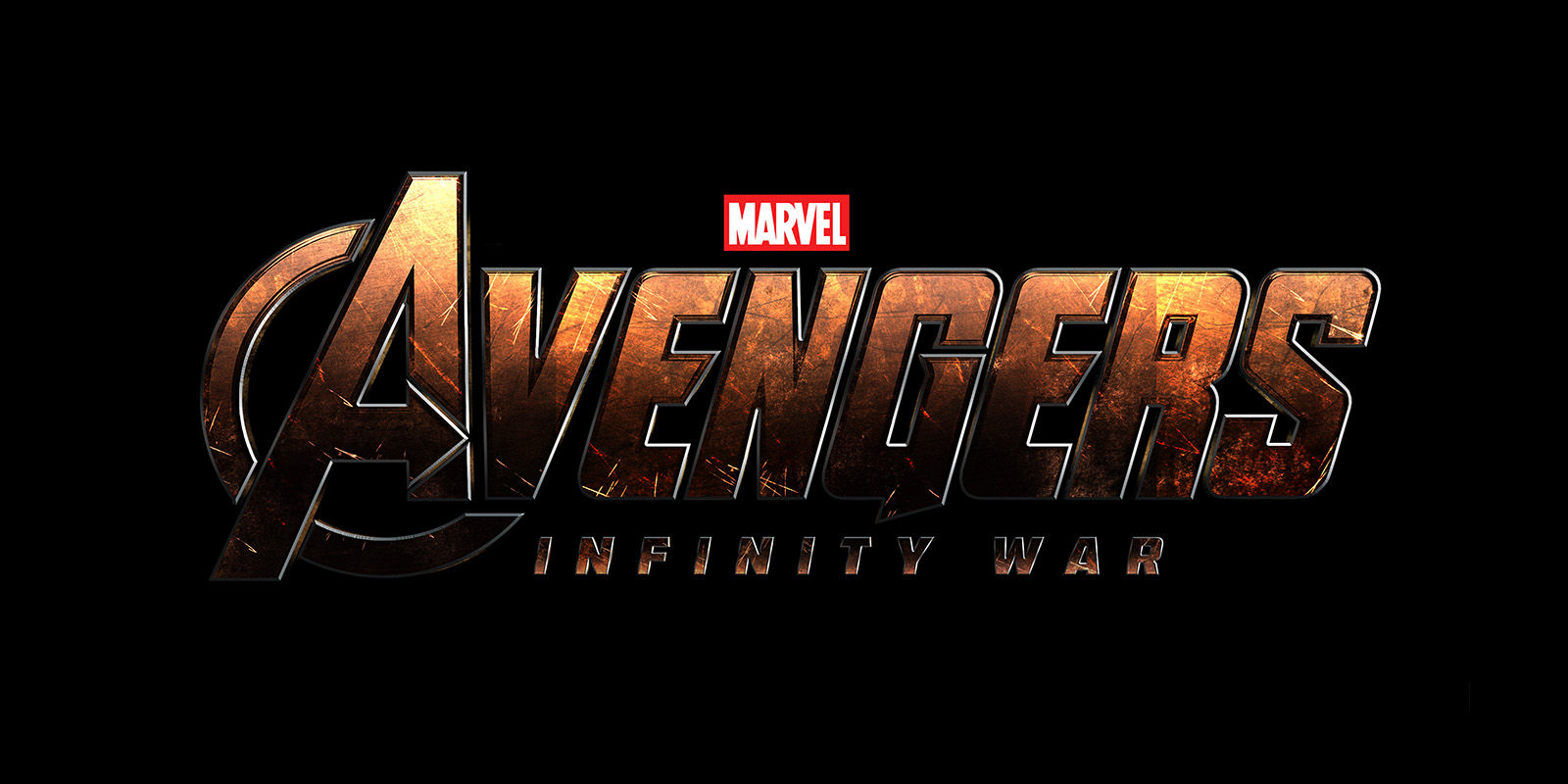 Marvel's live action movie Infinity Wars is going to be way better than the Justice League movie, it's a no-brainer.
Marvel and their almost endless fan base greatly outnumbers DC comics (we mean no offense by this statement), and that's if we are only looking at the data from comic units sold.
And Justice League needs time for movie viewers to adapt, after all, recent movies from DC have had lackluster performances (Man of Steel and Batman vs. Superman, we're looking at you). So far fans have been disappointed with the DC live action films.
Which is no secret. As you may know, the Justice League movie barely made back the $300 million dollars it took producing the film, and left audiences wondering if they just watch a poorly made Avengers knockoff. Justice League earned a rather generous 24% on Rotten Tomatoes, arguably the go-to for movie reviews and ratings. For many, the film seemed to be a rushed attempt at making up for the horrible Batman vs. Superman, which was criticized for similar failures in quality and noted for being a rather dark piece of comic book cinema.
Marvel's Infinity Wars possibilities are endless, and the film is going to create infinitely more hype than Justice League.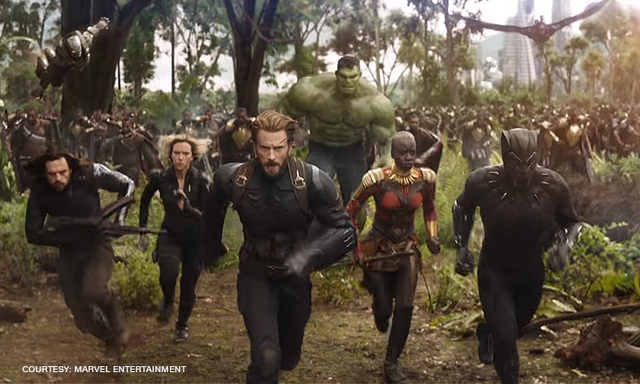 The MCU (Marvel Cinematic Universe) is absolutely leading the pack for live action films, and has dominated for quite a while.
Not to mention, the films are going to feature more recognizable characters, which means more action and larger audiences, thus more sales. Marvel has the market cornered for lovable and quirky characters. Who doesn't love Robert Downey Jr. as Iron Man? And let's not forget, the storyline has way more detail and depth, a feature no doubt attributed to Marvel's unwavering experience in cinematic production.
And in terms of excitement and anticipation, Infinity Wars takes the cake again. This is one of the last, if not the final part of the MCU path, and fans have eagerly been waiting for some closure to the story. The movie is going to be as lovable and well made, and miles ahead of anything DC can possibly churn out. In fact, we could take some of the worst of Marvel's movies, and they would still easily beat anything from DC. Although Wonder woman did quite well, it's something of a crutch for DC, who now has nothing else to fall back on. And Wonder woman adds some new elements and direction for the DC live action films, but even then that's just one more superhero compared to the Marvel universe, which has made nearly every single one of their comic book heroes lovable and authentically entertaining, with excellent casting and an unmatched production value.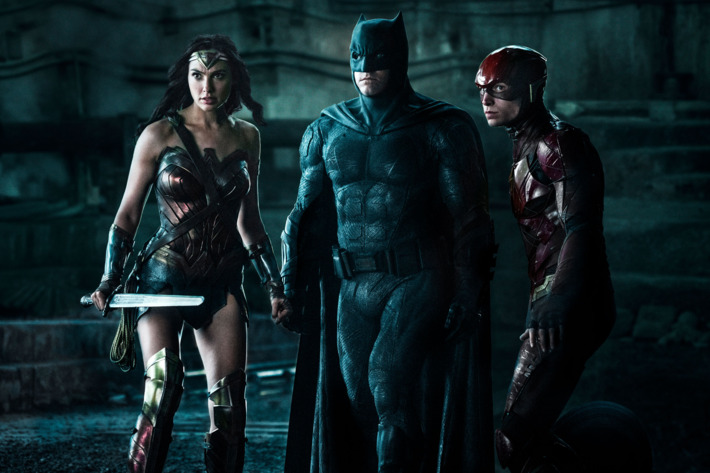 And Infinity Wars will be a two-part film, which although Justice League may have hinted at, the box office sales aren't putting DC in a good position to create another Justice League film. As another critic so brilliantly put it, whatever successes DC seems to have is more than doubled by the Marvel team. And we are rapidly approaching the 10th anniversary for the MCU, which started famously in 2008, with Iron Man.
Justice League sought to capitalize on the true, die-hard DC comic fan base, but Marvel has a longer track record; they know what works and have spent nearly a decade developing a water tight strategy. For Marvel's content, they bring in tons of money, largely because they have not only comic book fans, but those who have just enjoyed the live action films. And don't forget about the Marvel television series as well, which has also faired excellently.
Marvel just knows how to build up a universe, and that's possibly the biggest reason that Infinity War will be better than Justice League. For DC fans, the live action development has been a bitter disappointment. Justice League never felt authentic enough to stand alone on the big screen, but rather to make up for the failures of past live action releases and to funnel some of the profits from superhero movie enthusiasts.
With Marvel, the characters are memorable, and each universe evolves, bringing the engaging stories and combining them with the highest quality special effects, movie producers and film crews. It's been a blast watching the MCU change over the years, but one thing ultimately remains, the love and devotion of the audience, and the respect Marvel has continued to deliver so masterfully to its fan base.
If DC even wants to have even the smallest of chances, not only in terms of dominating the genre, but also in saving their brand, they're going to need to ramp up the production. We will need to see more detail, more craftsmanship, and more patience. Marvel has shown the world that true comic to movie projects take time, effort and authentic inspiration.
And although the battle is far from over, with Marvel having at least fifteen more films to create, and DC with two decades of comic book content, it seems DC has a lot of work to do if they ever want to compete. For now, Infinity War is yet another tour-de-force from the comic book legends.
We encourage you to check out both films, and let us know what you think. Was Justice League worth the watch for you? Do you think DC can adapt and change from the failure of the Justice League live action?