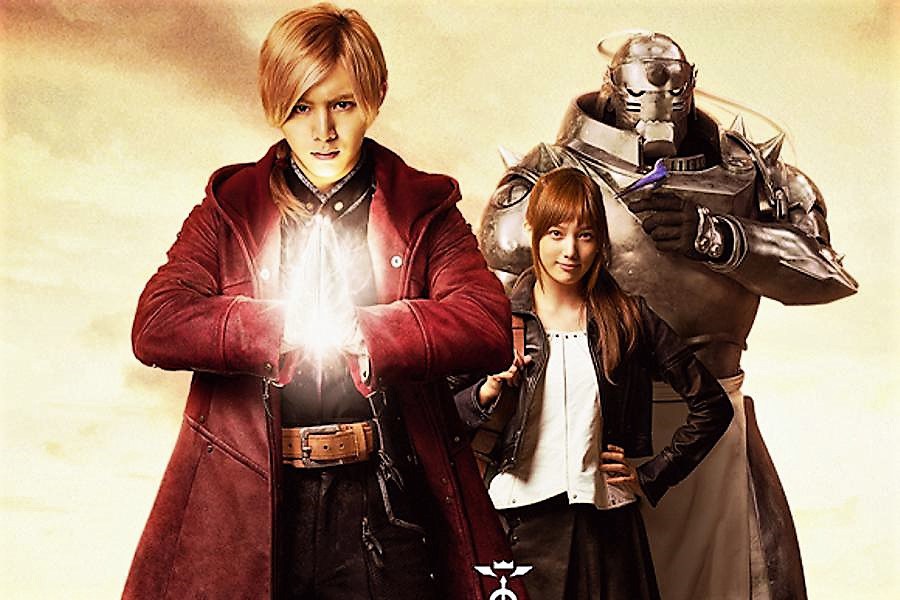 Fullmetal Alchemist is a highly intriguing, popular anime. It's got a lot for every type of audience. Written by Hiromu Arakawa, the show explores popular tropes such as rivalries between siblings, young romance, and excellent combat scenes. In accordance with the title, the show features an amazingly detailed alchemy system, bent around the ancient metaphysical science of manipulating matter. The franchise and show are critically acclaimed, and has been noted by critics as "growing in complexity".
Which is exactly the reason why Fullmetal Alchemist is now a live-action film. Traditionally, the jump from anime to live-action hasn't produced anything remotely similar, both in content and reception, to the original anime shows. We've seen this with Dragonball, Death Note, and infamously Avatar: The Last Airbender.
However, the Fullmetal Alchemist movie is actually a good anime movie. And although the full scope of the anime doesn't fit into the film, it's an example of anime done right. Given that the show has over fifty episodes, it would be akin to fitting the entire Harry Potter novels into the movies. Much to fans dismay, the majority of movie-goers don't like being there for longer than 3 hours. With that being said, Fullmetal Alchemist is pretty good in live action, accurately capturing the intrinsic value of the show, with some killer special effects to boot.
And while the live action may not have everything it needs to jumpstart a fresh pair of eyes into the Fullmetal universe, it's got what true fans of the show will love.
The story follows Edward and Alphonse Elric, brothers whose mother died when they were still children. Existing in a world of alchemy is something of a challenge, but there's much to do. Transmutations are commonplace, and Edward finds himself pushing the limits of his abilities. (Spoiler Alert)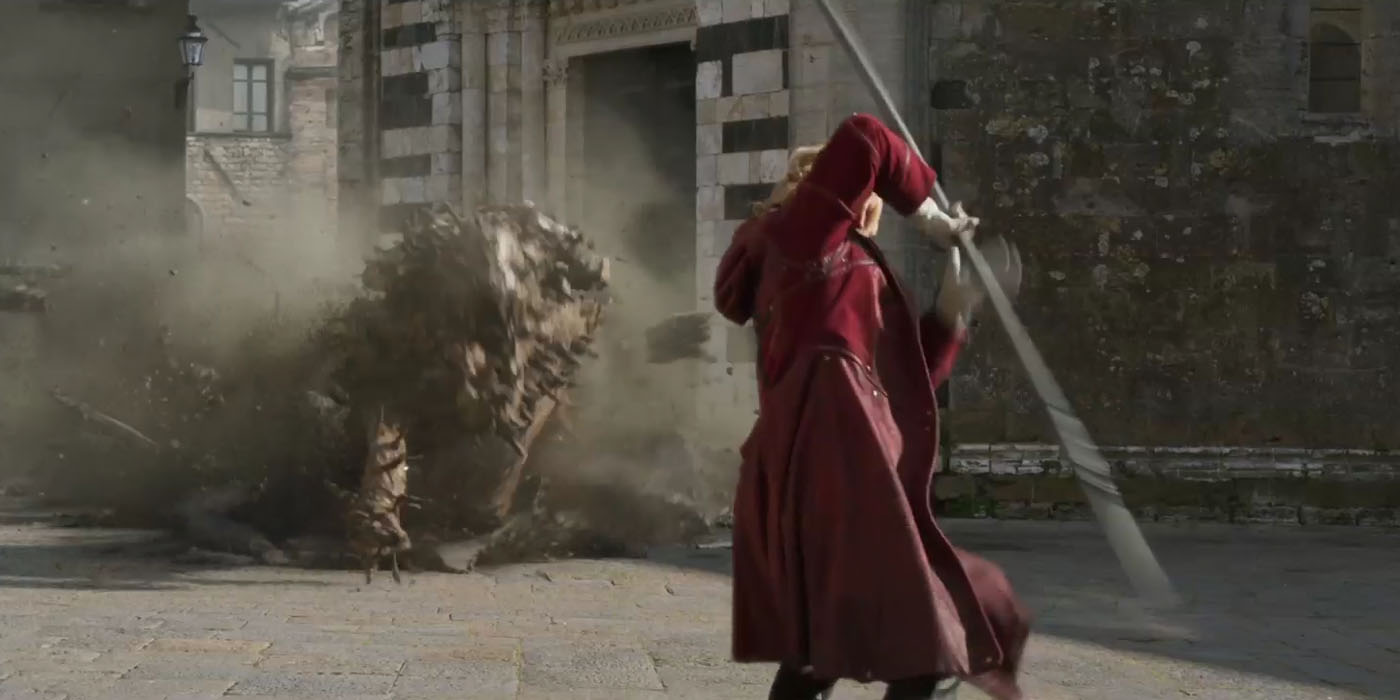 Edward loses a few limbs in the process, and Alphonse loses his physical body. Not to worry, as Alphonse's soul now inhabits a suit of armor. Edward, who blames himself for this occurrence, sets off to bring Alphonse's body back.
Edward is now venturing to become a State Alchemist, a position which would give him access to the Philosopher's Stone, the key to eternal life.
Fans of the anime will note that these topics are covered in the first few episodes, and the live action is full of numerous and familiar plotlines. Director Fumihiko Sori has maintained a strict level of accuracy to the anime.
The casting for Fullmetal is mainly Japanese, and although the story is set in Europe, the characters do well with the storyline.
Edward is played by Ryosuke Yamada, General Roy Mustand is played by Dean Fujioka, and Maes Hughes by Ryuta Sato. Lust is played by Yasuko Matsuyki. All in all, the cast are extremely talented and give a strong, emotional performance, that doesn't detract from the original show's character traits.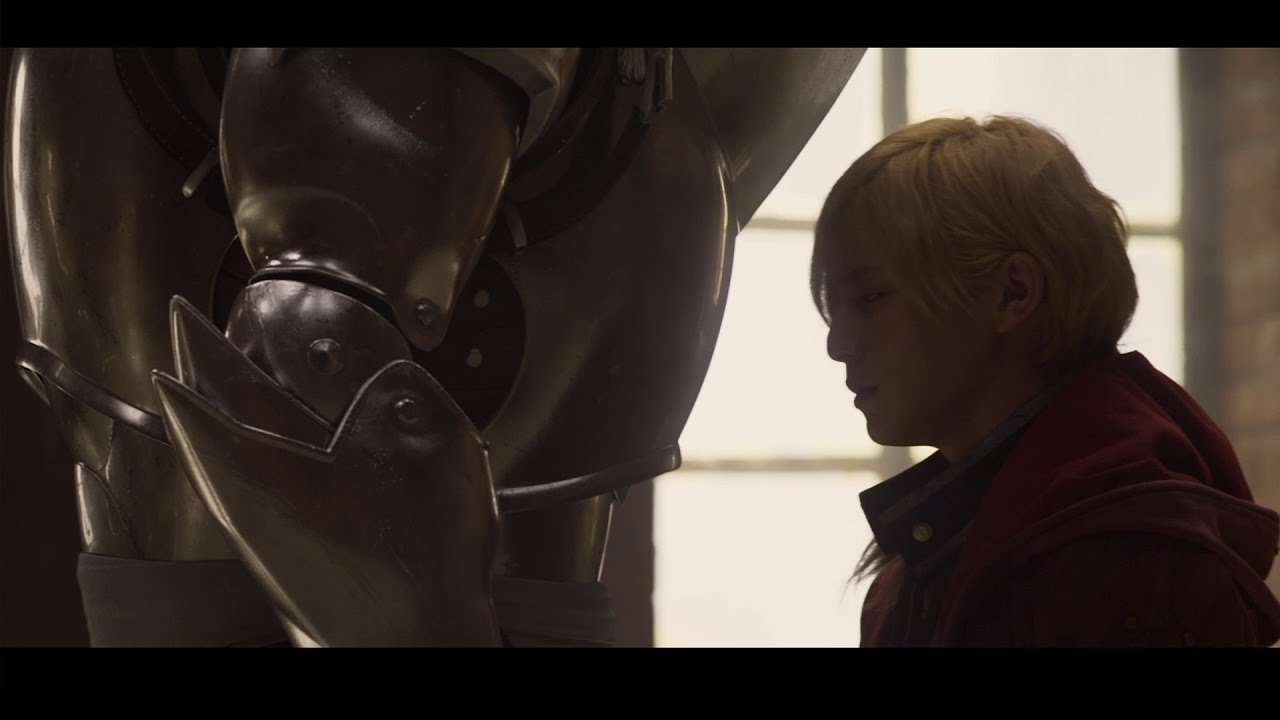 And the special effects are consistent enough to keep audiences on their seats for the entirety of the film. The animations are crisp and well defined, and the fight scenes accurate and visually appealing. And they seem to have maintained the accuracy of the show's looks as well, the alchemy has a familiar and sensational feel. Overall, there's a lot of wonderful, surprising and downright impressive special effects, as well as something frightening here and there.
The only issue fans may have, is that not everything could be contained into just one film. A few of the plots major happenings could have been expressed a tad bit better, and a dash of heavier drama in certain scenes would have really set the bar high for this live action anime.
But let's get down to brass tax. The Fullmetal Alchemist movie is a solid film, with excellent acting, special effects and storyline. It's a good anime movie, and an example of anime done right. For a live action adaptation, Fullmetal Alchemist is phenomenal, and we hope to see more live action animes of this sort in the future.