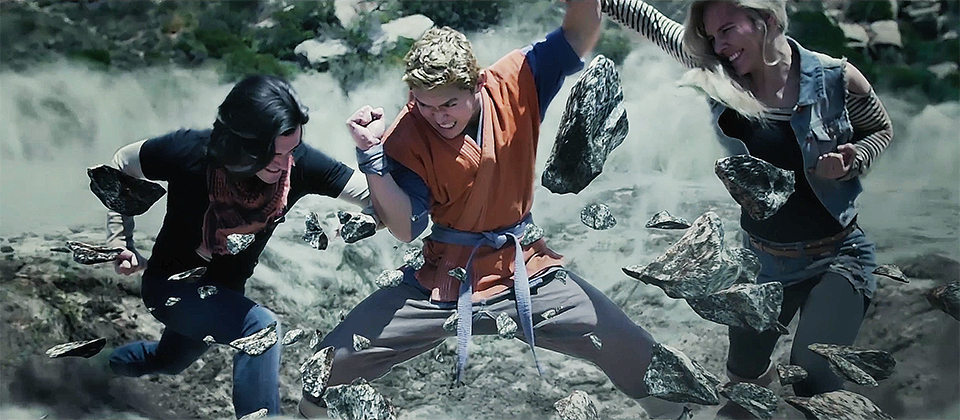 Fans Do It Better
With the horrendous live-action film, Dragon Ball Evolution, is was apparent that something had to be done to fix the tarnish of Evolution on the Dragon Ball franchise.
Which is where Dragon Ball Z: Light of Hope comes into play. This sequel was created entirely by fans, and has millions of views on YouTube. The pilot for Hope is based around "The History of Trunks", and his journey as a young fighter.
Since then, the second and third episodes have been released, with long, exciting anticipation. Dragon Ball Z fans have all hailed Hope as being far better than Dragonball Evolution could ever hope to be. As you surely know, Evolution was a monumental failure, not only from the studio's point of view, but for Dragon Ball's creator and fans worldwide. Dragonball Evolution received a 14% on Rotten Tomatoes, a well known movie review website, and faced harsh criticisms for its' acting, casting, writing and production. So much so that fans were sent formal apologies. For many, Evolution was the movie version of a click bait article, and Dragon Ball creator Toriyama was denied the right to make suggestions for the movie.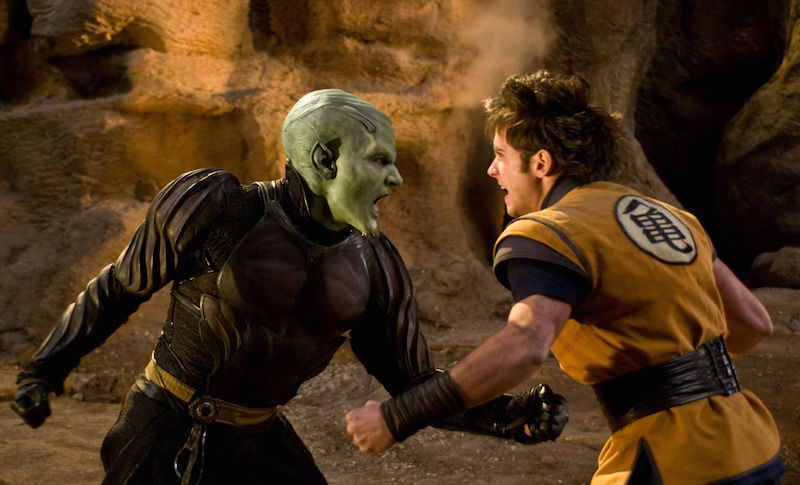 Luckily, Dragon Ball Z: Light of Hope, is truly a shining monument towards the quality that we've come to know with the series. Additionally, the fact that Hope is made entirely by fans speaks volumes for the positive relationship that Dragon Ball has had with its' fan base.
Robot Underdog supplied the creative team behind Dragon Ball Z: Light of Hope, completing the project in little over two years. We have Trunks played by Jack Wald, Gohan by Anton Bex. Android 17 is played by Tyler Tackett, and Android 18 is played by Amy Johnston. Given the budget constraints, it's phenomenal that Light of Hope is so well done, especially in comparison to Dragon Ball Evolution.
And of course, you'll see some excellent fight sequences in Hope. The passion for the franchise really bleeds through in the show, everything is done excellently and with a great deal of respect for the original anime. Notable examples of this include the version of Super Saiyan Gohan and the combat scenes. Each punch and sub sequential landed punch are as intense as the original show. And Gohan is well polished and accurate, even down to the uniform, but in a way that adheres to what fans understand. Dialogue wise Hope is to the tee with the show. It is something that fans will love. And although the acting may not be exactly A-list quality, the actors are all well versed in combat training, something crucial for a show like Dragon Ball Z.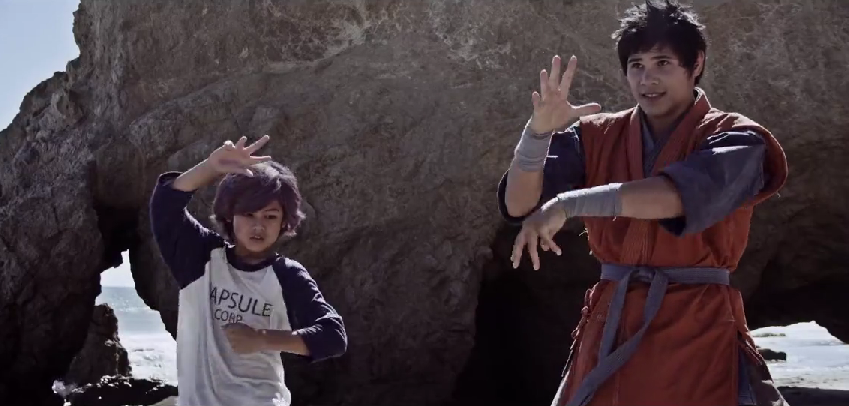 Going back to Dragonball Evolution, the movie left fans without much confidence in what live action anime could become, not only for the show but the genre as a whole. Hope delivers on better and faster based action in comparison to Evolution. And overall Hope is a huge leap towards the growing live-action genre.
Anime is only growing in popularity, but thus far Hollywood still has some series adjustments to make, Evolution is the poster child for this shift in production styles. True fans need proper placement in any live-action film's development. Eventually animes like One Piece and Naruto will have their place as live-action adaptations. So long as Hollywood can stick to the subtle and overt details, they can and will develop live-action movies in a way that appeases fans. Until then, we will have to sit through more horrendous projects so Hollywood can iron out all the details.
But this will also give rise to more Dragon Ball Z: Hope style films.