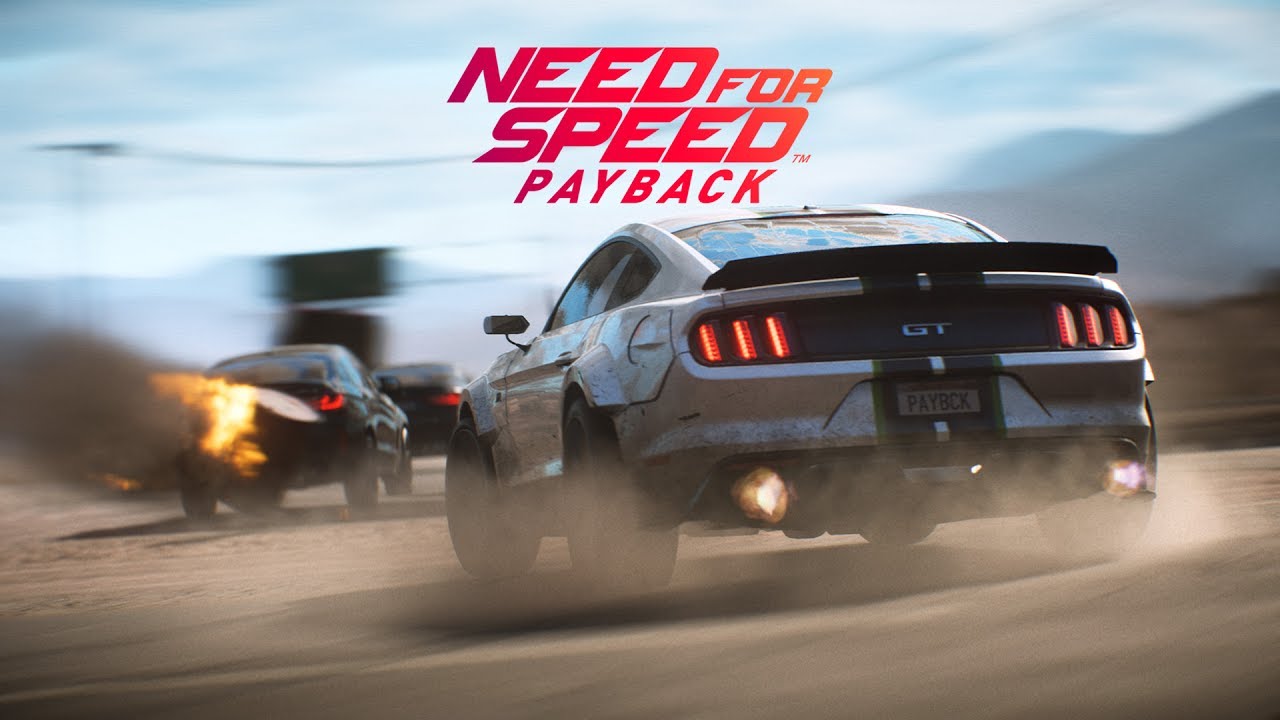 Gran Turismo: Sport is facing some serious Payback
Gran Turismo Sport got you down? Return it, and pick up Need for Speed: Payback, a promisingly fun racer full of nostalgic characteristics and that open-world freedom we had hoped for with GT: Sport.
With a large variety of cars fine tuned for drifting, off-road madness, and super car enthusiasts, Need for Speed: Payback, is doing much more than giving racing game fans something to rev their engines for, the game is rubbing it in Gran Turismo: Sport's face.
You'll take on the role as a gifted street racer, in what appears to be Las Vegas. There's mini-games, collectibles, achievements, and races available in whatever order you deem fit.
From the words of the developers,
"We wanted to design an open world that supports gameplay and different styles of driving." Ho says. "The mountains are crafted for drifting, the desert is crafted for off-roading and the strips are, at least in part, designed for interesting drag racing.
"There are lots of pieces to the puzzle that have to fit together in order to make a game that serves both a story and our open-world ideas. It took literally hundreds of iterations of the environment to get it to a place that feels cohesive and supports all of our ideas."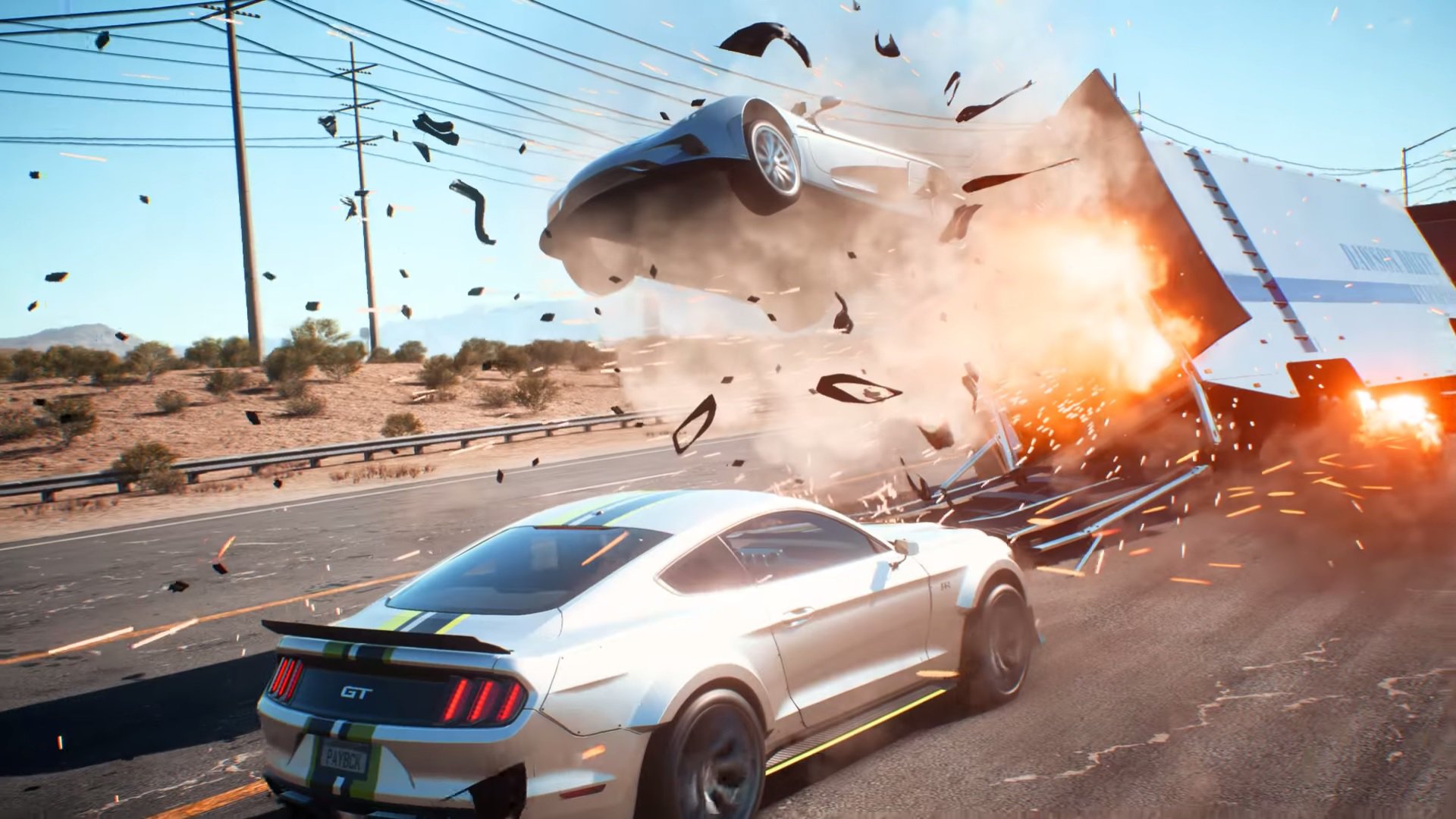 This is true, Need for Speed: Payback features driving that is downright challenging at times, but nonetheless an amazing experience. It's not Gran Turismo: Sport in the sense of driving simulators, but the storyline within Payback offers gamers the opportunity to feel the exuberance of the plot, combined with the freedom and pleasing amount of content. The cars are unique, yet accurate, with BMWs, Chevrolets, Fords and much more. The game feels more wholesome than Sport could ever be. An attribute, no doubt, due to the unwavering commitment by Payback's developers, Ghost Games.
There are five car classes in Payback. Race, Off-Road, Drift, Drag and Runner. Racing series can be unlocked, and new cars are available for purchase. Alternatively, you can also rebuild abandoned vehicles. This element works well with the open-world style of the game. As always, vehicles are completely customizable, as is the nature of the Need for Speed franchise. Air suspension, brakes, headlights, nitrous, down to tire smoke color are all customizable options. There's much more available, of course, but Payback is already proving itself more worthy than the bitter disappointment Gran Turismo: Sport was for racing game enthusiasts. Payback's customization is tailored in such a way that non-gearheads will understand what it is they are upgrading to their vehicles, and yet, more experienced car lovers will respect the depth of the information. This element works well with the game's currency system, by winning races and completing missions you'll be able to afford that new set of brakes and transmission, allowing you to advance as the street racer you'd always dreamed of.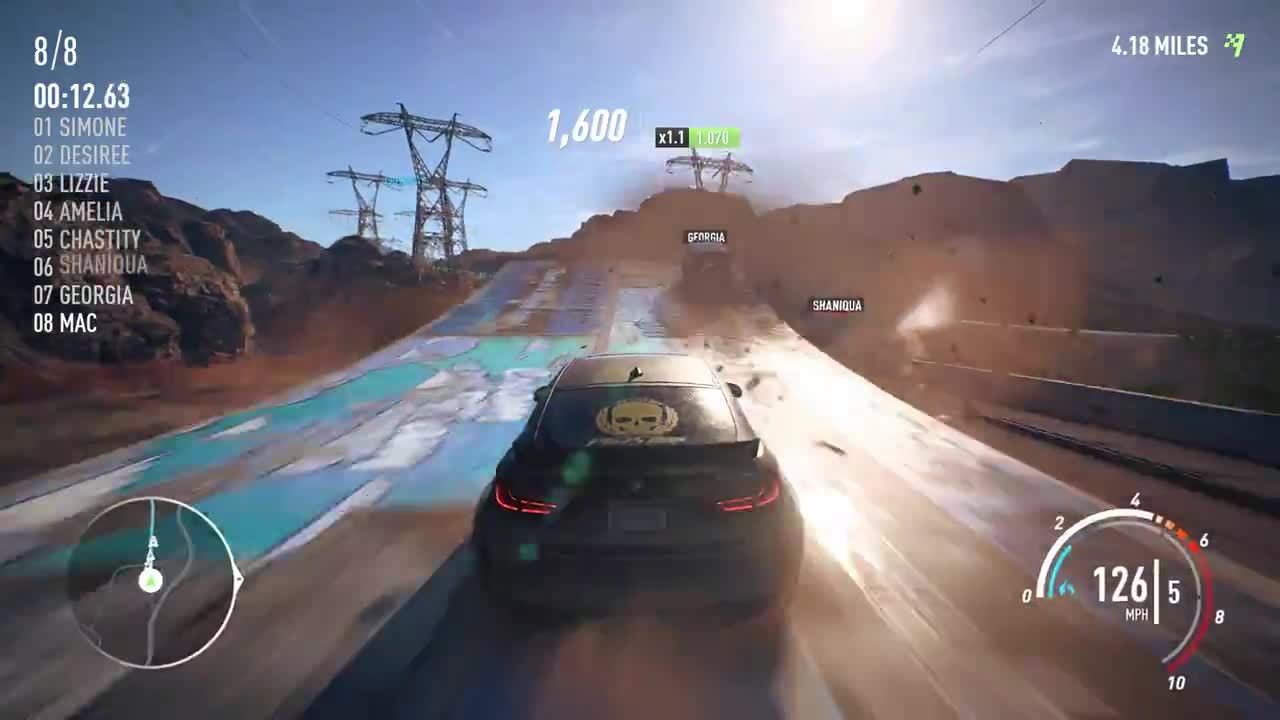 Payback has one of the largest set of parts for gamers to personalize their vehicles. Seriously, tuners and gearheads will love this game. An emerging part of automobile culture, no doubt. The ability to fine tune and handpick each specific part down to the brand name is a phenomenal component. These are real vehicles after all, and we need a racing game to incorporate as many details as possible, while still reminding us that it is a game after all.
Now, we in no way advocate actual street racing, keep that on the track. But Need for Speed: Payback does an excellent job at offering multiple forms of racing entertainment. Gran Turismo: Sport, and the franchise in general, has always leaned towards the professional, track racers. Payback happily combines many racing modes into one game. Which is great because nothing beats a solid drift.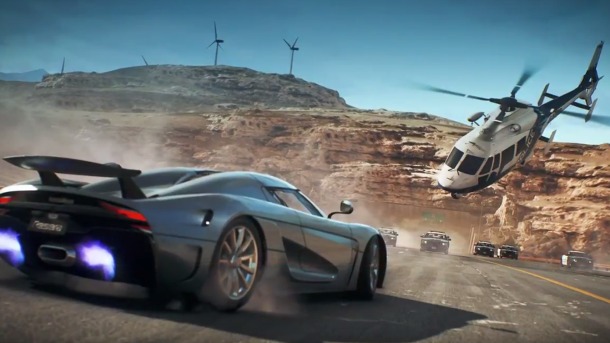 Similar to Burnout: Paradise, Payback's open world environment blends beautifully with the chaotic, cinematic experience gamers will occasionally experience racing around. The game is extremely well done, the graphics are smooth and polished. The storyline entertaining and intense, and the action nearly overdone. There doesn't appear to be a reason not to own Need for Speed: Payback. It's as downright crazy and sophisticated as we could have hoped. Street racers, gear heads, and movie buffs will rejoice with this game. Of course, the nostalgia feeling is still present with Payback. The Need for Speed franchise has always been about energetically charged street races, high speed drifts and insane customizations. Ghost Games have stepped it up and done what every developer hopes for in franchise continuation. They've improved and kept the continuity of what has been well received. According to William Ho, creative director for the game,
"Payback has "the most car customization of anyone in the business".
The game will be a breath of fresh air in light of the recent Gran Turismo: Sport letdown. Also worth mentioning, there's no need to have internet to play the game! Payback sucks, eh?
Overall the game seems to be a huge step forward for the arcade-racing genre, and a call for other racing developers to step it up. The storyline works well with the open world and roleplaying game characteristics. The driving physics are well tuned, and Need for Speed: Payback is the palate cleanser we need after Gran Turismo: Sport.