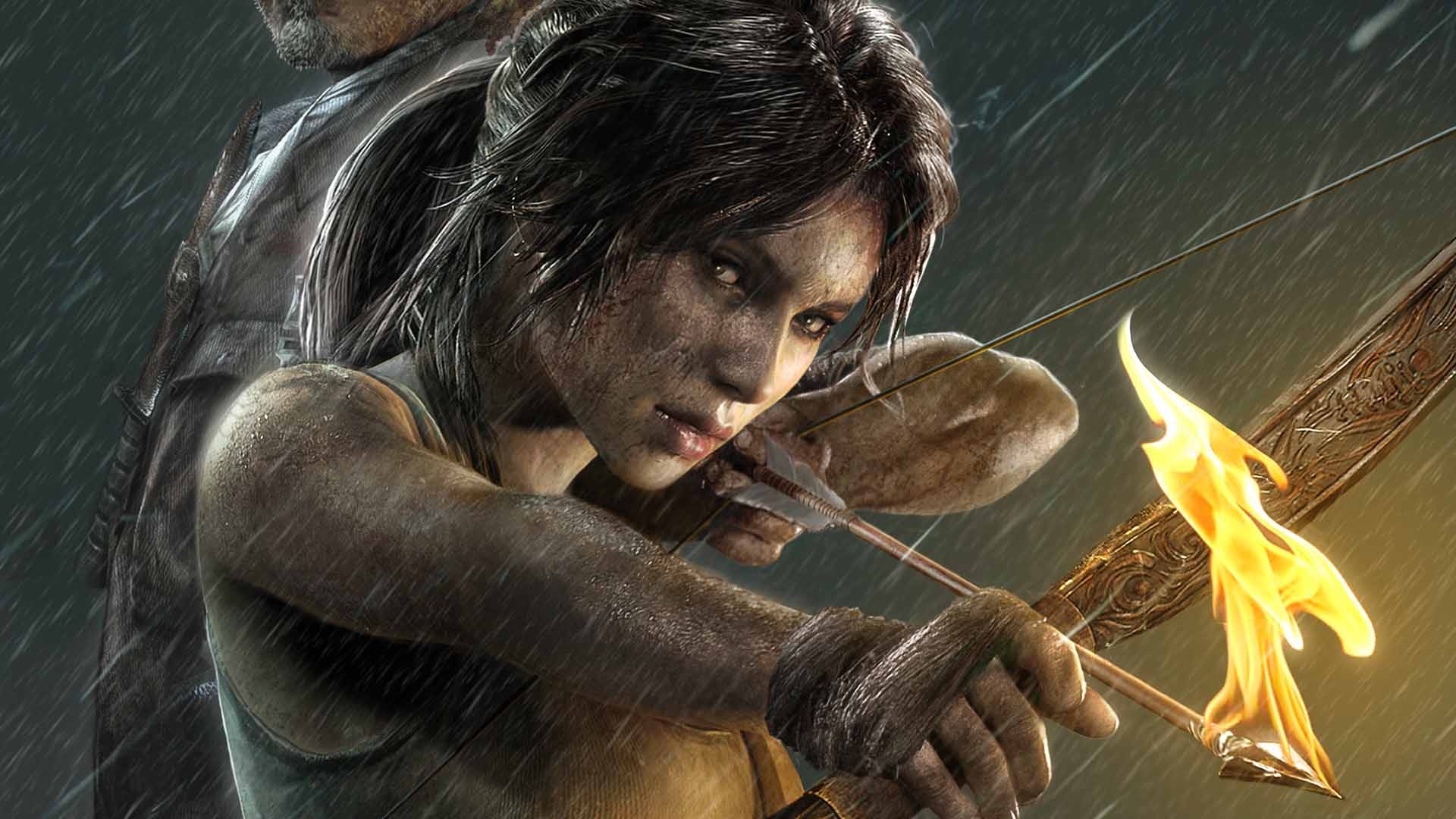 Video games, for a long time, have been for of entertainment that mainly caters for the male part of the divide. Following this sad fact, most of the main characters in video games have always been men, as many females are left to play secondary roles. But as things stand right now, that appears to be shifting with more female characters getting into taking active roles in video games. There are some female video games that have been around for quite long, probably since the early days of the first Nintendo. Here is a list of three females in video games that no one should dare date in real life. There are women that nobody would want to mess with, and their antagonist characters have learned the hard way.
Samus Aran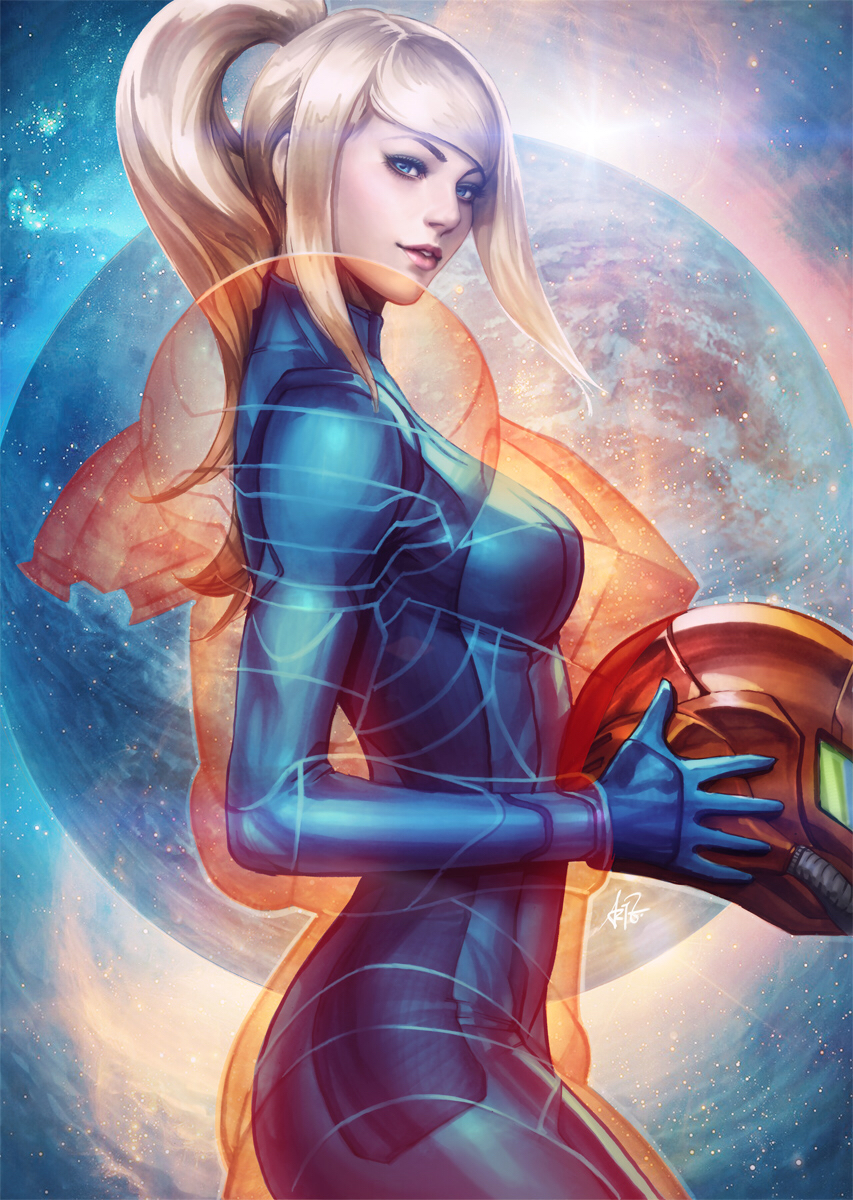 Quite a number of video gamers were very shocked at the end of Metroid when Samus Aran removed the helmet she had been wearing. She is definitely one of the first badass female characters to have graced the computer screens. She developed this character just at the beginning of her career. One incident that gave her role a new shape was back when Peach and Zelda were being kidnapped. Naturally, it was up to the male characters to go and rescue them, but Samus decided to jump in. She began to shoot lasers and bombs at anybody who would dare come on her way. In real life, Samus Aran is not a kind of female that anyone would want to date in real life.
Apart from defining her career as one of the top badass female characters in video games, she has also given this industry a new shape. She has made the gamers to acknowledge that even female characters can do the job just as good as their male counterparts. The other reason why anyone shouldn't date Samus in real life is the rate at which she kills bad guys in her games. In the first Metroid, Samus almost did everything in a game that appeared to be one of the hardest. She had a crazy assortment of armament weapons that she could use at any oppressor. This is not the right female to date in real life.
Jill Valentine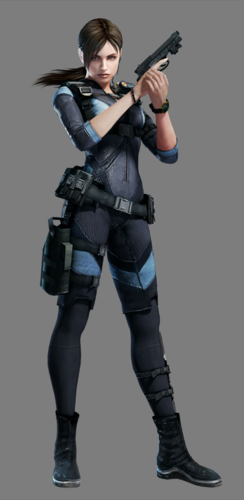 Here is one of the reasons why no man should ever think of dating this female character in real life. She once walked into a house that packed to the full with zombies, and she had to be set apart from other members of her squad. Apart from just survival this dreadful ordeal, Jill thrived so well. She is one of the characters that can go ahead and fight a zombie plant. Yes, she can do it quite well. Jill valentine can even survive a giant monster that is so huge that she can fit in it three times. Who would want to date such a female in real life?
This character has also been able to buck this trend because of her body type. Unlike most of the top ranking female characters in video games, Jill has a disproportionate body type. Although she is attractive much more in an ordinary way, Jill is a badass that none would want to date.
Lara Croft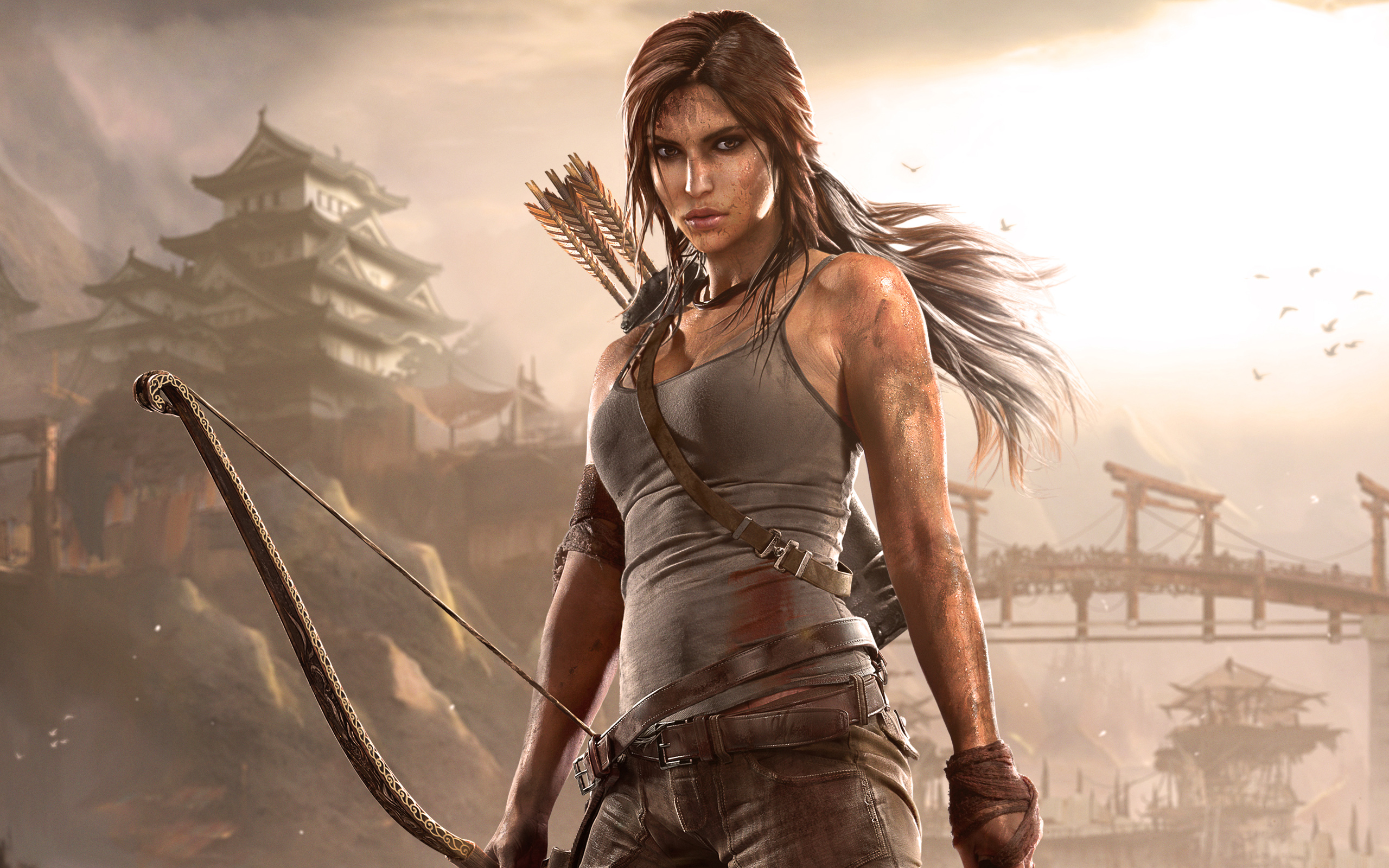 This name has always featured in the list of top ranking badass femme fatales in most video games. In video game form, Lara Croft is the female version of another no-nonsense called Indiana Jones. She has the bad female character down to her very core and dating her would not be the right thing to do. Looking even at the worst Tomb Raider video games, Croft has stood out as a great character and is definitely one of the last females you should consider if you are looking for someone to date in real life.
These are the top three female characters of video games that are so ruthless in their roles, and no one would think of dating them in real life. Nobody would ever dare to mess with these characters since they have a defined way of tacking such a force. These characters can still feature as one of the most ruthless characters even when ranked with their male counterparts. No man should ever think of dating these bad video game females in real life.