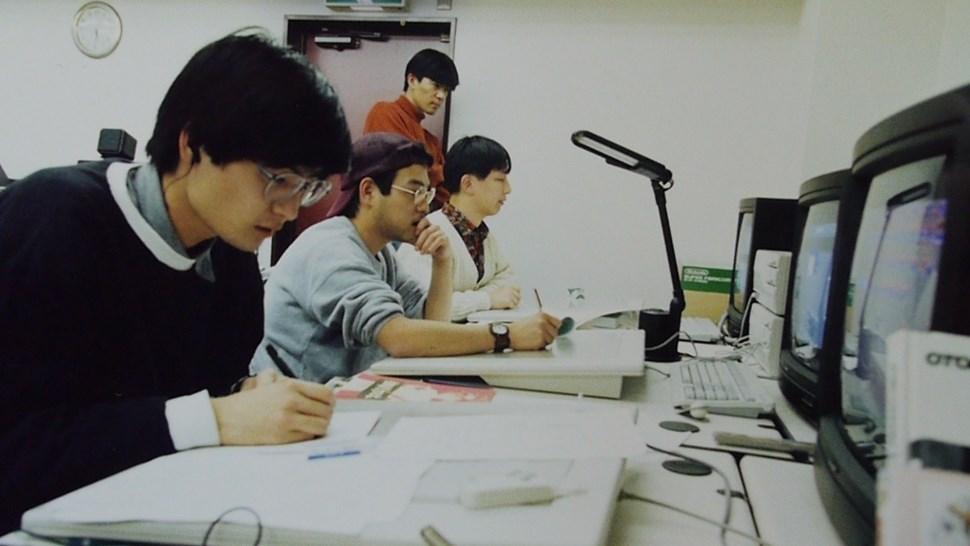 It appears that video game programmers from Japan have been putting out a huge number of hits in terms of marketing hypes and sales for the past few years. Some of the best titles like Tales of Berseria, FFXV, Nier: Automata, The Last Guardian, and Zelda: BOTW have all been produced by Japanese game programmers. These video game titles have been taking a lot of space in the sales and headlines and this shows the great work that the Japanese video game programmers are doing.
Flexibility
The first reason why Japanese game programmers are way much better than game programmers from the western countries, especially America, is the fact that they try to be as flexible as they can. There are a number of video game programmers who participated in more than ten leading AAA titles but still get themselves in projects that get cancelled, rejected or stalled. Japanese video game programmers approach this industry with their eyes wide open. This is something that does not happen with the video game programmers from the Western countries.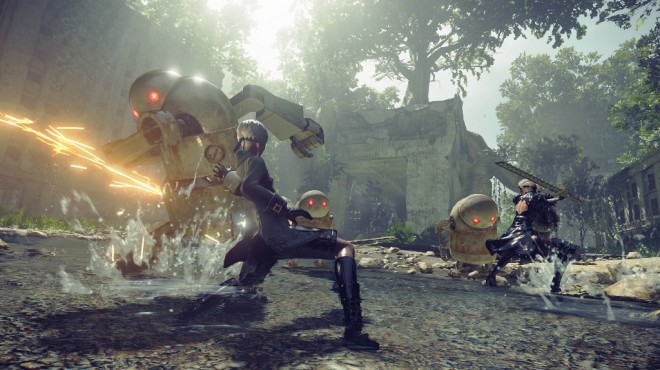 Many of the producers from Japan do not actually work in real AAA titles but this does not mean that they fail to create awesome video games and even have a blast at doing it. They are mainly determined in creating a title that will not just sell but sell well, unlike most American programmers who just focused in developing what they think could be the best.
They Work Together
Japanese developers acknowledge that they need each other to come up with a video game that will sell. The designers enjoy a cordial working relationship with the developers to come up with some of the best titles that have won awards. Both of these professionals are equally important in the entire process of coming up with a nice video game title. Japanese game programmers know that even though the two roles are distinct paths of career, they continuously feed on each other.
Japanese Programmers Are Indispensable
The other reason why these programmers are leading the American video game programmers is the fact that they deliver projects that only they can create. These developers have all the fundamental abilities and skills that a developer would need to come up with the best game. Even those who do not have sufficient experience in this industry always find a means of displaying what they can bring to the table. They do it in a manner that is easy to grasp and very simple.
It is interesting to learn that the Japanese game industry even admit professionals from other countries as long as they are ready to learn the skills and the languages. What they mainly check is the offerings that a particular individual has, that should be displayed. These professionals have surpassed the American video game programmers because they are always willing to improve on their knowledge, growth potential, language ability, and drive. Even after winning awards, they have continued to grow and remain indispensible. They have displayed that they can carry out duties that none can, including the American video game developers. This has enabled them to curve a special niche for themselves and continues to grow their indispensability factor.
They are Simply Tough
This is one of the most deceptively easy but very hard to practice, and that why these Japanese video game developers have been the best in the industry. To endure the rigors of a career in Japanese game development industry, a developer must strengthen both their bodies and mind. The language may contain a word that means, 'dying from work' but that's not the case. it is one of the secret why Japanese game programmers are better than American game programmers. Most Japanese game programmers; however, have appeared to make it their personal goals to improve the 'crunch ridicoulness' into a special art form. In the game development all over the world, the crunch time is the time before the title is released to certification. Japanese game programmers make use of this time when the crew is scrambling to put in final works before the game goes live. They go as far as spending about six months of no free time, no social life and even not going to their homes for weeks. This is why they have been excelling in their works more than other programmers from western states like the United States of America.
They are Patient
Patience is very important in this industry, and this is another area that the Japanese game programmers have excelled in. Things will not usually move as swift as a person may wish and so patience would be paramount.
These are some of the reasons why Japanese game programmers are doing much better than the American programmers.