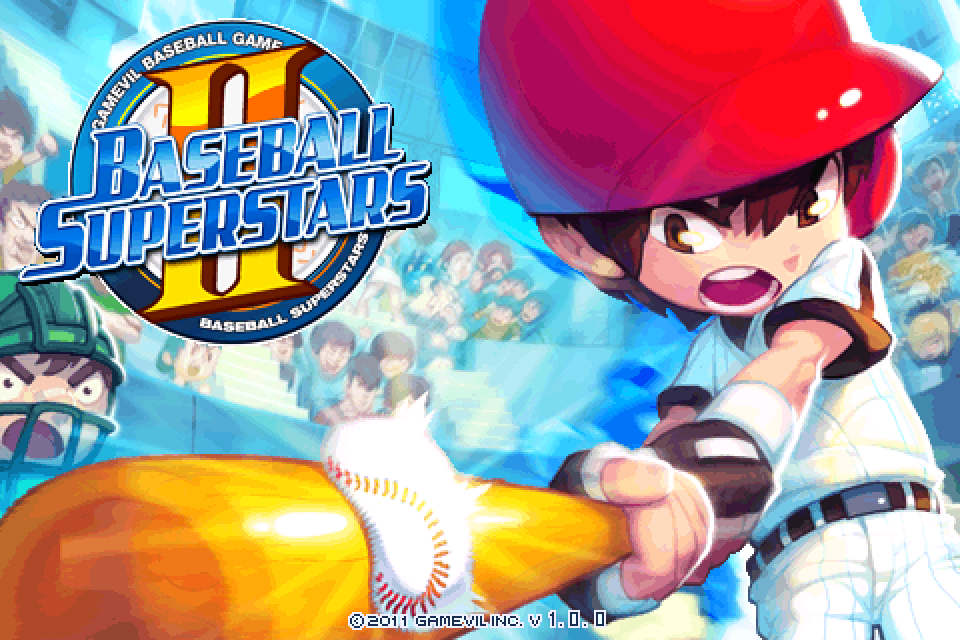 Baseball is as American as apple pie and is known as America's pastime. With its earliest mention in 1792, baseball has been much loved for centuries.
Baseball games have created an environment where baseball lovers and enthusiasts can take part in their favorite pass time in a virtual sphere. They allow every player to live in their field of dreams.
The best games to try include:
Wii Sports – Wii is a generic version of baseball that almost anyone can play. With the most basic mechanic controls, Wii allows you to have a feel of the hitting and batting action of a baseball game though it doesn't enable control of the game as a whole. It is great for beginners.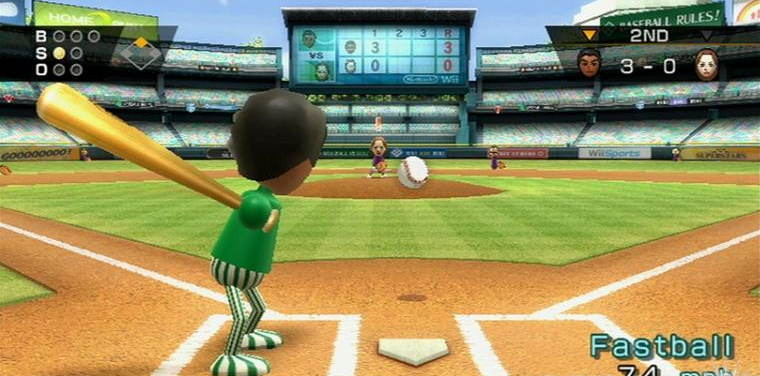 Backyard baseball – The presentation of this game is the most exciting about it as you play as kids and not adults. Even the MLB players depicted in this game are shown as children. It offers a wide variety of players to choose from and offers more control of the overall game compared to Wii.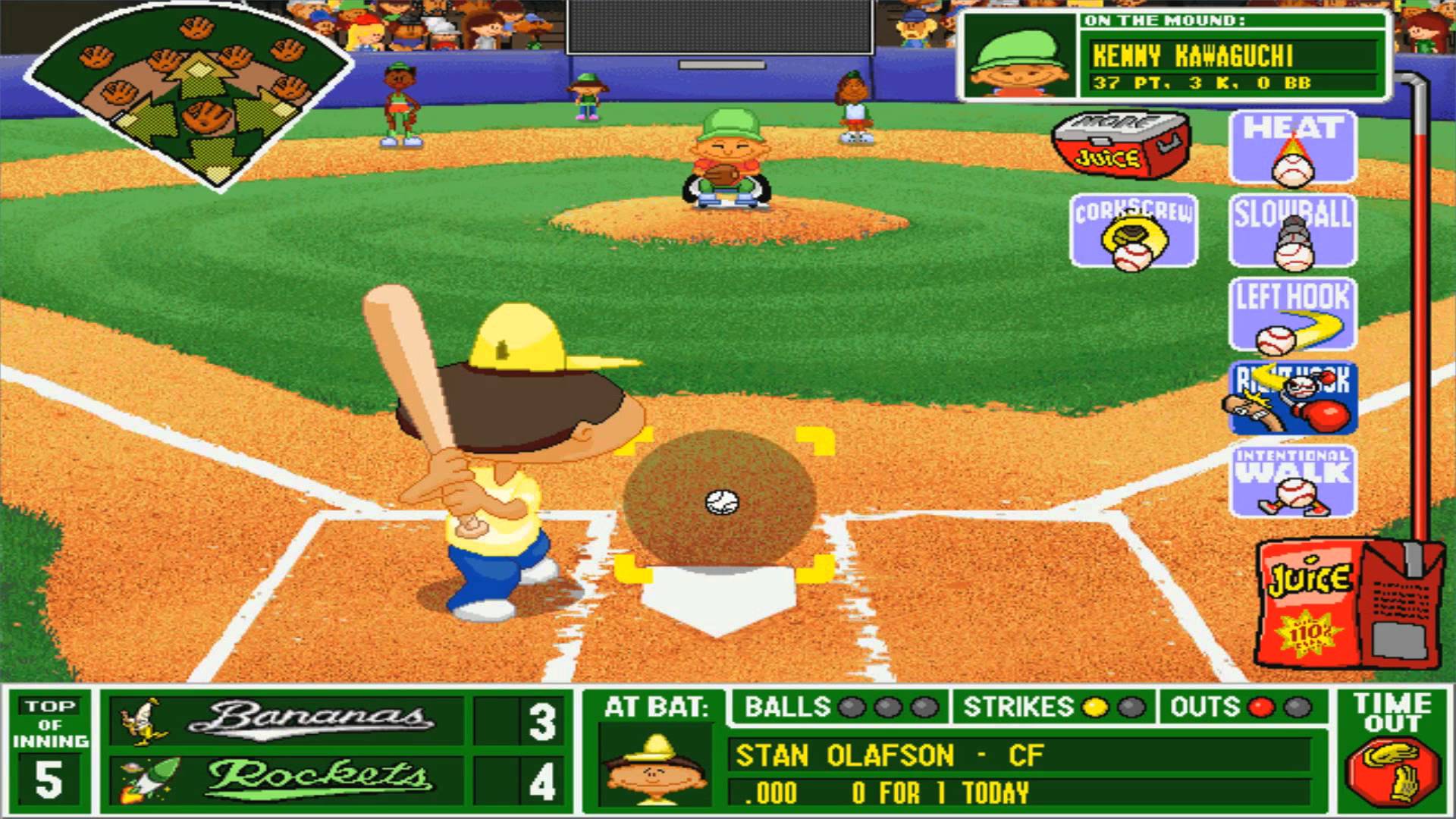 Baseball kings – This is a realistic 3D game with short game sessions. You can build your team, raise batting average as well as increase pitching ball speed. There is a continual game progression from rookie to World Series with real baseball outcomes. It is simple and easy to play and comes in an app that is compatible with most devices.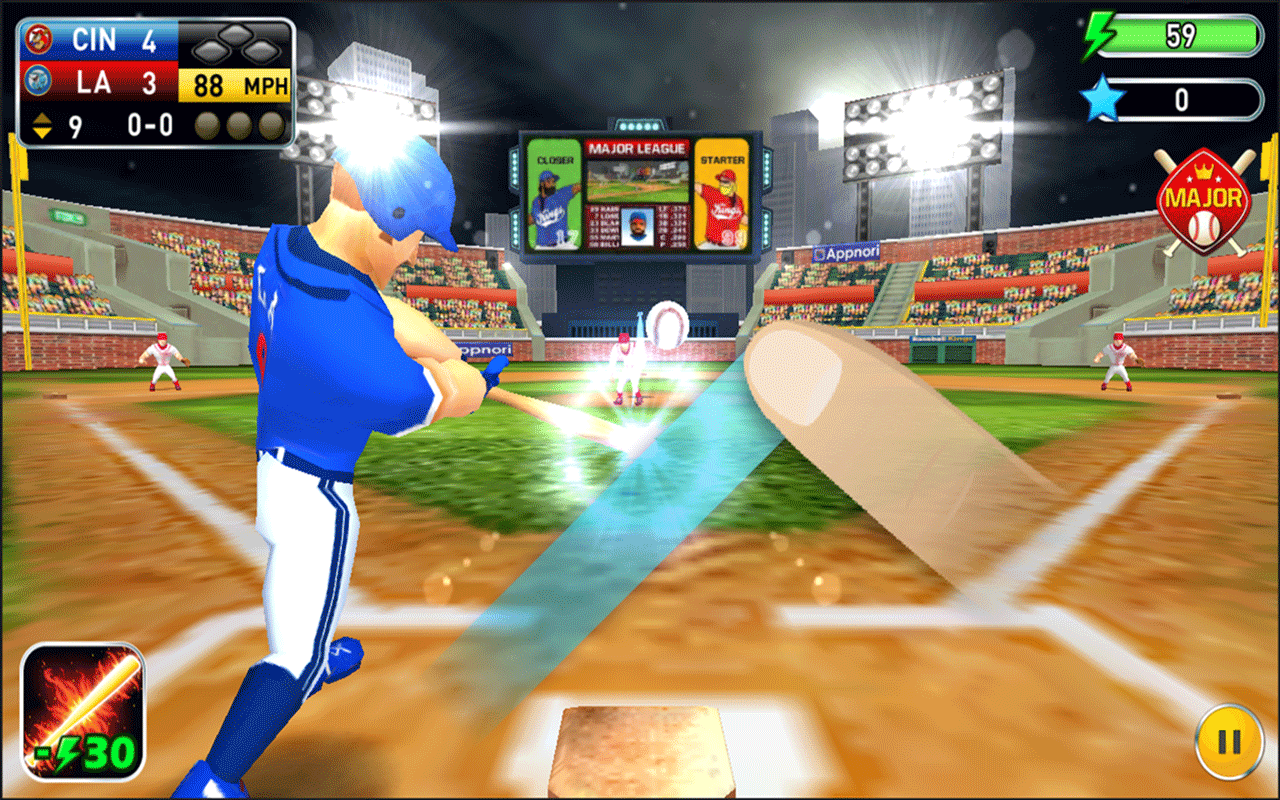 MLB 9 Innings manager – Being officially licensed by the MLB means you can enjoy an authentic MLB management simulation where you recruit the best players in the major league as well as use any of the MLB logos from 30 American league and national league teams. This is a great game to play as it allows you be the GM and recruit players, train players to become title holders and advance to the major leagues.
Baseball superstars –This is arguably the best baseball game for phones. It is in very clear high definition, touch intuitive 'my batter,' 'my pitcher' modes, advancement to major leagues is possible, incorporates a rewarding system and best of all you can play and compete with others.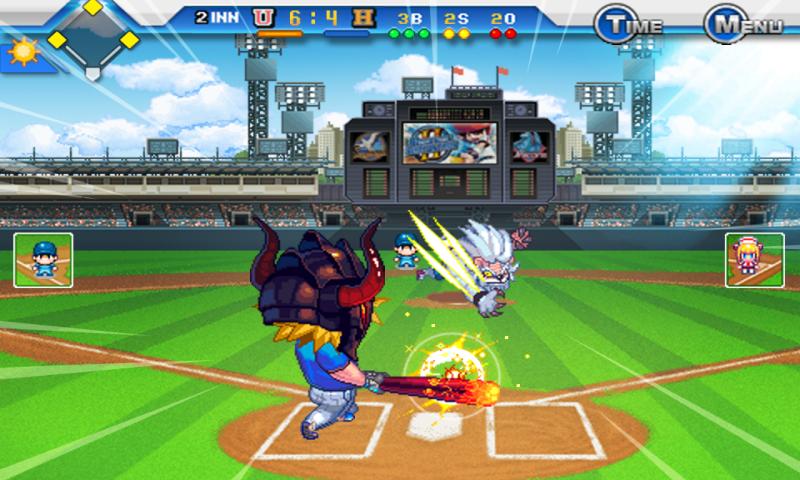 Baseball mogul – Gives you the role of the general manager of your favorite team. It is designed to allow you manage the team over many simulated years. It gives you complete control over the whole game play, lines up as well as managing the teams' finances. The player's age realistically.
Sim dynasty – This is an online simulation game that allows you draft your fictitious franchise. It gives more control as you can set your line up and game strategies as well as compete directly with other team owners.