| | |
| --- | --- |
| Posted by Jason on October 6, 2017 at 9:20 AM | |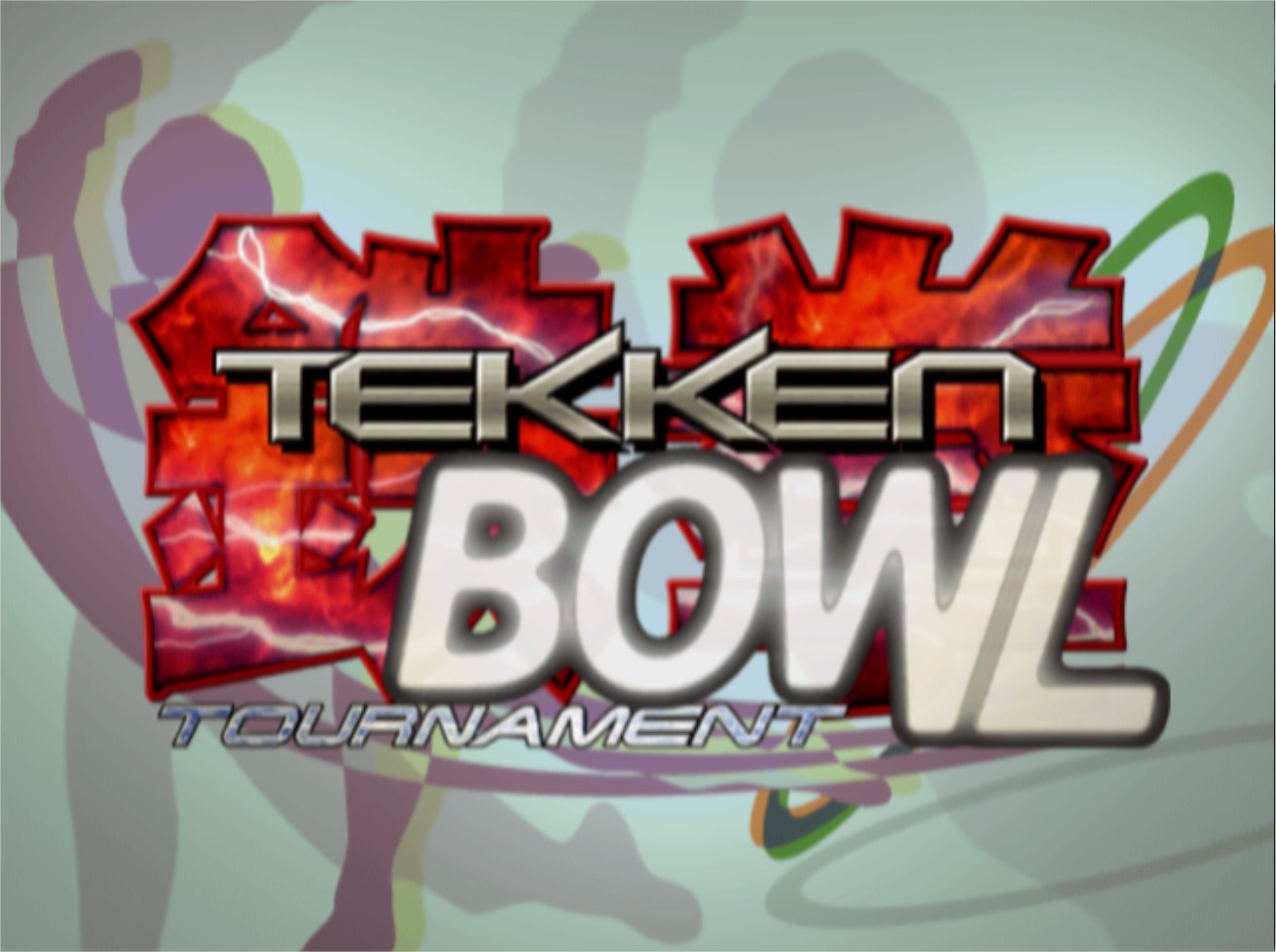 Following on from part one of our best bowling games list, here are another three awesome bowling games which definitely deserve some play time if you are a fan of bowling as a sport or just enjoy playing bowling videogames.
Tekken Bowl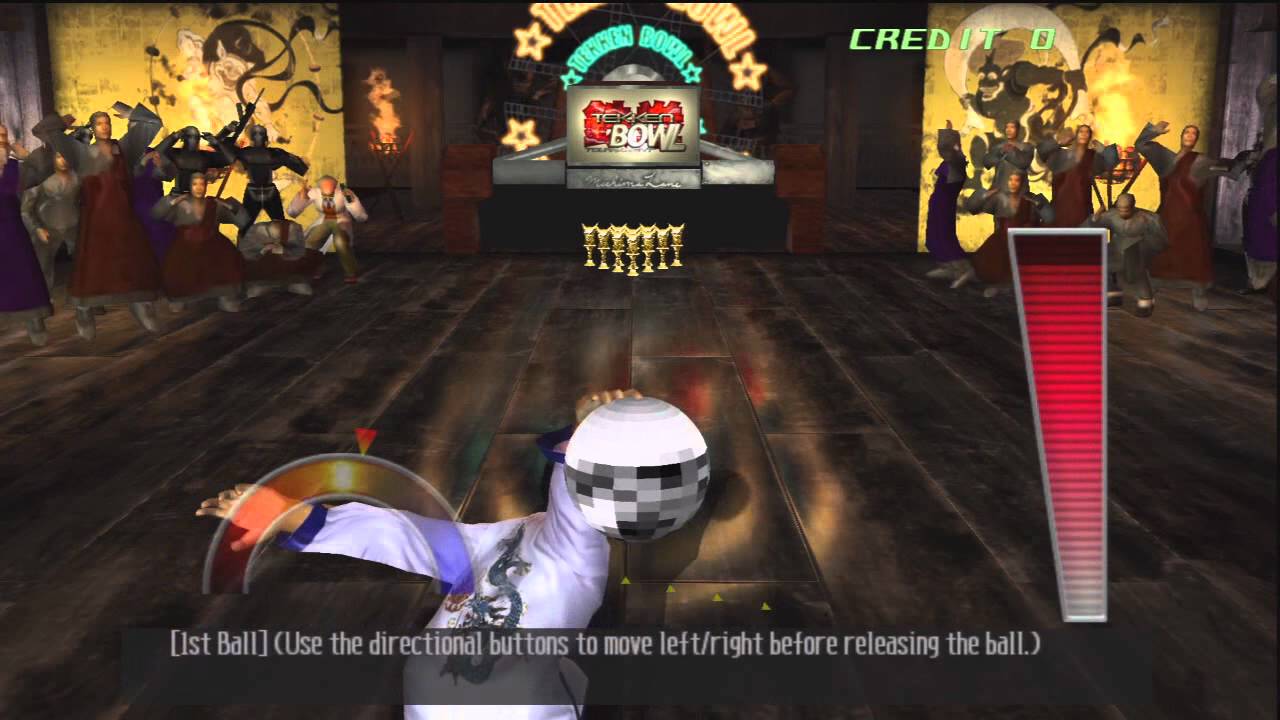 Although only a minigame, Tekken Bowl is worthy of a mention on the list for the sheer fun this minigame gave to gamers. First appearing in 2000 when Tekken Tag Tournament was a launch title for the Playstation 2, Tekken Bowl features all of your favorite characters from the Tekken franchise in an enjoyable bowling game. Tekken Bowl returned in 2005's Tekken 5: Dark Ressurection where it took a similar form to the earlier release only with improved character animations. Such was the popularity of Tekken Bowl that it was released as a standalone app in 2011. Featuring only 3 characters (Jin, Xiaoyu, and Panda) the game was more limited than previous entries and left fans craving more. Thankfully those prayers were answered when it was revealed that Tekken 7's first DLC would include Tekken Bowl. The version of Tekken Bowl included in Tekken 7 is the same as in Tekken 5: Dark Resurrection but more realistic, featuring the ability to play with almost anyone that features on the Tekken 7 roster this latest installment is looking like it will keep the fans pacified for years to come.
Brunswick Circuit Pro Bowling - PC / Playstation / Nintendo 64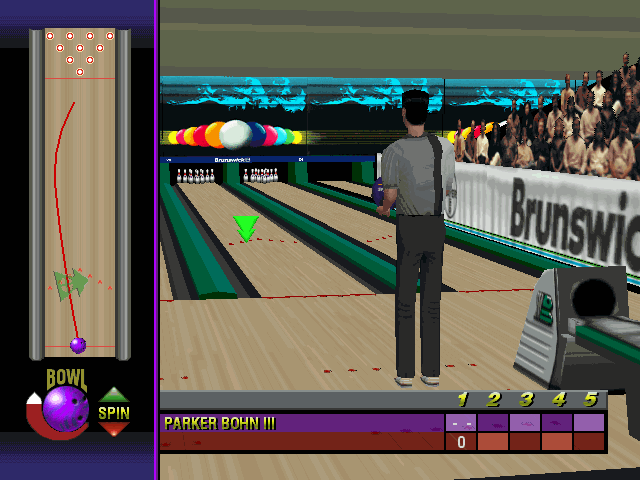 Released back in 1999, Brunswick Circuit Pro Bowling was the first game to feature (what at the time was) a highly realistic physics engine that was designed to mimic the behaviour of a variety of different bowling balls. While it did have somewhat poor graphics for its day, critics praised the realism and stated that the physics of the ball and the machinations of the pins as they are struck were amazing. Featuring a variety of different game modes, lane conditions, and characters, Brunswick Circuit Pro Bowling was a fan favorite in its day and even the sequel couldn't surpass the quality of the original.
League Bowling - Neo Geo / Playstation Network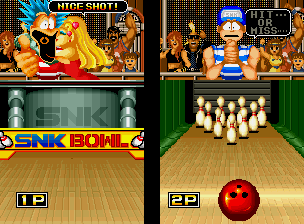 League Bowling was released in 1991 by SNK for the Neo Geo console and arcade systems. Players could play 4 player versus modes together, or if they had the means then they could link up to 4 Neo-Geo MVS machines together and enjoy an 8 player mode! Such was the popularity of League Bowling that it was later released on Playstation Network so that a new generation of players could enjoy the simple, yet fun, arcade thrills of League Bowling.