| | |
| --- | --- |
| Posted by Jason on September 30, 2017 at 8:00 AM | |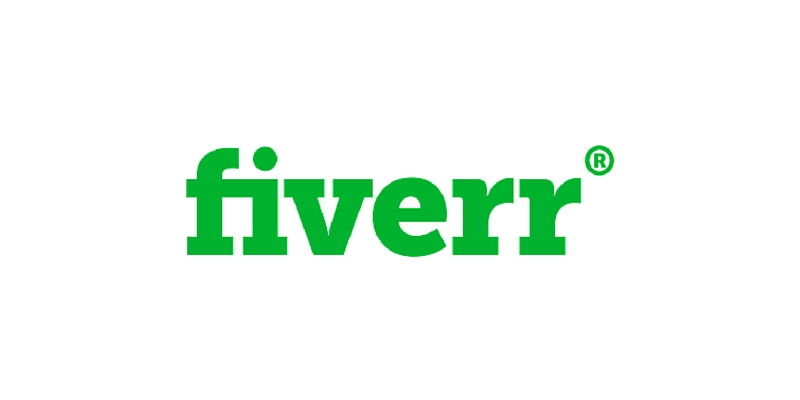 Backlinks are what help sites perform better in search engines. That's good, right? Several studies show that potential customers usually find the company they purchase from on the first page of results and rarely go past the third. You want to be on the top! If you are looking for a quick bump in popularity to rev up traffic for your business, what's the harm in purchasing qualified backlinks? Should you consider buying backlinks from Fiverr?
Well, your site could be banned by Google, for starters. Think of everyone you know who uses Bing or Yahoo Search. Those people are the ones that will be finding your website now. Why will you be banned? After Panda updates Google is more strict on Paid link, backlinks or any other activities that is used to increase Page Rank or SERP. Buying links just for SEO value is against Google's Webmaster Guidelines. Buying a link - is dangerous as it might be part of a PBN etc. which Google is targeting, or have many unheralded traps, which you only find about after your site is penalized. You'll watch your ranking drop like a stone.
Here's the harsh truth: It's 2017, we are way past bulk backlinks which have no relevance to your products or services. In most cases you'll get automated traffic and even if there are real people behind that, they have no intention of buying your services or products. It's not about how many clicks your site gets, it's about what visitors do on your site. If they are not converting then it's just a white noise.
Want a better way to get those backlinks and maximize your SEO? It's better to build backlinks by doing guest posting and engaging in relevant forums. Also, you really want to generate links via quality content. Pay for the writing not the post. It's always best to triple check the site it goes on as well. That said - It is just as easy to buy an article and go out promoting it. When you begin to focus on working with real sites and blogs, not networks or vendor, then you will most likely find bloggers who don't make any money and offer to "sponsor a link" on their website. Offer to pay contributors at large publications for content. By finding your own opportunities, you are assuring that the links you would purchase are on quality sites that not only build link equity, but drive traffic and awareness to your brand.