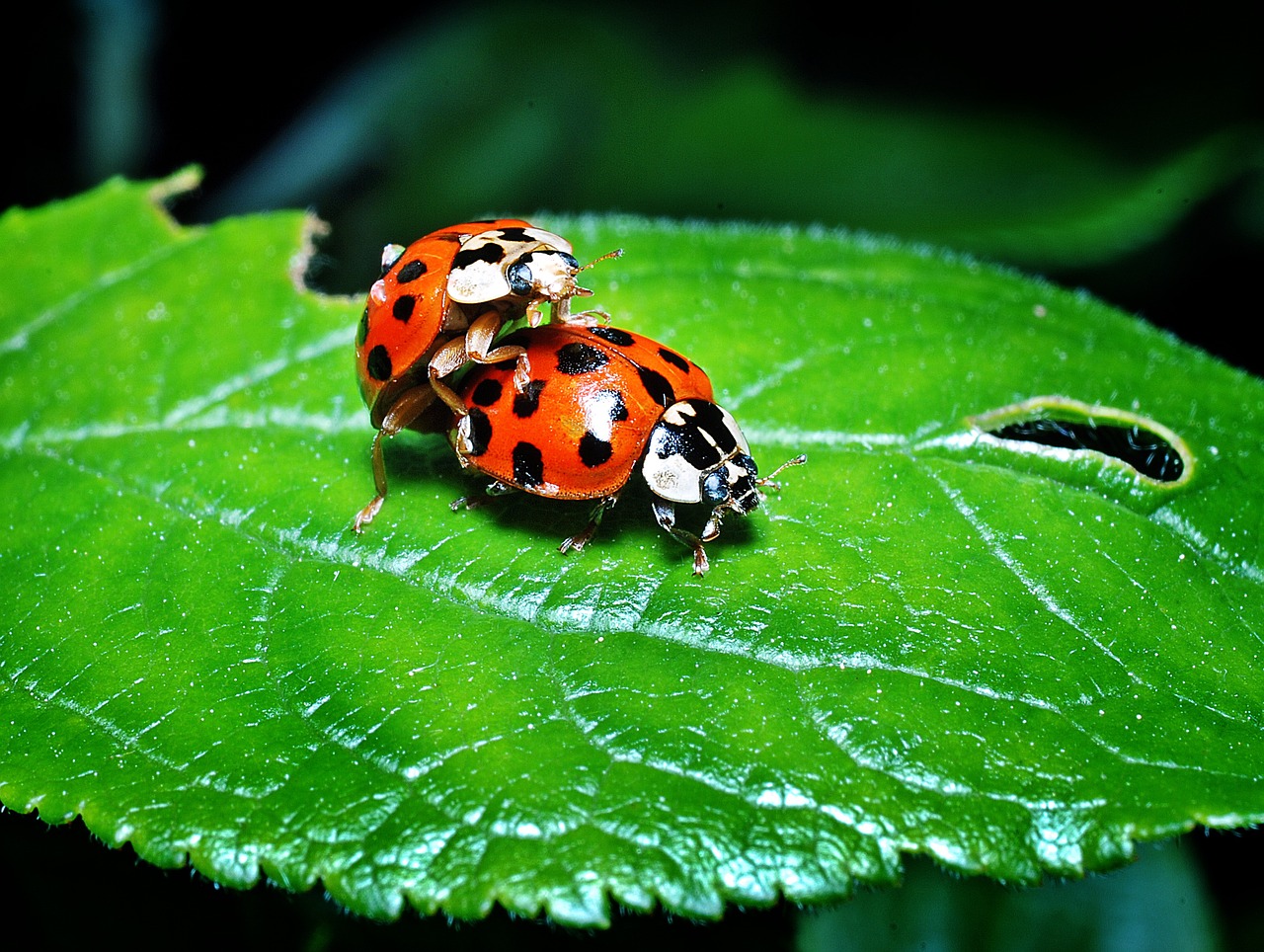 The fact is that quite a number of modern-day gamers mainly depend on a diet of top rated games to feed their appetites for video games.
To most gamers, purchasing the wrong 60-dollars video game can be a huge hit to the video gaming kitty, unless the player is working with an unlimited budget. Gamers are always talking about how hot the next video game would be, forgetting that it is actually possible to have a one-night stand with terrible games. This might sound a bit ridiculous, but there are enough reasons to prove it otherwise.
One of the greatest joys of life that most gamers do not know is playing a terrible game or having a one-night stand with them. A good number of gamers have experienced some of the most terrible games in their lifetime. It is also quite surprising that a portion of those people did that just willingly. Yes, without knowing. This may in a way show that there are hidden benefits in playing these terrible. Of course, there is certain kind of regret that the player might feel later, but it also makes them appreciate some of the good games that are in the market.
Gamers should get the evangelism of expanding their gaming horizons and learning how it feels to have a one-night stand with these terrible games. They should try and play as many horrendous games as the exception to be able to understand the two scopes. These are some of the reasons why video gamers should give a second look to some of the games they overlooked in the past. It is appropriate for those who have particularly regretted or still regretting playing these games.
Most of these terrible games are made with such 'fantastically' bad voice acting - It is very important to note that bad line delivery in itself is an art form. Yes, that is a fact. For instance, shows like Napoleon Dynamite, or Tim and Eric Awesome Show Great Job had gamers liking them because of the crazy and awkward acting are done by the novices of the industry.
When it comes to video games, the exact scenario applies. Many of these games classified as bad video games have certain dialogues that have been translated poorly from Japanese. They are then rejuvenated by rejects in the community theaters.
When the main character sounds like he was voiced by a person whose real acting encounter involves just lazing in the back row during Acting 101, that in itself is a treat to the ears.
But the most memorable is the atrocious quotes that are usually used. This is laughable and can be confirmed in certain games like Devil May Cry, or Resident Evil. Even for a player who likes quality voice acting, when it comes to these, it would just be about justice!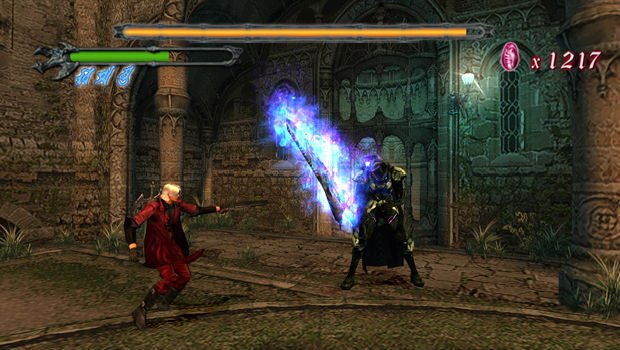 Terrible games will make gamers appreciate good quality – this is another reason why having a quickie with these terrible games is allowed.
According to a popular American Hip-hop star, 50 Cent, "Sunny days would not be special if it was not for rain."
Just by the same bit of token, game players tend not to acknowledge ingenious design till they come across a polar opposite. Some of the areas where a player would regret having bought a terrible game are when there is a finicky camera in a platformer, for example, or certain solutions that do not make sense in a puzzle game. But the moment a player fights with all-awful torture devices that are today used in most games; they notice that all the complaints they have made in the past were just trivial in a positive manner.
A player who thinks they understand all that makes an abysmal stealth gameplay would be surprised when they play a game known as Shadow Harvest: Phantom Ops. In this game, guards can be able to smell a pinky toe from as far as 300 meters, and the player dies just within few seconds of detection.
The driving pace of Super Meat Boy can only be appreciated if a player has a quickie with a game like Electronic Super Joy. A person, (gamers in this context) can only know the best when they have experienced the worst.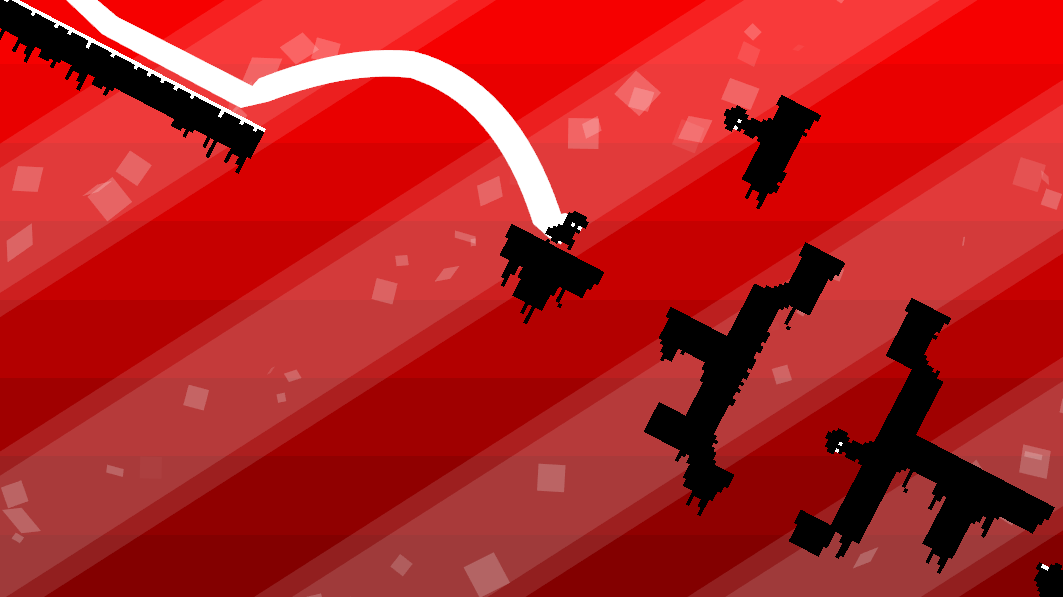 Terrible games are the reason why there are bargain bins – In the current video game market, the rate at which prices plummet can only be compared to an eagle that is dive-bombing to grab a salmon for a meal.
But even when the top rated games are on sale for just months, one can just imagine what happens to D- or C- lists of games. The moment retailers notice that certain games appear like sick lepers on the shelves that is the time they slash the prices and allow other gamers to swoop in for the 'big catches.'
With a terrible game, pulling a ripcord can be done anytime – The reasons why some players always regret having had a one-night stand with a terrible game is the amount of money they spend on them. Whenever a consumer purchases any commodity, the commitment becomes the worth of money. And when the item in question is mediocre, the commitment may bring in resentment. It works exactly the same in the world of video games.
After spending ridiculous amounts in a terrible game, a player must spend some time regretting why they bought the game. They simply stew in self-hatred and agony, determined to get a value for what they pay for. The moment a player slog through an experience they explicitly loathe, they won't be cheated again.
It is very healthy to have a balanced gaming diet – At times while playing a top rated game, a player may realize that they are enjoying it far less than they should. This is what should be referred to as imbalanced game diet. As taught by Benjamin Franklin, and of course, most mothers; moderation is necessary for all things. Even these AAA titled-games can at times be boring.
What is important in the end is that too much of a good thing is very dangerous.
Having a one-night stand with a horrible game will make a player experience something new.