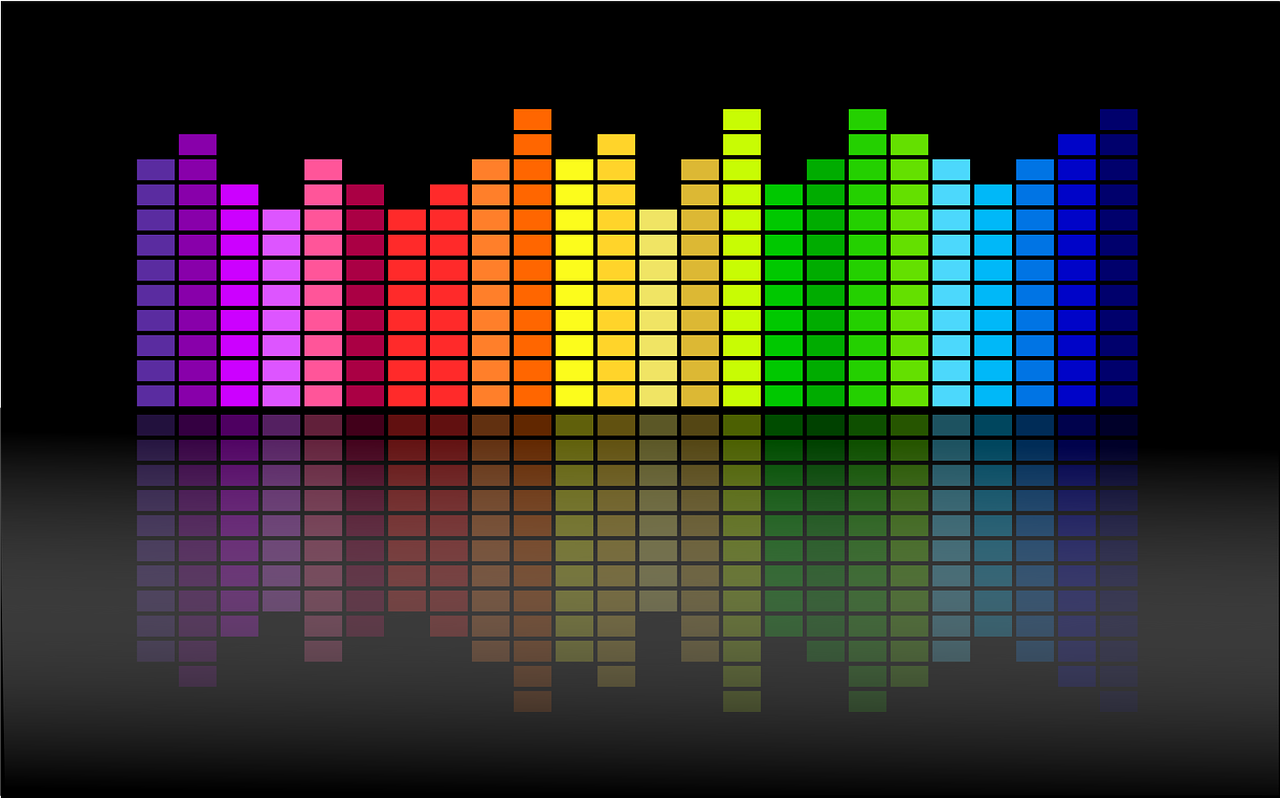 Music in video games plays a very important role in attracting audiences just as developers focus on immersing players in fresh experiences in PC, new generation consoles, mobile, and other platforms.
This article uncovers some of the top rated tools that can be used to assist audio professionals design best sounds and music for games.
These free tools will ensure that the game as clean and good as possible and lives up to the expectations of the customers that have consistently been on the rise.
Wwise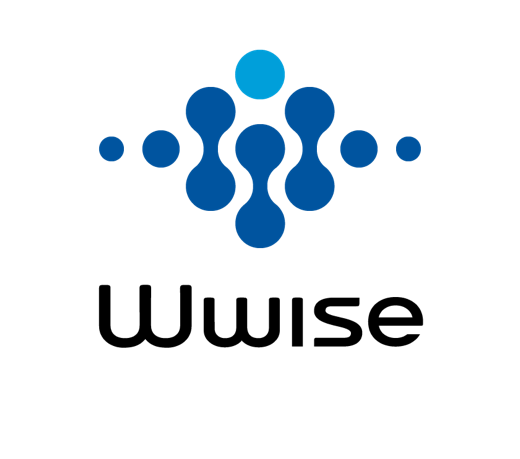 This free tool was manufactured by Audiokinetic and is one of the most popular tools that game developers use for music. It has been mainly created for triple-A and indie developers to use.
The good thing about this tool is that it can be integrated into several engines like CryEngine, Unreal Engine 3&4, and Unity. It is capable of supporting a total number of 14 platforms. Wwise has a technology that features several built-in effects, HDR audio, and a series of plug-ins like SoundSeed.
Fabric
Fabric is another great tool used for making game music. It was designed by Tazman-Audio and is mainly built for the Unity game engine. This tool is available with several features as well as custom user interfaces that can be used to create an audio within the tool directly.
Sound designers and game developers can create complex audio structures and lower the dependence on programmers by using the event-based system. This tool also can accept the design of various forms of audio behaviors.
One great thing about Fabric is that all the game audio assets are placed under one hierarchy. This assists the users in managing as well as locating assets. Other features in this great tool are a VolumeMeter, which measure the level of audio of a certain node, an event system, custom user interface and ability to Unity engine.
Audacity

Audacity was designed by Audacity Team and is an open-source, cross-platform music tool that is available for free. The tool can also be harnessed by developers so as to record and edit various sounds. It can also be used for the recordings of live music, edit AIFF, WAV, MP2, MP3, FLAC or Ogg Vorbis sound files.
Audacity also has the capability of cutting, copying, and mixing music together and even change the speed of the recording. It is also available with a number of built-in effects that includes reverse, reverb, and echo.
It can support Mac, Linux, and Windows platforms.
Cubase 7.5
Made by Steinberg Media Technologies, Cubase 7.5 is a free game music tool that can be used to record, edit and mix the audio. It has a strong audio engine that delivers a sample rate of 192 KHz and 32-bit floating-point resolution. It is capable of supporting both mini and large recordings and has a great interface that uses customizable track views to differentiate the various types. Game developers can also integrate VST Expression into Cubase 7.5, which provides a means of working with dynamics, instrument articulations, and various controller values. Cubase is a great tool in this industry, and that explains why it has been used in great games like Tron: Evolution, and Pokémon Black &White.
3Dception

3Dception is a product of a Scottish company, Two Big Ears. This tool is a cross-platform and real-time binaural that is created to allow game developers hear sounds at various in-game locations.
At the moment, this game is available as a plug-in for Unity on Mac, Windows, Linux, iOS, and Android.
The tool works in exact ways in how human beings hear and how they can spot the location of a sound in a particular area.
It is able to do this by making real-time calculations that filter the sound and making the effect just incredible. This tool works best for the developers of virtual games.
Miles Sound System
Designed by Red Game Tools, Mile Sound System has been around for almost two decades. It is still very effective even today. This tool is capable of integrating two-dimensional and three-dimensional digital audio, with streaming, multistage DSP filtering, environmental reverb as its main features.
Other great features that are available in the Miles Sound System is the optimized audio decoders of Ogg, MP3, and Bink Audio. Recently, the designers introduced an improved feature in version 9.3 that comes with a fully redesigned toolset.
This toolset is made around soundscape debugging, iteration, and enabling developers to capture the sound event stream of the game and replay as many times as they desire.
Miles Sound System also includes
Editing for events
Audio pre-sets
Mixing, filters
Other environments
One great thing about this tool for game music is that it supports a number of gaming platforms that include Android, iOS, Mac, PC, PS3, Linux, Xbox 360, Vita, 3DS, and Wii. It is also capable of supporting the powerful latest generation consoles like PS4, Wii U, and Xbox One.
Other great free game music sounds are AstoundSound and others.