| | |
| --- | --- |
| Posted by Jason on September 10, 2017 at 6:35 AM | |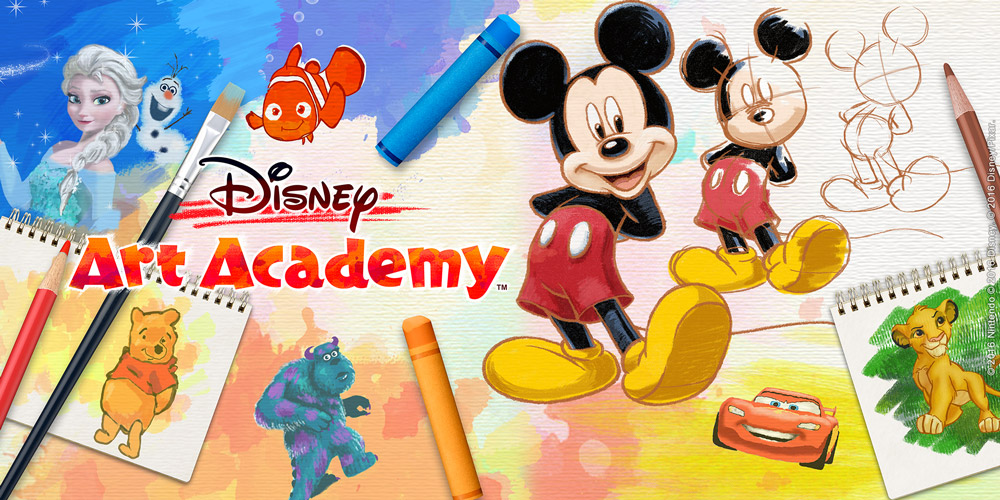 Many people want to draw, but they don't have the time or technical training to do so. It seems that no matter how hard they try they simply can't master the art of drawing. But, what if you had the ability to learn how to draw from a video game that you could take with you wherever you may roam? Well, now you can. With the help of Disney Art Academy on the Nintendo 3DS, you can learn how to draw in no time.
Not only is this game affordable, but it is extremely fun and entertaining. Learning how to draw your favorite Disney characters doesn't take much time at all. You simply follow the step by step guide to master each character. It offers 40 different lessons, so you can learn quite a lot from this one single game. If your friends are interested in learning how to draw, you can send them demos of the game via the wireless communication function in the 3DS. How amazing is that? Children and adults alike will enjoy hours of fun just trying to see which character they like drawing the best.
If you want something a little different or you have a different gaming platform than the 3DS, consider going with Fine Artist. While this game is definitely a lot older than the Disney one, it is still quite entertaining and works on any Mac or PC. This particular game was aimed at children. It has an interface that is engaging and will keep your kids coming back for more time and time again. The game is set in Imaginopolis and has a helper character known as McZee.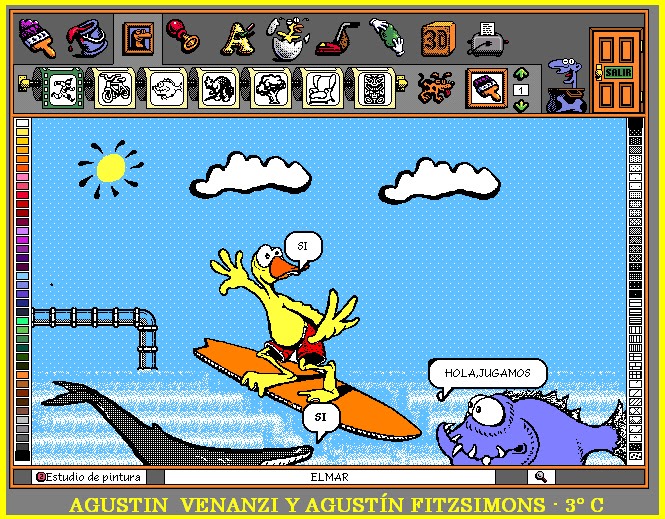 With multiple levels to travel through and different tasks to complete, this one was a hit during its time. It has since been discontinued, but you might be able to find one of these lying around online. The clip art and sound effects bring the paintings to life to help keep children entertained and seeing which creation they could come up with next.
While these are only a couple of the different drawing games out there, plenty of others exist. From the Acme Animation Factory or Mario Paint on the Super Nintendo to Art Academy: Lessons for Everyone on the 3DS, the possibilities are endless. It all depends on what gaming system you have and what it is that you are looking to do. However, one that you don't want to ignore is that of the Disney Art Academy for your Nintendo 3DS. Before you know it, you will be a pro at drawing your favorite Disney characters.